Three Ways B2B Commerce Will Fundamentally Change by 2025
Stay Ahead with Major Player Spryker, as Voted by IDC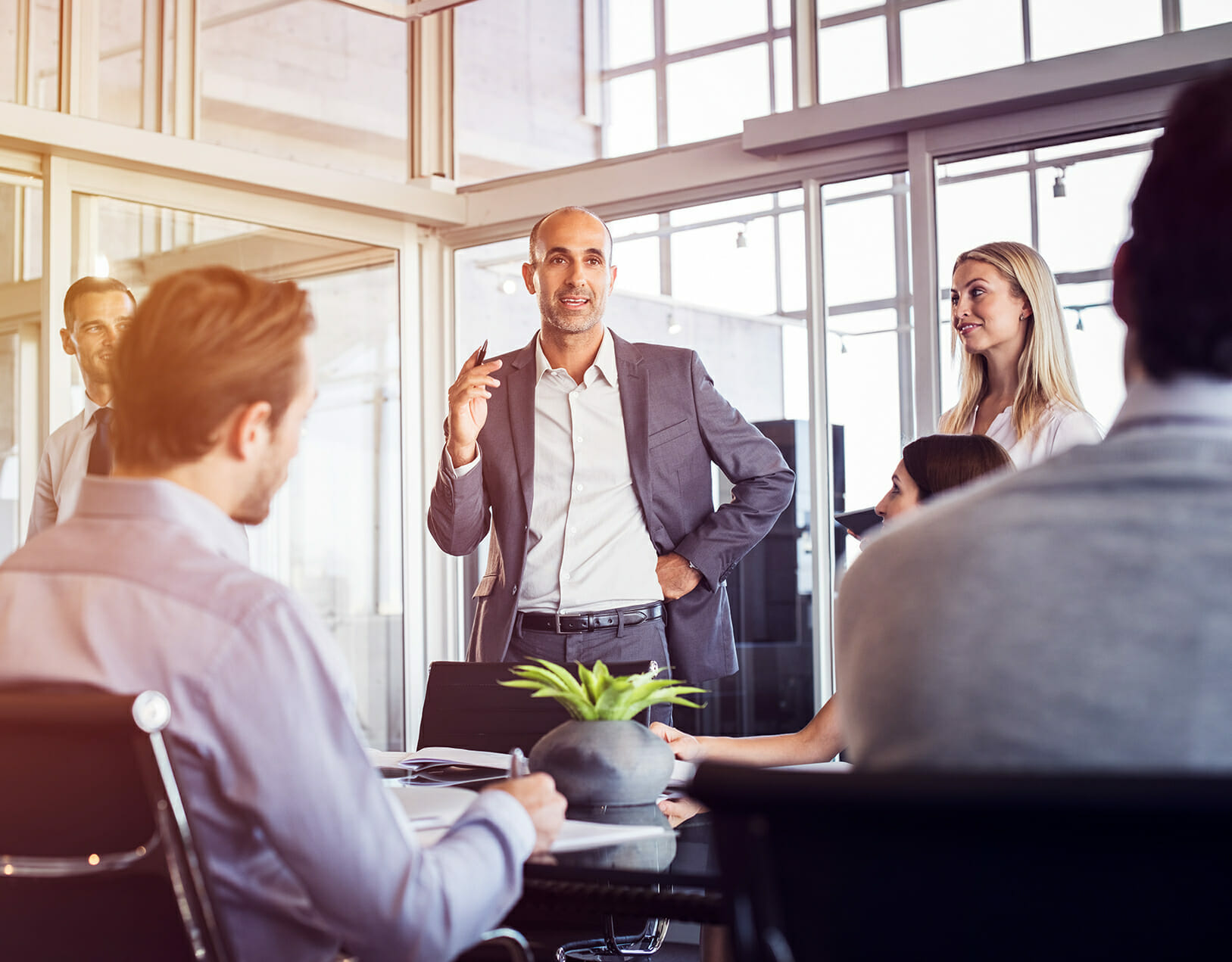 Report by IDC and Spryker
B2B commerce is undergoing significant changes. While most of today's B2B platforms were built for yesterday's customer journeys, business customers now expect effective, consumer-like buying experiences. This IDC report lays out three leadership strategies to fend off these challenges. All winning strategies are shown by the example of case studies of Spryker customers.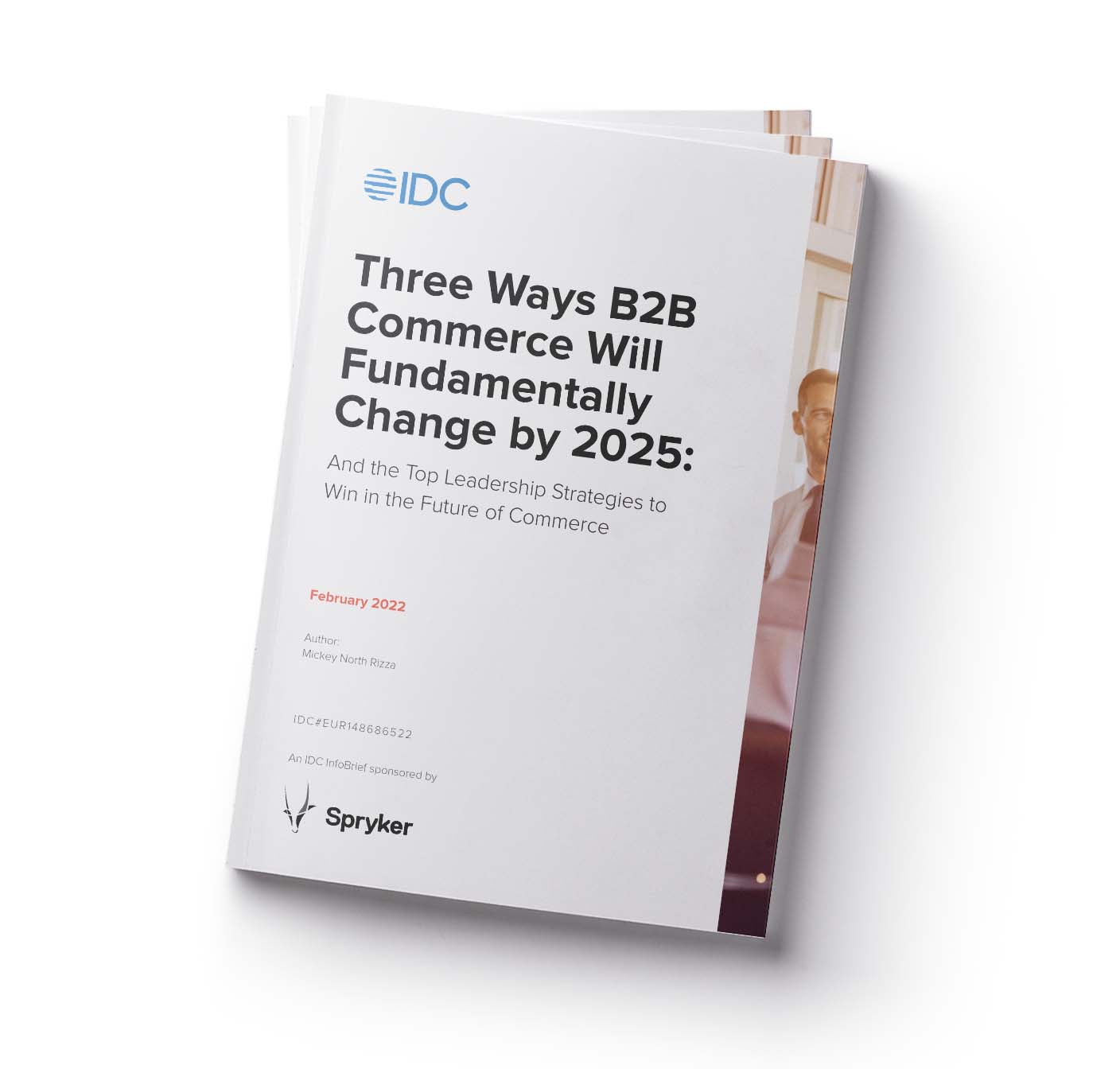 IDC predictions on the future of commerce
"Autonomous commerce" and other novel business models will gain popularity
Packaged business capabilities and headless commerce will drive all commerce growth
Digital marketplaces will become a dominant force in B2B commerce
Sustainability and transparency will play more important roles as buying criteria
Personalized product information will grow, especially in B2B commerce
Artificial intelligence will influence B2B commerce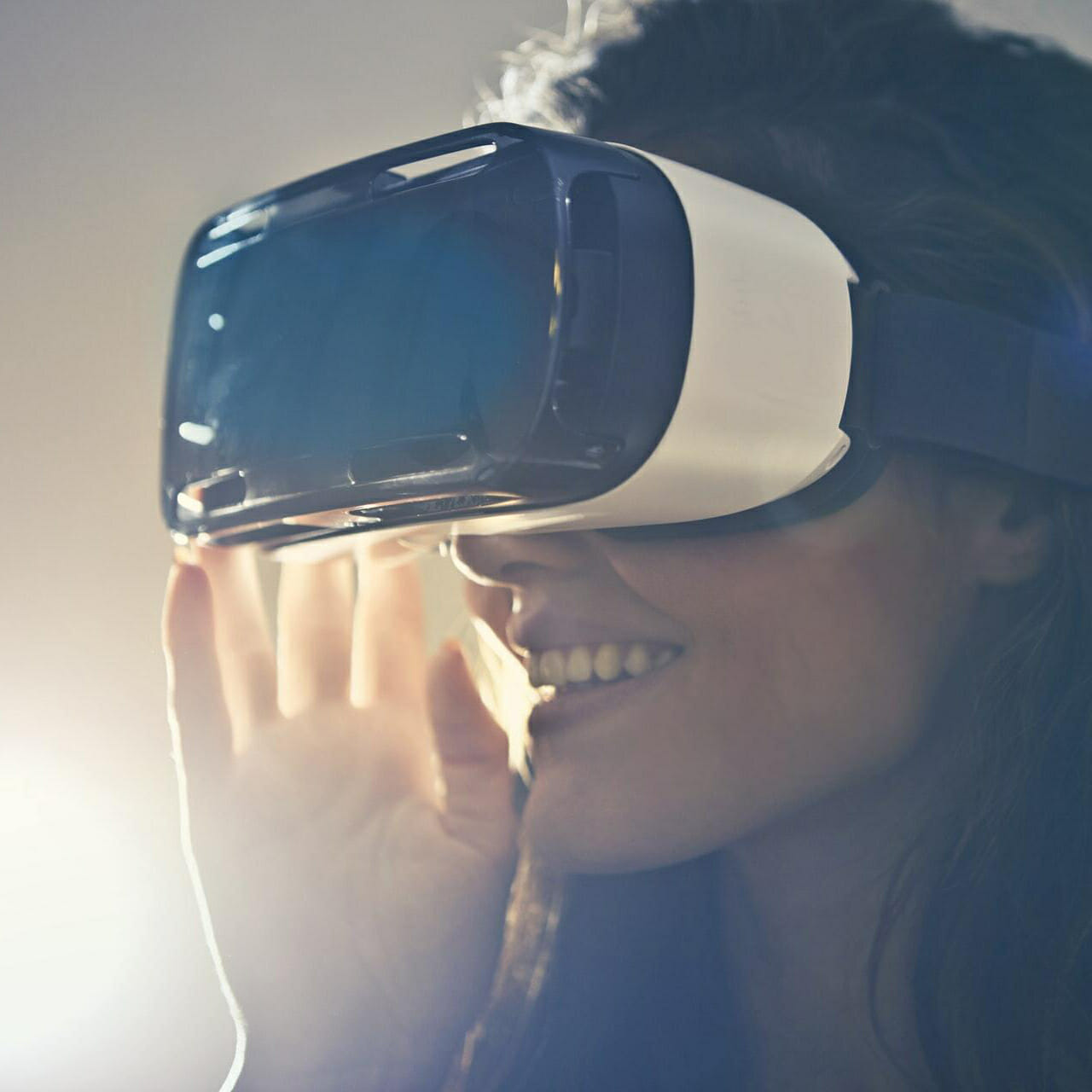 IDC Evaluates Spryker as a "Major Player" in the B2B Digital Commerce Platform Market
IDC recognizes Spryker as a top 18 digital commerce platform vendor in their MarketScape: B2B Digital Commerce Platform 2020 Vendor Assessment. Spryker is noted for modular architecture packaged into 35 business capabilities, and as a Platform as a Service (PaaS) which offers greater control on the application layer, and outstanding customer support.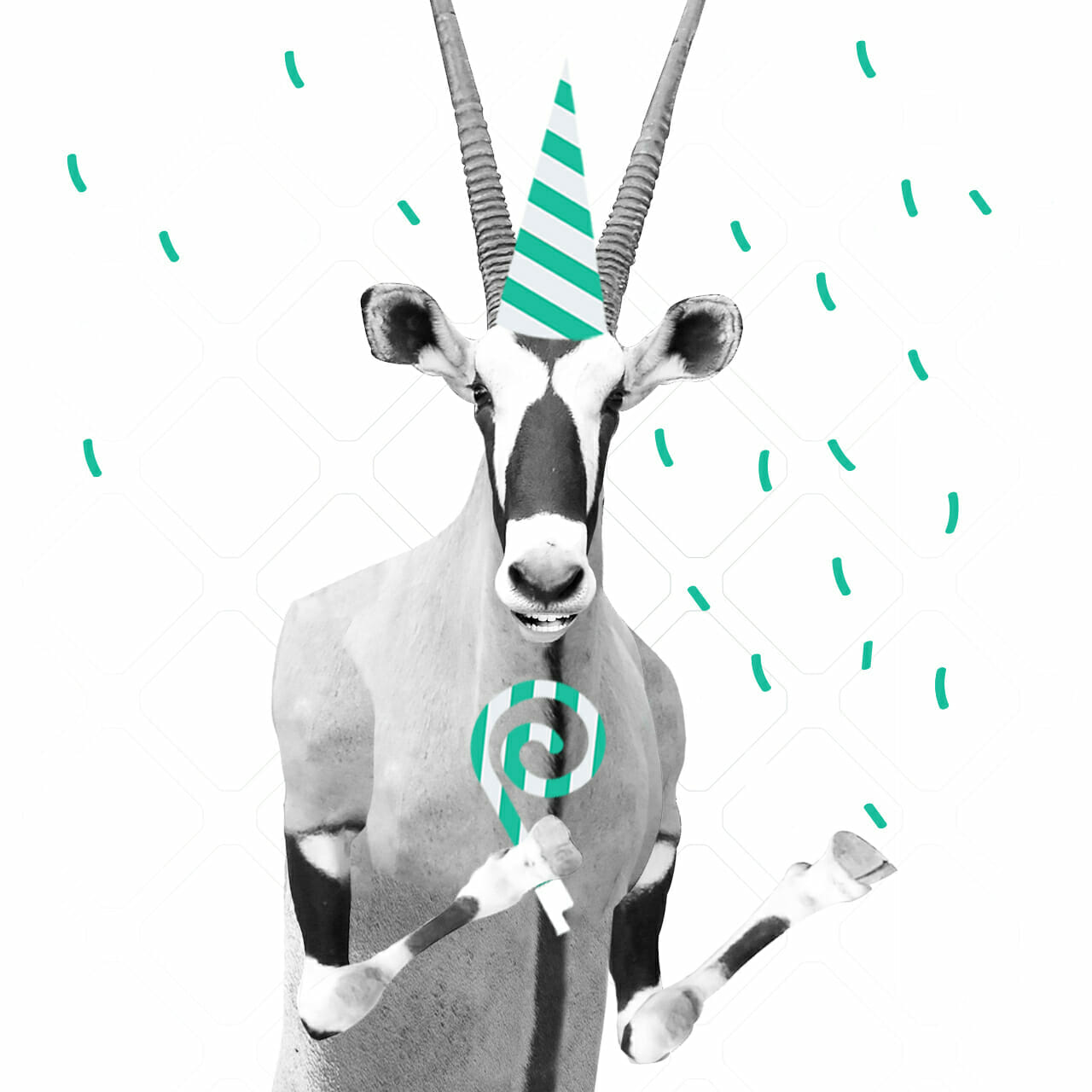 Consider Spryker if you are an upper mid-market to large enterprise looking for a modular, API-first, digital commerce platform that supports a wide range of business models.

What is Spryker all about?
Spryker enables companies to create winning commerce experiences in B2B, B2C, and marketplaces. It is the most modern platform-as-a-service solution with over 800 API-based modules, cloud-enabled, enterprise-ready, and loved by developers and business users worldwide.
Extend sales reach and grow revenue with a system that allows you to increase your operational efficiency and lower your total cost of ownership. Expand to new markets and business models without technical limitations.
Spryker solutions have empowered 150+ companies to manage transactions in over 200 countries worldwide and is trusted by brands such as Toyota, Hilti, Lekkerland, Hero, Rose Bikes, and Prym. Learn more at Spryker.com.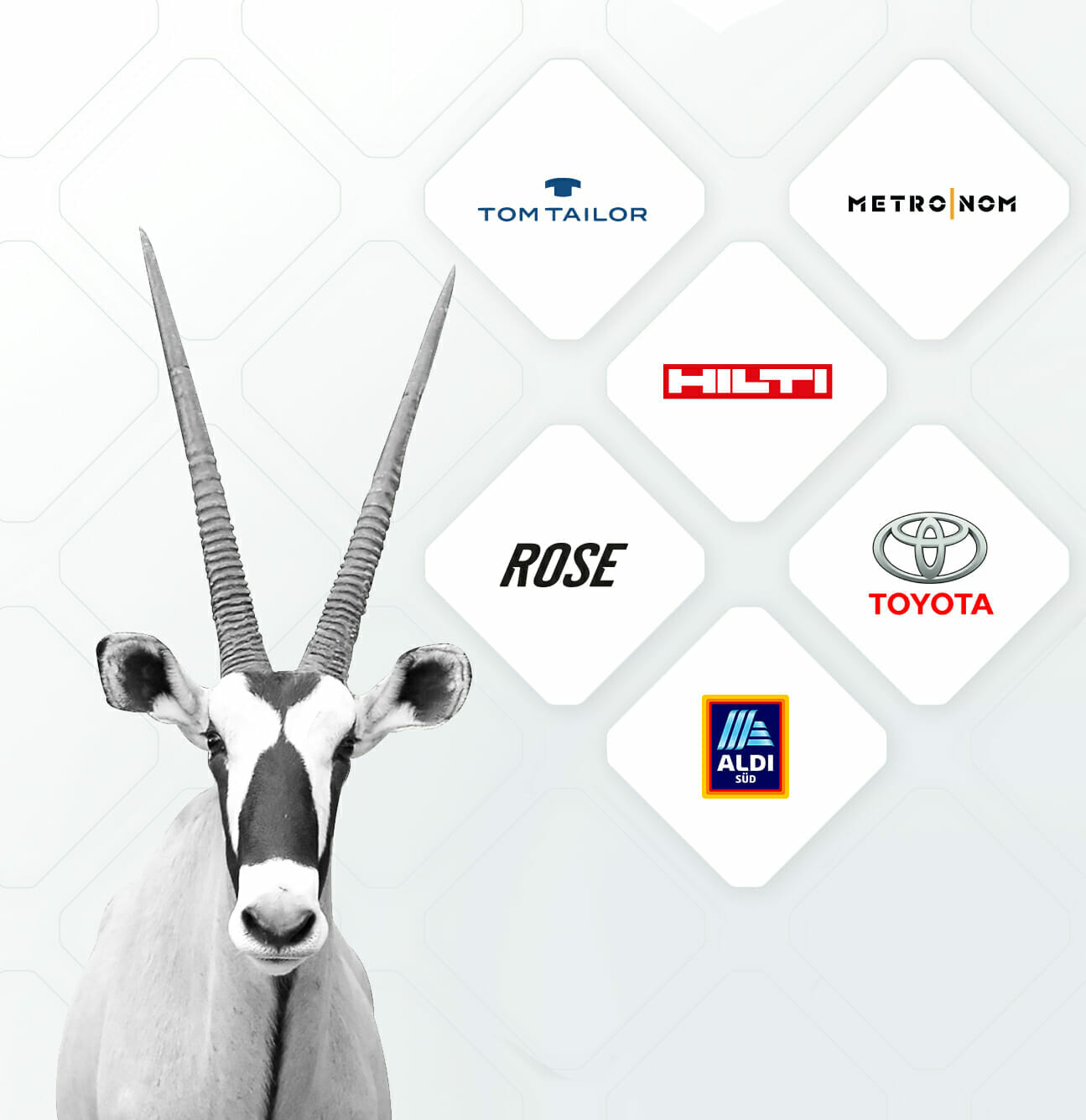 Curious to learn more about Spryker?