PaaSPlus
Cost Savings with Platform-as-a-Service (PaaS) and PaaS+
Cloud computing is becoming increasingly prevalent in modern business. Offering access to virtualized resources whilst minimizing the need for more expensive tech talent, cloud models such as Platform-as-a-Service (PaaS) are allowing companies to stay competitive whilst cutting costs. Spryker has extended their PaaS offering to now include PaaS+, a tool that offers companies further savings. Whilst every cloud has a silver lining, PaaS+ helps your company reach gold. Find out how below.
Ricky Sutton
Solutions Content Marketing Manager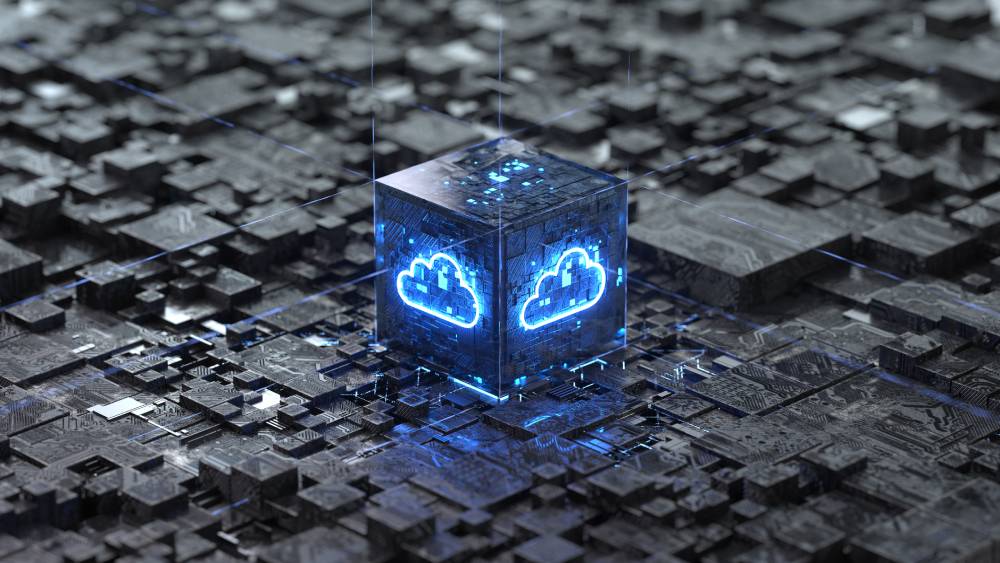 What is PaaS?
Cost savings with PaaS
Further savings through Spryker's PaaS+
–
As modernization continues, society at large has become ever-reliant on technology. Today's tech-savvy audience require 24/7 access to secure, digital services from any location and through any device. With such increased demand, the workload of IT and technology departments has skyrocketed, whilst traditional on-site tech facilities struggle to meet demand.
One way companies have tackled this is through cloud computing. This virtualization of resources is available via a range of delivery models, with one of the most popular being Platform-as-a-Service (PaaS).
How does PaaS stack up against other cloud computing models, and how can Spryker's PaaS+ help cut costs for your company?
What is Platform-as-a-Service (PaaS)?
With every cloud model offering different levels of access to services, PaaS is often the best option for companies looking to increase their digital capacity without requiring the highest levels of technical skill.
In a PaaS setup, many digital sevices are provided via the cloud and therefore off-site. PaaS vendors provide servers, storage, networking, virtualization, middleware, the operating system, and the runtime. Therefore, your company is only left to provide the data and applications. This offers an environment where developers can build, compile and run their programmes without worrying about the underlying infrastructure.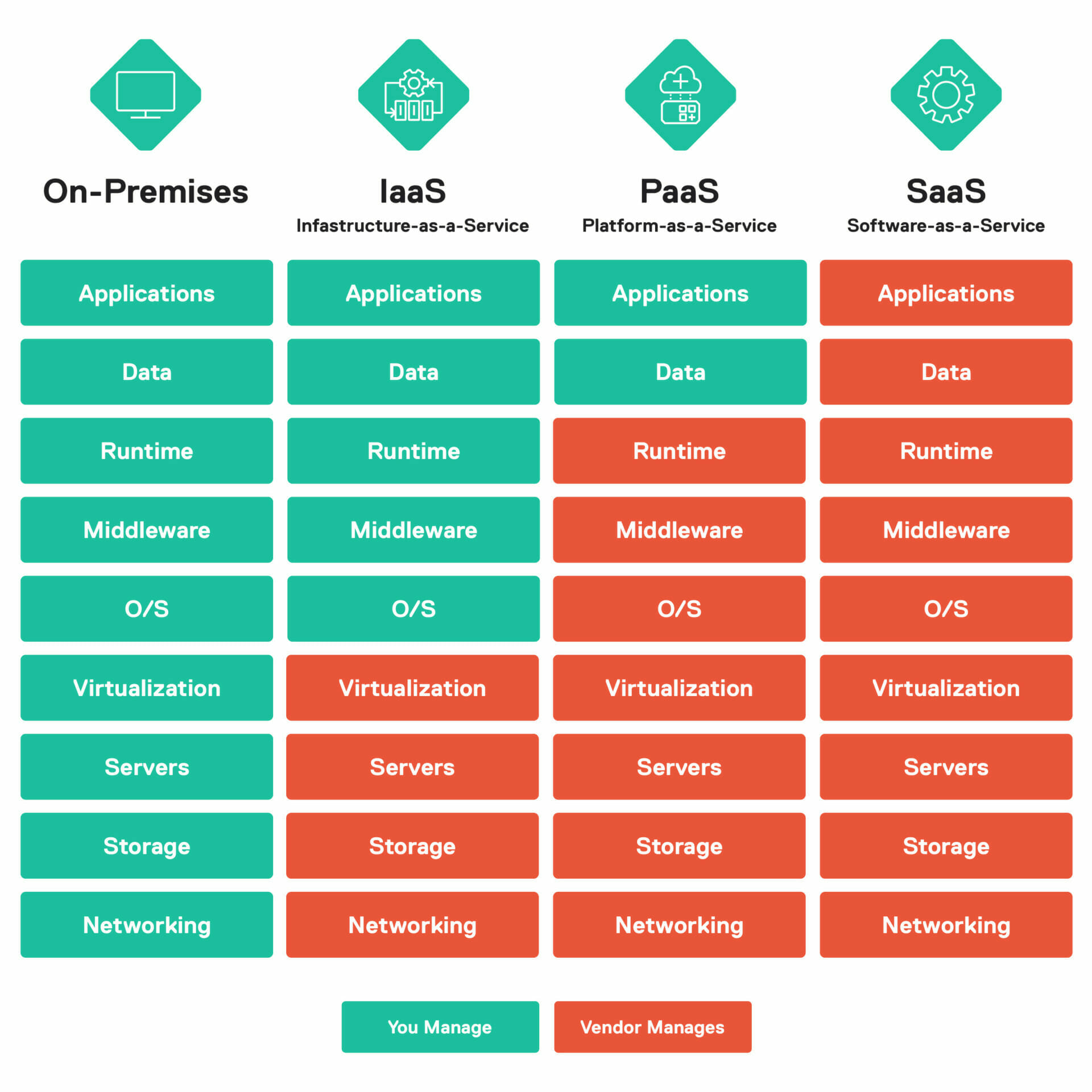 PaaS is also beneficial compared to other cloud models, such as Infrastructure-as-a-Service (IaaS) and Software-as-a-Service (SaaS).
IaaS, similarly to on-premise solutions, offers higher levels of customizability, particularly to infrastructure, but requires a system admin with high levels of technical skill (and a higher pay grade) to effectively utilize all required or available services.
SaaS, where the vendor manages all services and functions, offers little customization as all available services are already configured and run by the provider.
PaaS offers a sweet spot between IaaS and SaaS, providing virtualized resources without needing the highest levels of technical skills, whilst still allowing the flexibility to setup software operations as you wish.
Cost savings with PaaS
The flexibility and cloud approach of PaaS offers cost benefits at multiple levels:
Off-site infrastructure

By not having to build or maintain expensive on-site infrastructures, PaaS allows companies to cut costs. Cost savings are two-fold; physical equipment no longer needs to be considered whilst man-hours are no longer lost to upkeep and maintenance.

Ordinarily managed by developers

PaaS allows companies to offload high-level tech responsibilities to a vendor, leaving less technical processes to be taken care of in-house. Through this model, companies ordinarily only need to hire developers as opposed to system administrators, who often come with a higher pay grade.

Allows growth with less tech talent

As anybody in a modern digital company knows, business at large is facing a huge deficit in tech talent. By 2030, the global tech shortage is forecast to amount to 85.2 million professionals. PaaS requires less staff than on-premise or IaaS models, reducing time and money spent on hiring.

Scale whilst only paying for what you use

PaaS cloud services are accessed on-demand, meaning you only pay for what you use. Expenses are not charged during downtime and capacity can be added and removed as needed, allowing responsive scalability.

Accessible from anywhere

Employees do not need to be in one physical location to access the services offered via PaaS. Many companies have taken advantage of this by downscaling costly physical office space, or employing tech talent in a variety of locations.

Increased speed to market

Often viewed as an easier and more streamlined software development process, PaaS tools and services allow companies to increase their output and reduce time to market. The platform allows organizations to adopt new offerings and technologies without overhauling business practices, saving time and money in the long- and short-term.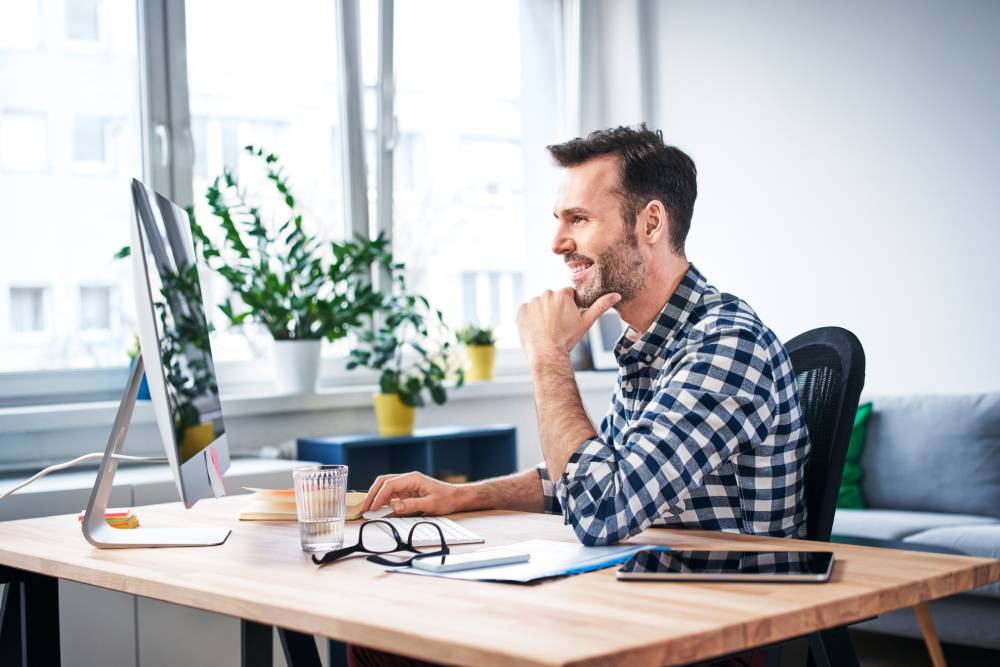 Further savings with Spryker's PaaS+
So PaaS services are great, but Spryker wanted to extend this cloud service further. That's why Spryker has introduced PaaS+, which allows companies to shift even more responsibility away from an in-house team. PaaS+ offers all of the cost-saving benefits above whilst adding opportunity for more.
PaaS+ helps companies reduce efforts in application maintenance by providing additional services, such as Spryker Code Upgrader. Code Upgrader can further help reduce costs through semi-automatic upgrades to minor and patch releases of SCOS modules, reducing upgrade efforts and further reducing costs.
This addition translates to further cost savings via PaaS+ technology:
Reduces total cost of ownership

The ability to effortlessly upgrade more easily using the Spryker Code Upgrader reduces operating costs.

Offers speed

Developers can now spend less time dedicated to upgrading efforts and maintenance.

Maximizes development time for innovation

Instead of running the above upgrades, tech talent can be better used for innovation and cultivating a competitive edge.
Having your head in the clouds is a bad thing. Having your business in the cloud, however, is a staple for smart enterprise. Cloud models, such as PaaS, offer companies a sweet spot between costly on-site talent and resources, and access to flexible, agile technology. PaaS+ from Spryker offers even further opportunities to cut costs by shifting more responsibilities away from businesses.
Would you like to know more about how PaaS+ can benefit your business? Contact our Sales team today!