How can B2C Retailers Adapt to the Current Situation?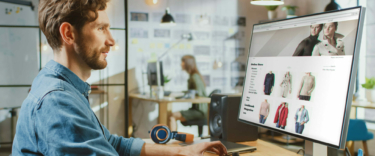 Act now!
What can retailers do to build lasting customer loyalty?
Due to the current COVID-19 situation, customer requirements have changed abruptly. To adapt to this, existing and new online platforms must think beyond common delivery models as quickly as possible and implement solutions such as Click and Collect.
Discover our Spryker Features for your Retail Business
Click & Collect
A service that benefits everyone
Ordering goods online and simply picking up the entire purchase: especially in our current situation, there is much to be said for Click&Collect services. It works for all industries – from food to furniture to electronics and it's proven that 85% of Click&Collect customers are buying additional items when they are picking up their purchase in the store (Barclaycard Study UK).
Due to the current crisis, this service is in high demand, because it is adding great value for all parties involved.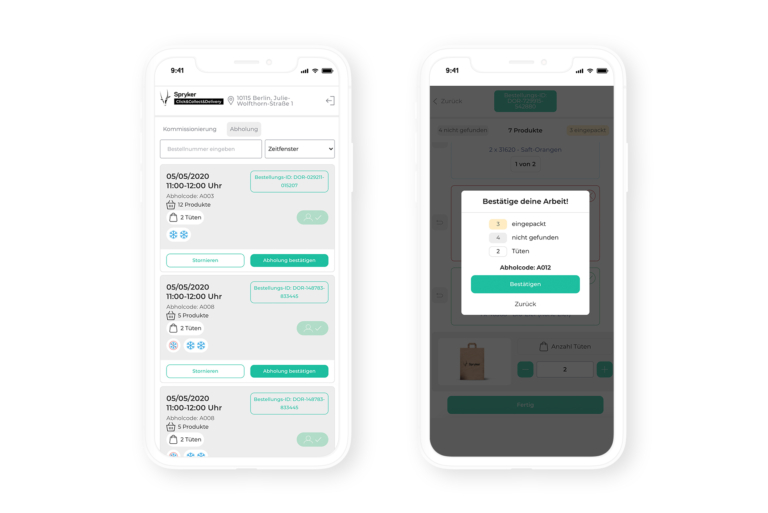 Content Management System
Easily create new content
Attractive landing pages that quickly catch the eye of your customers are the heart of every online shop. Once created individually according to your needs, our CMS templates and slots can be used and replicated on every page of your shop – giving content managers the freedom to add content wherever they need it.
With Content Items, content managers can create new page content in just a few steps and reuse it anywhere in the shop with just a few clicks and always keep track of it. The advantage of a content item is that it is the 'single source of truth' and all changes to it only have to be made once centrally. The content item used is automatically updated everywhere in the shop.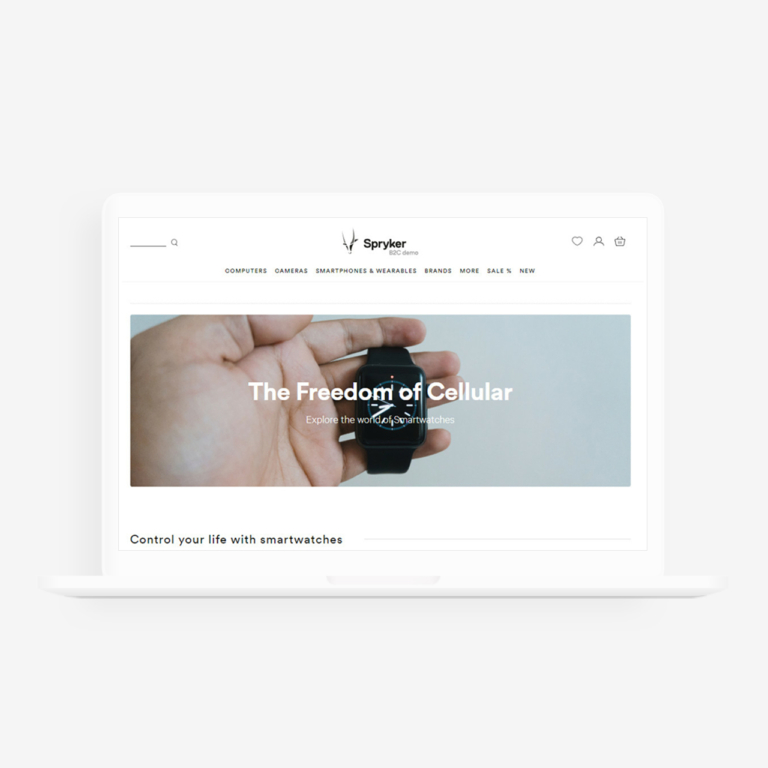 Ratings & Reviews
Use customer reviews to your benefit
Positive reviews are strong sales drivers and help you convince undecided customers of your products. Increase your sales and the trust of your customers by including ratings and reviews.
Always keep control of the content. The administration interface contains a section where you can check all reviews and ratings, e.g. to moderate content and collect information before you publish it.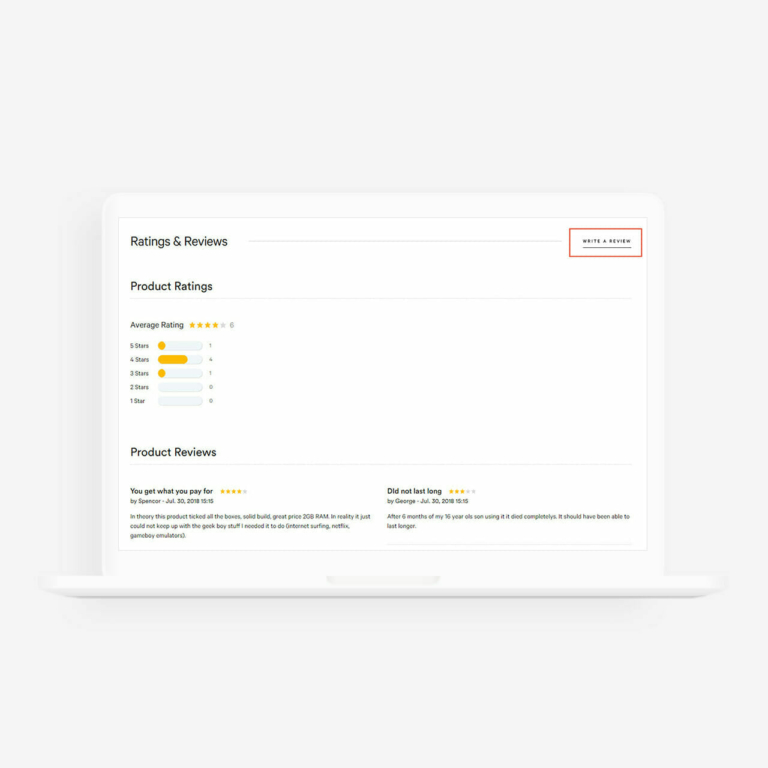 Product Bundles
Increase the average shopping cart value with product bundles
Customers are always looking for a good deal. Use this behavior to your advantage and offer attractive product bundles at unbeatable prices. The product bundle feature allows you to flexibly bundle articles and sell them as a package.
By bundling, you can not only increase the average value of your customers shopping cart – you can also reduce overstock by bundling products that are strategically worse performing with your most popular products.