Your Integrations, Your Way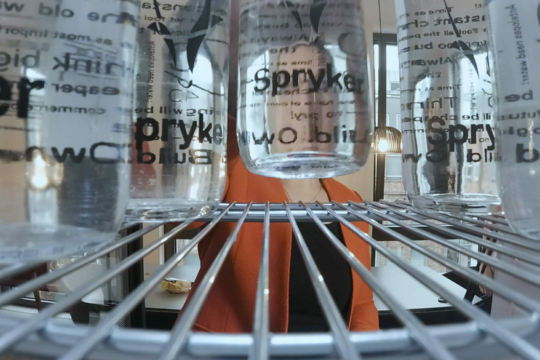 Spryker GLUE API
Our growing list of Spryker GLUE API features helps you connect with your customers through various touchpoints like smart devices, or can help you integrate third-party systems like Content Management Systems, to improve your internal or external processes.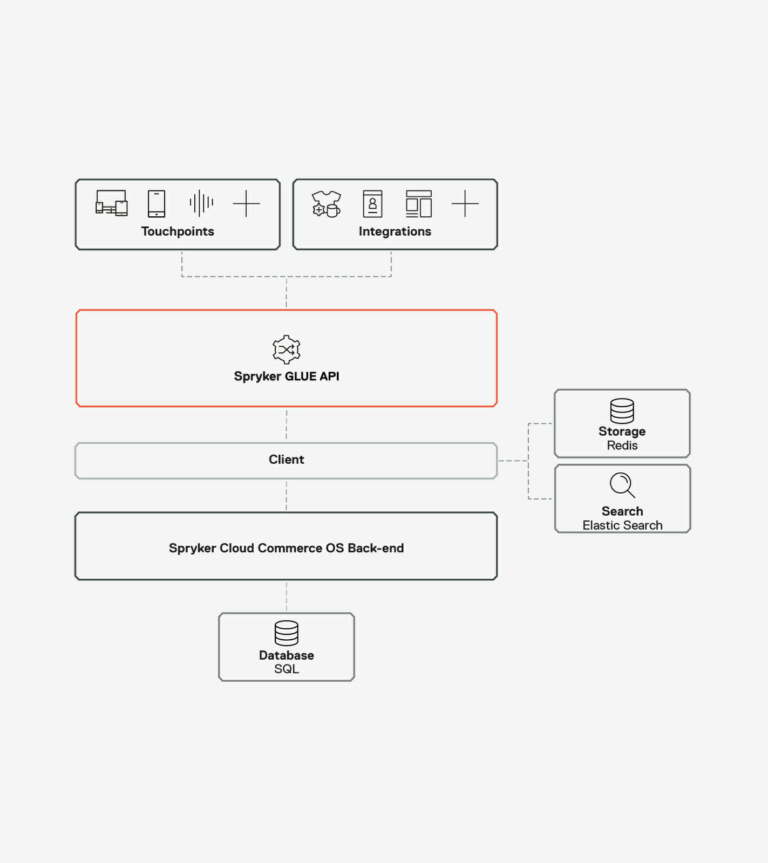 Spryker LINK Middleware
For larger legacy integrations like ERP or PIM solutions, Spryker offers all of its customers access to the Spryker LINK Middleware. This tool makes sure Spryker works for your needs, instead of having to change your systems to meet ours.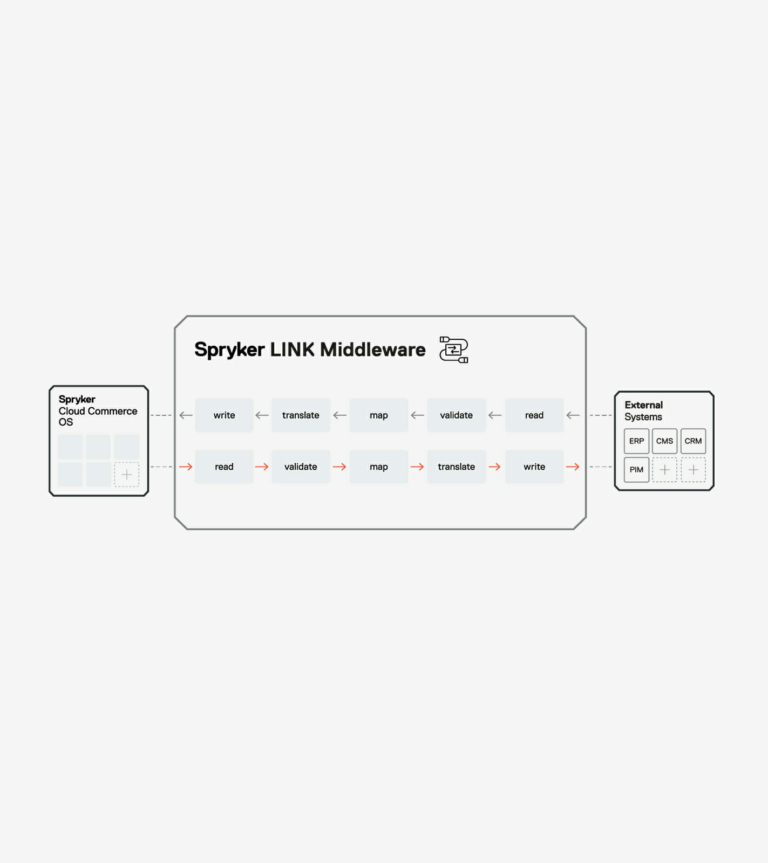 IoT in Action: Voice
New technology is making the concept of connecting with your customers increasingly complex. Spryker has broken down each IoT technology used most by customers worldwide, like voice, to help you better understand the opportunity and simplicity of improving customer convenience through IoT devices.