Partners
Technology Partners
Our extensive technology partner network with providers from all e-commerce relevant areas, enriches the Spryker Commerce OS with all services that complete your e-commerce project and make it successful.
.
We help you select specifically from our technology partners, integrate them into your project and offer numerous interfaces to the most relevant providers in the market.
Contact us today!
Access to the technology partner network

Scaling and performance booster

Easy integration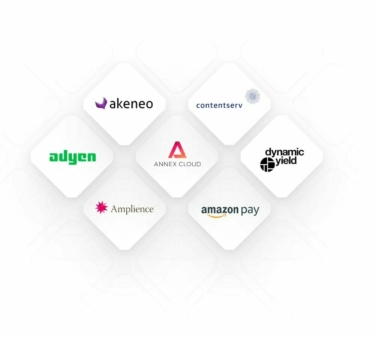 Analytics

Personalization

econda collects billions of E-commerce data from thousands of online shops for more than 1000 customers throughout the world, on a daily basis. We store the data, enrich it and provide instant reports – we compile user profiles and product recommendations based on artificial intelligence and return this to the online shops in real time. Of course all in line with data protection guidelines. Everything made in Germany.

Nobody needs more data, but everyone needs better insights. We are convinced that successful retail must be data-driven. Therefore, minubo enables every employee in a company to make data-driven decisions in order to unlock their full potential and thus increase results in a sustainable way. Act faster, more targeted, data-driven - with minubo Commerce Intelligence. BI for Retail.

Founded in 1999 as a spin-off from Fraunhofer IAO, Mindlab Solutions is now one of the leading analytics specialists for the digital world of business.Our digital analytics solution Netmind Core provides detailed reports on the usage and acceptance of your digital customer interfaces. These results give you clarity and enable you to make safe decisions, which help you to make your social intranets, websitesor mobile apps more productive.

Haensel AMS – Advanced Mathematical Solutions – is a leading technology and data analytics boutique that offers you innovative and outstanding machine learning and big data solutions. Our expertise focuses primarily on multi-channel attribution, customer journey analytics and pricing for a wide range of industries, including retail/e-commerce, travel/tourism, finance and logistics.

The Data Virtuality Platform enables detailed insights from real time and historical data with any BI tool. By combining data virtualization with an automated ETL engine, customers benefit from reducing their data integration effort by 80% and gaining faster business insights. Make your decisions based on facts. Become data driven while using and accessing all your data from multiple data sources! And everything just by using SQL.
Find a partner
We're happy to help you choose a partner!
Contact us for a personal consultation based on your individual requirements
We offer a variety of interfaces to different third-party providers. In order to keep the bigger picture in mind, we would be happy to advise you personally and help you choose which service provider best suits your individual project and which requirements should be met for a successful implementation. Book an appointment today!
Thordur Gunnthorsson
Director, Technology Partnerships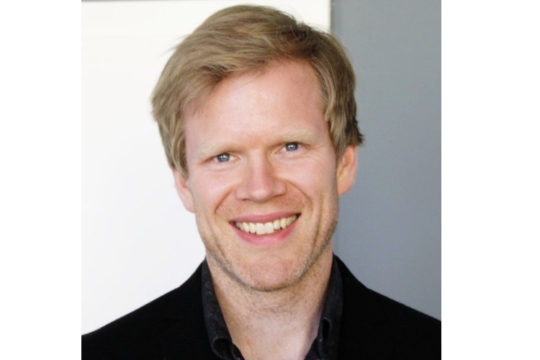 Become a Partner
Join the Spryker ecosystem and become part of one of the hottest commerce solutions on the market. As a Spryker Technology partner you will get the opportunity to be directly referred to customers as well as get in touch with our partner network and Spryker Core teams. We also offer the opportunity of a joint marketing and business development approach.
Access to Spryker Core Teams

150+ Customers

Joint business development and marketing