Partners
Technology Partners
Our extensive technology partner network with providers from all e-commerce relevant areas, enriches the Spryker Commerce OS with all services that complete your e-commerce project and make it successful.
.
We help you select specifically from our technology partners, integrate them into your project and offer numerous interfaces to the most relevant providers in the market.
Contact us today!
Access to the technology partner network

Scaling and performance booster

Easy integration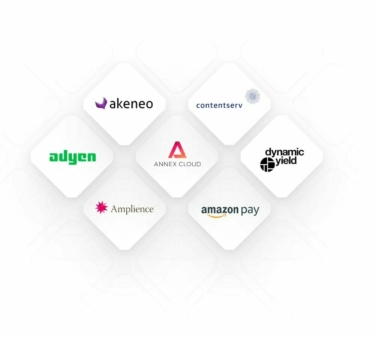 Amplience is an API-first, headless content management platform for enterprise retail. Our content and experience solutions for headless commerce, enable teams to do more, better, faster. Amplience serves more than 350 of the world's leading brands including Crate & Barrel, Tumi, Traeger Grills, Tom Ford, Argos, OTTO Group, Primark, Very Group, and Boohoo.

e-Spirit's FirstSpirit Digital Experience Platform, offered through a SaaS or on-premises model, helps businesses engage customers and increase revenue with personalized, content-rich digital experiences anytime, anywhere. Savvy digital marketers across all industry sectors rely on the FirstSpirit platform—which includes a hybrid headless CMS, AI-driven personalization and omnichannel marketing capabilities—for individualized and synchronized content delivery across all channels to differentiate their companies and compel their users to action.

Magnolia CMS is a platform for building best-of-breed digital experiences. Enterprises such as Migros, Tesco, Rossmann and REWE use it as a central hub for their web, mobile and DX initiatives. Magnolia is a privately-held company, founded in 1997 and with headquarters in Basel, Switzerland.

Styla's Frontend Experience Platform allows digital teams to deliver commerce- and customer experiences at scale. Leading brands such as JD Williams, Holland & Barrett, Foot Locker, OTTO and HENKEL are utilising Styla's no-code platform to enrich their storefronts with no ongoing IT or agency support needed.

Take content to the next level with CoreMedia Content Cloud which enables the enterprise-level creation, orchestration and preview of sophisticated omnichannel experiences across multiple brands, markets, channels and languages. React to trends instantly, stay ahead of the competition and become an instantly recognizable iconic brand.

Our pioneering, universal content management platform lets you connect with your audiences on any channel, in any language, locally or globally. Clients like Jaguar Land Rover, Dyson, Christie's, Lufthansa and many more have already discovered new freedom to create and deliver consistent quality content with exceptional efficiency.
Find a partner
We're happy to help you choose a partner!
Contact us for a personal consultation based on your individual requirements
We offer a variety of interfaces to different third-party providers. In order to keep the bigger picture in mind, we would be happy to advise you personally and help you choose which service provider best suits your individual project and which requirements should be met for a successful implementation. Book an appointment today!
Thordur Gunnthorsson
Director, Technology Partnerships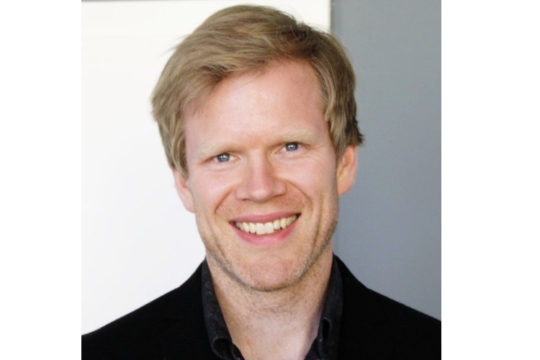 Become a Partner
Join the Spryker ecosystem and become part of one of the hottest commerce solutions on the market. As a Spryker Technology partner you will get the opportunity to be directly referred to customers as well as get in touch with our partner network and Spryker Core teams. We also offer the opportunity of a joint marketing and business development approach.
Access to Spryker Core Teams

150+ Customers

Joint business development and marketing