Partners
Technology Partners
Our extensive technology partner network with providers from all e-commerce relevant areas, enriches the Spryker Commerce OS with all services that complete your e-commerce project and make it successful.
.
We help you select specifically from our technology partners, integrate them into your project and offer numerous interfaces to the most relevant providers in the market.
Contact us today!
Access to the technology partner network

Scaling and performance booster

Easy integration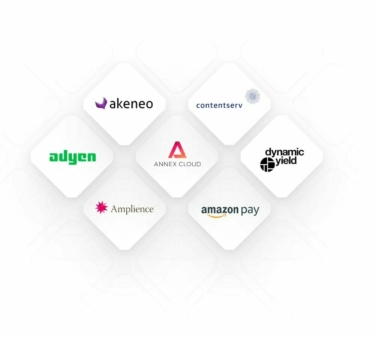 Tideways is a 3-in-1-Software with profiling, monitoring and exception tracking tailor-made for e-commerce-systems like Spryker. Tideways offers you detailed insights into your shop's performance from fronted and backend to background processes. In addition to a weekly report and overview over your performance, you have the possibility to analyse individual database queries or functions in detail.

Rackspace Technology is the multicloud solutions expert. We combine our expertise with the world's leading technologies- across applications, data and security- to deliver end-to-end multicloud solutions. We have a proven record of advising customers based on their business challenges, designing solutions that scale, building and managing those solutions, and optimizing returns into the future.

Mindcurv helps you rethink your digital business, experiences, and technology. They do this by designing sustainable and accountable solutions for humans living in a digital world. Mindcurv has orchestrated the perfect mix of future-ready technology, agile processes, and talented people. They offer a holistic view for their full scope of services for Digital Solutions, Cloud Infrastructures, and Managed Services.

PlusServer GmbH is the leading managed cloud provider in the DACH region. As a cloud optimizer, we offer flexible, reliable and efficient hybrid cloud solutions for medium-sized and large companies from a single source. We advise in the choice of architecture and orchestrate all relevant infrastructures to an optimal hybrid cloud environment. We are technology-independent and include dedicated infrastructures, public and private cloud solutions as well as offers from Hyperscalers.

VSHN AG is Switzerland's leading DevOps, Docker, Kubernetes, Openshift and 24/7 cloud operations partner. We help software developers run their applications agile and on any infrastructure while relieving the burden on IT operations. We provide managed services as PaaS solution on any infrastructure: public, dedicated, private and on-premises.

root360 stands for innovative cloud hosting based on Amazon Web Services (AWS). We design, implement and provide 24/7 management of cloud hosting for digital business solutions. Our focus is on B2C and B2B e-commerce, portals, web-applications and SaaS solutions. As AWS consulting and channel partner, root360 combines professional consulting, implementation and 24/7 cloud management with the cloud infrastructure of Amazon Web Services (AWS).
Find a partner
We're happy to help you choose a partner!
Contact us for a personal consultation based on your individual requirements
We offer a variety of interfaces to different third-party providers. In order to keep the bigger picture in mind, we would be happy to advise you personally and help you choose which service provider best suits your individual project and which requirements should be met for a successful implementation. Book an appointment today!
Thordur Gunnthorsson
Director, Technology Partnerships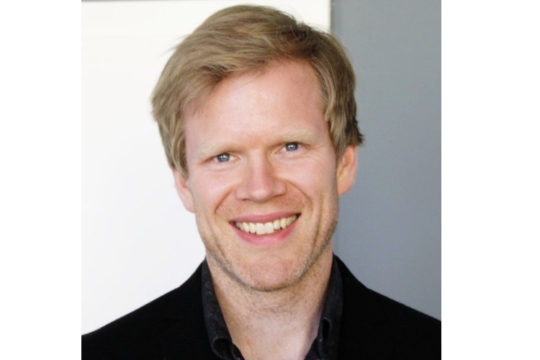 Become a Partner
Join the Spryker ecosystem and become part of one of the hottest commerce solutions on the market. As a Spryker Technology partner you will get the opportunity to be directly referred to customers as well as get in touch with our partner network and Spryker Core teams. We also offer the opportunity of a joint marketing and business development approach.
Access to Spryker Core Teams

150+ Customers

Joint business development and marketing