Partners
Technology Partners
Our extensive technology partner network with providers from all e-commerce relevant areas, enriches the Spryker Commerce OS with all services that complete your e-commerce project and make it successful.
.
We help you select specifically from our technology partners, integrate them into your project and offer numerous interfaces to the most relevant providers in the market.
Contact us today!
Access to the technology partner network

Scaling and performance booster

Easy integration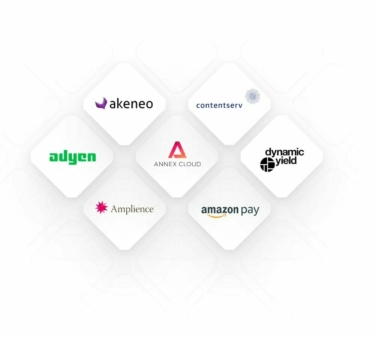 Dynamic Yield is an AI-powered Personalization Anywhere™ platform that delivers individualized experiences at every customer touchpoint: web, apps, email, kiosks, IoT, and call centers. The platform's data management capabilities provide for a unified view of the customer, allowing the rapid and scalable creation of highly targeted digital interactions.

AB Tasty is the fastest-growing provider of AI-powered experimentation & personalization, helping businesses drive more conversions and revenue on all their digital assets. We provide marketing and product teams with an easy-to-use optimization platform, allowing them turn website visitors into customers, subscribers or leads, while delivering outstanding user experiences.

Analytics

Personalization

econda collects billions of E-commerce data from thousands of online shops for more than 1000 customers throughout the world, on a daily basis. We store the data, enrich it and provide instant reports – we compile user profiles and product recommendations based on artificial intelligence and return this to the online shops in real time. Of course all in line with data protection guidelines. Everything made in Germany.

Nosto enables retailers to deliver personalized digital shopping experiences at every touch point, across every device. An AI-Powered Personalization Platform designed for ease of use, Nosto empowers retailers to build, launch and optimize 1:1 commerce experiences without the need for dedicated IT resources or a lengthy implementation process.

With its cloud-based communication tool, trbo enables companies to address visitors individually – onsite, in real-time and fully automated. A self-learning algorithm analyzes user behavior based on more than 50 visitor characteristics. trbo allows increased user engagement, lower bounce rates, better conversion rates, fuller shopping baskets and more turnover.

epoq internet services GmbH provides its customers with a unique software suite for the holistic personalization of digital commerce. With modularly applicable, tailor-made services based on artificial intelligence, epoq creates unique shopping experiences along the entire customer journey in digital trade.
Find a partner
We're happy to help you choose a partner!
Contact us for a personal consultation based on your individual requirements
We offer a variety of interfaces to different third-party providers. In order to keep the bigger picture in mind, we would be happy to advise you personally and help you choose which service provider best suits your individual project and which requirements should be met for a successful implementation. Book an appointment today!
Thordur Gunnthorsson
Director, Technology Partnerships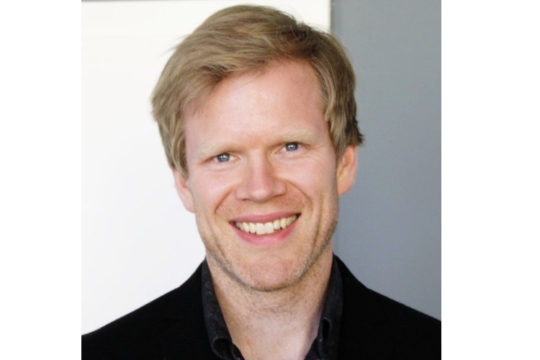 Become a Partner
Join the Spryker ecosystem and become part of one of the hottest commerce solutions on the market. As a Spryker Technology partner you will get the opportunity to be directly referred to customers as well as get in touch with our partner network and Spryker Core teams. We also offer the opportunity of a joint marketing and business development approach.
Access to Spryker Core Teams

150+ Customers

Joint business development and marketing