Partners
Technology Partners
Unser umfangreiches Technologiepartner-Netzwerk mit Anbietern aus allen E-Commerce relevanten Bereichen, bereichert das Spryker Commerce OS mit allen Dienstleistungen, die Ihr E-Commerce Projekt komplettieren und erfolgreich machen.
Wir helfen Ihnen, aus unseren Technologiepartnern gezielt auszuwählen, sie in Ihr Projekt zu integrieren und bieten zahlreiche Schnittstellen zu den relevantesten Anbietern im Markt.
Kontaktieren Sie uns noch heute!
Zugang zum Technologiepartner-Netzwerk

Skalierung und Performance Booster

Einfache Integration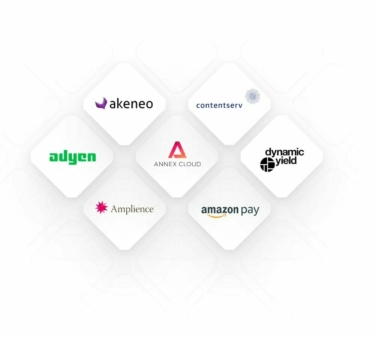 PROCLANE Integration specializes in the connection of SAP and other ERP systems to eCommerce solutions. In the integration platform IntegrationMan about 80% of all integration processes, which are needed for real-time processes in B2B, are available as standard. In addition to connecting web shops, IntegrationMan can also be used to integrate PIM, CRM or payment systems.
Find a partner
We're happy to help you choose a partner!
Contact us for a personal consultation based on your individual requirements
We offer a variety of interfaces to different third-party providers. In order to keep the bigger picture in mind, we would be happy to advise you personally and help you choose which service provider best suits your individual project and which requirements should be met for a successful implementation. Book an appointment today!
Thordur Gunnthorsson
Director, Technology Partnerships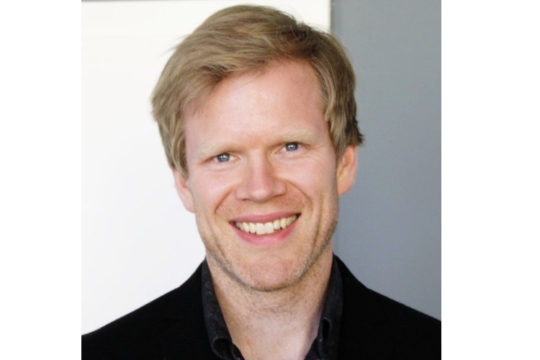 Become a Partner
Join the Spryker ecosystem and become part of one of the hottest commerce solutions on the market. As a Spryker Technology partner you will get the opportunity to be directly referred to customers as well as get in touch with our partner network and Spryker Core teams. We also offer the opportunity of a joint marketing and business development approach.
Zugang zu Spryker Core Teams

150+ Kunden

Gemeinsame Geschäftsentwicklung und Marketing