Partners
Technology Partners
Our extensive technology partner network with providers from all e-commerce relevant areas, enriches the Spryker Commerce OS with all services that complete your e-commerce project and make it successful.
.
We help you select specifically from our technology partners, integrate them into your project and offer numerous interfaces to the most relevant providers in the market.
Contact us today!
Access to the technology partner network

Scaling and performance booster

Easy integration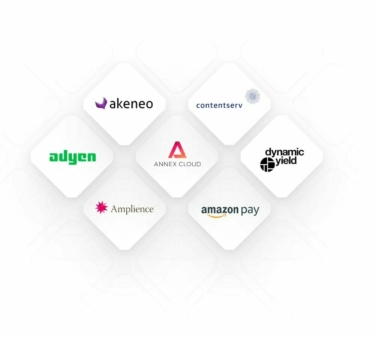 Amazon Pay provides over 300 million users a secure and convenient way to sign in and pay for their purchases on your site. Users can simply log in using their Amazon credentials and check out with their stored address and payment options. Amazon Pay fits in to your branded checkout experience, and allows customers to use one familiar login to identify themselves and purchase from any device.

PayPal offers online payments to any business or individual - securely, conveniently and cost-effectively. Our network builds on the existing financial infrastructure of bank accounts and credit cards to create a global, real-time payment solution. Our product is suited for small businesses, online merchants and individuals.

Ratepay was founded in 2009, a Fintech company from day one, we arose from the heart of the payment scene to become Europe's number 1 white label payment provider. Ratepay was once a wholly owned subsidiary of the Otto Group. Since 2017, we have been part of Advent International and Bain Capital as an independent payment brand within the Nets A/S network.

AfterPay allows you to keep control of your customer relations and to expand it. Your customers have enormous flexibility when it comes to payment, while you are in control of your purchase processes. AfterPay provides you with information on user behaviour during the payment process for an optimized personalized experience.

Paysafe Pay Later offers payment solutions such as purchasing on invoice, payment by instalments (online & POS) and direct debits with payment guarantee and makes it possible for retailers to increase their revenues. Key feature is the white label approach, in which the entire operational processing is carried out on behalf of the partner, but the customer sees the familiar design of the merchant.

TeamBank offers 'ratenkauf by easyCredit' the first installment purchase solution to combine a simple and uniformly designed installment purchase function for e-commerce and the point of sale (PoS). Customers can use 'ratenkauf by easyCredit' in just a few steps: choose their purchases, calculate their preferred installments, enter their personal data, and pay. No paperwork, immediate approval, and complete flexibility throughout.
Find a partner
We're happy to help you choose a partner!
Contact us for a personal consultation based on your individual requirements
We offer a variety of interfaces to different third-party providers. In order to keep the bigger picture in mind, we would be happy to advise you personally and help you choose which service provider best suits your individual project and which requirements should be met for a successful implementation. Book an appointment today!
Thordur Gunnthorsson
Director, Technology Partnerships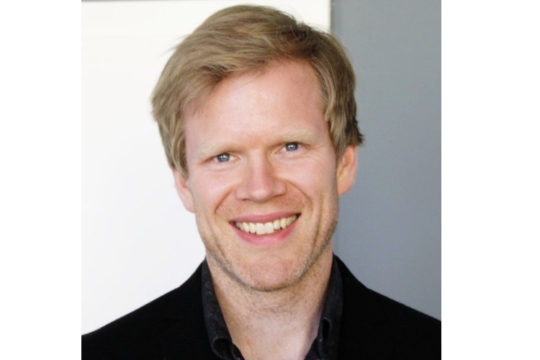 Become a Partner
Join the Spryker ecosystem and become part of one of the hottest commerce solutions on the market. As a Spryker Technology partner you will get the opportunity to be directly referred to customers as well as get in touch with our partner network and Spryker Core teams. We also offer the opportunity of a joint marketing and business development approach.
Access to Spryker Core Teams

150+ Customers

Joint business development and marketing