Configurable Bundles
Customization and Individualization
For many customers, individuality and the ability to purchase a compound product is of great importance, especially in B2B. Shoppers are looking for ways to buy complicated sets of products in one place at their own convenience. By simplifying the purchasing process as much as possible, Configurable Bundles help you attract and retain customers through personalization and ease of use.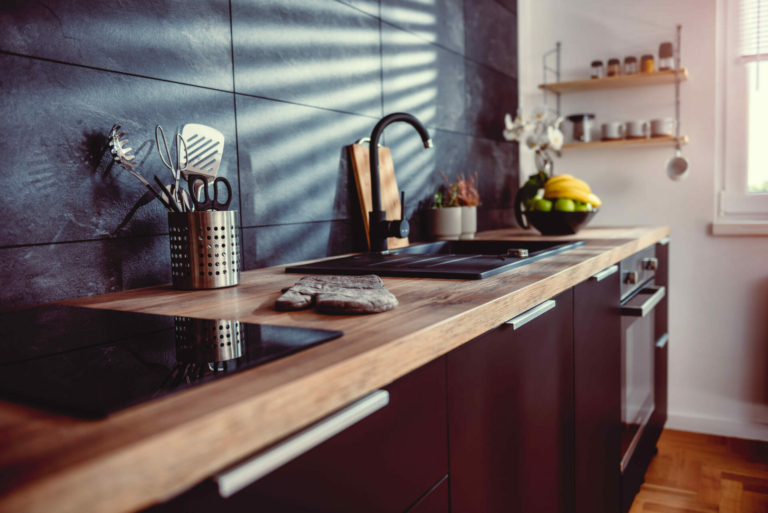 How does it Work?
Configurable Bundles are created through a template in your Spryker back-end and has an assigned product list.
The customer is allowed to select one product per slot to put their bundle together as
desired. As a shop owner, you can decide to make certain slots optional as well – allowing the customer to
skip ahead. The process of the product selection takes place on an additional configurator page.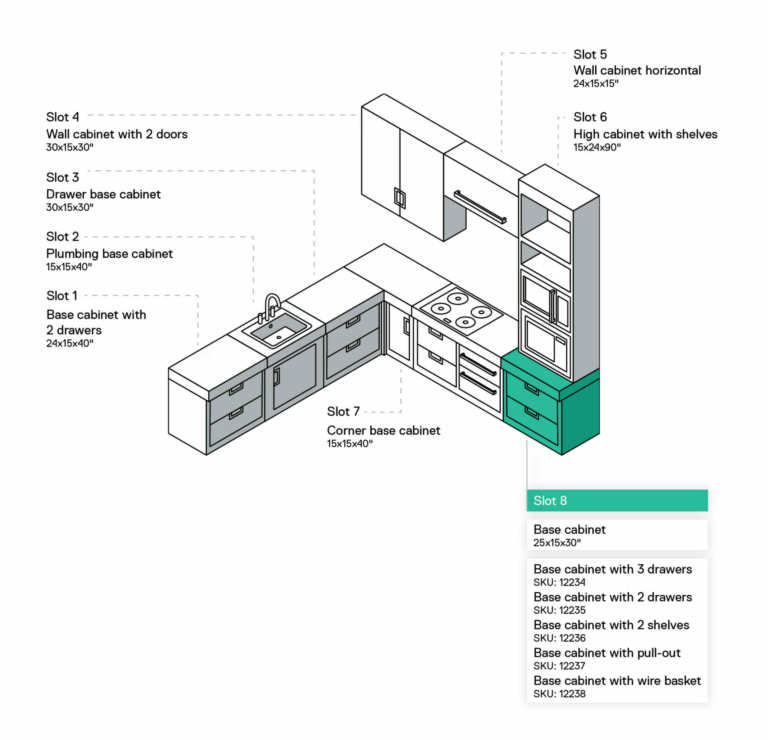 New Benefits for Your Business
Configurable Bundles are a great asset for your business and create great benefits for your customers, like:
Helpful guiding tool for your customers 

Take Advantage of Pricing Opacity

Improved Purchasing Experience

Unified Marketing Efforts
Download our guide to learn more about Configurable Bundles and the opportunities it can present for your business.