14 Sep - 14 Sep 2023/ Berlin, Germany
EXCITE 2023 powered by diva-e
Composable Commerce
Networking
Learning
Inspiration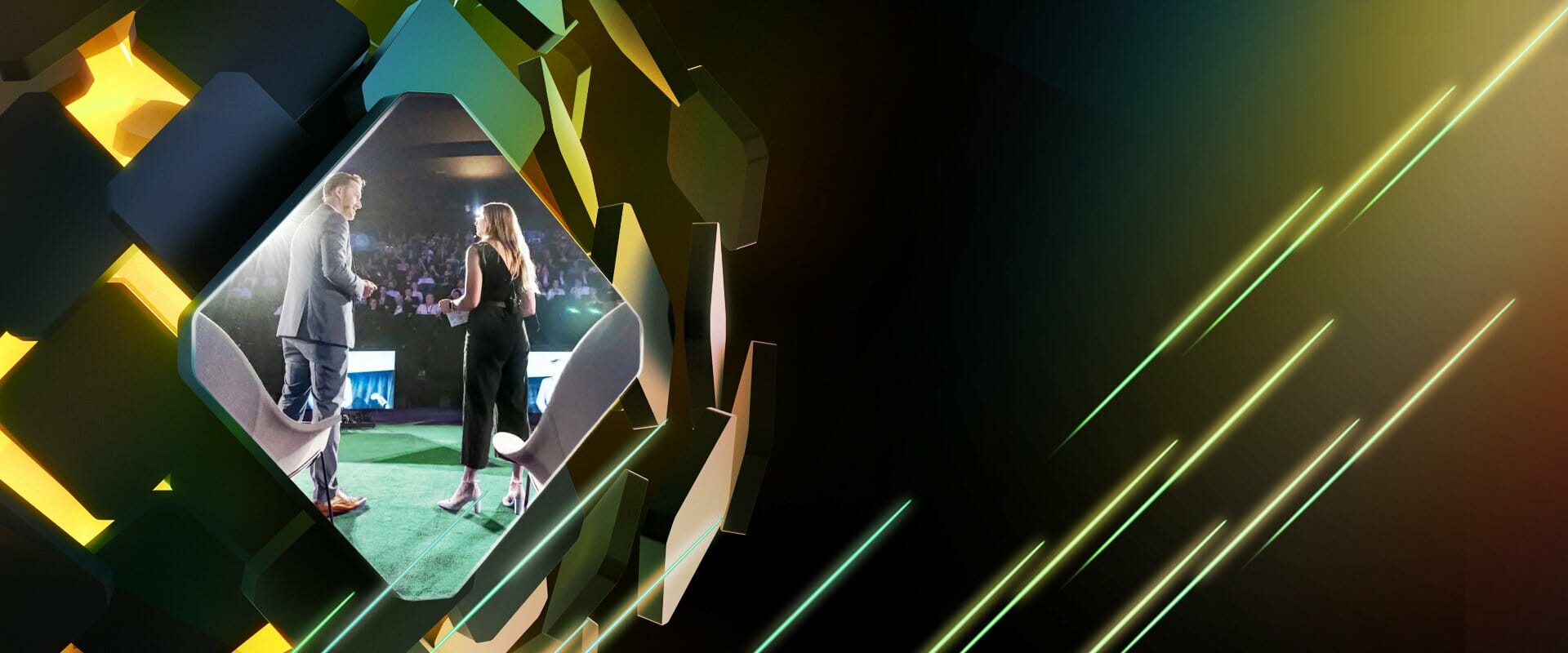 Menu
Event Facts
Recap 2022
Reasons to attend
Award
Companies You Will Meet
Recordings
Come, join "The HERD"
In 2023, we decided to give EXCITE a Spryker-esque twist: all about YOU! Our beloved ecosystem of ambitious customers, powerful partners and enthusiastic developers.
So buckle up and get ready for a program that puts you right at the center:
Industry dinners & roundtables
Partner showcases & workshops
Product showcases & community hackathon
Awards ceremony & world-class catering
Network with peers and experts
We loved seeing you at Berlin's KulturBrauerei and spending quality time together!
Date:
September 14th, 2023
Including pre-dinners for Spryker customers as well as a hackathon for developers on the 13th of September
Time:
Networking Breakfast from 08:30 – 09:30
Keynote: 09:30
Dinner & Party: 18:30
Location:
KulturBrauerei
Schönhauser Allee 36, 10435 Berlin
ONSITE only (no virtual event)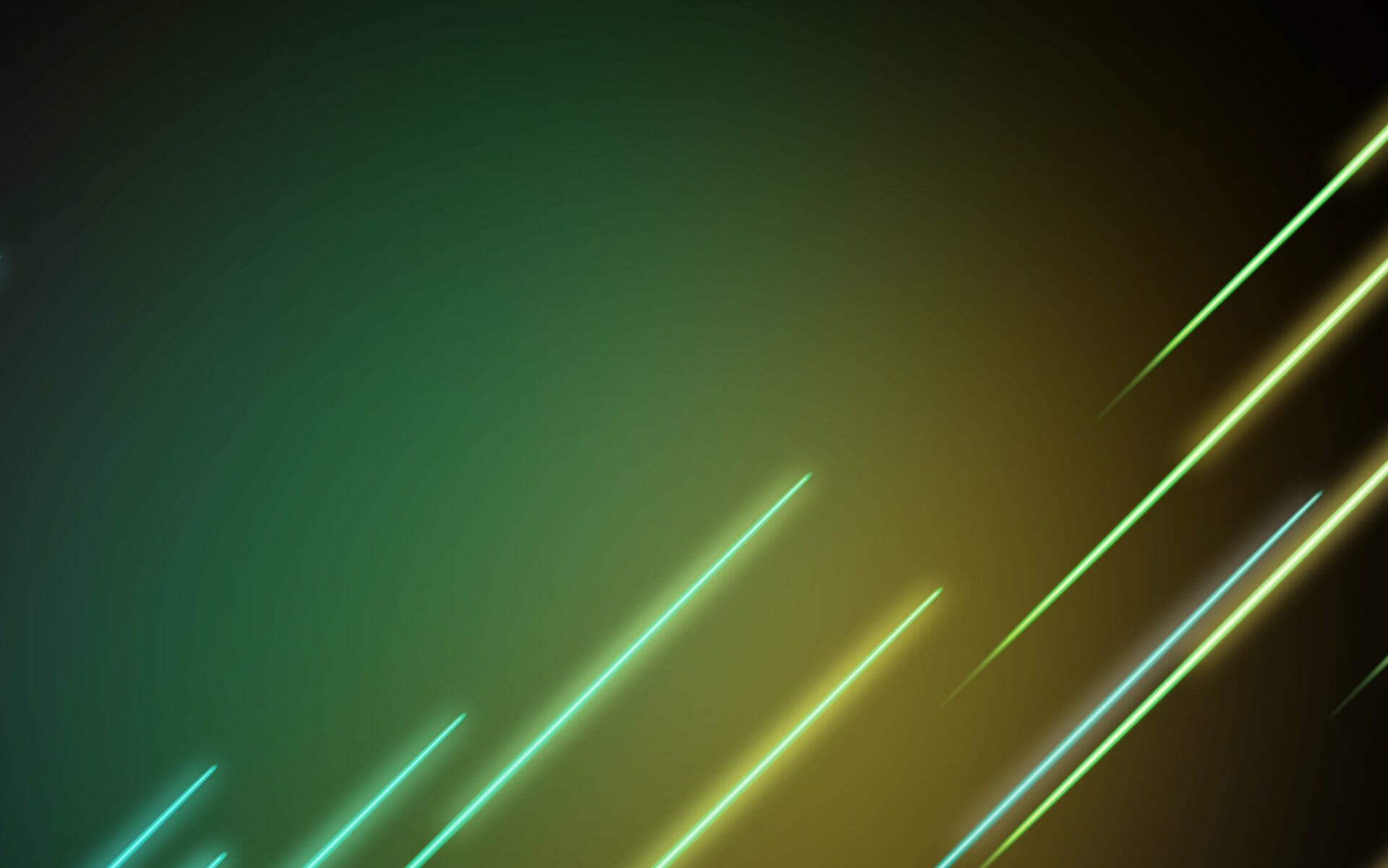 Third time's a charm they say
Spryker EXCITE 2023 edition was bigger and bolder than ever! With over 300 people on-site, there was plenty of inspiration, insights, and forecasts for the future to ensure your business is on the top of its game.
Check out this video for some highlights of Spryker EXCITE 2023.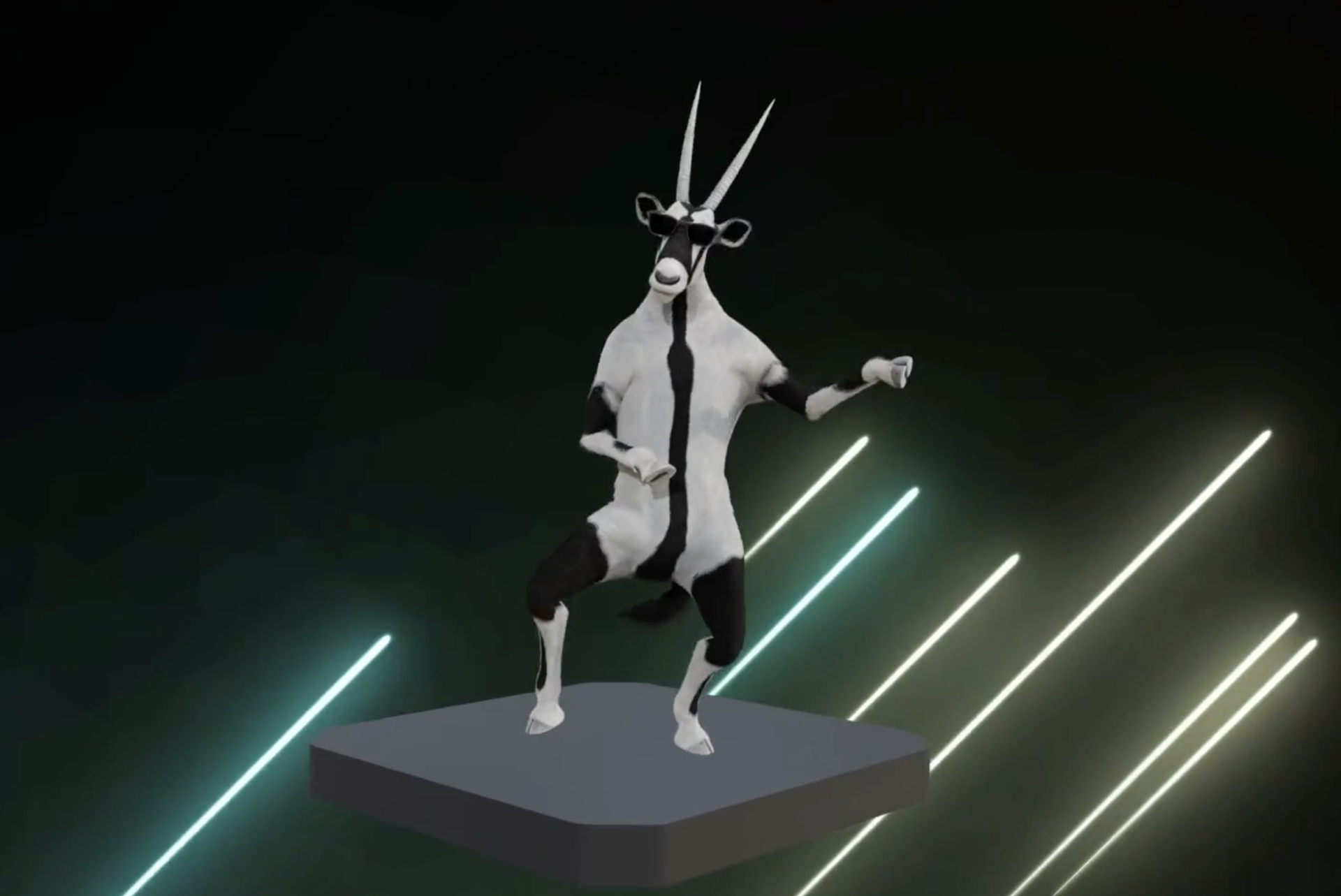 Agenda 2023
Explore what's in for you!
Customer Cases, Industry Best Practices, Masterclasses, Developer Stage: EXCITE 2023 is packed with the commerce knowledge you need to accelerate your success!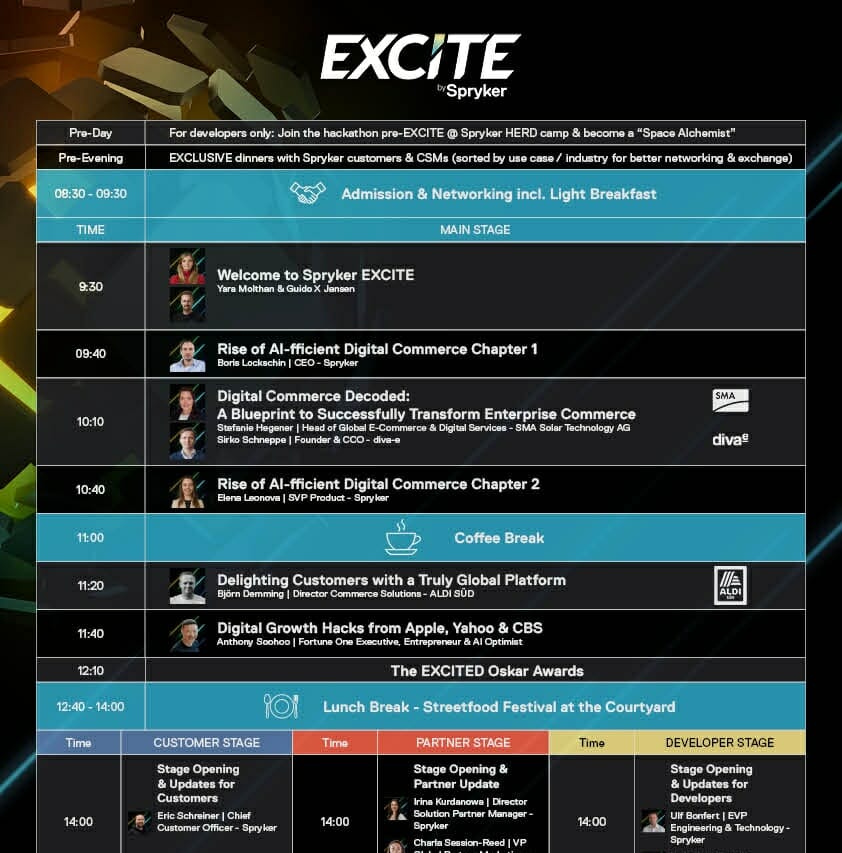 We bring together the HERD
The "MUST-ATTEND" event for the Spryker ecosystem!
We tailored a program exclusively for our customers, partners and their developers to connect, learn and inspire each other to make the best out of their commerce business! Join us for a day full of knowledge - and FUN!

It's all about:
FOR CUSTOMERS

Spryker Excite 2023 was be packed with value for you as a customer: a carefully crafted agenda that includes the latest product developments alongside inspiring business cases and results you can unlock with Spryker. Topped off with industry get-togethers and networking opportunities during workshops, breakouts, and the after-party.

FOR PARTNERS

The best thing about industry events? Getting to meet amazing new people! Mingle with industry peers and exchange ideas on how to make our common ecosystem even more successful!

FOR DEVELOPERS

We had our first dedicated developer conference at EXCITE 2023! Besides product deep dives and best practices in software development with and around Spryker, there were plenty of opportunities to learn, share, and connect with other developers (seasoned veterans or just starting out in their career as a Spryker developer)
Spryker Excite 2023 was powered by diva-e
With a yearly revenue of nearly 95 million euros (estimated for 2022) and over 900 employees, diva-e is one of the leading digital service providers in Germany. In 2023, it moved up one spot to rank 7 in the nationwide ranking by the German Association for the Digital Economy (BVDW). With over 20 years of full-service experience, diva-e covers the entire digital value chain of businesses, from planning and project design to implementation, operation, and maintenance. This results in digital experiences that lead to both financial and communicative transactions. diva-e collaborates with globally renowned technology partners such as Adobe, SAP CX, Spryker, Salesforce, Microsoft, Bloomreach, and Crownpeak. Their clients include well-known German and internationally operating companies such as EDEKA, E.ON, Carl Zeiss, dmTECH, ZF Friedrichshafen, and Bentley. Operating strongly in Germany as well as internationally, diva-e is present at a total of ten locations in Germany, Bulgaria, and the United States.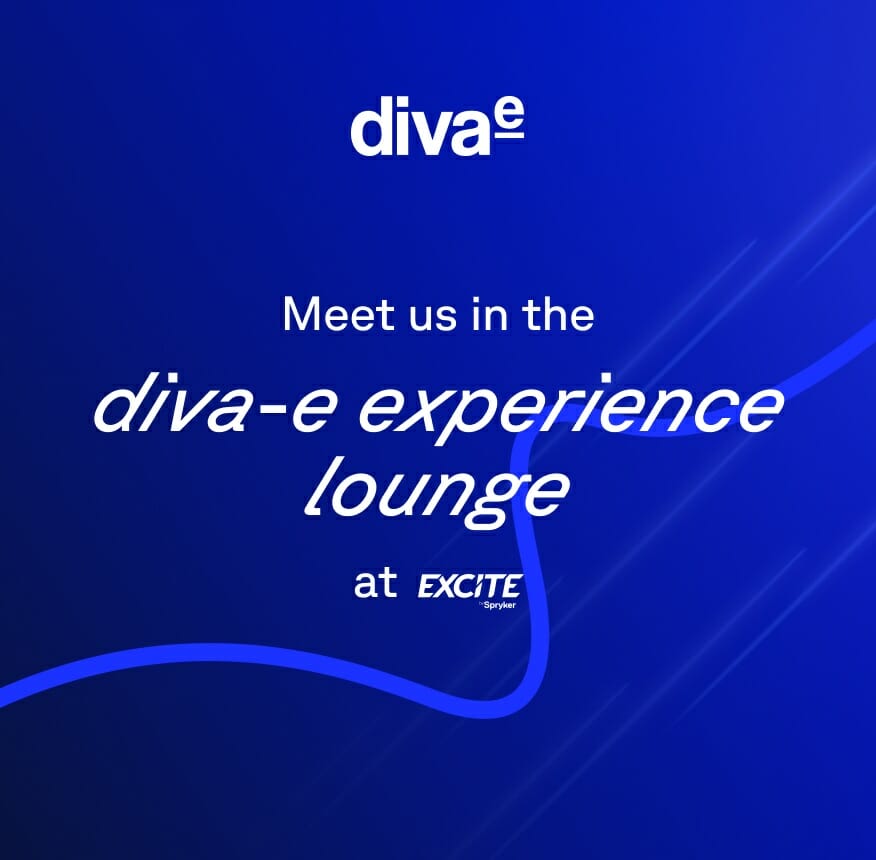 Nominate your Business Case for the Spryker Excite Awards 2023!
We are thrilled to invite you to nominate yourself for our prestigious customer awards. This is your opportunity to showcase how Spryker has made a positive impact on your business and share your success story with the world.
Award Categories:
Business Hyper Scale Award
Innovation & Disruption Award
Composable Commerce Award
Headless Award
Sophistication Award
Start your nomination now and let your story shine! 👇🏻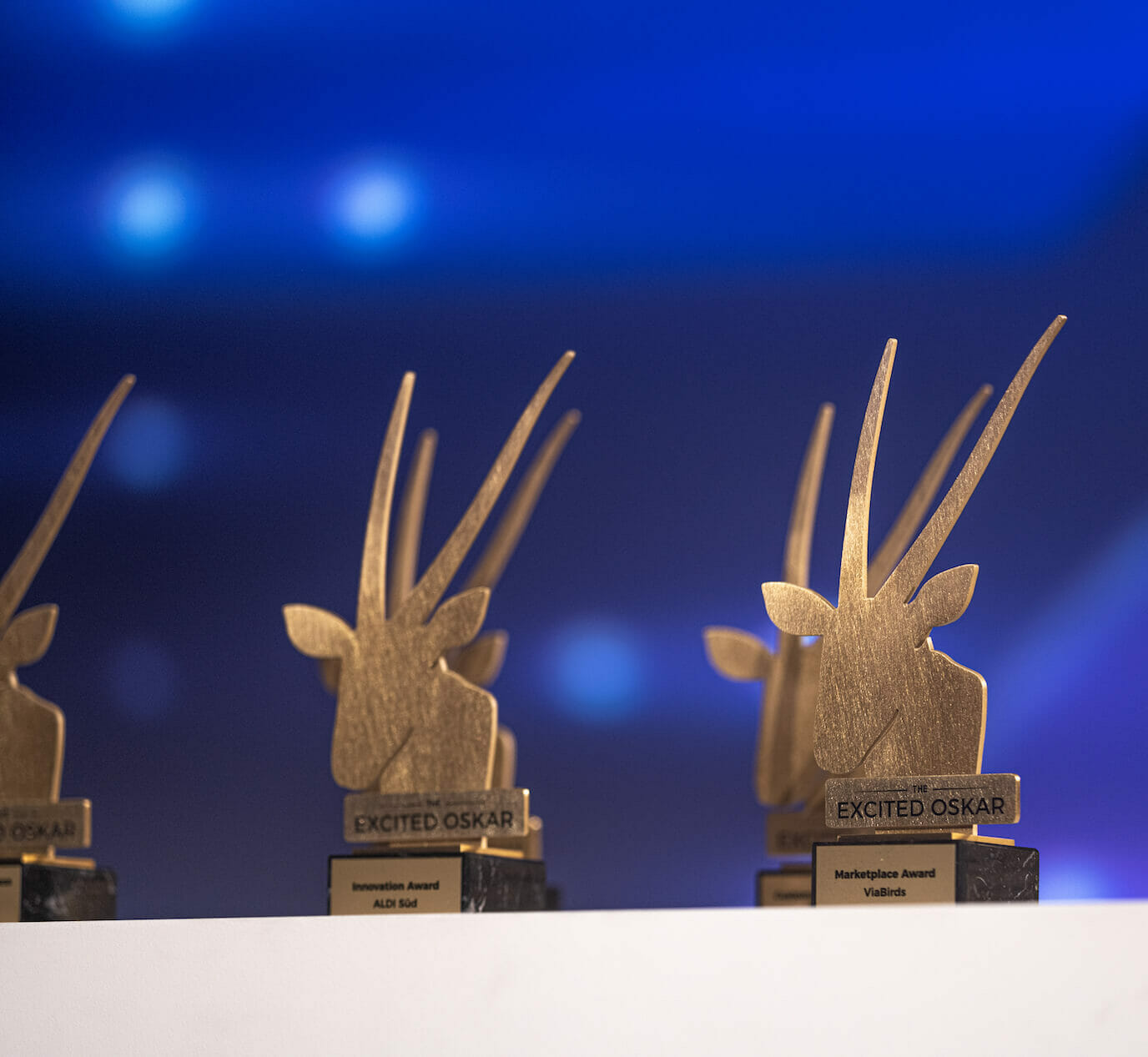 Join the Hackathon pre-EXCITE
…and become a Space Alchemist! Be on a quest for the finest components that can unlock new possibilities.
In our relentless exploration of the industry, we seek out hidden gems and services that, when combined, yield extraordinary outcomes. And guess what? It's the same concept as a Composable Enterprise. This hackathon gives your team the choice of best-of-breed services, to unleash new and exciting use cases for your app. With IoT, Ops, GenAI, and more within your grasp, you can embark on a quest to discover the most remarkable combinations.
During this hackathon, you will be building less from scratch, and diving deeper into the realm of undiscovered service compositions
If you sign up for an EXCITE developer ticket, you will get the invite for the hackathon automatically to your inbox!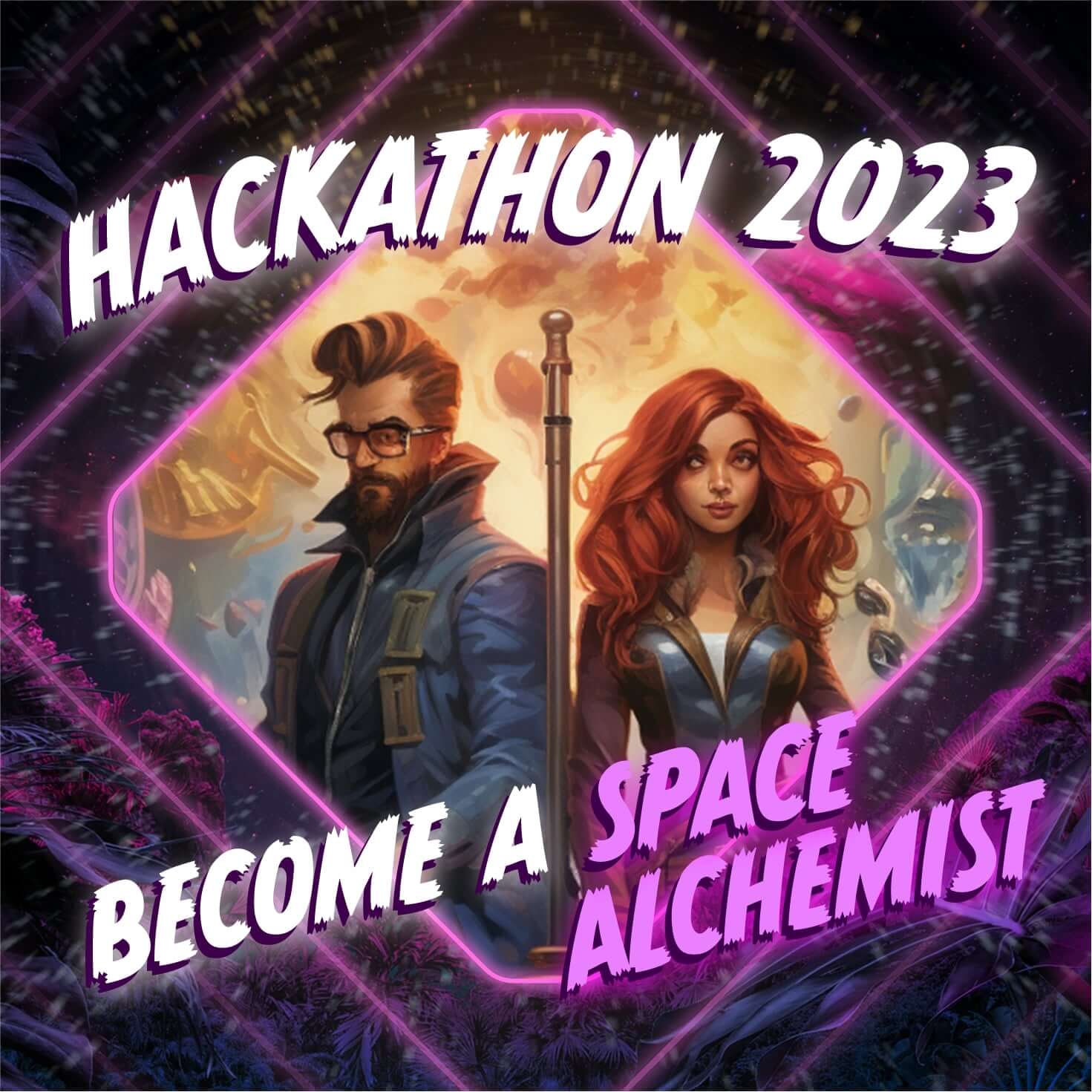 Discover the power of connections at our exclusive pre-EXCITE dinners!
Join us on September 13 for the pre-EXCITE dinners and seize the opportunity to connect, engage, and thrive in a supportive and inspiring atmosphere! We have carefully curated five themed dinners, each bringing together around 40 Spryker customers, their dedicated success managers, selected partners, and influential Spryker C-Level executives, fostering intimate exchanges centered around specific industries or business cases even before the main event!
When you sign up for the EXCITE customer ticket, you will automatically receive your personal dinner invite. Don't miss this chance to be a part of these extraordinary dinners!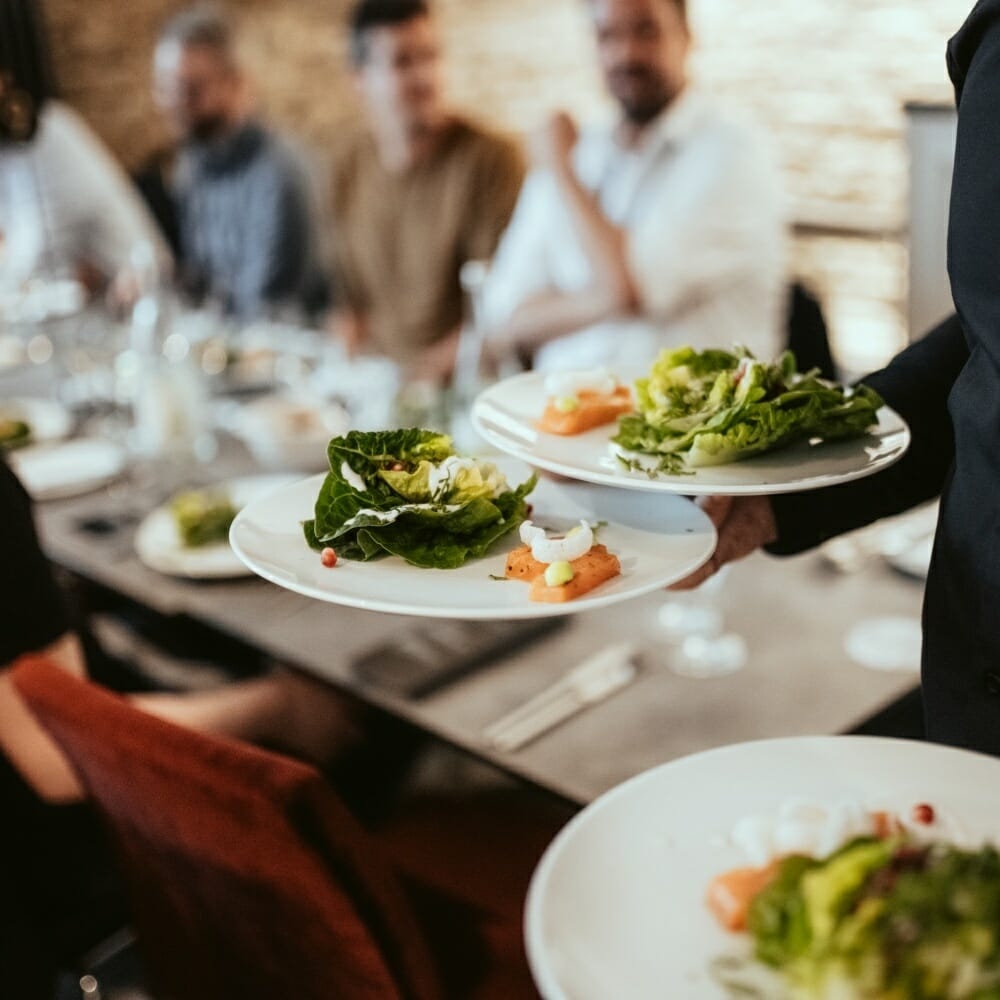 Meet & learn from leading companies
Representatives from the following companies attended EXCITE in Berlin previously