26 Sep - 26 Sep 2023/ Digital Content
Marketplace Mastery: 5 key strategies to unleash the Potential of Marketplace Models in Manufacturing & CPG Sectors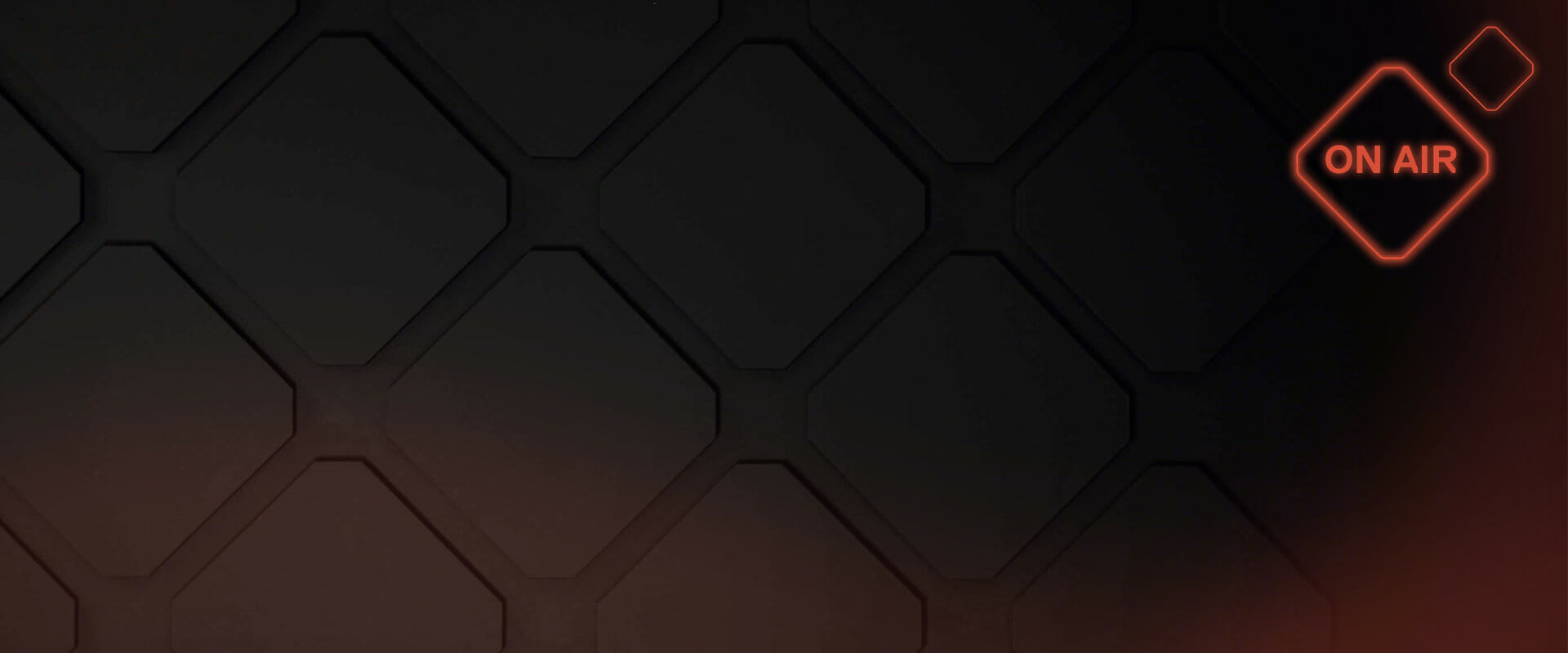 5 key strategies to unleash the Potential of Marketplace Models in Manufacturing & CPG Sectors
Embrace the marketplace revolution! Discover the keys to unlocking the true potential of marketplace platforms in the dynamic Manufacturing & Consumer Packaged Goods (CPG) sectors. Join Spryker, Stripe, and KPS industry leaders in an exclusive panel discussion webinar as they unveil the strategies, insights, and best practices to help your business thrive in this evolving landscape.
Learn how to establish scalable platforms with a seamless MVP approach, allowing you to start small and scale confidently. Delve into the financial infrastructure needs, and understand the power of abstracting complexity with the right provider, paving the way for your marketplace success.
Don't miss this unparalleled opportunity to revolutionize your distribution strategy, capitalize on niche markets, and navigate the complexities of manufacturing and CPG marketplaces.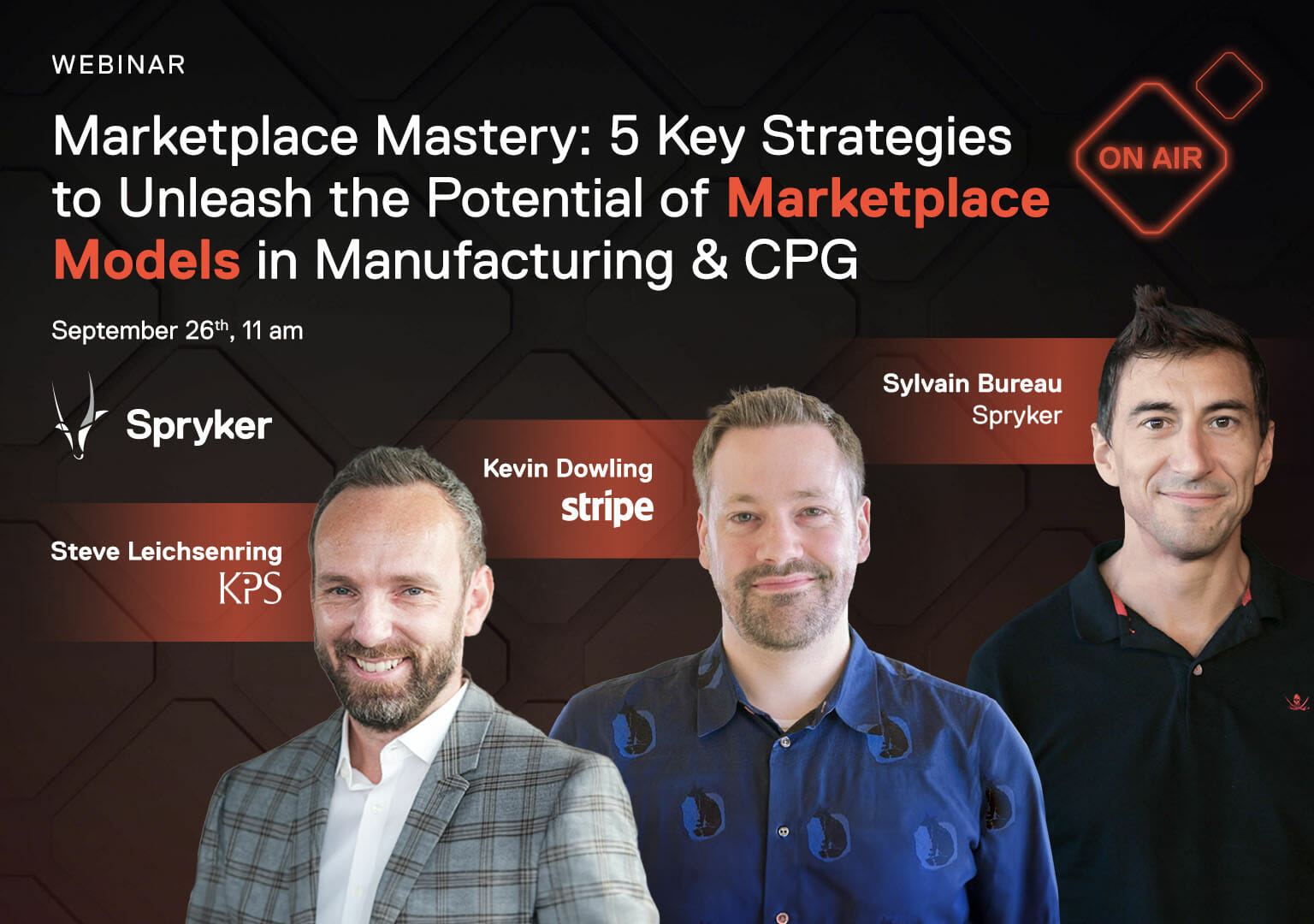 Kevin Dowling
Kevin Dowling is Stripe's head of Partner Solutions Engineering for EMEA & APAC. Kevin comes with 15 years of software industry experience, crossing martech, SaaS, CRM and the payments landscape. Today Kevin focuses on leading a team of strategic, technical PreSales architects who work with Stripe's enterprise customers alongside our partner ecosystem. Stripe's ecosystem works with both consulting & tech partners worldwide to co-sell, co-solution and co-deliver Stripe's platform to our users.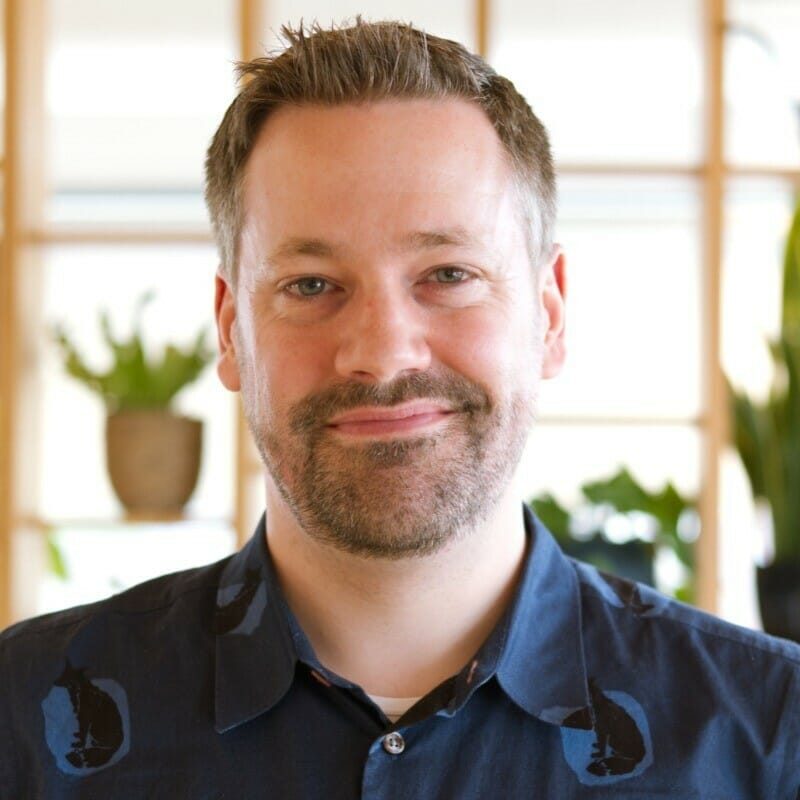 Steve Leichsenring
Steve Leichsenring is a partner at KPS who focuses on business consulting for digital experience and e-commerce, concentrating on marketplaces. Previously, he worked for Tom Tailer and Liebeskind in e-commerce and was responsible for digital transformation topics at the private equity firm Aurelius.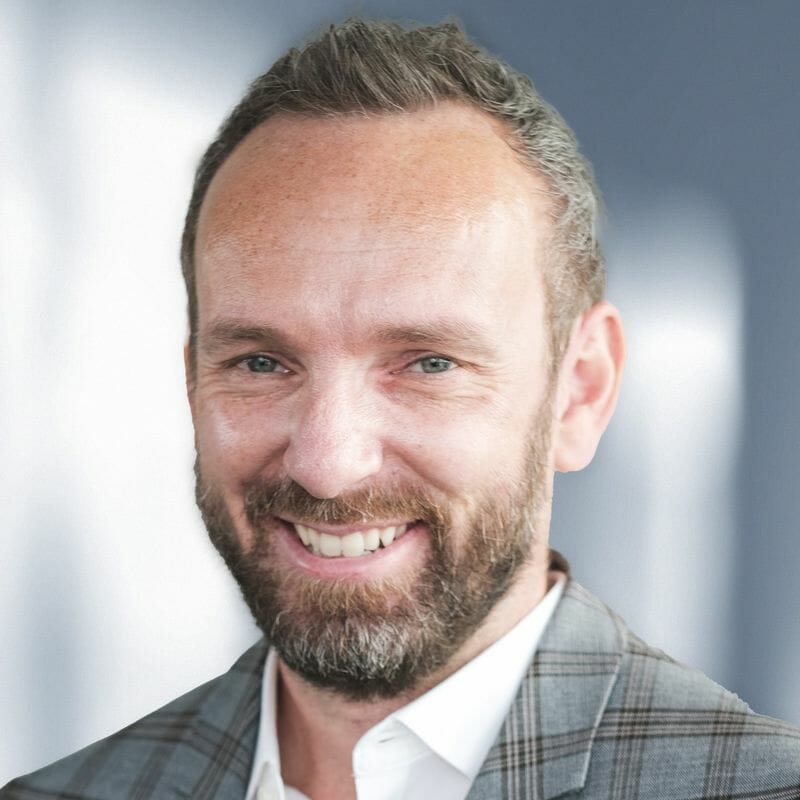 Sylvain Bureau
Sylvain Bureau is a Senior Business Consultant at Spryker, focusing on marketplaces. He guides companies from all industries to concretize their marketplace ideas with a planned strategy and an associated business plan. He also helps with the operational side of marketplaces, from building, launching, and scaling their businesses. Sylvain cumulates 14 years of experience in e-commerce, working at Pure Player for many years, where he developed strong foundations before turning to consulting.