15 Jan - 17 Jan 2023
NRF 2023 Retail's Big Show – Recordings
New York, United States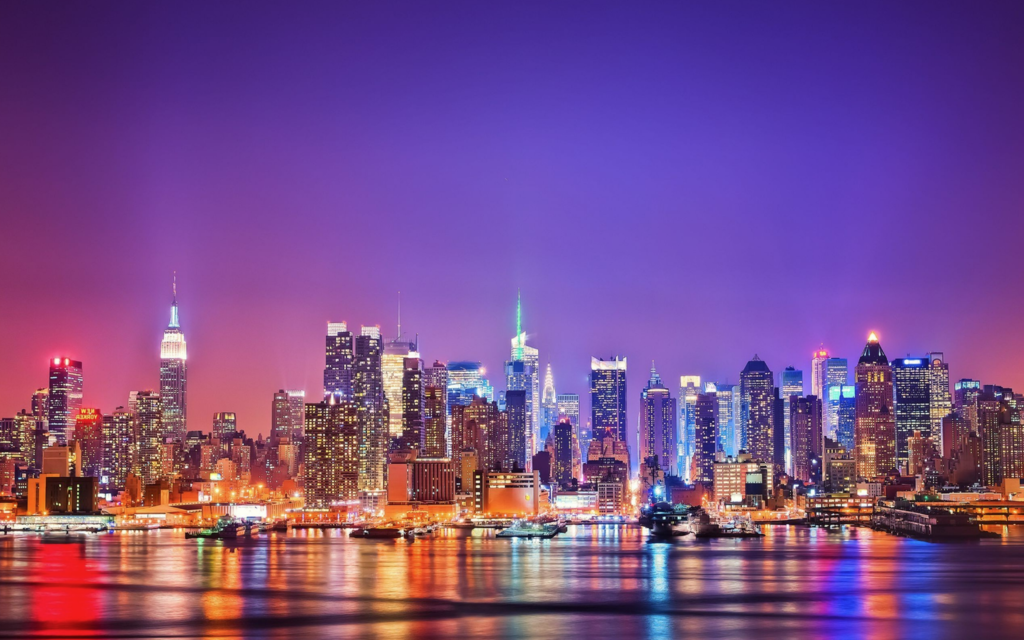 Location NRF Exhibitor Big Idea: Speaking Engagement
Sink or Swim:
How Poolwerx is Reimagining their Digital Commerce Future with Spryker
A fireside chat with Andrew Gerasimov, VP Customer Success & Expert Consulting, and Shannon O'Brien, Global Chief Innovation Officer of Poolwerx, where they'll discuss how Poolwerx is digitally transforming its rapidly growing sophisticated franchise business with a fully composable platform and beyond.
Learn how Spryker is enabling a leading global pool service and retail provider to:
Sell products and new digital services online beyond commerce
Enable sophisticated commerce to support in-store clienteling
Establish a unique use-case for Enterprise Marketplaces with franchisees
Develop a holistic approach to composable commerce
To find out more on how Spryker can help you differentiate, transform and scale your sophisticated digital commerce business contact us today:

Events
Learn more about Spryker Digital Commerce
Bold and New – Spryker EXCITE 2022
Successful e-commerce in 2022 is about so much more than just selling online, as market demands are rapidly shifting, and new technologies are changing the game. Gain insights from industry veterans, learn about exciting new and future e-commerce projects, and feel inspired by our amazing line-up at Spryker EXCITE 2022.
Watch Recording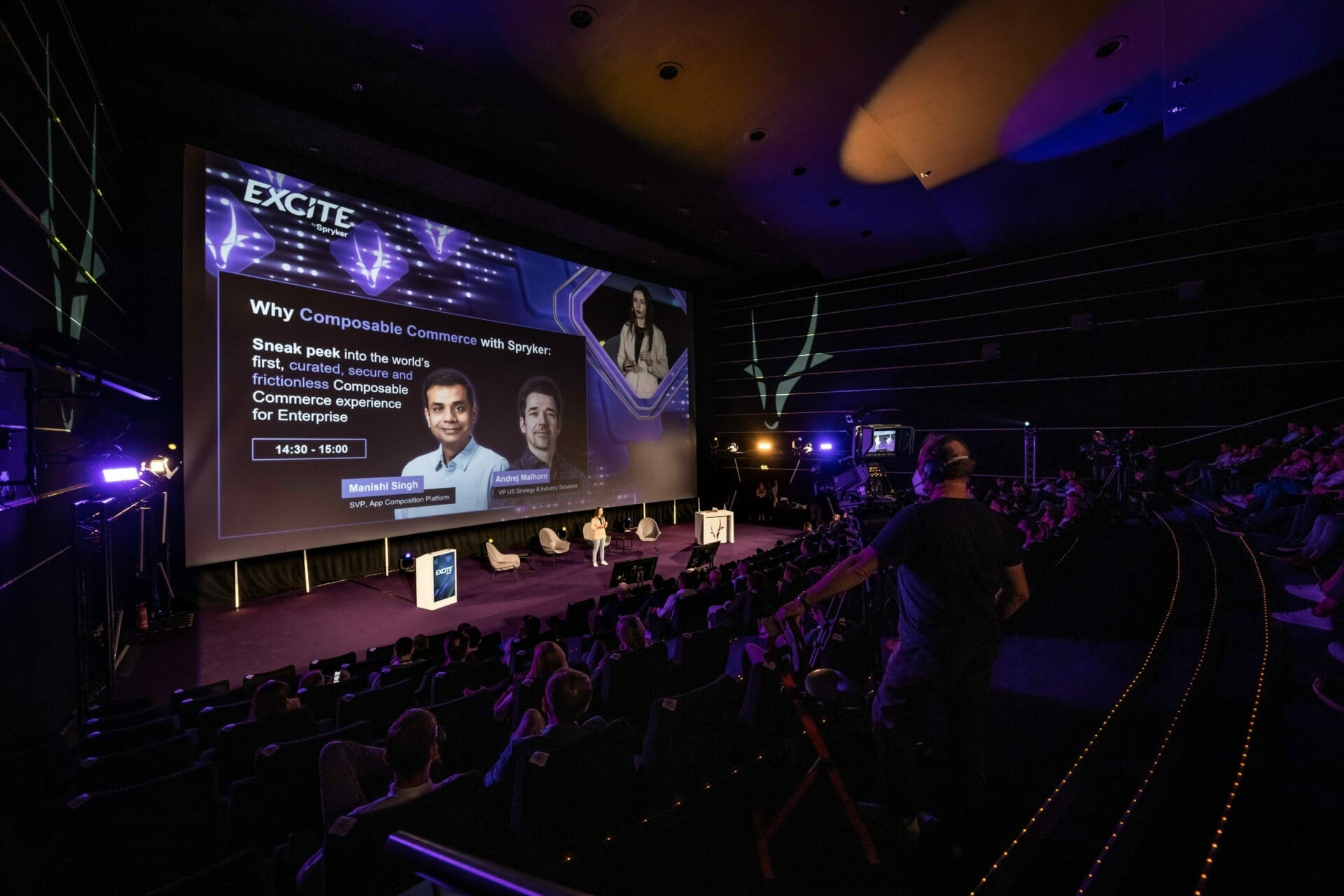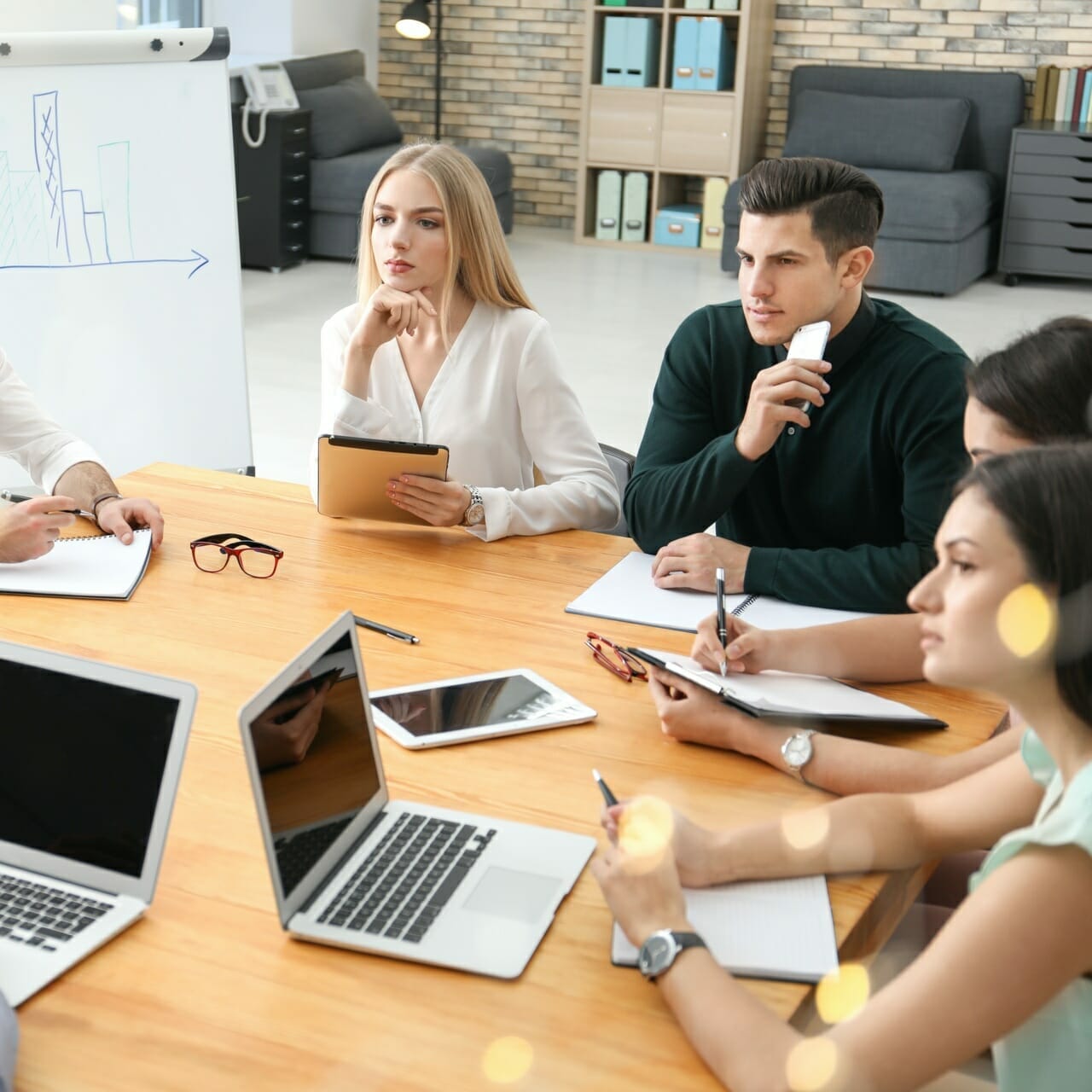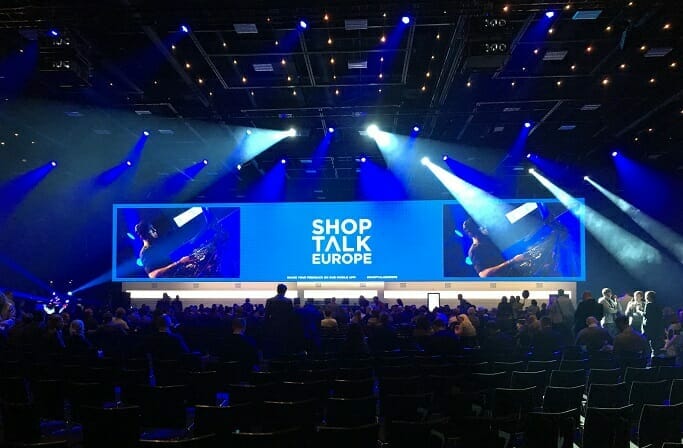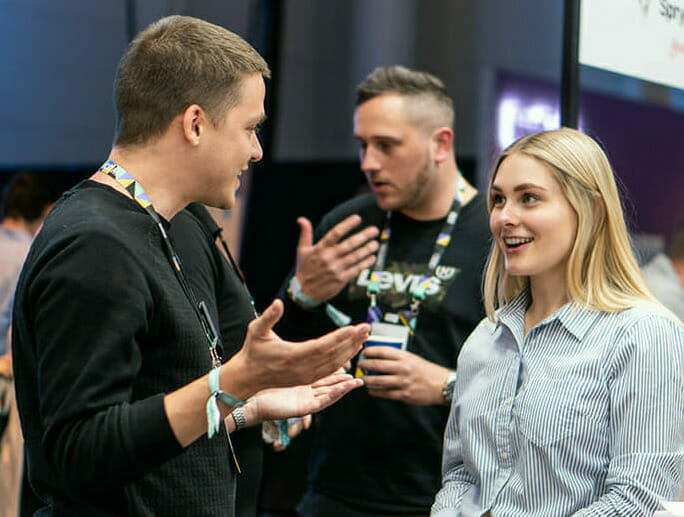 Events
K5 Conference - June 29-30 (Berlin)
View Event