Guide
Ask these 10 questions before hiring your next e-commerce vendor
Asking a potential e-commerce vendor the right questions could help you verify claims made about the functionalities of the vendor's e-commerce software. This guide contains ten relevant questions you must ask vendors before purchasing an e-commerce platform.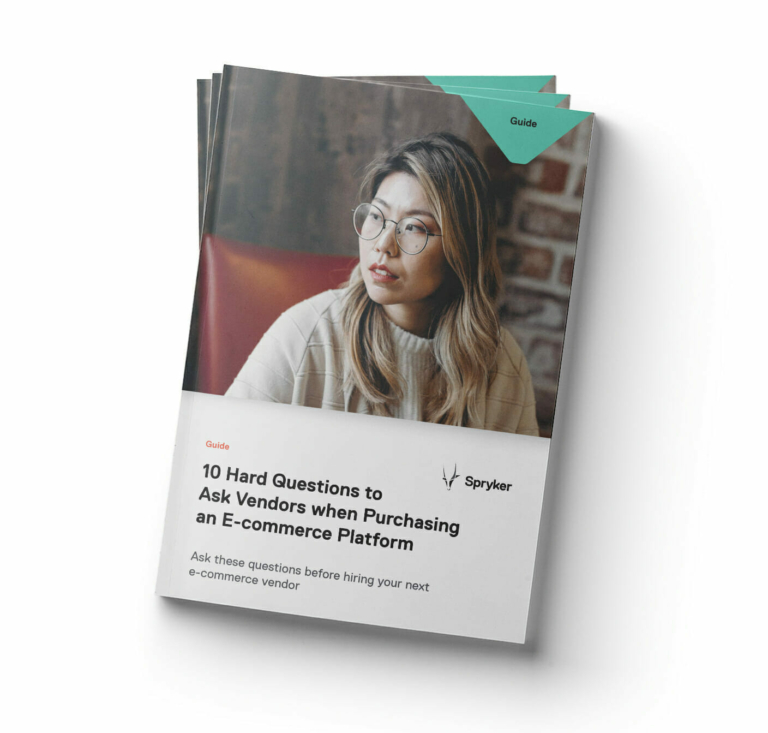 Question
01:

How does your vision align with our plans for enterprise digital transformation?
Digital transformation is all about implementing digital solutions to improve or transform every aspect of an enterprise's business model. Companies looking to digitally transform their business need e-commerce vendors who can effortlessly see them through the entire transformation journey. 
Discover more relevant questions to ask potential vendors in our guide.