High Pay-Off E-Commerce Basics for
B2B Manufacturers
The pandemic, supply chain crisis, and labor shortage have prompted the manufacturing industry to adopt digital technologies, making it important to start implementing e-commerce strategies before falling behind. Our guide offers three easy steps to successfully launch an e-commerce project, laying the foundation for a lucrative e-commerce strategy: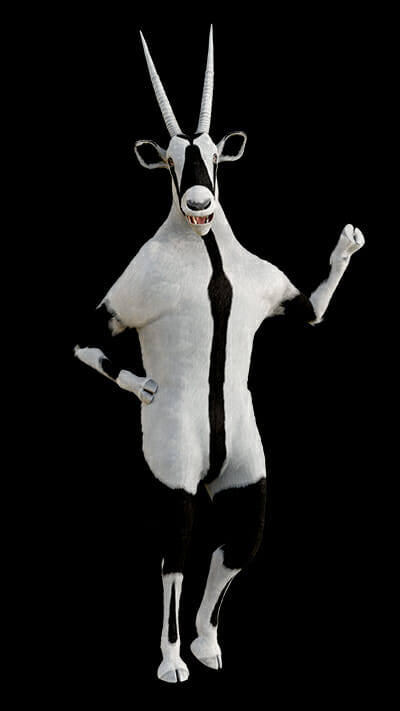 Step 1 - Identify goals and define strategy: The importance and key elements of a successful e-commerce strategy

Step 2 - Explore capabilities and features: How to evaluate solutions based on key e-commerce features

Step 3 - Define Minimum Viable Product:: Tips to figure out what you really need and where to start
An Error occured while trying to load the form. Please reload the Browser to try it again.
The status quo in B2B Manufacturing
The pandemic caused a surge in consumer demand, leading to manufacturers doubling their production efforts and overcoming obstacles like supply chain issues and workforce shortages. However, persistent labor shortages, rising inflation, and potential recessions have left businesses worried about the impact on supply chains and product quality. To navigate these setbacks and increase agility, manufacturers must turn to digital transformation, which has been projected to reach USD 1,370 billion by 2030. The adoption of e-commerce platforms and IoT devices will be critical for businesses to stay ahead of the curve and identify new areas of opportunity.
Digital commerce is more than just an online store for B2B manufacturers. It involves restructuring sales channels, developing a clear business model, and offering D2C options to reduce the gap between B2B and B2C.
Despite the projected growth of the manufacturing industry, experts predict a decline in production value in 2023. To improve efficiency and facilitate growth, manufacturers must identify new areas of opportunity and embrace digital transformation. By leveraging customizable e-commerce platforms and IoT devices, businesses can increase agility and mitigate risks in the current climate, ensuring their success in the rapidly evolving market.
Read the Guide