The CPG Playbook

: A Guide to Navigating the Future of the Industry

The consumer packaged goods (CPG) industry is undergoing a major transformation due to the rise of B2B digital technologies and changing consumer preferences. As more and more B2B customers shop online and demand personalized experiences, CPG companies must adapt their strategies and operations to stay competitive. The CPG playbook offers a comprehensive guide to navigating this new landscape, with practical advice and insights on digital commerce. Whether you're a small startup or a large multinational corporation, the playbook is designed to help you stay ahead of the curve and achieve success in the digital era. In this guide, we will cover the following: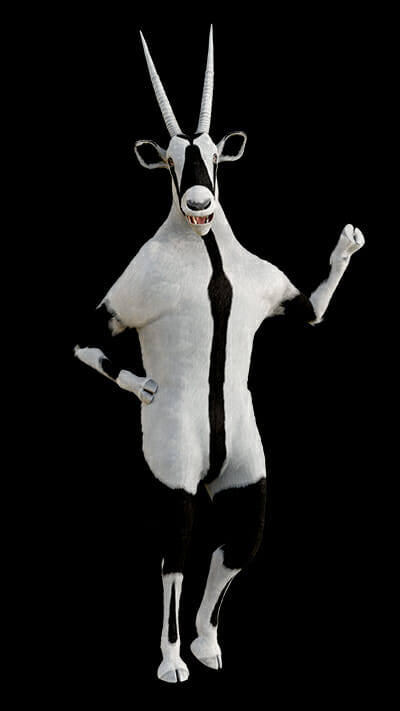 Insights into the latest trends and best practices in CPG, with a focus on B2B companies and their unique needs and challenges.

Advice and insights on everything from e-commerce and supply chain management to marketing and customer experience.

Tips and strategies for driving growth and success in the digital era, with a particular emphasis on creating compelling e-commerce strategies
An Error occured while trying to load the form. Please reload the Browser to try it again.
The status quo of CPG
As one of the world's largest and most diverse industries, CPG covers everything from food and beverage to household products and medicines. With a long history, dating back to the late 19th century, CPG has undergone tremendous changes and transformations due to new technology, changing consumer demands, and global market conditions. Currently, the global CPG market is valued at over 2 trillion USD, and it's expected to keep growing.
As an industry characterized by high competition levels and rapid consumer behavior changes, what are the future trends, opportunities, and digital solutions in CPG? This handbook focuses primarily on CPG manufacturing, but all the challenges and solutions remain relevant for CPG as a whole.
CPG businesses must view the industry's myriad challenges as opportunities if they hope to succeed
Like almost every industry, CPG manufacturing faces multiple challenges amidst rapid changes in consumer preferences and behaviors. Firstly, there is an increased spotlight on sustainability and the growing demand for organic and natural products. Next, you've got e-commerce technology and D2C sales making it easier for new entrants to disrupt the market.
Throw in the global pandemic, which hugely impacted consumer buying habits, and there's now increasing demand for at-home consumption and health and wellness products. Macroeconomic and global market turmoil, including supply chain issues, rising energy and commodity prices, and inflation, further compound the challenges facing CPG.
When it comes to digitization, one of the significant difficulties is aligning the entire organization with a shared digital vision. This can be due to several factors, such as a need for more agreement among different departments, integrating the vision alongside existing enterprise-level strategies, and ensuring that business leaders both understand the possibilities of digital change and are willing to invest in it. To address these challenges, CPG companies must continually innovate and differentiate themselves through a flexible approach, or risk drowning in an ever-crowded market.
Read the Playbook