Click & Collect Analyse
Click & Collect wie Globus
Setzen Sie Click & Collect in nur 14 Tagen um.
Wir analysieren mit Ihnen wie schnell Sie  Click & Collect umsetzen können – kostenlos!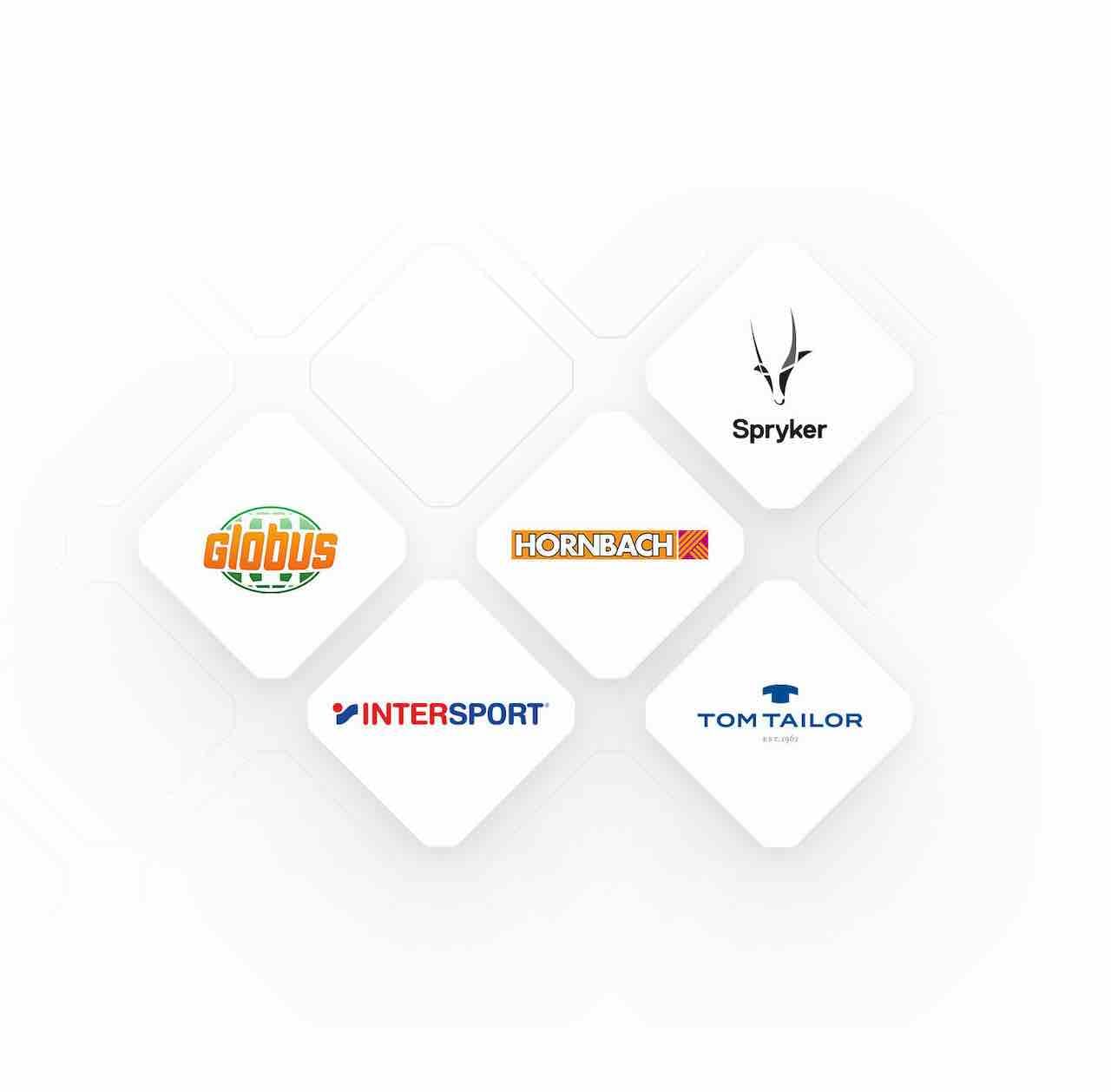 Diese Unternehmen vertrauen bereits Spryker
Click and Collect – Food
Globus implementiert Click and Collect mit Spryker in 14 Tagen
Nach der Insolvenz eines vorigen Partners suchte Globus unter Hochdruck nach einer neuen Software-Lösung für den digitalen Commerce seiner Hypermärkte. Mit der Flexibilität des Spryker Cloud Commerce OS und der Erfahrung des Solution Partners KPS gelang es Globus, innerhalb von nur 14 Tagen einen neuen Online-Shop samt Online-Abholservice für seine Kunden auf die Beine zu stellen. Im Interview gibt Daniel Richter, Vice President Multichannel, Globus, mehr Antworten zu der rekordverdächtigen Time-to-Market des Globus Click & Collect.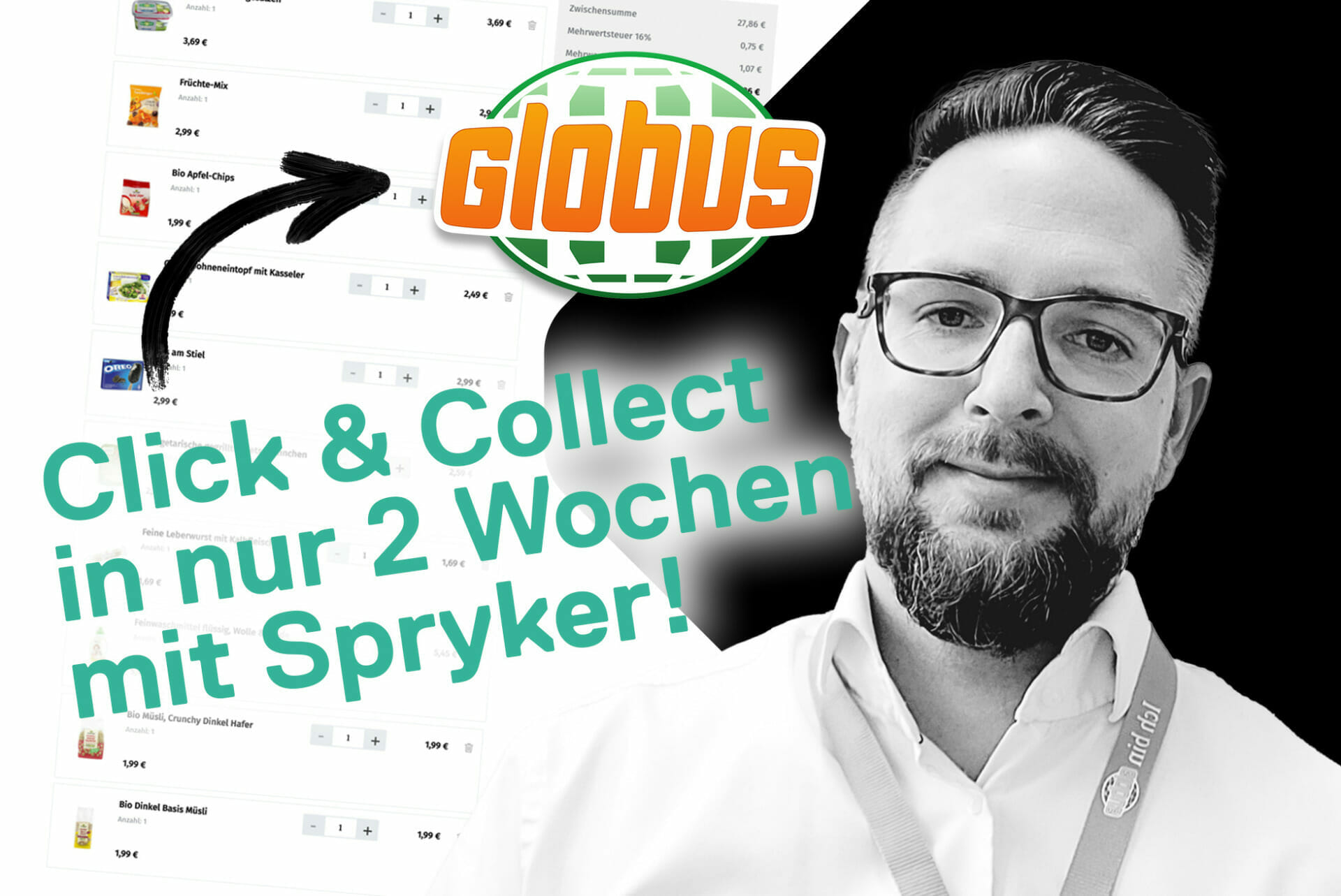 Kann Click & Collect in Ihrem Geschäft auch in 14 Tagen umgesetzt werden ? Kostenlose Experten Analyse erhalten.
Demo Video
So funktioniert Click and Collect im Spryker Cloud Commerce OS
Demo der gesamten Customer Journey von der Auswahl der Region bis zur Abholung der Bestellung
Alle Funktionalitäten von der Einkaufsliste bis zur Bezahlung
Business-Details wie filialspezifische Preise, Produktdaten und Lagerbestände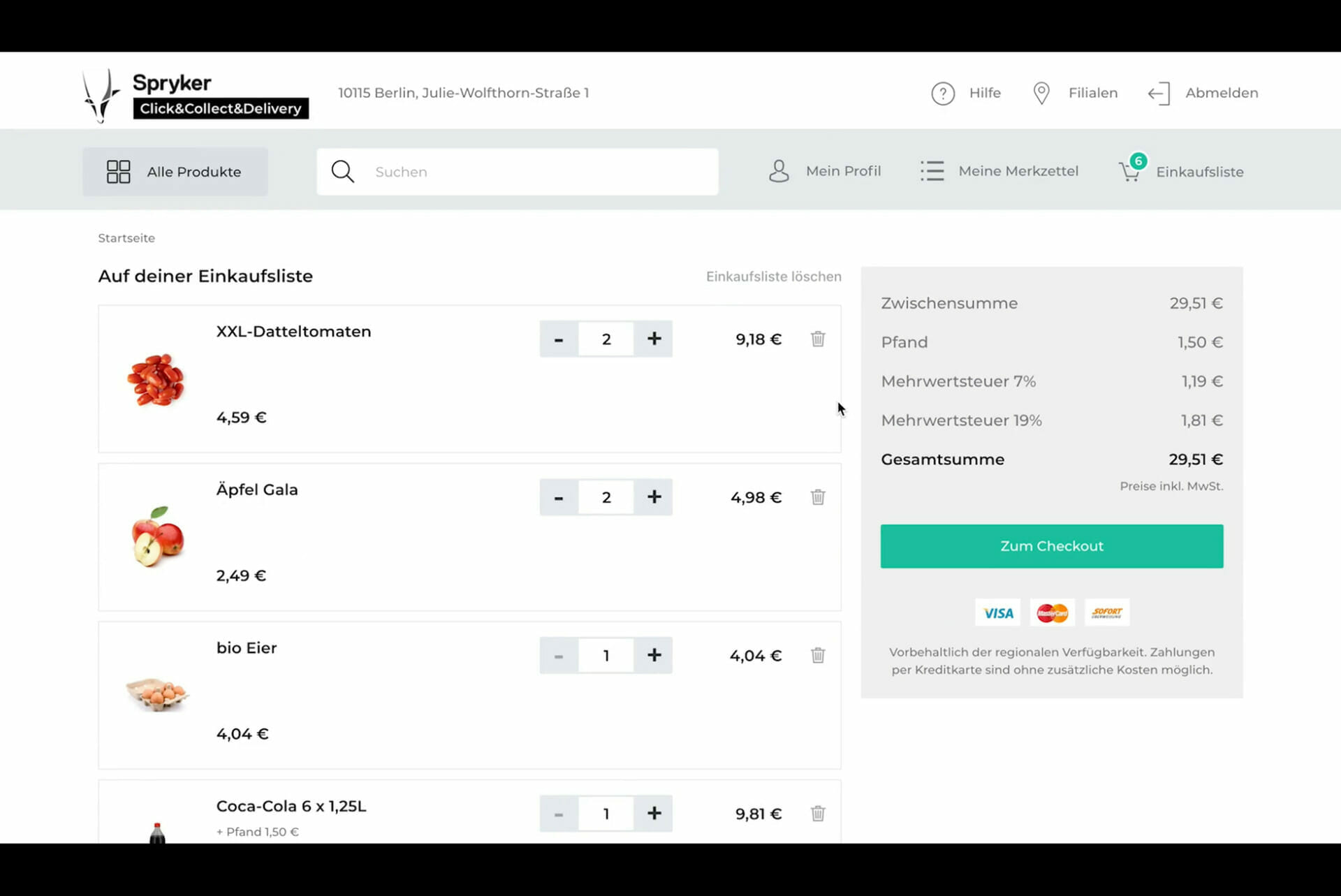 Click & Collect Analyse: In nur 90 Sekunden zu einer ersten Experten Einschätzung.
Neuer Lockdown
Online surfen statt vor verschlossenen Türen zu stehen
Seit dem, 16. Dezember gilt in ganz Deutschland der neue Lockdown. Fast alle Einzelhandelsgeschäfte müssen deshalb ausgerechnet in der Vorweihnachtszeit geschlossen bleiben. Hier bietet sich Click and Collect als Lösung an, da es trotz des Lockdowns möglich ist, Waren online zu bestellen und in Geschäften abzuholen. Auch im Lebensmitteleinzelhandel gefällt Kunden diese Möglichkeit, da sie so bequem, schnell und ohne das Ansteckungsrisiko in überfällten Geschäften einkaufen können.