Digital Transformation
3 Crisis-Proof Business Practices
Global crises need not equal operational instability. Weather the storms by building a resilient business with these three failsafe digital commerce strategies

Daniella Mattiuzzo
Content Marketing Manager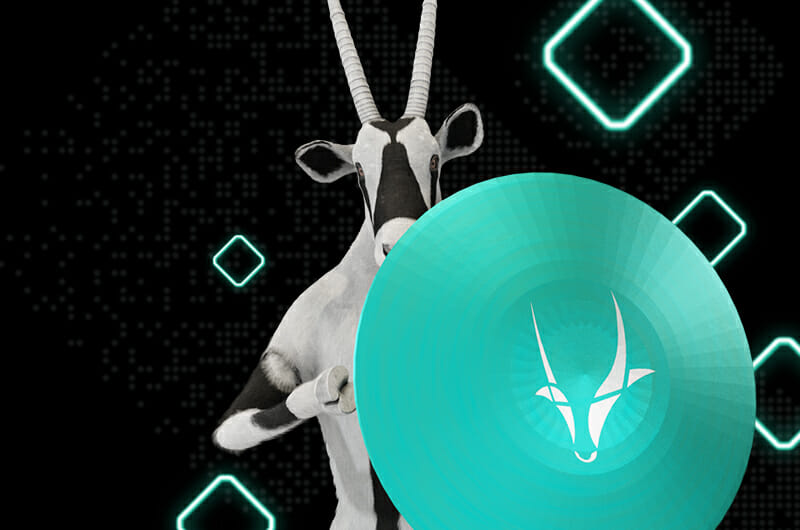 Recessions, inflation, pandemics, wars – constant challenges to business stability in recent times have caused even the most solid of companies to tremble. Commerce business leaders are facing what Gartner describes as "a unique "triple squeeze" on performance — inflation, scarce/costly talent and disrupted/constrained global supplies". So what can be done in the interim to combat these challenges and help businesses weather the storm?
There is no question that the pandemic sped up the adoption of digitization. The good news is that companies that embrace digital transformation are well-equipped to solve current and future crises through smart digital innovation in the way they sell. 
When facing a crisis it's always best to begin with that which is within your control, even when something may initially seem to be out of reach. The most obvious response to rising prices in the cost of raw materials and transportation, for example, is to lower operational costs, but there are other strategies that can help your business become more self-sufficient regardless of external pressures.
Read on to find three practical digital commerce strategies guaranteed to shore up your business and master any crisis: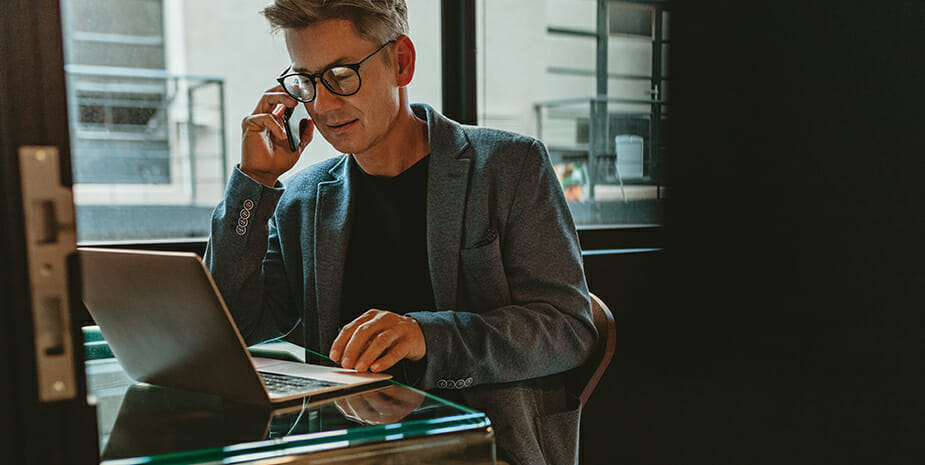 1) Securing supply chain independence and low prices with a Buy-Side Marketplace
According to Edelman's 2022 Connected Crisis: In Search Of Stability Amidst Chaos, 78% of CEOs and Chief Marketing Officers are worried about the impact of supply chain issues or disruption (supply chain issues or disruption, product failure or quality issues).
The Covid-19 pandemic, the war in Ukraine, and global warming – which generated one of the warmest summers ever recorded – have had repercussions on all the productions that run industries: fossil fuel energy, food, electronic components, etc. As a result, many supply chains have become unstable and present challenges for a great number of businesses. 
Widely adopted Electronic procurement, also known as E-procurement, has already drastically reduced the cost of solutions used to digitize transactions but doesn't address the actual supply chain instability, leaving businesses at their mercy. 
A Buy-Side Marketplace, on the other hand, allows organizations to make their sourcing flexible by enabling purchasing from multiple suppliers that can compete on price and delivery times. A Buy-Side Platform is just like a marketplace, except that it operates on a closed market: The access is limited to a group of users on one end, and to verified suppliers on the other.
Buy-Side Marketplaces help secure supply chain independence by:
Making sourcing unrestricted and therefore flexible 
Increasing efficiency through a seamless, single platform
Improving overall supply chain management
Facilitating lower costs through transparency and competition
Read more about Buy-Side Marketplaces and how they can be applied to your business

2) Cost efficiency through Order Process Automation
In current uncertain times, no company has money to give away. Becoming more cost-efficient can not only protect you through economic downturns, but will also free up labor resources to focus on value-creating activities.
In the modern B2B world, manual order processes are no longer sufficient from both a labor and end-user perspective. Customers expect smooth and fast order processes regardless of the complexity of the goods or services. New technologies, including automation, telemetrics, machine learning, and service platforms, are all required to make operations more efficient. 
Order Process Automation is one such tool that significantly decreases overall expenses through the reduction of manual labor. Order processes often take time and require, at their most basic form, numerous and labor-intensive steps to complete. 
Additionally, automating various process elements ensures consistency, efficient inventory control, easy order management, storage space optimization, and increased productivity. 
Order Process Automation helps reduce overall expenses by:
Reducing processing costs due to little to no "manual" interaction
Reducing Human Error
Streamlined order processing
Facilitating easy conversion of self-service requests into digital orders
Read more about Oder Process Automation and how it can be applied to your business.

3) Lower Operational Cost through Self-Services
Periods of crisis can also lead to moments of opportunity, not only to become more efficient and cost-effective but also to improve processes for the people you value the most: the customer. According to Gartner, 62% of company boards say "improved customer loyalty is the top expected outcome of becoming more digital."
A self-service portal is another simple but powerful way for B2B businesses to reduce costs while increasing customer satisfaction (and ultimately stickiness), by allowing customers to manage the relationship their way from start to finish.
Many businesses offer customers information about their orders and relationship, but from multiple and disparate sources – such as the ERP, CRM, or a Customer Service tool. Additionally, Personal Customer Relationship Management involves a lot of costly manual interaction and processes. 
A digital self-service tool reduces both cost and time by automating manual tasks and increases the opportunity for personalized sales directly through the portal. By giving customers autonomy and visibility, B2B businesses can offer a more convenient and cost-effective user experience that will in turn positively impact retention and revenue.
Self-Service helps lower operational costs by:
Enabling customers to self-serve
Creating opportunities to cross and up-sell
Reducing recurring manual tasks
Gathering customer insights to better personalize offers
Read more about Self-Service and how it can be applied to your business here: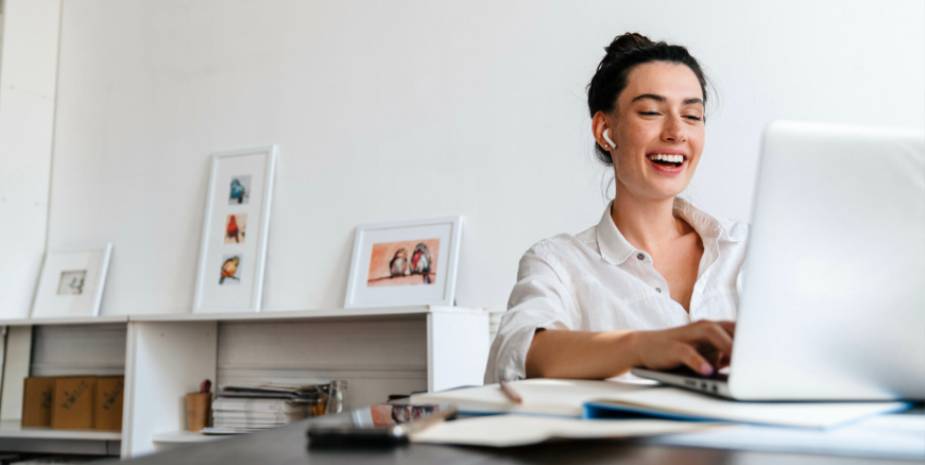 Master any Crisis with Digital Commerce
Periods of crisis, whether economic or social, are no doubt challenging, but also a normal part of the business cycle. The key to weathering rough weather is finding the right tools and processes to become more efficient and cost-effective regardless of external conditions.
"Investing in the right digital initiatives at the right cost can blunt the negative effects of economic pressures in the short term and build long-term competitive advantage." (Gartner)
Digitizing the way you do commerce is one of the most potent and reliable levers for success. By laying good digital foundations now, you'll pave the way for further scaling even after the storm.
The above three examples are only a taste of ways that digital commerce solutions can help your business. Click below to discover the right solution and methodology for any of your business challenges.