ESA & Spryker Join Forces
The ESA (Purchasing organization for the Swiss automotive and motor vehicle industry), founded in 1930 is a B2B wholesale cooperative, that supplies consumer and capital goods. ESA has 7.000 affiliated companies among its members and comprises a range of around 500.000 products. Furthermore, ESA offers its members project planning and financing services as well as training.
ESA by the numbers
Of Sales through the webshop
Challenge
Outdated and inflexible ERP system
The ERP system, which ESA has been running on up to now, has undergone constant inhouse development and initially fulfilled its purpose. In the previous year, however, the system reached its limits with new customer demands. It was no longer able to keep pace with market developments or individual customizations. The ERP system that had been developed over many years had to be replaced entirely.
For ESA, it was neither a question of merely connecting a new ERP system to the old shop nor implementing a new shop in the old SAP system, as this would have posed a real challenge in terms of integrating a range of interfaces. Standard software was also out of the question due to a lack of flexibility, so the decision was made to replace the entire shop system with Spryker. This, however, meant starting from scratch – although it did make the migration process less time-consuming and cost-intensive when considered overall.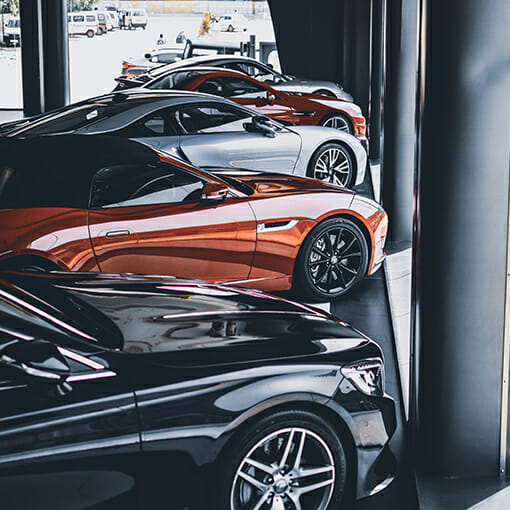 Our primary aim was to use the latest technology to become quicker: quicker on the market, quicker in experimenting.
Goals
Increasing customer centricity and revenue
Around 70 percent of ESA sales are transacted via the E-shop, which makes it the most important sales channel. Moreover, each customer has an individual price for almost every item.
The focus of migrating to the Spryker Commerce OS lay on a better customer focus and an optimized customer journey. This would generate increased sales and an improved range, thereby increasing customer satisfaction. Specific objectives were to decrease the purchase cancellation rate and improve the tracking of user behavior.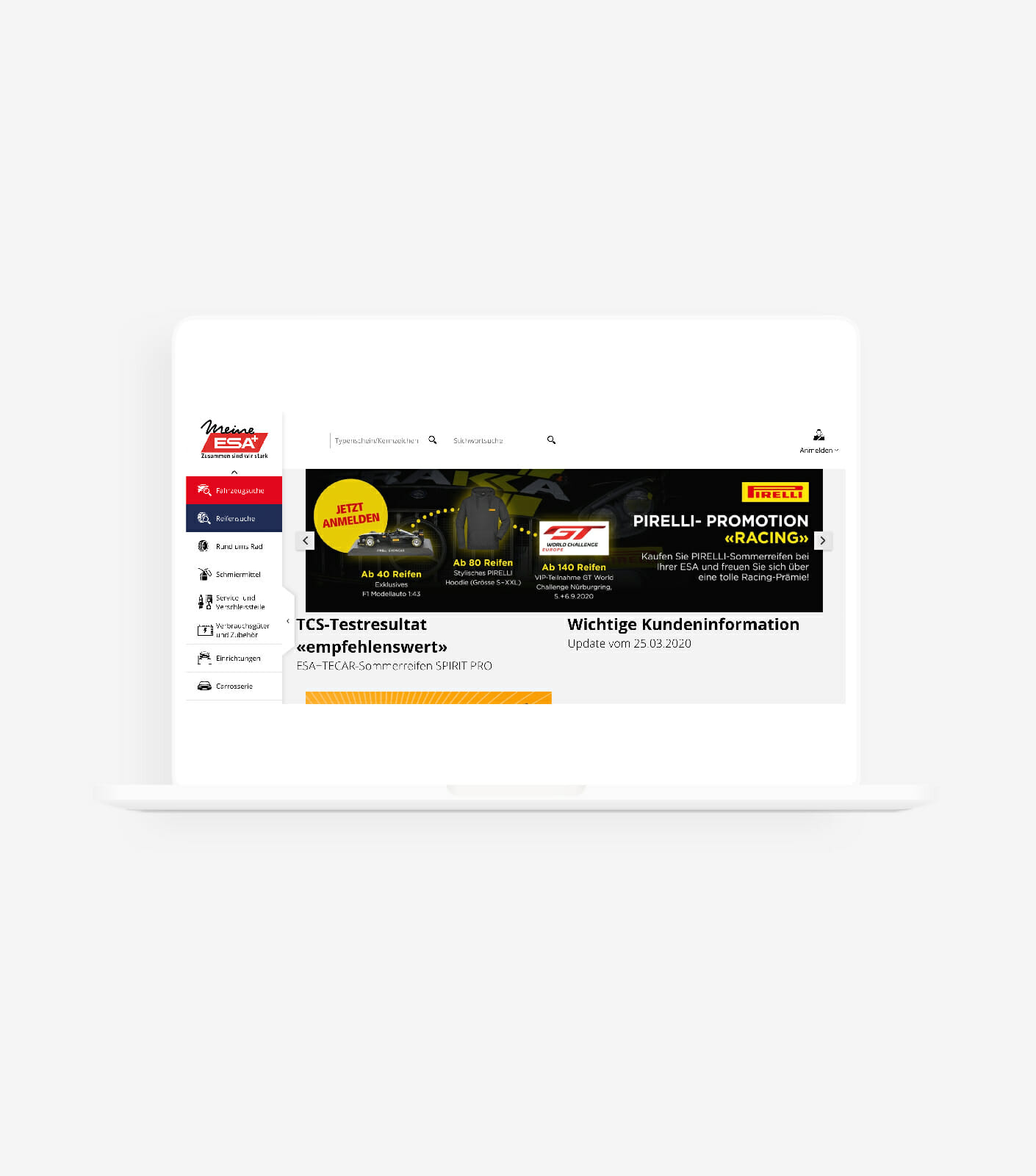 Requirements
A System That Adapts to Individual Customer Requirements
The demands that ESA has of its Commerce OS are multilayered because its complex supply involve many attributes that must be factored into data, storage and delivery processes. This includes, for instance, product availability, variable prices, discount rules, and locations. Precisely because of this complexity, ESA needs to unite all these processes and attributes into one system.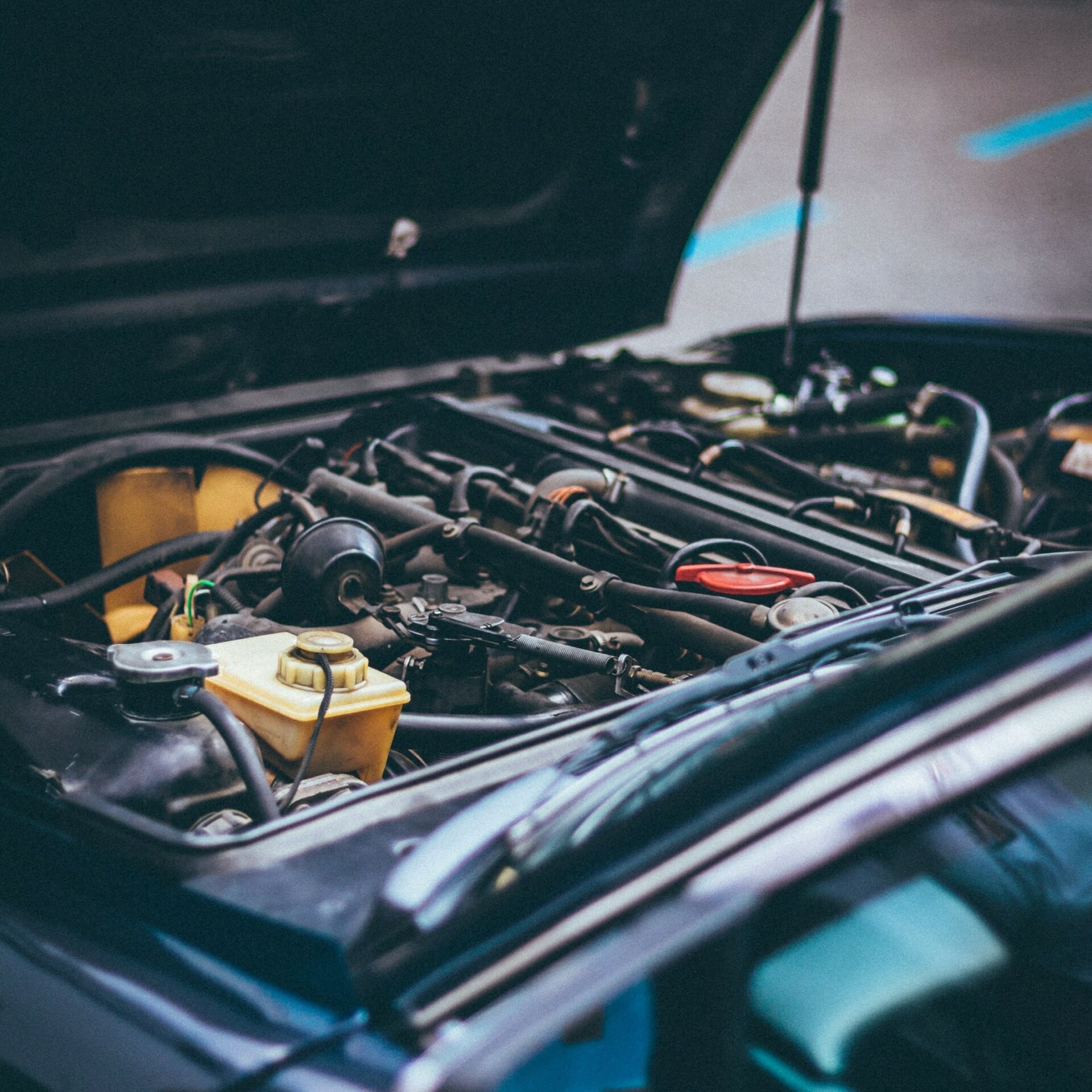 It's about supporting the customer in a way that they don't have to go through the warehouse only to find out they're missing a piece. We want to be able to tell them what parts they will be running out of shortly so we can have them delivered to them.
Spryker solution
A modular solution with Spryker Commerce OS
The modular architecture of Spryker makes it possible to adapt and adjust all these attributes. Spryker's Glue API can be used to implement external interfaces, which at ESA were primarily the SAP system for price and availability information, a PIM connection for product information and a connection to the Marketing Automation Suite.
The Glue API is designed in such a way that it can be used as a contact point between Spryker's back-end and any touchpoint, integration, or third-party system. This made it possible to reliably interconnect an entire ecosystem of PIM, SAP, and marketing automation systems.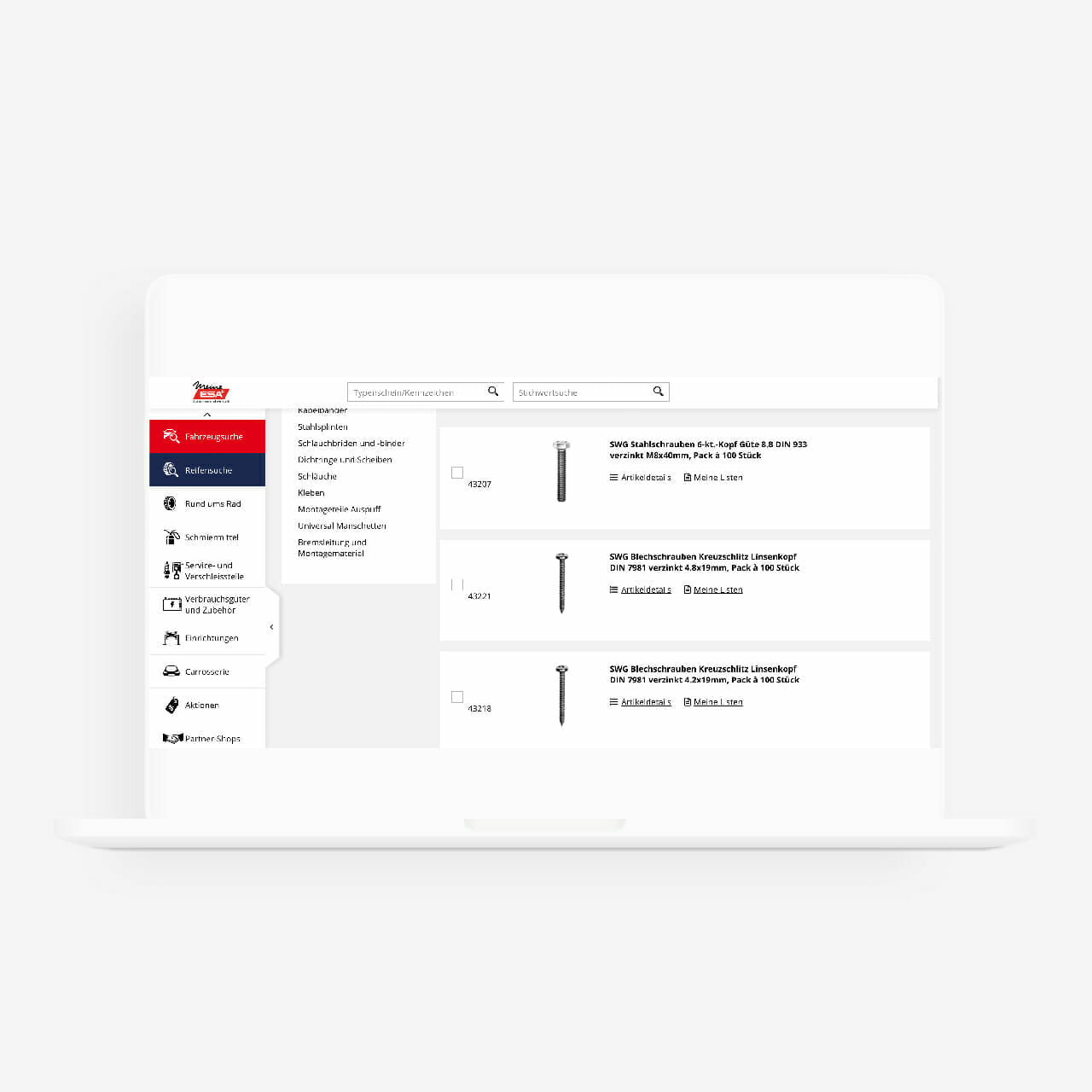 Launching Spryker
Maximum Flexibility in Preparation for Future Customer Needs
ESA very deliberately decided against using standard software to preserve the option to advance and steer processes itself. ESA does not have to accept any compromises with the Spryker Commerce OS – for example, when it comes to connecting new touchpoints. New devices, such as language assistants, are currently a big talking point in the auto shop sector. ESA consistently keeps asking itself the same question: how can workshop processes be simplified with new features and touchpoints?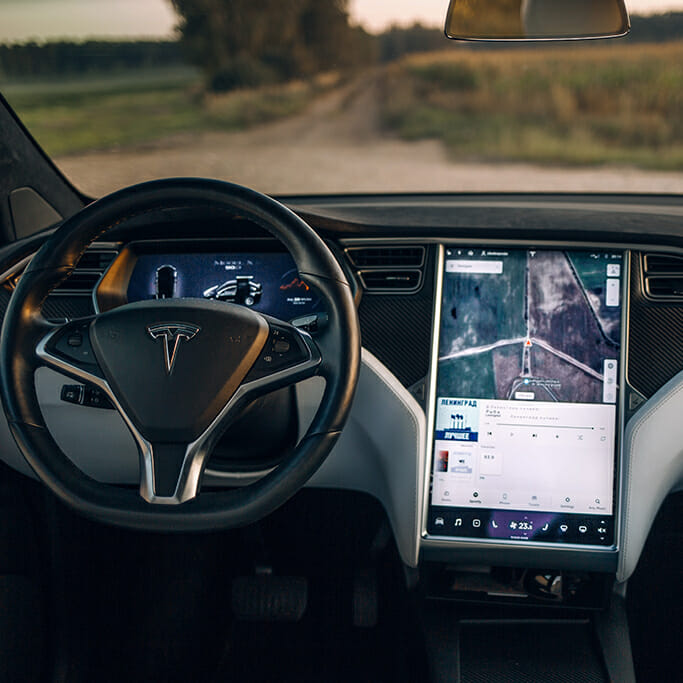 Mechanics often have dirty hands and fingers, and so ordering processes on computers is certainly not ideal in this case. With the option of completing orders via voice commands, we want to accommodate our customers in their everyday business.
Results
ESA staying in the driver seat
With the Spryker Commerce OS, ESA has the flexibility to drive forward development itself and to ensure that it has the freedom to decide the direction the platform should go. Positive results from the migration are already evident. There have not been any down days since its launch, which was often crucial on the old shop system with current seasonal order volumes.
At peak times, we record, on average, 4,000 to 4,800 orders a day. And there's always surges and spikes – like just before order cutoff time when all of our customers log in at once. And with 8,000 users, as we have in the shop, that can mean a fair amount of traffic. Our shop system must be able to handle this surge in demand.
Outlook
The Spryker B2B Suite as a Basis
The scope of the relaunch extended beyond just the shop being renewed and also included the connection of numerous interfaces. And for that reason, the Spryker B2B suite serves as a solid foundation because it safeguards modularity and flexibility. Each SAP, PIM, or marketing automation system that ESA works with was connected to Spryker's Commerce OS.
With Spryker, ESA internally retains the option of establishing connections at any time with front-end devices such as native apps, IoT, bots and voice assistants, in order to react quickly to new customer demands.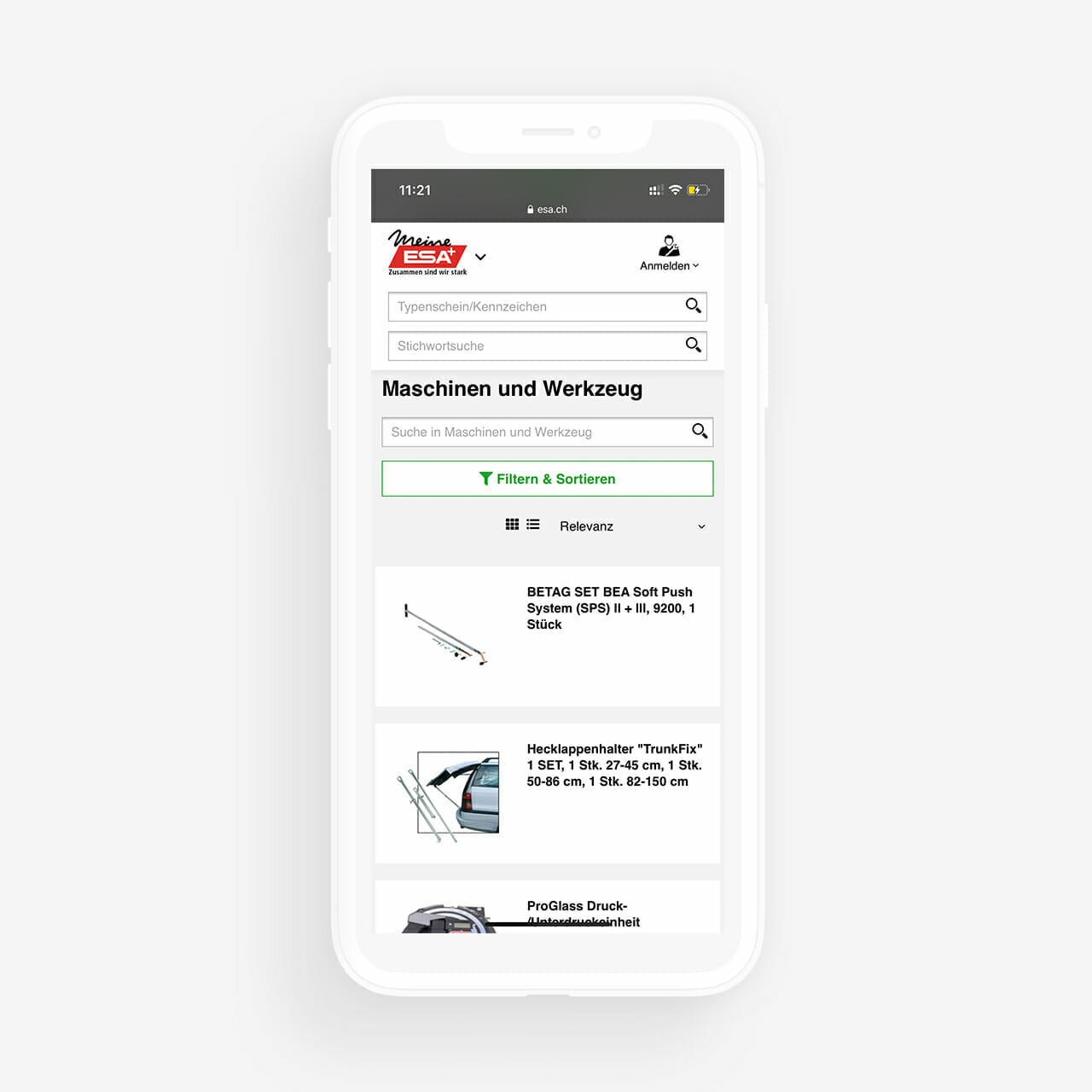 ESA's Implementation Partner
As a leading German digital agency that operates under the guiding principle of "Do more together," Nexus develops sophisticated digital platforms for B2C and B2B customers of different sizes and across various sectors. More than 100 experts support companies in the back- and front-end development, Digital Transformation, Creative Services, and IoT Implementation divisions. Nexus specialists contributed significantly to the success and the speed of the ESA relaunch.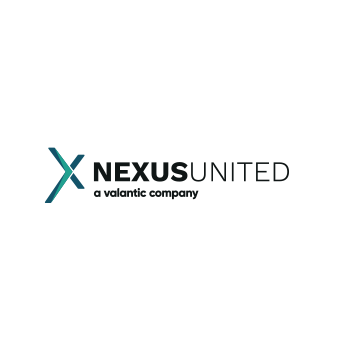 Handpicked for ESA
Spryker Technology Partner
Using the backend of the headless Spryker Commerce OS, all shop front-ends and external systems such as Claranet and BS Payone can be combined in one system. The B2B Suite provides ESA with the specific features that combine all the complex requirements of the digital automotive supplier on one lean system.

See how
Spryker

can work for you.

A platform developed with your unique business in mind. See Spryker in action.