Headless Commerce
Go Headless OR Go Home: Why Going Headless Could Be the Best Thing for Your Business
2020 revolutionized the global business landscape. As the pandemic made its way across major cities of the world, several businesses witnessed disruptions in supply chains...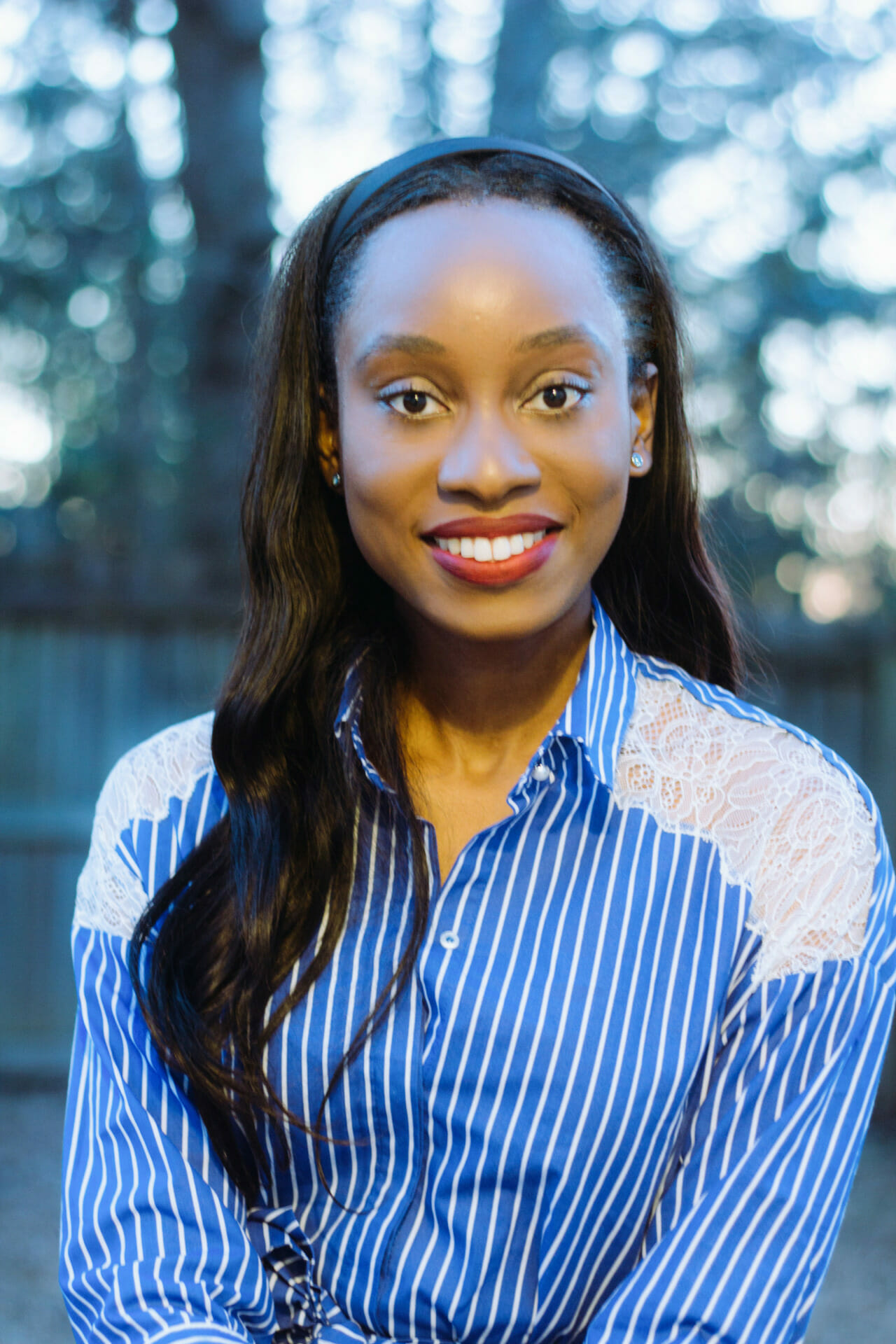 Elizabeth Ole
Product Content Marketing Manager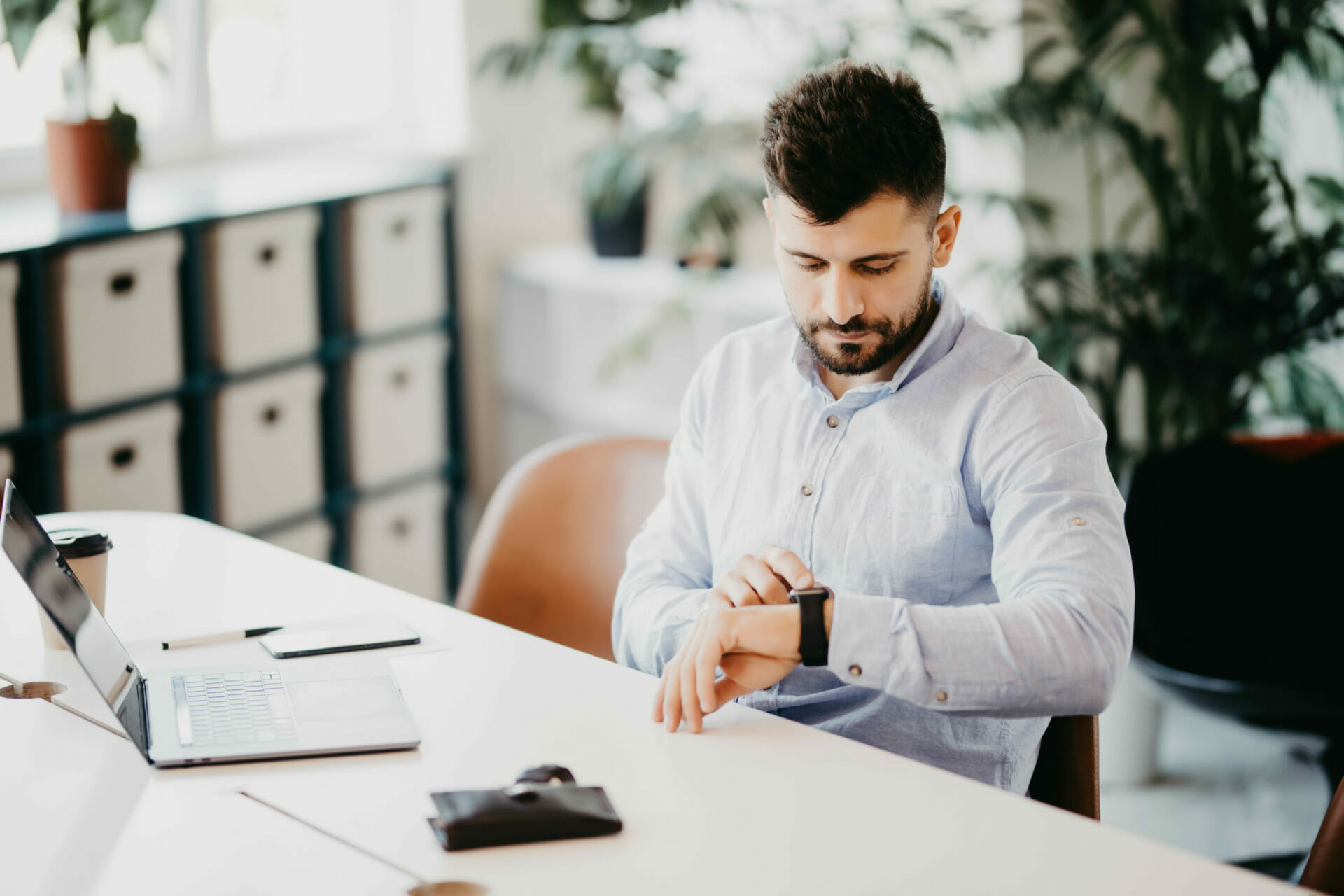 2020 revolutionized the global business landscape. As the pandemic made its way across major cities of the world, several businesses witnessed disruptions in supply chains, colossal shifts in consumer habits and an urgency to fully exist within the virtual ecosystem. As the crisis intensified, the relevance of digital commerce platforms and an omni-channel approach became even more apparent.
In this extremely fast-paced IoT age, digital devices have become fundamental for trade. Consumers want what they want, when they want it, and through whatever medium that's most accessible to them. The absence of multiple points of connection places a huge limitation on a company's ability to adequately reach these customers where they are.
More so than ever, commerce platforms are required to be agile and highly personalized, so as to ensure a seamless experience for consumers purchasing goods and services across various channels.
Traditional e-commerce systems are mostly monolithic and give room for very little flexibility. With such systems, the front-end and back-end are inextricably linked to each other making it difficult for developers to make modifications to the front-end without compromising the back-end. This typically poses a challenge for businesses that desire to create a much more tailored and flexible user experience. At a time where the battle for consumer attention is at an all-time high, adopting a customer-centric strategy with your e-commerce efforts could help in securing long-term success for your business. However, in order to successfully achieve this, you need a headless commerce solution.
So what exactly is headless commerce, you ask?
Headless Commerce is an e-commerce architecture that allows for a separation between the front-end (customer-facing layer) and the back-end infrastructure (where the shopping cart, product catalog, payment gateway and other features ordinarily reside). To put it simply, with headless commerce, the front-end is decoupled from the back-end.
One great advantage of headless commerce is that it encourages modularity and enables businesses to integrate numerous touchpoints through APIs. An API is used to customize the front end presentation layer and also send content and product information from the back-end to any channel where you might find a user – this includes mobile apps, digital kiosks, smartwatches, voice assistants, smart fridges and a host of other IoT devices or creative storefronts.
Headless commerce solutions are applicable to D2C, B2B, and B2C companies across a wide range of industries – from manufacturing, to CPG, logistics, and of course retail. According to Gartner, by 2022, consumer product manufacturers investing in digital commerce will earn 50% of their online sales revenue from customized products and services informed by personalized experiences . The same goes for retail – as we know, the most successful online retailers are those who can market and sell their products across multiple digital touchpoints, all while delivering a unified experience that's unique to each customer.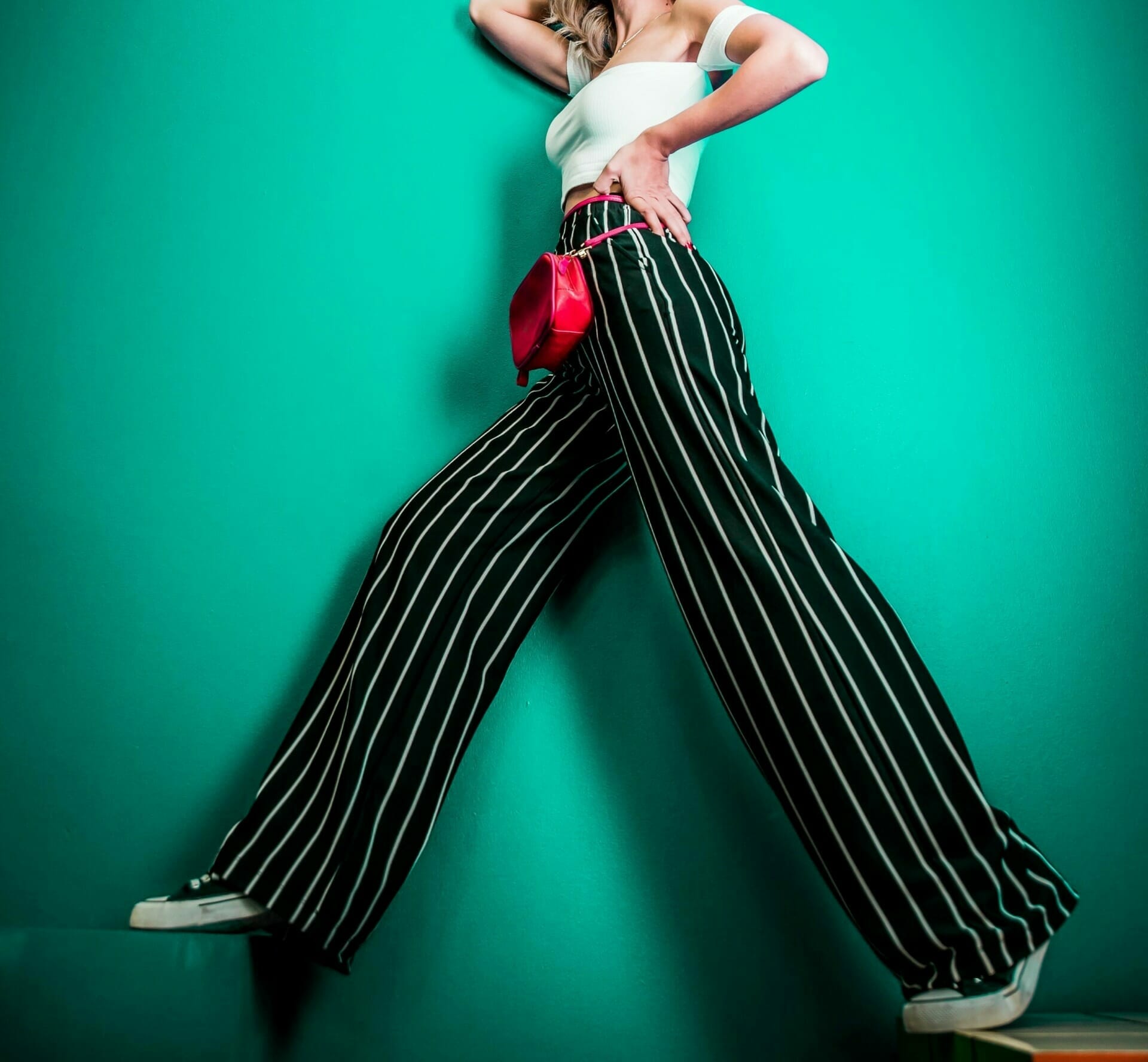 So where exactly does a business looking to adopt a headless commerce system begin? You guessed it – with Spryker!
Our innovative solutions come with several capabilities and features that enhance customer experience. Spryker's GLUE API features enable B2B and B2C companies to connect with their customers via various touchpoints such as wearables, voice devices and even in-store or warehouse smart-shelves. Some of these features include displaying product options, creating wish lists or shopping lists, managing orders, handling payment methods and multiple shipments.
These days, consumers utilize for example voice assistants to support them as they conduct everyday tasks. A voice device connected to the Spryker Cloud Commerce OS back-end through the GLUE API can receive voice commands to order products or modify items within their cart. This creates a much faster and much more convenient shopping experience for a busy consumer on-the-go. For instance, a mother who runs a small but bustling bakery could easily add baking ingredients as well as household items for her family to a shopping cart, while making treats for people waiting in line. By integrating voice technology, businesses can significantly simplify the customer journey, create more sales opportunities by enabling customers to place orders and ultimately increase loyalty and revenue.
One other great and quite literal touchpoint are devices that utilize dash button technology. When connected to Spryker's e-commerce system through the GLUE API, Dash Buttons which have been built into devices enable customers to easily make recurring orders on items just by the click of a button. Let's put it in perspective – say a printer that has been designed with built-in dash button technology has been linked to a user account, the moment a customer hits the button, an order for ink cartridges will instantly be added to their cart. This system gives businesses a chance to build vendor-like relationships with consumers while also gaining first-hand insights into their purchasing behaviors. Being equipped with such information could help in predicting purchases and effectively managing production output.
In a B2B environment, Spryker's Cloud Commerce OS and GLUE API could help businesses manage inventory. Say for example, a business imports and sells specialized auto parts to car manufacturers. At their warehouse, they could have smart scales which warehouse managers use in keeping track of the quantity of items available and items being shipped out. The integration of the smart scale with Spryker's back-end through the GLUE API will give warehouse managers information on when inventory is running low and there is a need to restock. As items are being taken off the scale and shipped out, information will simultaneously be sent to the back end to replace dispatched items.
With Spryker's countless headless offerings, businesses can expect increased scalability and agility. Now more than ever, there's a need to speedily deploy relevant functionalities which satisfy customers and make business operations run more smoothly.
Headless commerce guarantees that user experience remains consistent across the board and the high level customization capabilities it provides creates a much stronger brand image for Spryker's customers. One other key benefit is increased digital presence. When a brand has access to more digital properties, awareness is created and this in turn, drives sales.
If your business is looking to get ahead of the innovation curve, grow at a faster pace, and deliver unique customer experiences, going headless could be beneficial in achieving such goals.
Thinking about going headless? Start your headless journey here and ask our sales team for a demo!