Enhance Your Offering with
Complimentary Products
A limited product offering is not able to satisfy all customer's needs. Gain trust and attract more customers by adding third-party complimentary products to your marketplace with minimal investment.
Menu
Overview
Challenges
Business Outcomes
Spryker Capabilities
Customers
OVERVIEW
Online
Marketplaces
Customers always welcome solutions that will bring convenience to them while shopping. Marketplaces are online platforms where sellers and buyers converge to offer and purchase a number of products. Onboarding third-party suppliers with complimentary product lines increases convenience for your customers who have the chance to order a wide variety of products from one single source. Ultimately, it is convenient for your business, as inventory management, logistics, and delivery are up to the merchants, and you will end up with a richer portfolio but Limited inventory risk.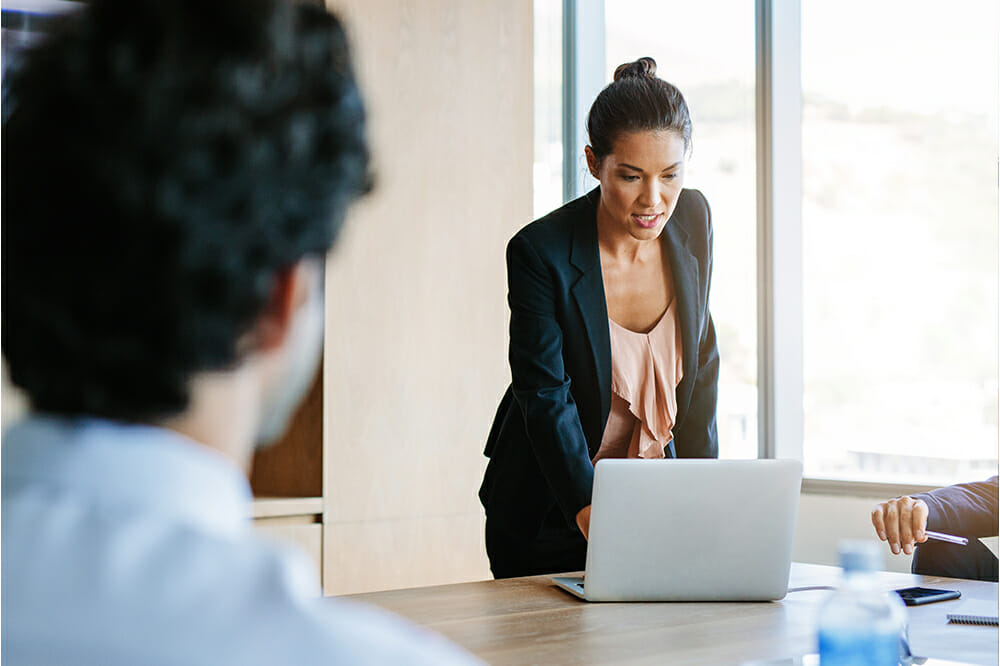 Challenges Addressed by
Complimentary Products
Enhancing your offering with complimentary products allows you to finally overcome long existing problems and grow in a healthy way.
Customer Needs
Satisfy all customer needs with a rich product offering and retain a close customer relationship.
Customer Insights
More product variety means more customers, and therefore improved and more complete customer insights.
Personalization
A rich range of complimentary products allows for personalized offers for customers.
The Business Outcome of
Complimentary Products
Adding complimentary products to your marketplace will grow and diversify your overall product assortment, while fostering more customer satisfaction due to complete and convenient solutions. Find out about more benefits and business outcomes below.
The One-stop-shop Perks

With an easy onboarding process of third-party the new service and product assortment lead to a quickly growing customer base. Each organization keeps their existing fulfillment and supply chain processes, with minimal additional costs for the operator.

Increased Share of Wallet and Customer Lifetime Value

Offer more complete solutions instead of a series of products and finally meet customer demand for every product they need.

Increased Revenue

New products increase overall sales potential and create up-selling opportunities. New cross-selling opportunities are available, as external products can enhance and complement an initial purchase.

Leverage Merchants

Diversification and portfolio enrichment with limited inventory risk, as merchants take care of investing in and stocking the inventory. Merchants also take care of logistics and last-mile delivery behind the scenes.
LEARN HOW SPRYKER & OUR PARTNERS ENABLE THIS USE CASE AND YOUR SUCCESS
The Spryker
Solution
Spryker Capabilities
Marketplace storefront
Merchant Portal
Operator Back Office
Product & Offer Management/li>
Merchant Profiles
Enabling Services
Calibration Session:
Marketplace Business Model
Strategy Workshop
Assortment Analysis
Merchant Onboarding Coaching
Marketplace Go-to-Market Planning
Customers with this Use Case
Spryker EXCITE 2023 in Berlin
Success in the digital age goes beyond classic B2B or B2C tactics. At Spryker's EXCITE conference, commerce leaders shared their insights, projects, and future dreams for delivering best-in-class digital commerce experiences.
Register Now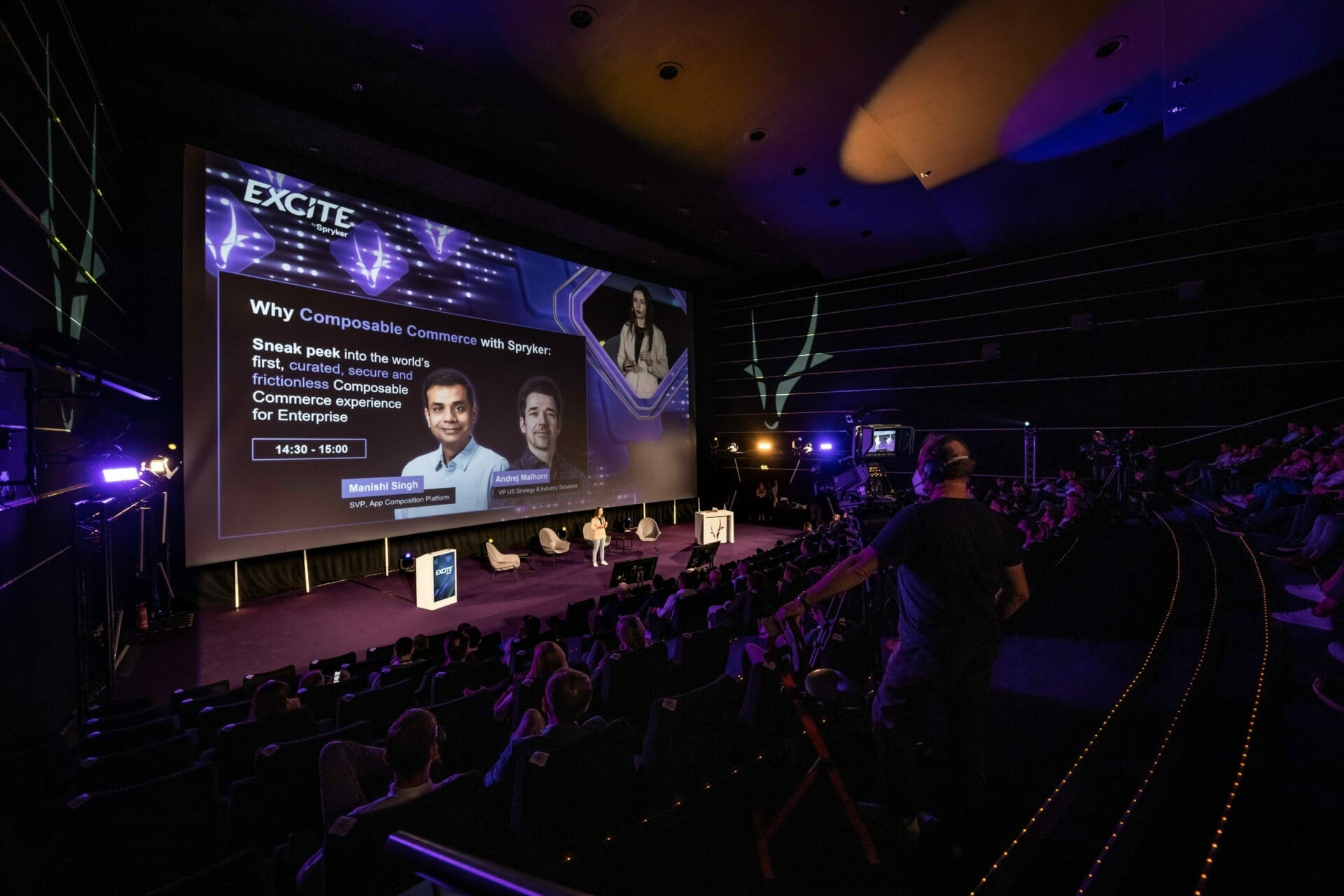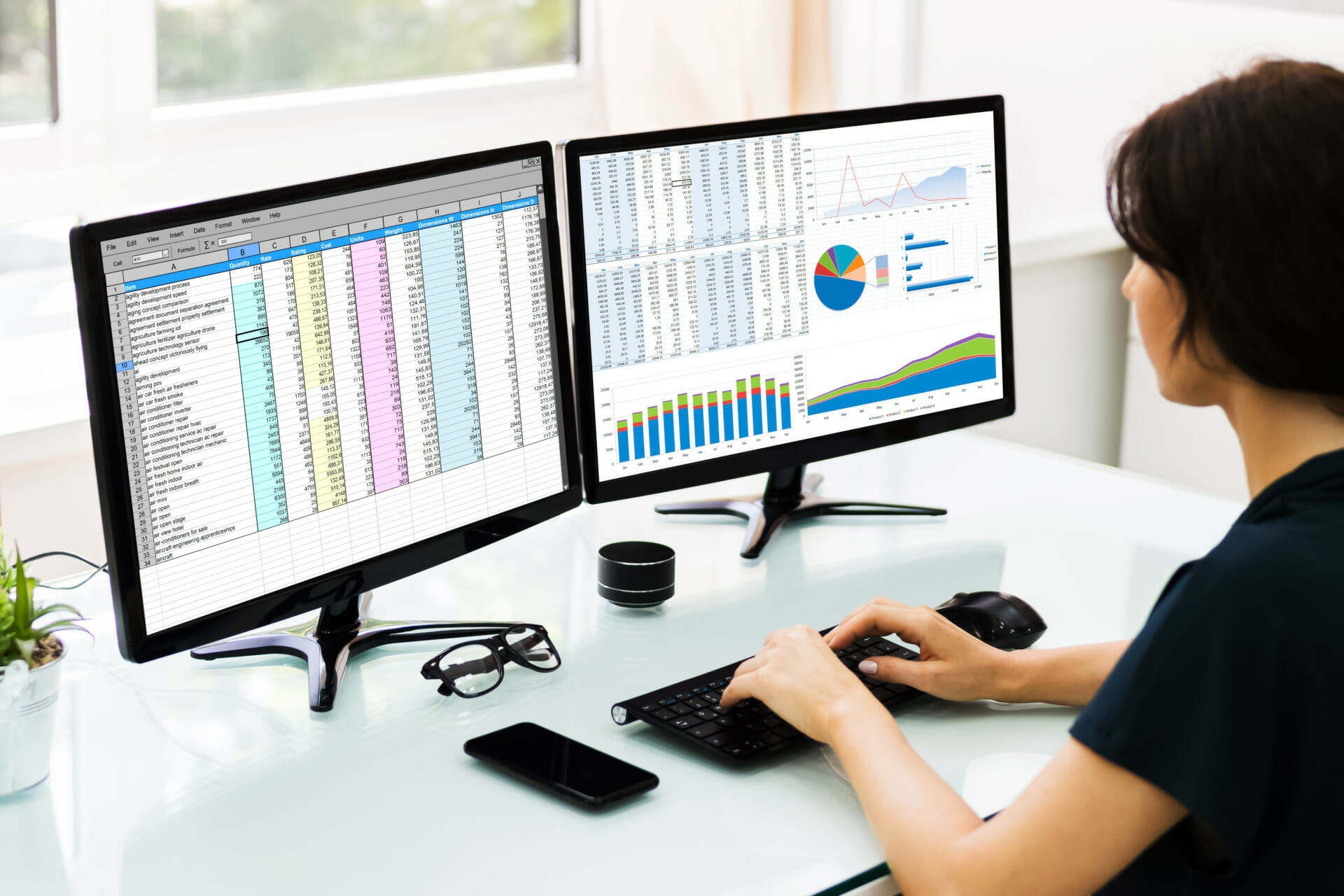 Analyst Report
Gartner Critical Capabilities Report
Read Report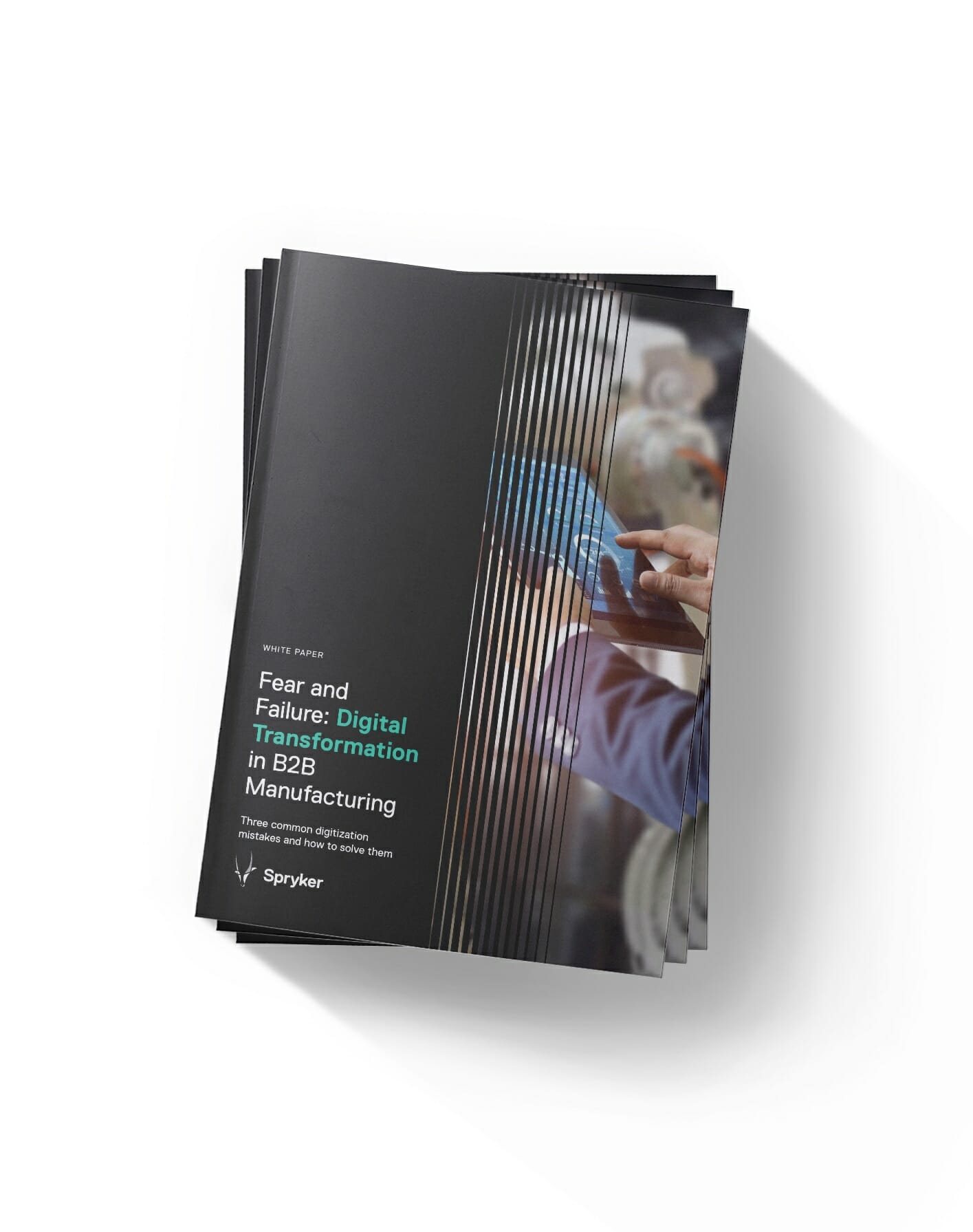 Insights
Spryker White-papers and Guides
Read More
See
Spryker

in action.

Make digital commerce your competitive advantage with a platform that optimally implements your unique business model.