Creating purchasing flexibility with a
Buy-side Marketplace
Supply chains currently face disruption for multiple reasons. Businesses need to streamline the purchasing process and gain access to a broader range of suppliers and products.
Read More
Menu
Overview
Challenges
Business Outcomes
Spryker Capabilities
Customers
The Age of
E-Procurement
With technology and digitalization at the forefront, E-procurement has become a profitable reality. This advance has drastically reduced the cost of solutions used to digitize transactions. E-procurement portfolio solutions address the process complexity all along the procurement lifecycle by making your Purchasing, Finance, and Accounting Department's life easier, but they do not address the actual supply challenge. Digital supply chain management can be used to mitigate supply chain disruptions and minimize physical contact. A Buy-side Marketplace allows organizations to make their sourcing flexible by enabling purchasing from multiple suppliers that can compete on price and delivery times.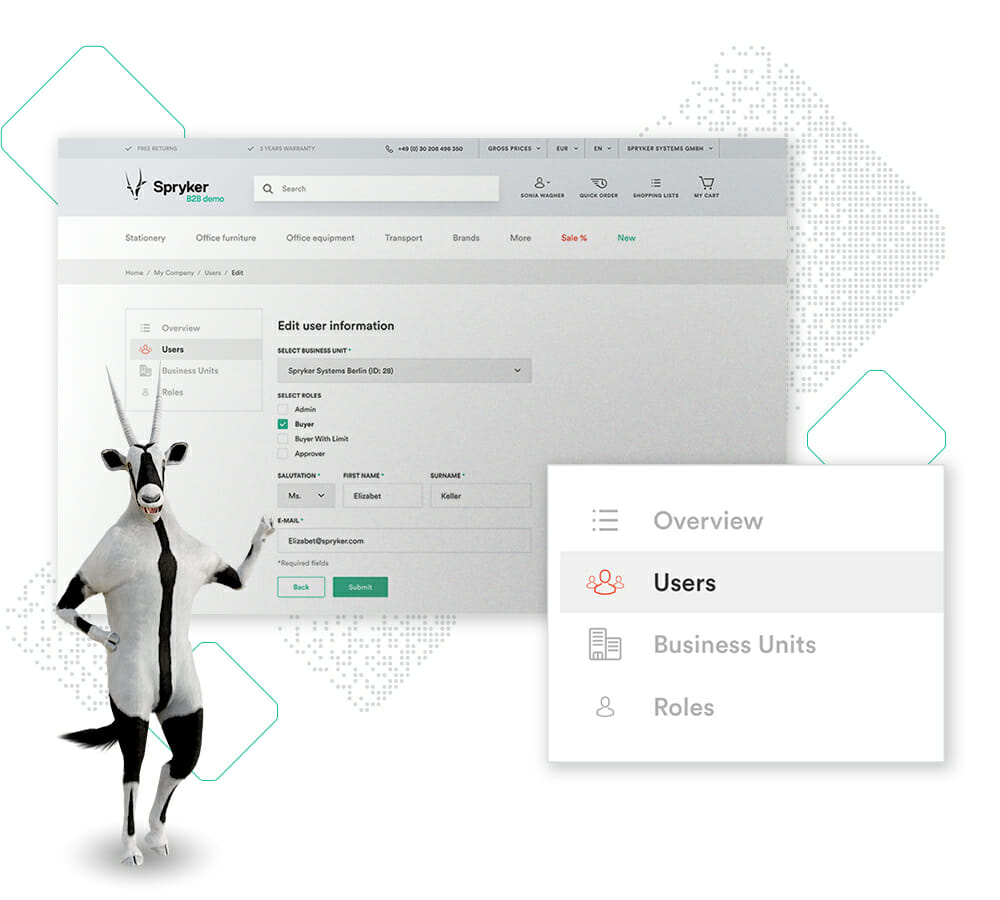 Challenges in Supply Chains Addressed by
Buy-side Marketplace
As a result of all the recent crisis, many supply chains became unstable and generated new challenges for a great number of businesses.
Sourcing
In times of crisis, the biggest challenge and pain point for Supply Chains is the actual sourcing of products and services.
Unpredictability
As a result of all the recent crises, many supply chains became unstable and generated new challenges for a great number of businesses.
Disruption & Shortages
The complexity of crisis and the rising risks of raw material shortage have greatly impacted the supply chain, generating price fluctuations and disruptions on every level.
The Business Outcomes of a
Buy-side Marketplace
A Buy-side Marketplace is a solution that connects buyers with suppliers, providing a centralized location for procurement and sourcing activities. Even in periods of crisis, it increases efficiency and secures supply chains by enabling flexible and competitive sourcing. Find out about more benefits and business outcomes below.
Convenience

Improved company-wide convenience through a seamless and simplified purchase process with modern commerce digital capabilities.

Unlimited Potential

Uncover untapped potential by driving new revenue and reducing immobilization of capita: Unused stock from other subsidiaries can be made available for purchase. Costs can be saved by opening the sourcing platform to partners for larger volumes, which allow for greater discounts.

Greater Selection

Easier onboarding of new suppliers leads to better supplier options, while increased transparency in product, service, and supplier availability leads to better supply stability.

New Revenue Streams

New revenue streams are created by expanding categories for other needs that reach new buyers across other business units, subsidiaries, and companies.
The Spryker
Solution
LEARN HOW SPRYKER & OUR PARTNERS ENABLE THIS USE CASE AND YOUR SUCCESS
Spryker Capabilities
Enterprise Marketplace
Punchout Integration
Merchant Portal
Merchant and Operator Dashboards
Offer and Product Management
Company User Roles & Restrictions
Workflow and Company Account
Marketplace Storefront
Split Order
Quick Order
Approval Process
Success
Enabling
Purchase Journey Analysis
Operating Model Sparring
Process Design Workshop
Process Digitization Mapping
Business Model Operationalization
Supplier Management Workshop
Transformation Phase Analysis
Intersport: B2B Order Fairs Reinvented
INTERSPORT Germany is the leading sporting good retailer with over 1,500 affiliated stores in Germany. Spryker was tapped to build and improve its online systems in order to help INTERSPORT succeed in a digital-first world. According to Frank Trunzer, Head of IT -Application Management at INTERSPORT Germany,

"With the "Virtual Order Fair" we are jointly launching a groundbreaking project. We are very excited about the outcome of the project and look forward to working with Spryker.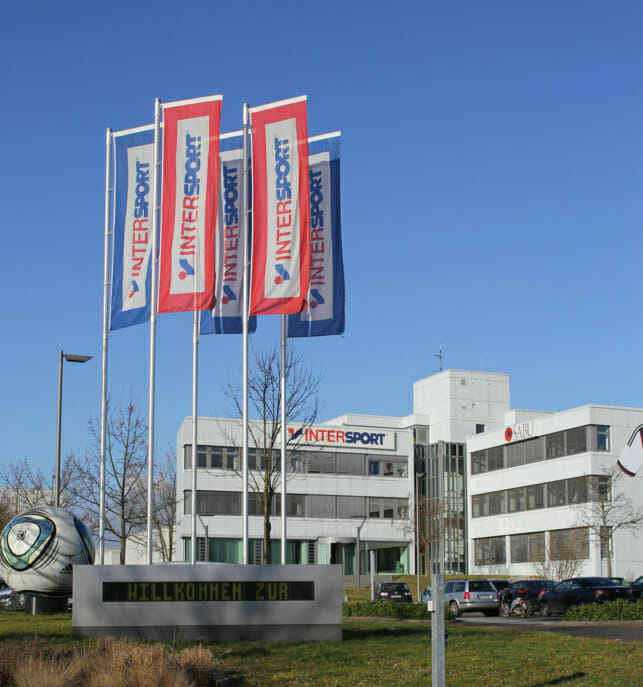 Securing supply chain independence and low prices with a Buy-side Marketplace
Supply chains currently face disruption for multiple reasons. Businesses need to stabilize their supplies and manage the cost of materials and components simultaneously.
Read More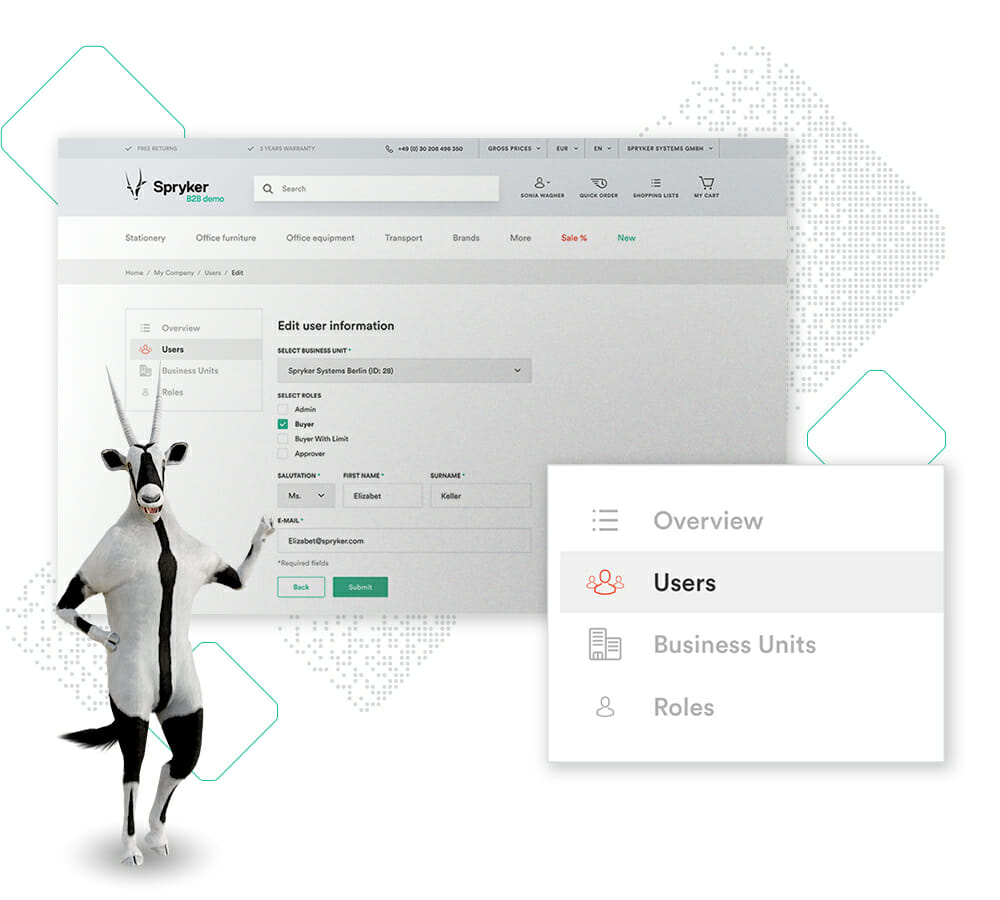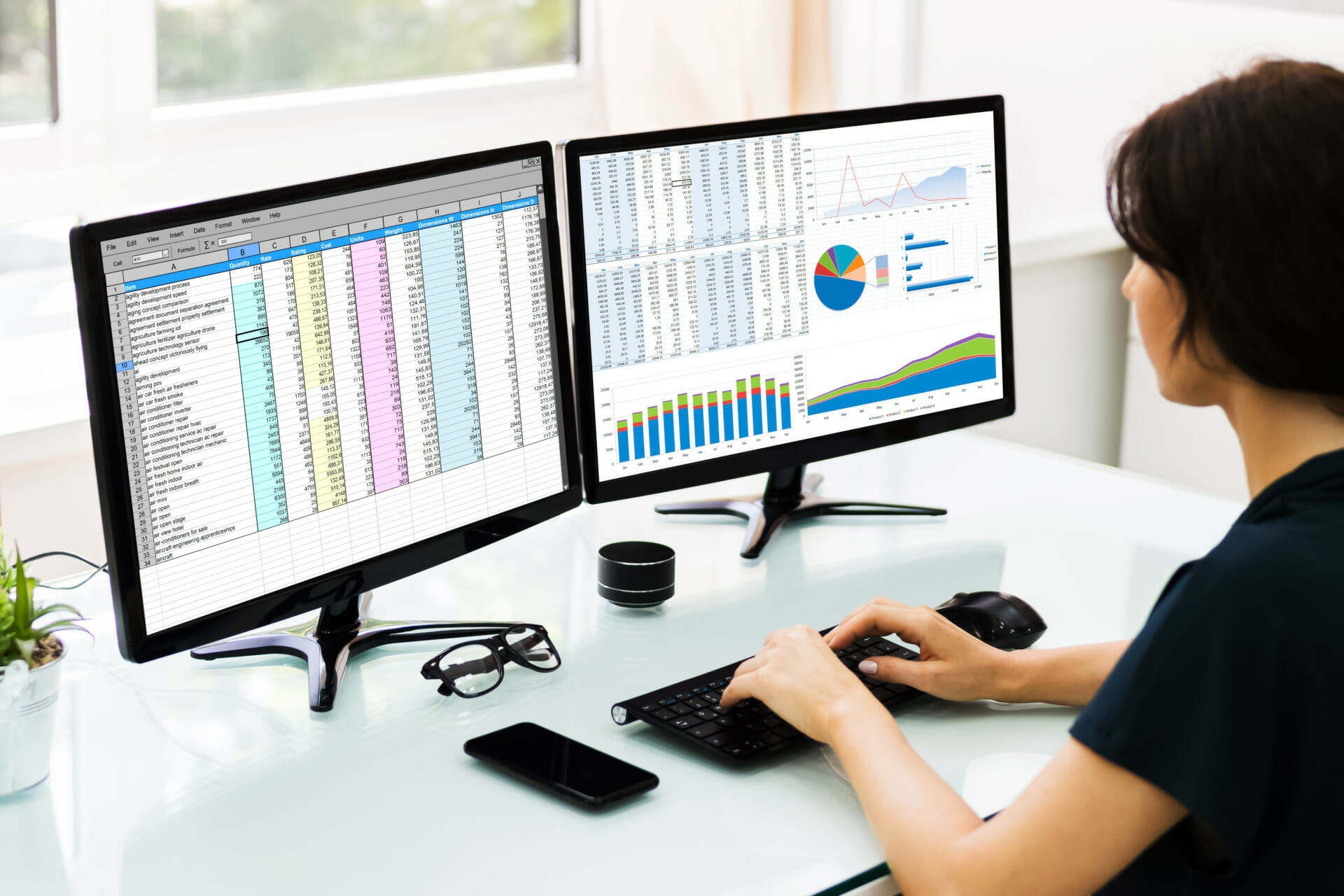 Analyst Report
Gartner Critical Capabilities Report
Read Report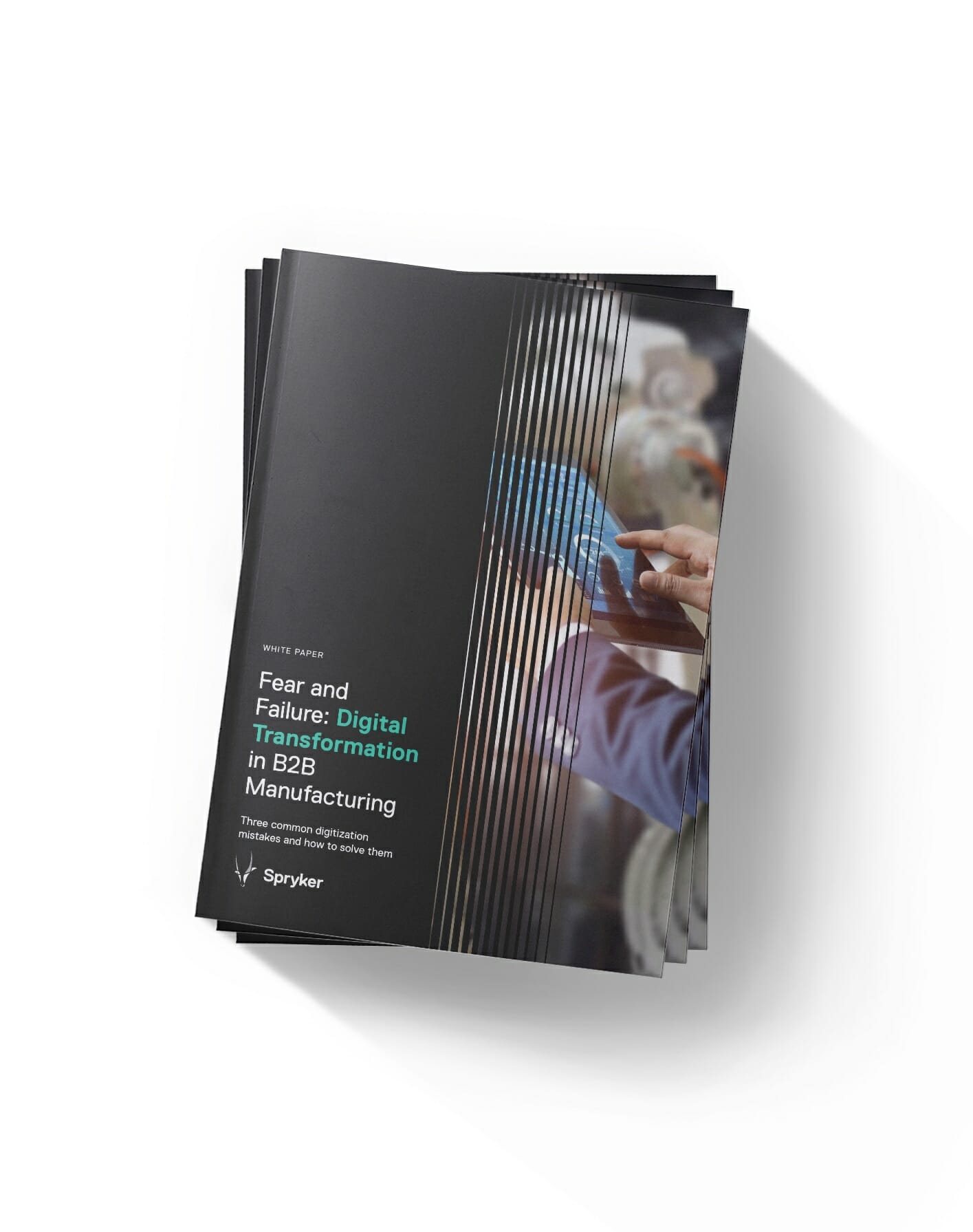 See
Spryker

in action.

Make digital commerce your competitive advantage with a platform that optimally implements your unique business model.