Spryker Partner Network
Our International Partner Network
Our extensive partner network with providers from all e-commerce relevant areas, enriches the Spryker Commerce OS with all services that complete your e-commerce project and make it successful.
Spryker Partner Stories x mediawave
1:45 min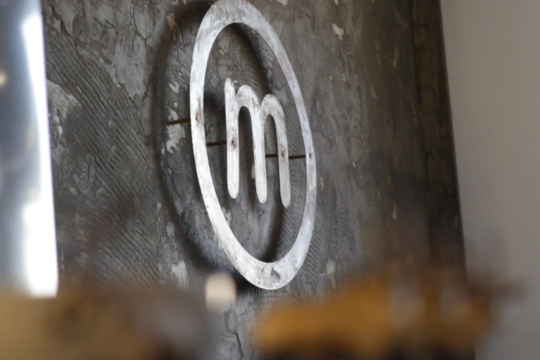 Join Spryker
Become a Partner
Spryker is faster, more flexible, futureproof and more cost-efficient than the competition. Our Spryker Commerce OS is one of the most sought-after and innovative e-commerce technologies out in the market. Partners and customers using Spryker profit from unrivaled benefits helping to establish their vision of market leadership.
Join our partner community and open up new business opportunities for the future of e-commerce.
DIFFERENTIATION BY TECHNOLOGY
IMPROVE CUSTOMER RELEVANT KPI
CLOSE COLLABORATION
Already a partner? Register here for our regular partner newsletter or access our partner portal.
Spryker is recognized in the Gartner 2021 market guide for marketplace operations applications.

Report by IDC and Spryker

Three ways B2B commerce will fundamentally change by 2025. Stay ahead with major player Spryker, as voted by IDC.

Spryker is the youngest firm ever to be recognized on the Digital Commerce Magic Quadrant and the most visionary of new entrants.