Cost Efficiency Through
Order Process Automation
Digitization can significantly cut costs while enabling your business to keep up with the growing demands of the B2B digital purchasing process.
Menu
Overview
Challenges
Business Outcomes
Spryker Capabilities
Customers
OVERVIEW
The Shift from
Physical to Digital
Tasks and activities that historically relied on labor have become technology-based, finally eliminating human error and allowing employees to focus more on high-value tasks. In the B2B world, manual order processes are no longer sufficient. New technologies, including automation, telemetrics, machine learning, and service platforms, are required to make operations more efficient. Technology saves costs while boosting productivity, accelerating growth and enabling your business to keep up with the growing demands of the B2B digital purchasing process.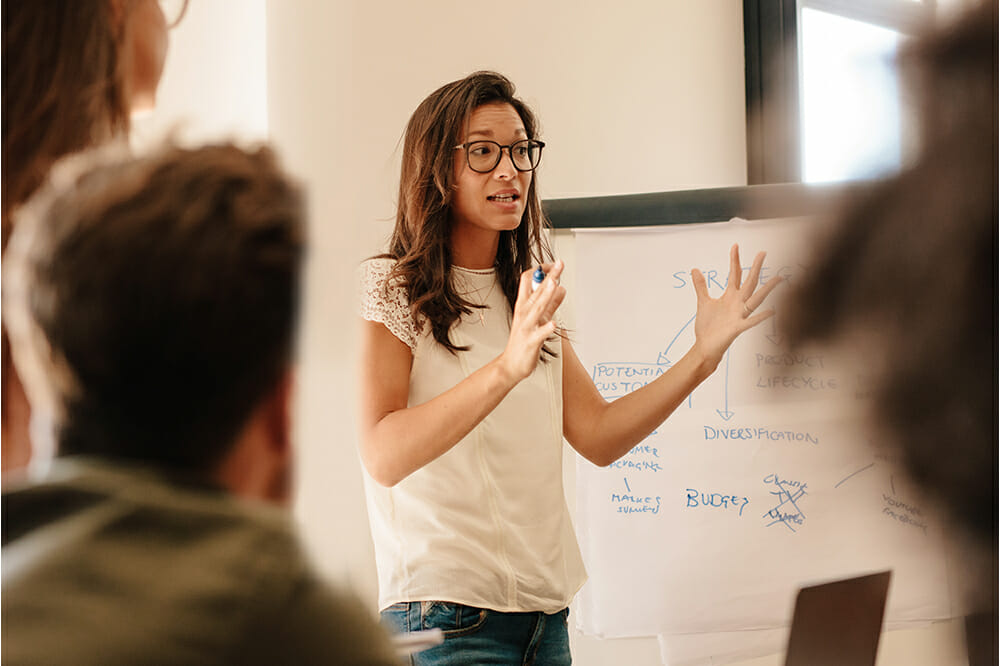 Challenges Addressed by
Order Process Automation
Manual processes are detrimental to several elements of any business. Human error or inaccurate data can have a significant impact on quality control levels, and ultimately reduce competitiveness.
Human Error
Customer experience can greatly suffer from manual mistakes, slow response and waiting times.
Unnecessary Complexity
Manual processes create complexity with bottlenecks in the buying process and complicated payment processes with by countless paperwork.
Unreliable Reporting
Lack of transparency and insights often result in inconsistent data and inaccurate analysis or reports.
Competition
Competitiveness is greatly reduced due to a lack of easy digital solutions.
The Business Outcome of
Order Process Automation
The cost-effectiveness of B2B order process automation can be boosted in a variety of ways, depending on the product or service and the complexity of the ordering process. Order process automation can substantially cut costs while increasing efficiency. Learn more of the benefits and value of automation below.
Cost Reduction

Reduce processing costs with little to no "manual" interaction and streamlined order processing

Conversation Rate

Improve conversion through recurring orders and convert self-service requests into digital orders

Customer Satisfaction

Real-time customer support and a seamless omnichannel experience does not only increase customer satisfaction, but improves overall customer lifetime value
Learn how Spryker & our partners enable this use case and your success
The Spryker
Solution
Spryker Capabilities
Order Management System
Order Management System
State Machine Modelling
Configurable Bundles
Quotation and Offer Management
Success Enabling
Calibration Session:
Customer Journey Analysis
Process Digitization Mapping
Operating Model Sparring
Process Design Workshop
Technology Partners
Fluentcommerce
Easypost
Paqato Gmbh
Customers with this Use Case
Spryker EXCITE 2023 in Berlin
Success in the digital age goes beyond classic B2B or B2C tactics. At Spryker's EXCITE conference, commerce leaders shared their insights, projects, and future dreams for delivering best-in-class digital commerce experiences.
Register Now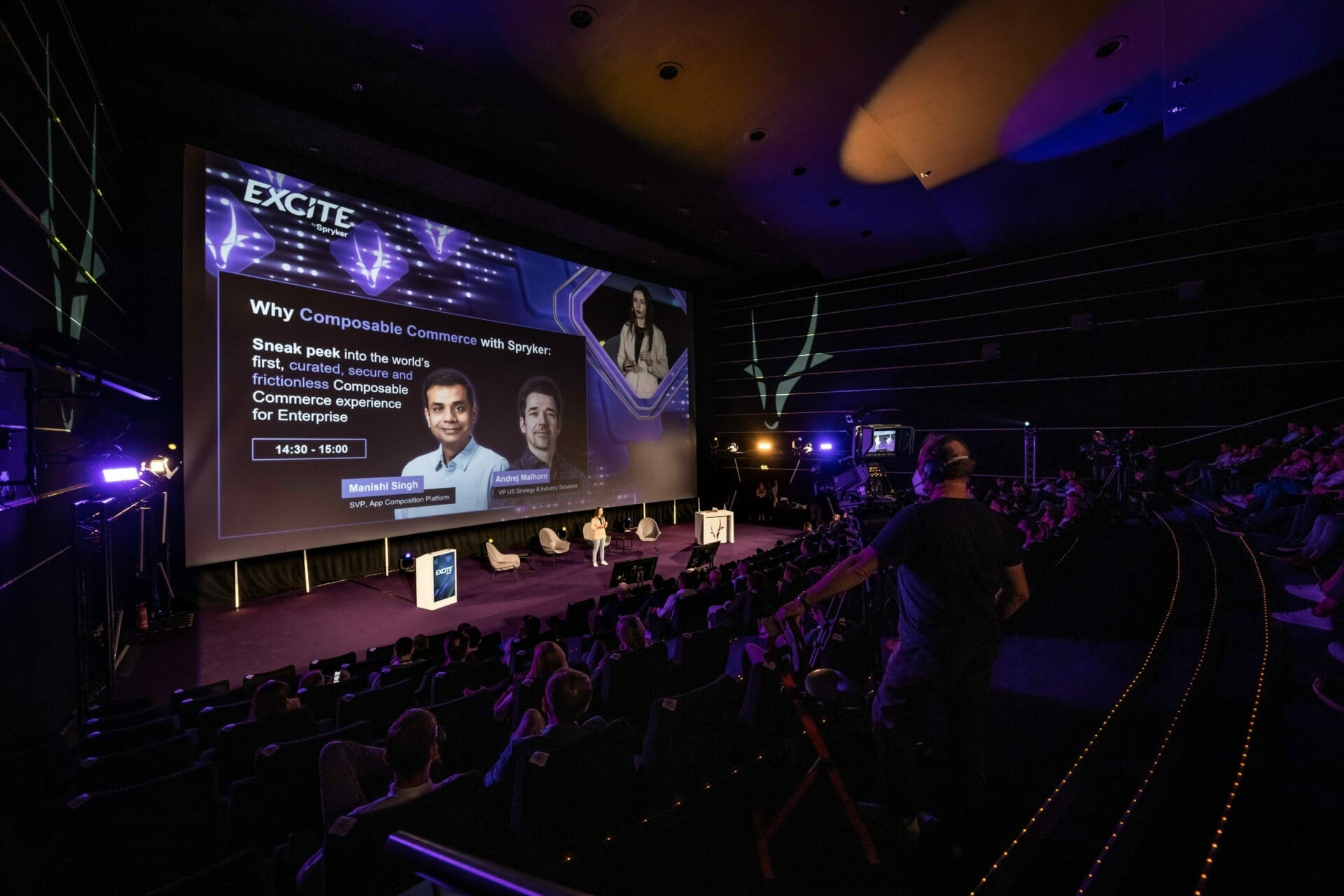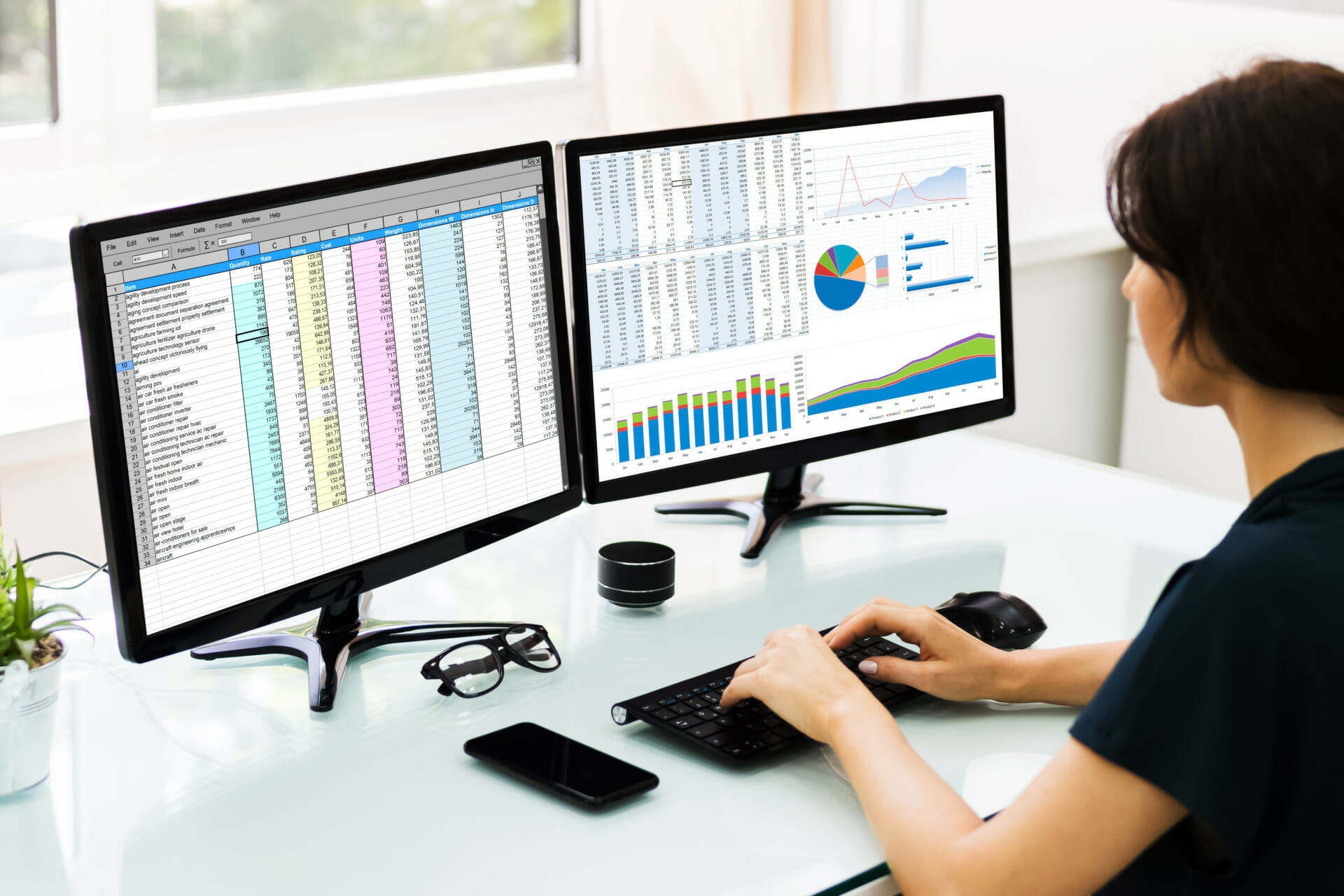 Analyst Recognition
2022 Gartner®️ Magic Quadrant™️ for Digital Commerce
Read Report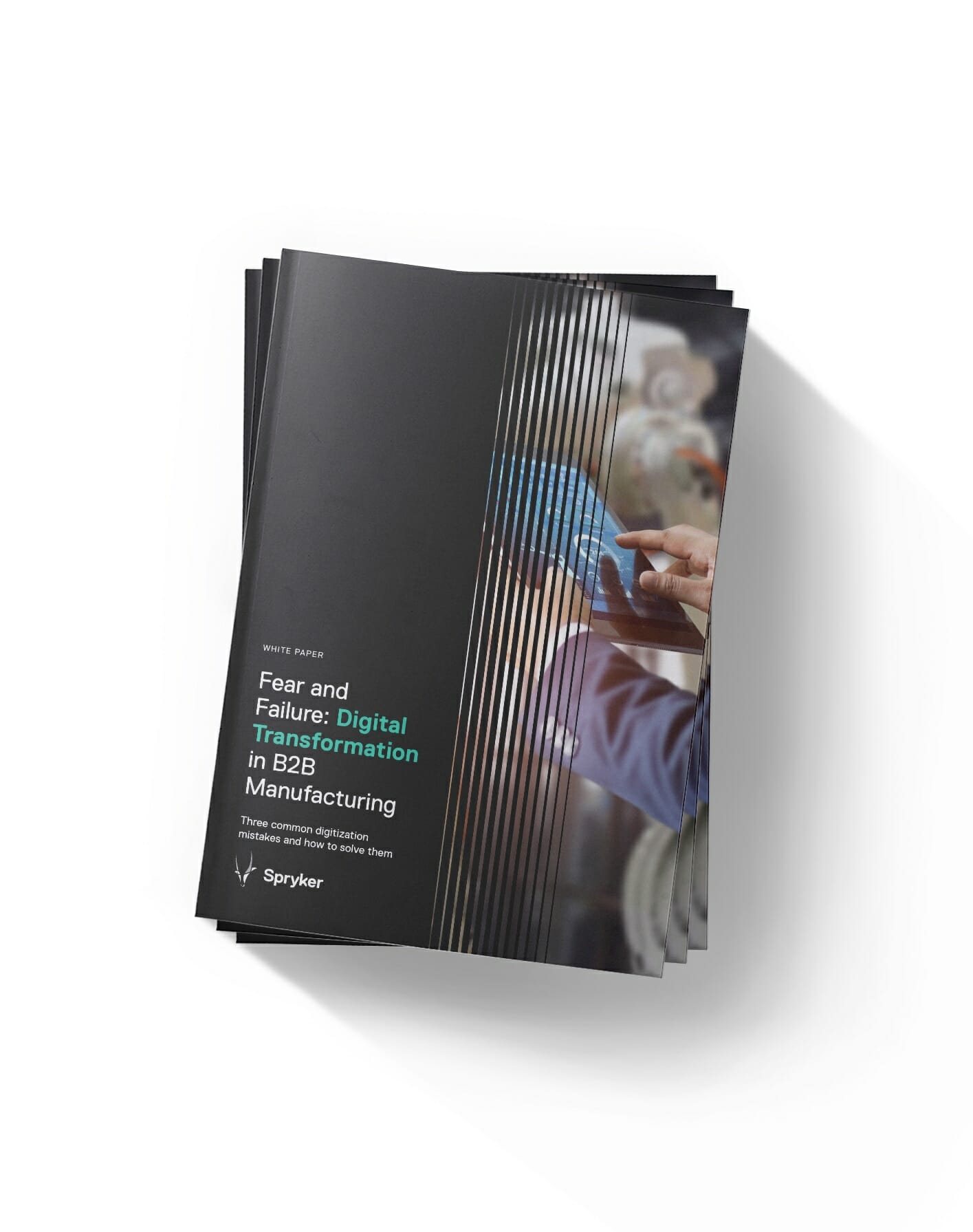 See
Spryker

in action.

Make digital commerce your competitive advantage with a platform that optimally implements your unique business model.