Digital Self-Service
Utilize a B2B portal to improve customer experience
Solve the issue of fragmented buyer experience in the manufacturing industry with a B2B customer portal that enables a smooth after-sale process. Consolidate data and manage the relationship while offering insights and autonomy to increase customer stickiness.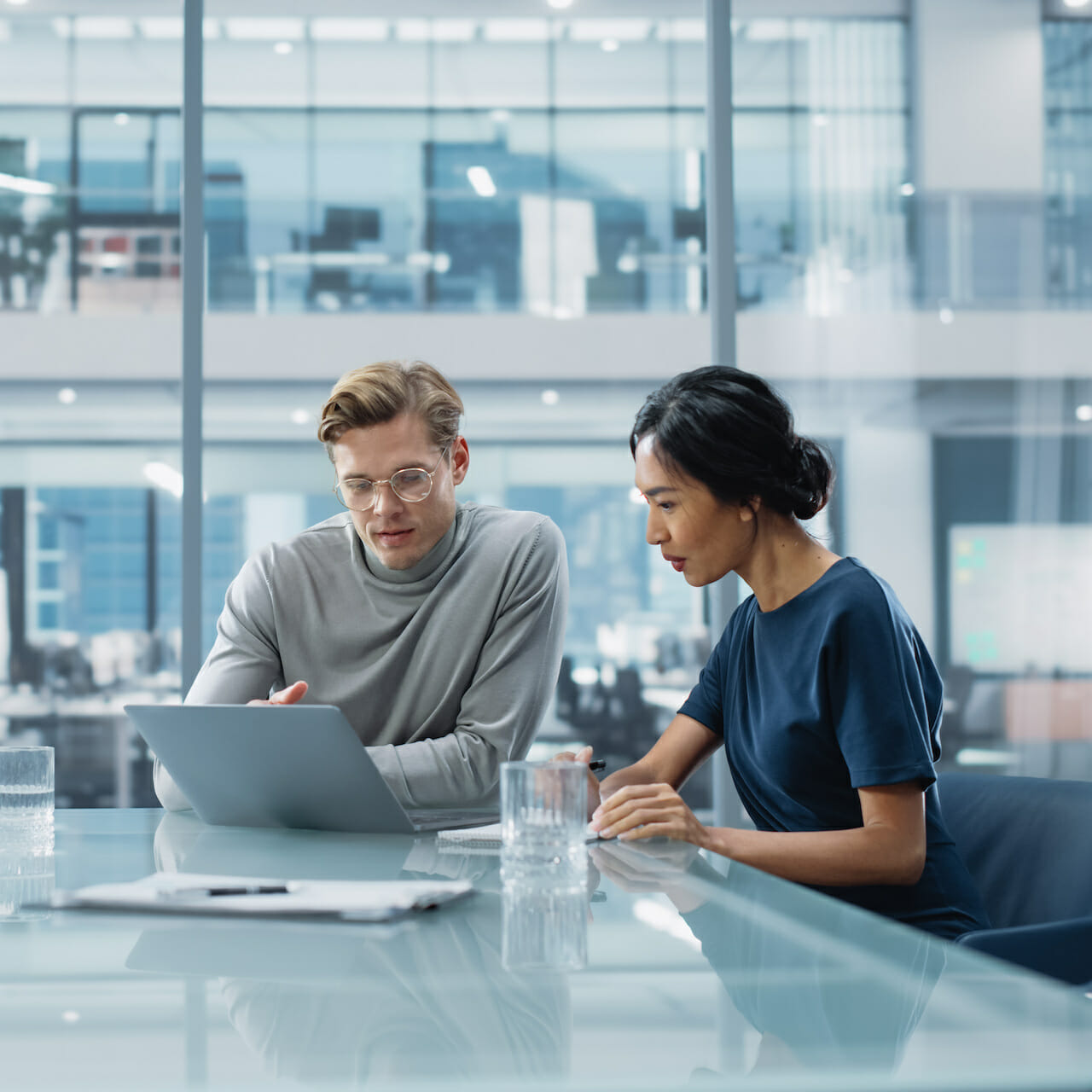 Benefits & value of digital self-service
By creating a B2B customer portal, you can:
Increase customer satisfaction & stickiness
Reduce costs through self-service
Improve efficiency on both buying & selling sides
Increase revenue & share of wallet
Find out more about how your business can benefit from a digital self-service portal for B2B manufacturers.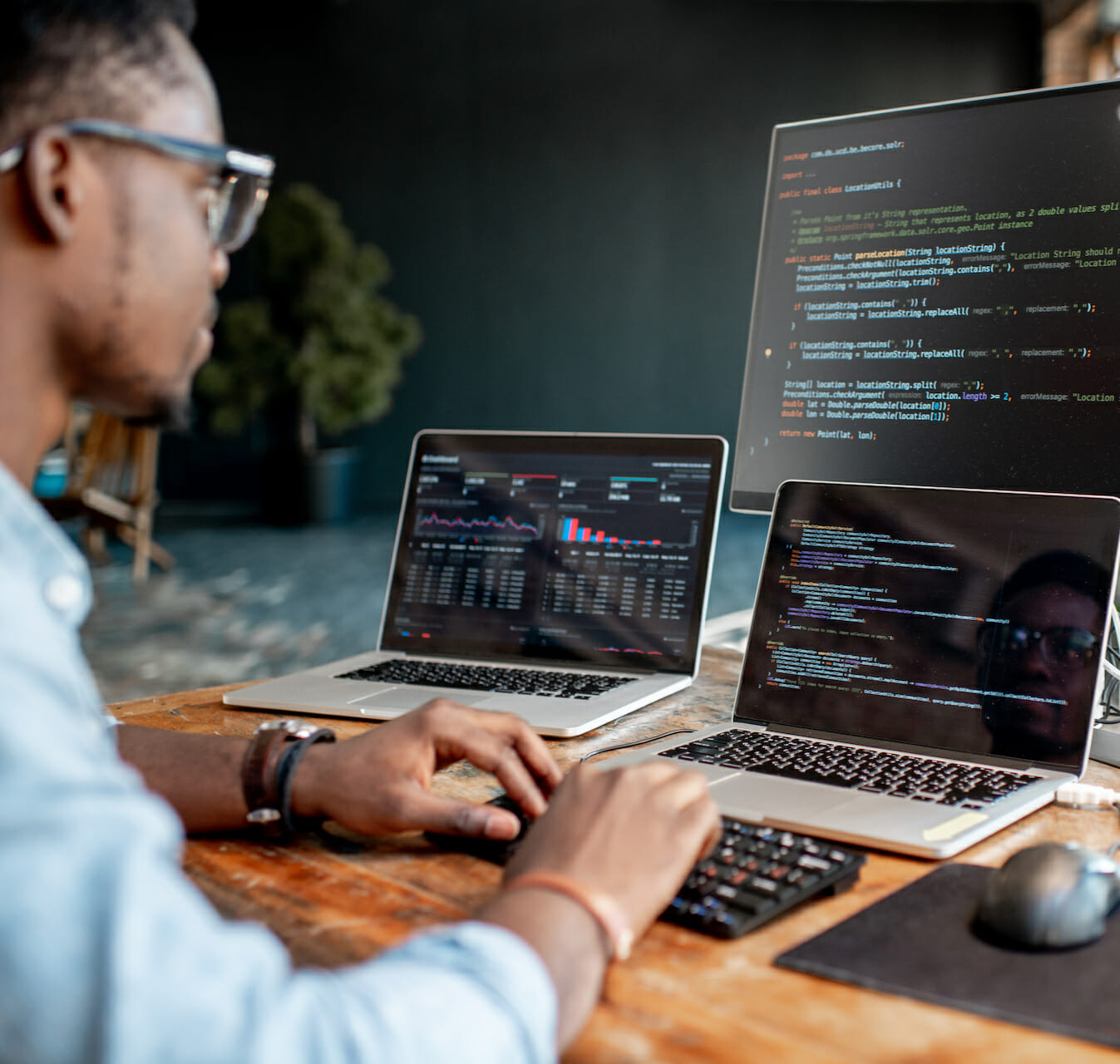 Find out how Spryker can help
Learn how digital self-service works and understand how implementing a B2B customer portal will help you to improve your customer experience and stay ahead of the competition.