Product as a Service
'Product as a Service' refers to a business model where products are not purchased outright and owned by customers but are instead "rented" through subscription or pay-per-use agreements.
The adoption of 'Product as a Service' has been especially driven by developments in sensor tech, data analytics, IoT, and cloud computing.
Menu
Overview
Challenges
Business Opportunities
Spryker Capabilities
A
Unique Opportunity

for Enterprises

'Product as a service' can be offered through various models, including rental, subscription, or pay-per-use. This business model offers many advantages and benefits, including an enhancement of the overall customer relationship by offering flexibility and financial freedom.
Furthermore, 'Product as a service' offerings extend product access to new customers, who may otherwise not be able to afford products outright. This increases returns overall by creating new and recurring revenue streams.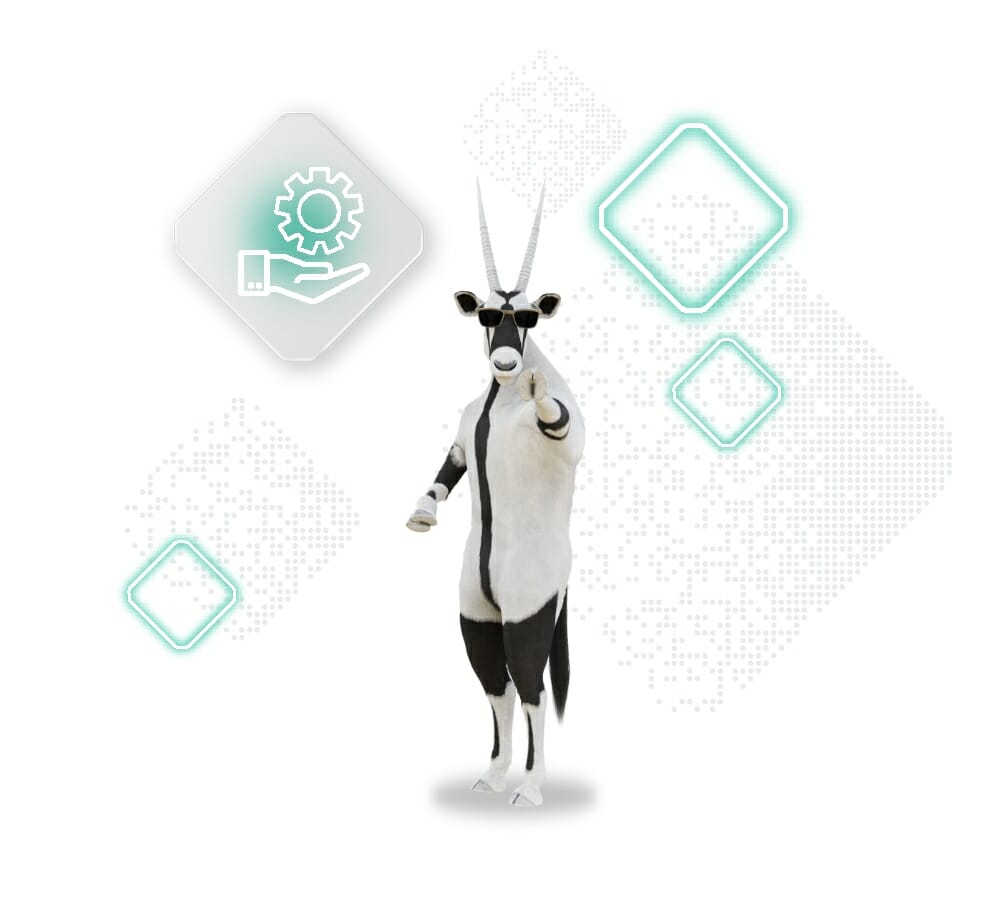 Challenges addressed by
Product as a Service
Acquiring, using, and maintaining complex products can be challenging for businesses, with high entry costs, limited usage, product obsolescence, and operational complexity being some of the key issues. Product as a Service addresses these challenges by providing a subscription-based model that offers access to products and services, ongoing support, and upgrades.
High Product Entry Costs
Customers tend to avoid high upfront investments of expensive products due to the financial burden and potential risk associated with it.
Limited Time of Usage
Certain products are only needed for a specific timeframe are not attractive for permanent product ownership.
Product Obsolescence
Offering customers access to the latest products and upgrades helps combat product obsolescence and encourages continuous innovation.
Operational complexity
Complex products require deep understanding or on-site knowledge to use and maintain them effectively, adding to the products overall cost.
The Business Outcomes of
Product as a Service
Offering products as a service can create opportunities to tap into new audiences and revenue streams. Time and again, history has shown that when products require a high acquisition cost, complex upkeep from an on-site team, or simply when a customer needs access to cutting edge technology, product as a service offerings are an optimal method by which to overcome these challenges.
Attract New Customers

Temporary product usage without ownership means a lower cost of entry, which widens the potential pool of customers.

Increased Revenue

Recurring revenue streams with long-term commitments create a more predictable and consistent cash flow.

Enhanced Customer Satisfaction

Customer satisfaction is improved due to increased flexibility. Customers can access the latest products and services without the commitment of ownership.

Increased Sustainability

An increasingly sustainable consumption pattern is encouraged due to a more efficient use of resources.
The Spryker
Solution
Learn how Spryker & our partners enable this use case and your success
Spryker
Capabilities
Concrete and Abstract Products
Configurable Products
Price management
Promotional Discounts
Inventory Management
Enabling
Services
Customer Journey Analysis
Operating Model Sparring
Process Design Workshop
Capability Mapping
See
Spryker

in action.

Make digital commerce your competitive advantage with a platform that optimally implements your unique business model.