Form great
experiences with Spryker
Check out some of our great events that take place throughout the year!
Events & Talks
We are hosting different events throughout the year to present the Spryker Commerce OS live to companies who are ready to change to a high performing and scalable architecture.
You will find us at relevant industry events around the globe such as NRF Retail Big Show in New York, Shoptalk in Las Vegas and London, Seamless in Dubai, OMR or K5 in Germany!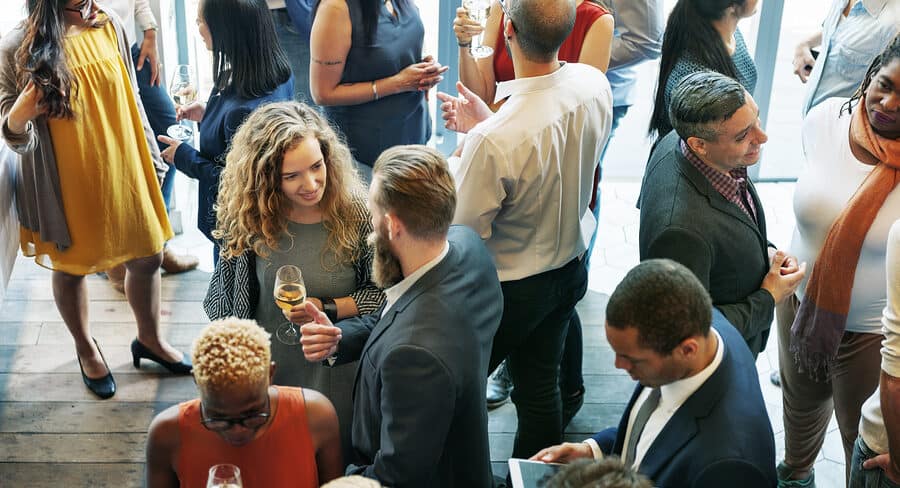 Event Highlights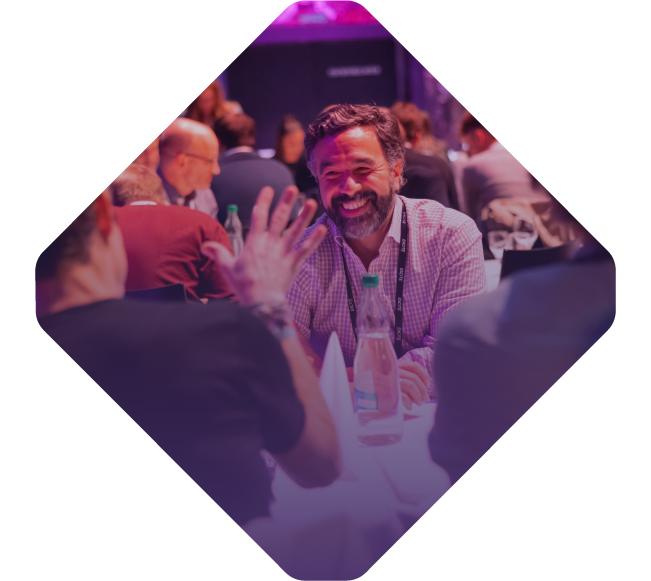 Spryker Event
Spryker ONSITE - London 2022
Coming soon to London, Spryker is hosting a VIP e-commerce experience! Spryker EXCITE premiered in 2020 as an opportunity to learn, engage and have fun with your peers, partners, and customers. This year, Spryker ONSITE - The London Edition - awaits you in the Big Smoke — on November 3, 2022.
Register Now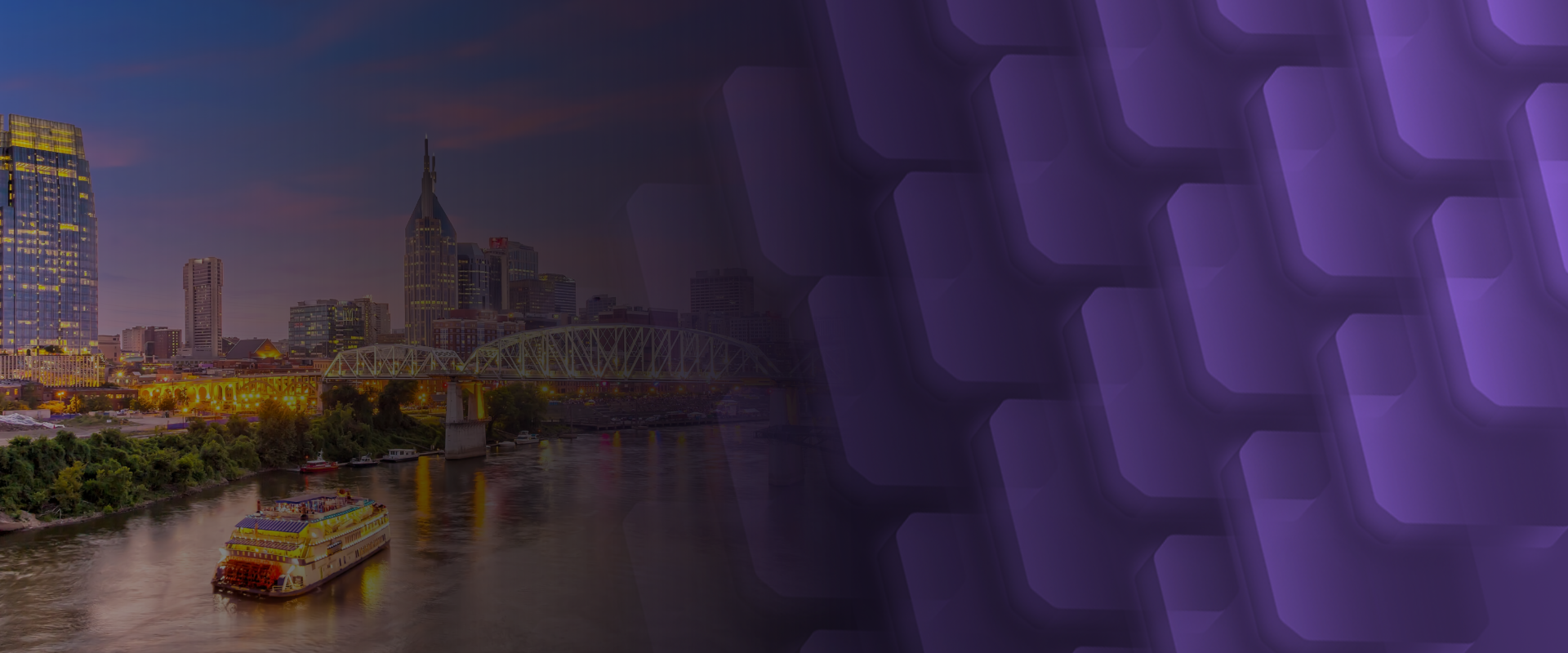 Spryker Event
Spryker Excite Nashville
Thanks to everyone who joined our Commerce event in the Country Music Capital! If you missed out, catch all the recordings here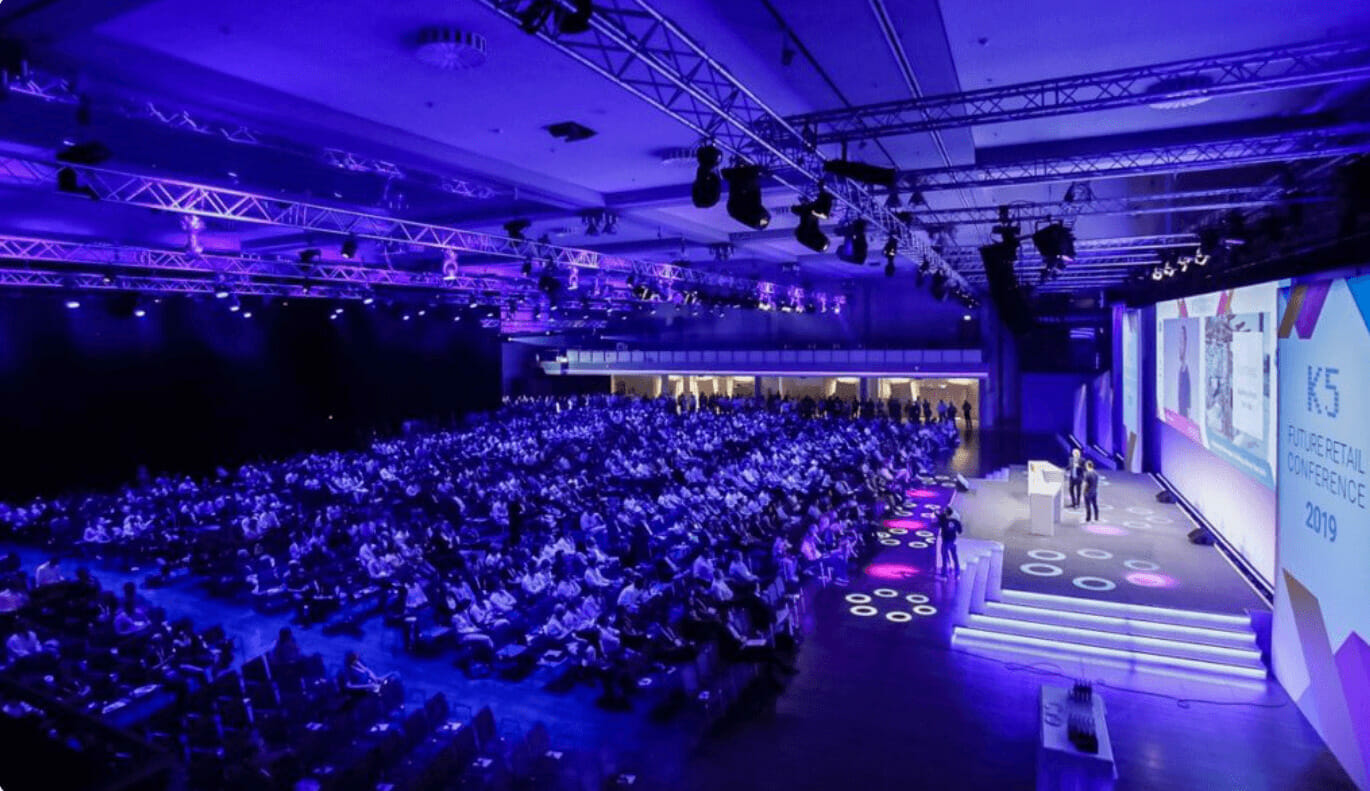 Spryker Attended
K5 Konferenz
K5 Conference returned in June 2022 after two years! Major players from the e-commerce industry came together for two days to share insights into their companies digital journey.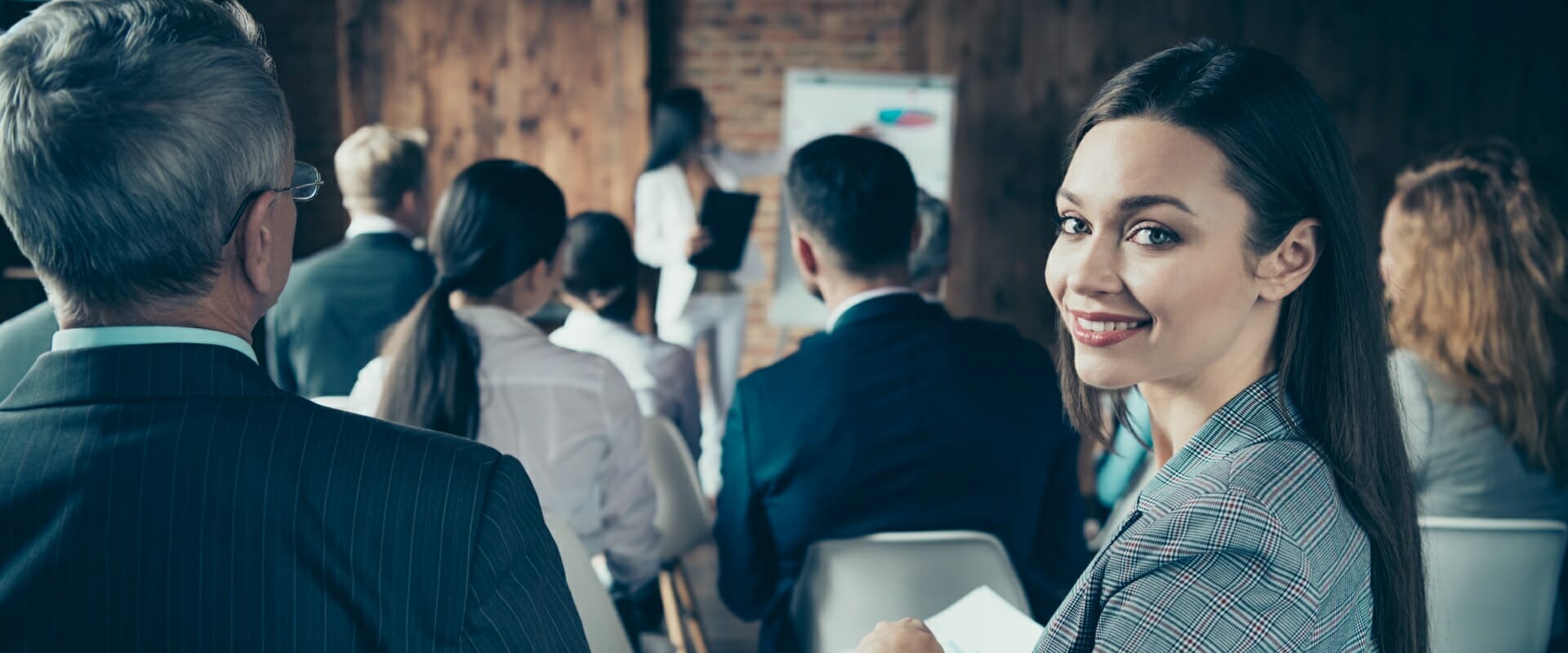 Spryker Attended
Seamless Middle East
Spryker made a BIG splash at Seamless Middle East, May 30 – June 1, 2022 at Dubai World Trade Center. Catch the recording here!