Cloud Marketplace
With Spryker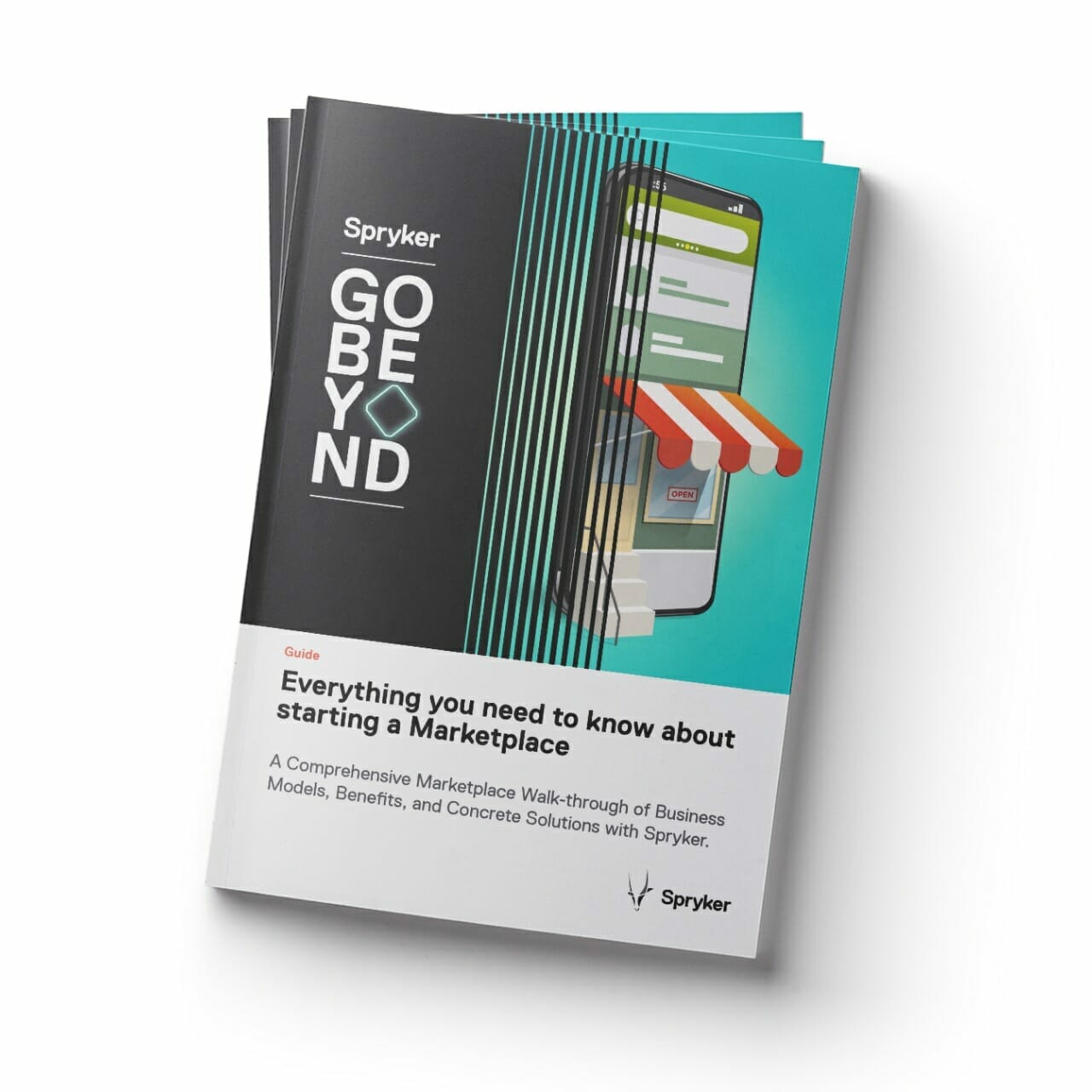 Everything you need to know about building a
Cloud Marketplace
The guide offers a comprehensive cloud marketplace walk-through of marketplace business models, benefits, and concrete solutions with Spryker:
CHAPTER 01 - Introduction to Marketplaces: How does a Marketplace work and what are the roles of the Marketplace Operator & Merchants

CHAPTER 02 - The Benefits of Starting a Marketplace: Benefits for the Operator, for your Merchant, and for your Customers

CHAPTER 03 - Getting Started with Spryker's Marketplace Suite: The Merchant Portal, the Marketplace Storefront and the Back Office for Marketplace Operator
An Error occured while trying to load the form. Please reload the Browser to try it again.
Customers & Analysts love Spryker.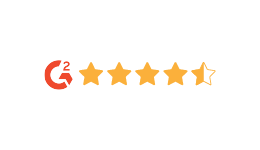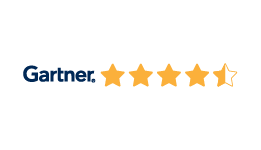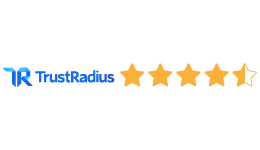 Thinking about starting a

Cloud Marketplace?
Reduce risk and scale faster. A cloud based marketplace offers great potential for your business. Download the guide for everything you need to know about cloud marketplaces.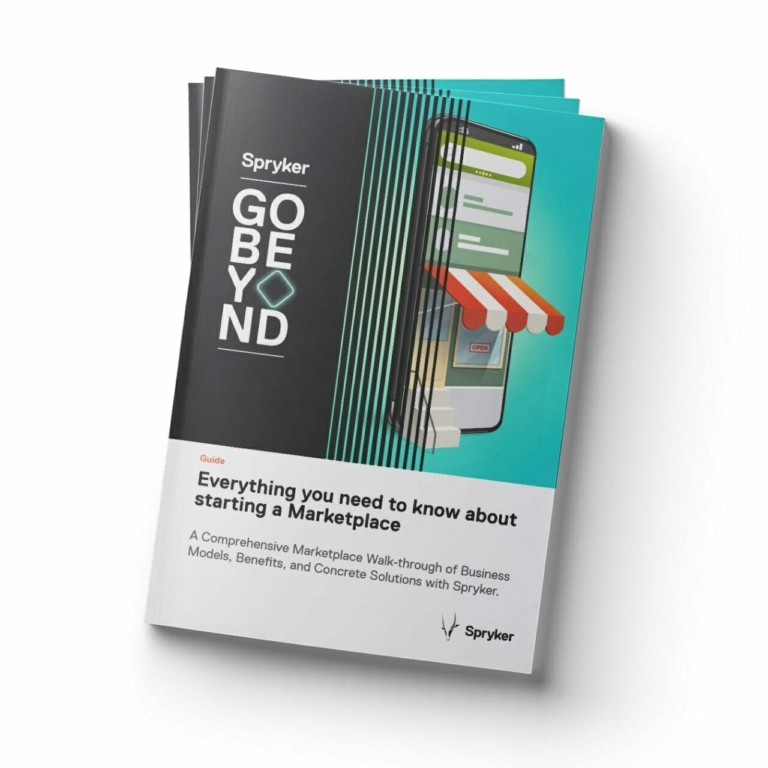 Transform your business with a Cloud based Marketplace
Spryker is Trusted by Industry Leaders
Want to Know More About
Cloud Marketplaces?
Book a slot to speak with an expert, today.