You need a break?
Let's have a coffee chat!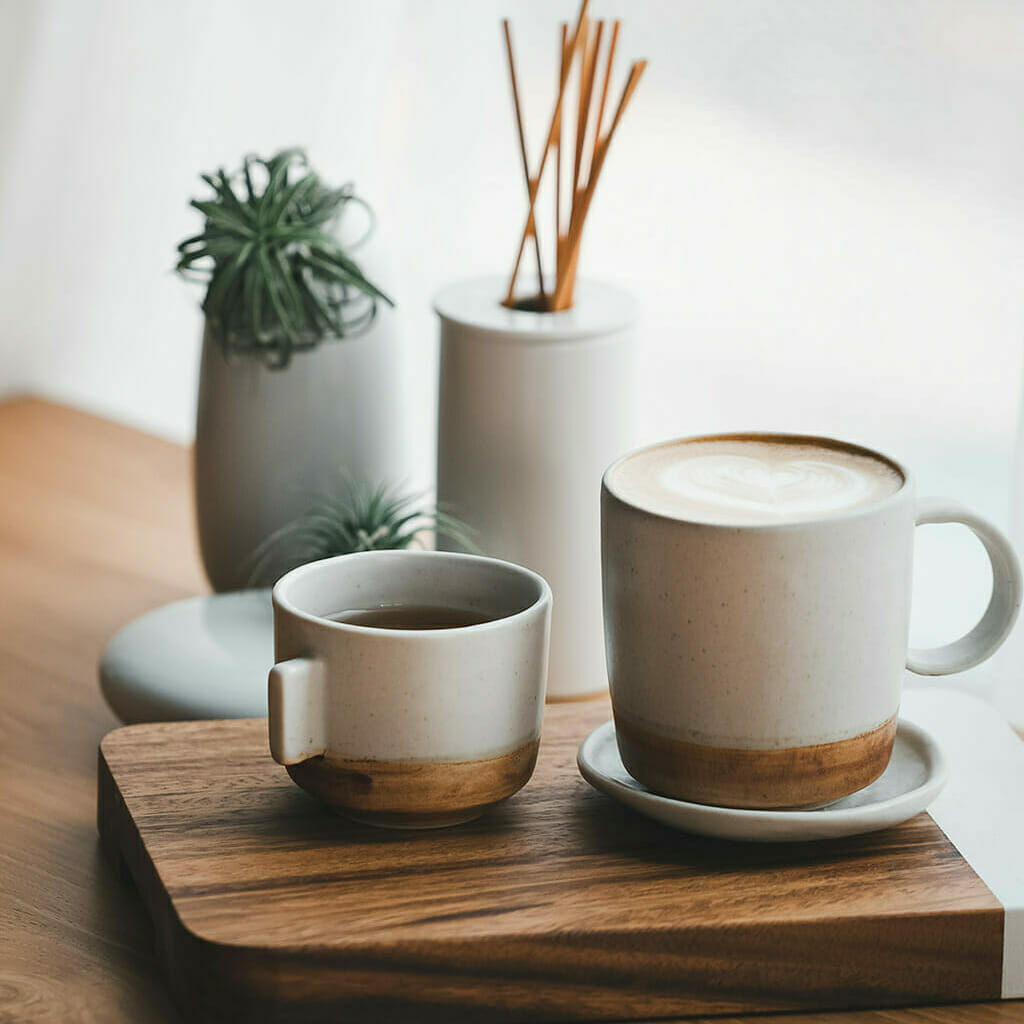 Lassen Sie uns über Ihren E-Commerce Erfolg sprechen!
Erfahren Sie während einem unverbindlichen virtuellen Kaffee Talk mehr über E-Commerce Best Practices und innovative digitale Lösungen, die zu Ihrem Business-Modell passen. Geben Sie im Formular einfach den gewünschten Zeitraum für ein Gespräch an und wählen Sie den Spryker Experten aus, von dem Sie die Einladung erhalten haben.
Let's talk about your
digital commerce
success!
Learn more about commerce best practices and innovative digital solutions tailored to your business needs from one of our experts during a free and inspiring virtual coffee talk. Fill out the form, enter the time slot you prefer and specify which expert invited you. Our expert will get back to you as soon as possible.
Bianca Kolano

Anh Thi Dong

Marvin Luttermann

Account Executive