With a digital-first approach, the platform featuring various branded shops for fashion, bags, backpacks, and accessories, has grown into an international brand. Applying this train of thought to their processes, FOND OF has been able to capitalize on quick implementation from the very beginning. This way, the company can stay close to the varying needs of the customers.
Launching Spryker
How has the company implemented its re-launch with Spryker Commerce OS?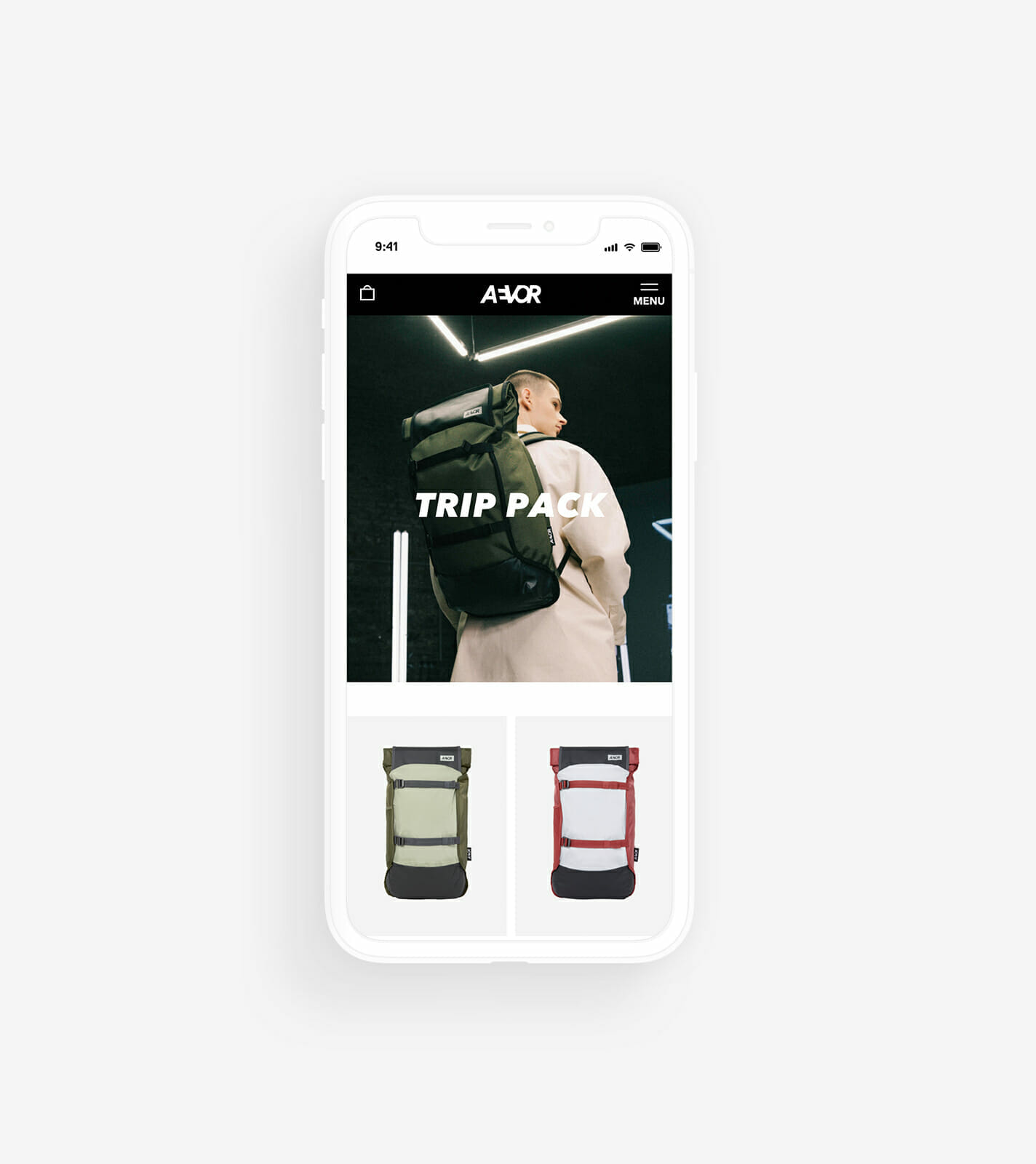 From Small to Large
Technology ownership
Outsourcing helps in some places but can have drastic effects if you suddenly lose access to the source code. It was crucial for FOND OF to secure in-house know-how in order to be able to judge individually what the next steps will be. Internally and externally, you can control your own destiny if you know where you're actually headed.
Similar to the approach of an MVP (Minimum Viable Product), FOND OF kicked off their system switch with one brand. Only after establishing that brand did they roll out all seven brands one at a time on to the Spryker Commerce OS.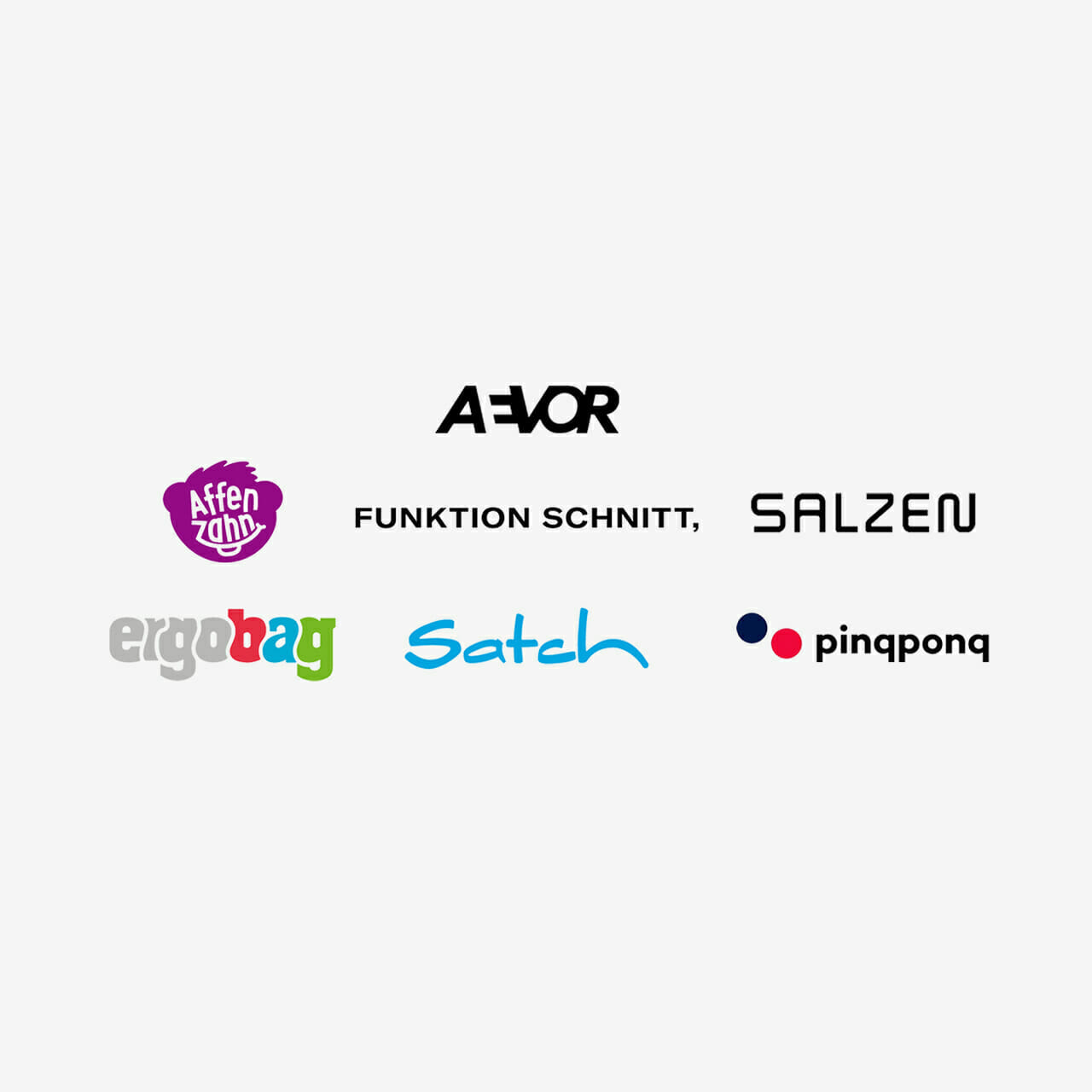 No other shop system offers the same level of performance and scalability. Spryker clearly stands out in this respect. Our development team was excited by the product from the very first moment.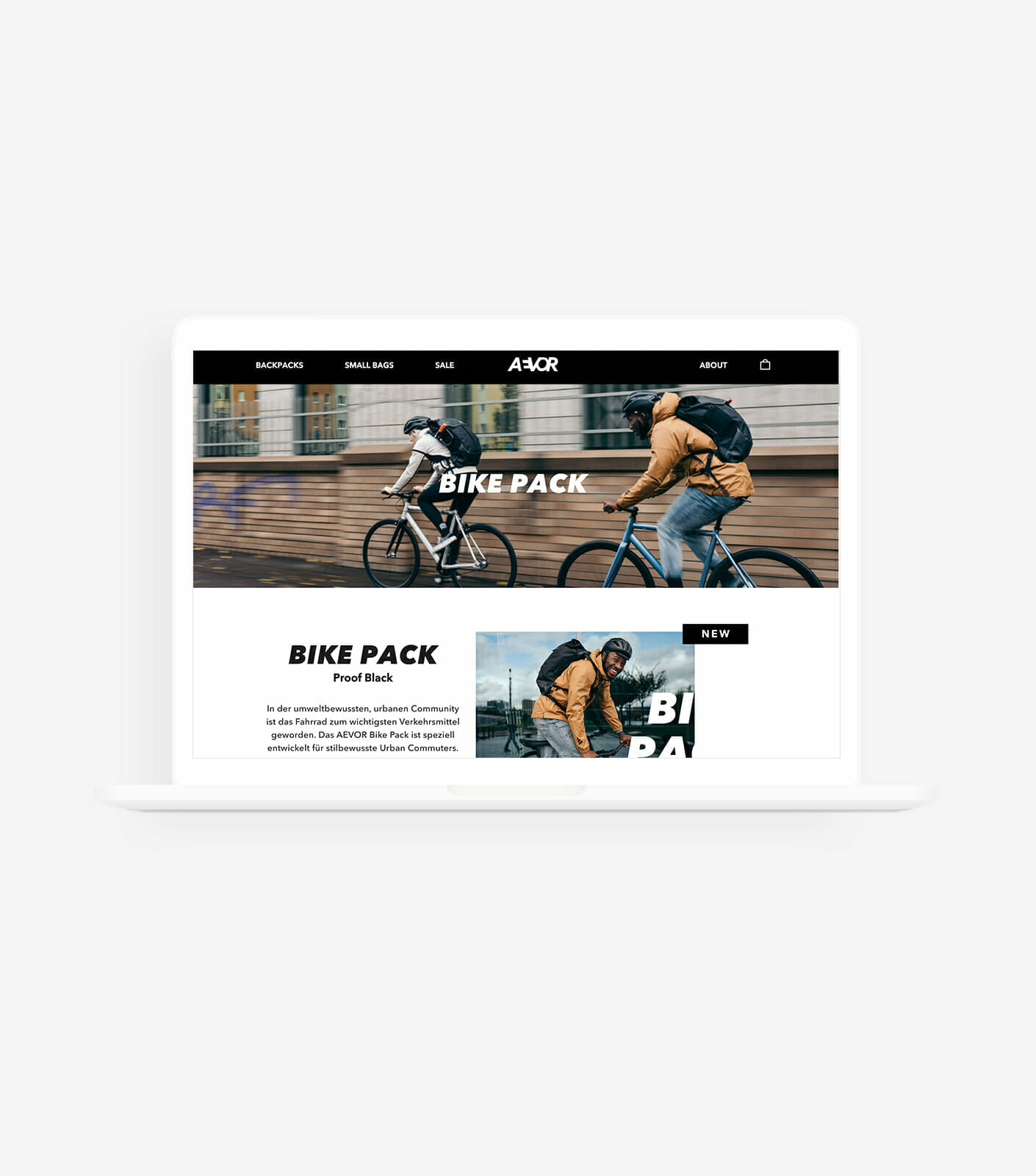 Implementation
Escaping the interface management jungle
Standard software always covers a certain standard, just like the name implies. This standard cannot always meet interface requirements. Most interfaces require a connection that offers the perfect balance between individual adaptation and uniform data harmonization. Whether ERP, the CMS system Contentful, or the PIM Akeneo, all interfaces from third-party systems have been linked to the Spryker Commerce OS. The linear data transfers ensure all systems communicate with each other without any problems and large amounts of data can be processed intelligently and efficiently.
What's the outcome?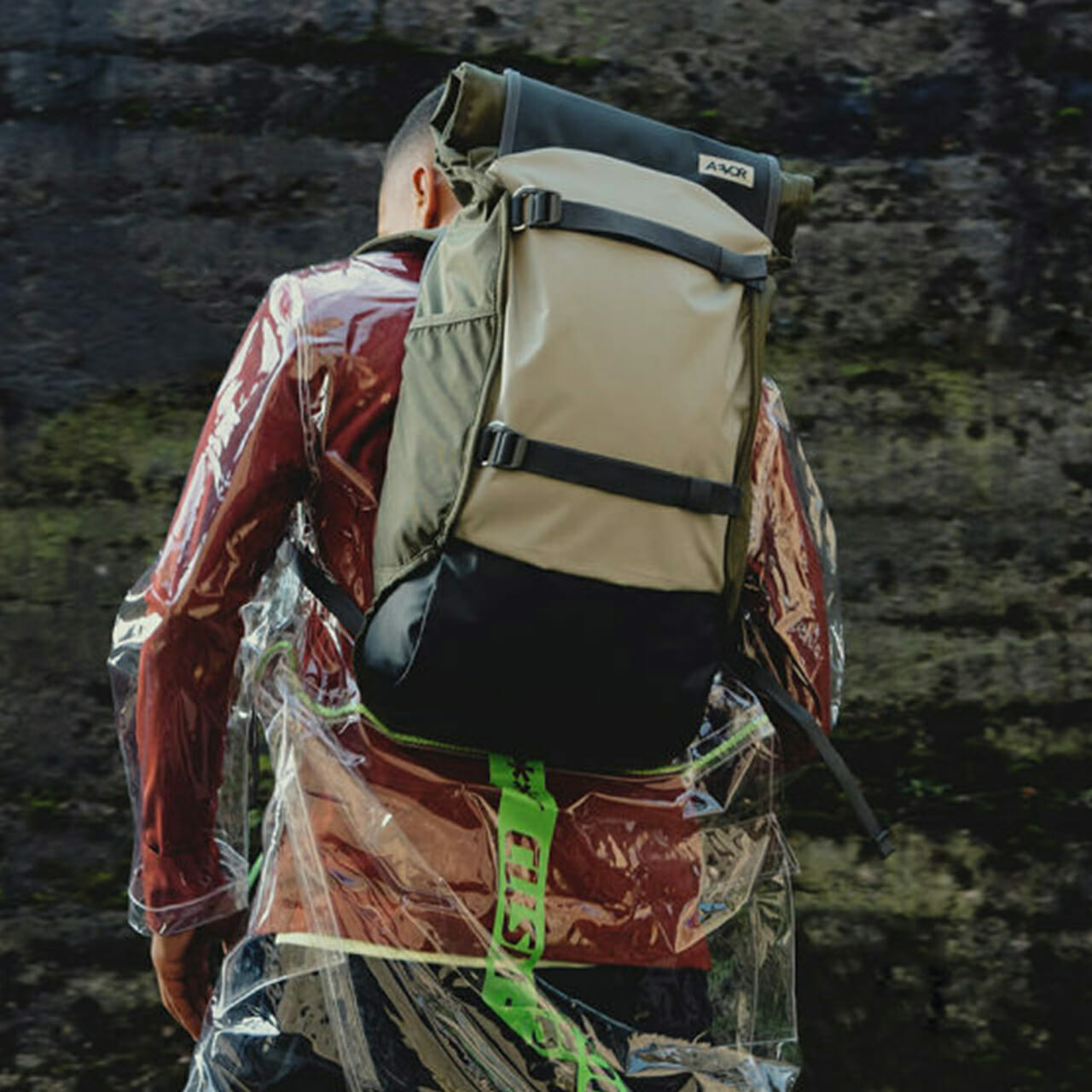 See how
Spryker

can work for you.

A platform developed with your unique business in mind. See Spryker in action.