Lekkerland is a specialist for on-the-go consumption in Europe. The company's vision is to be the "most convenient partner" for its customers.
Lekkerland by the numbers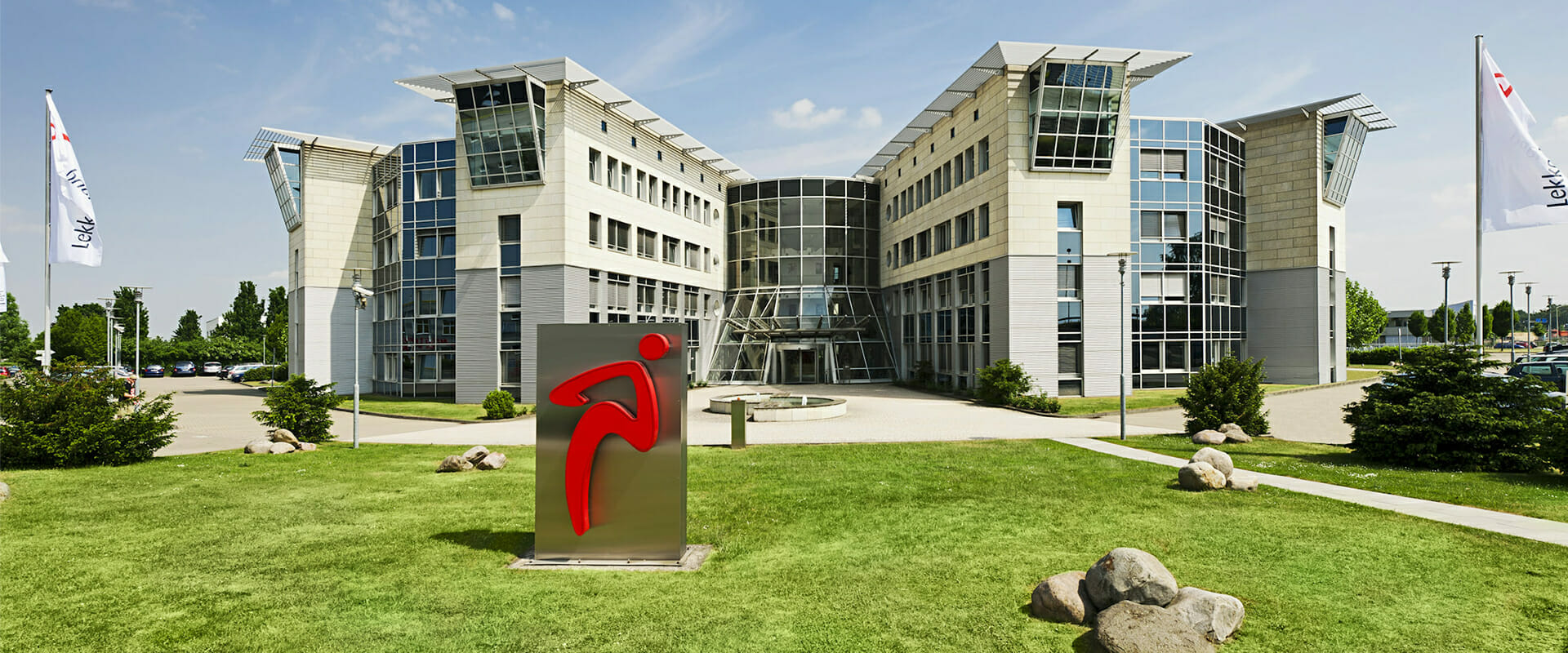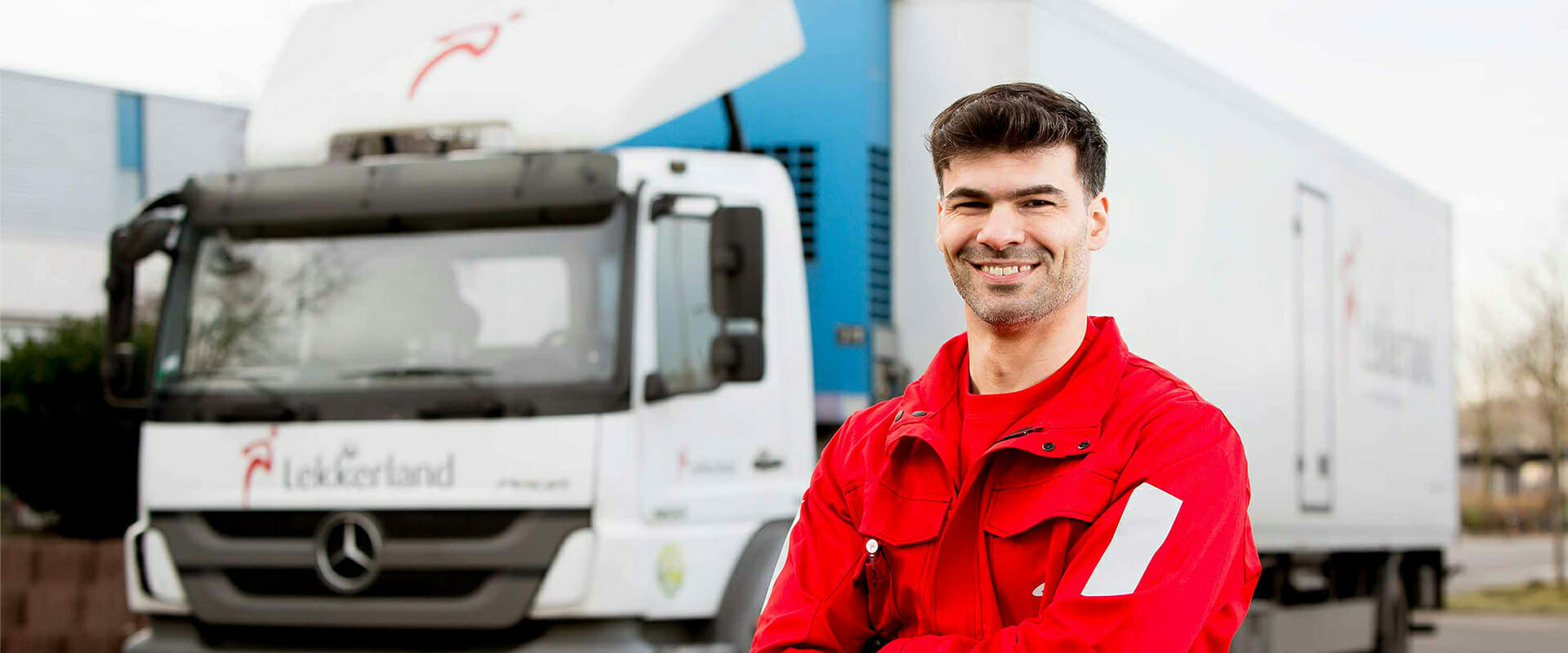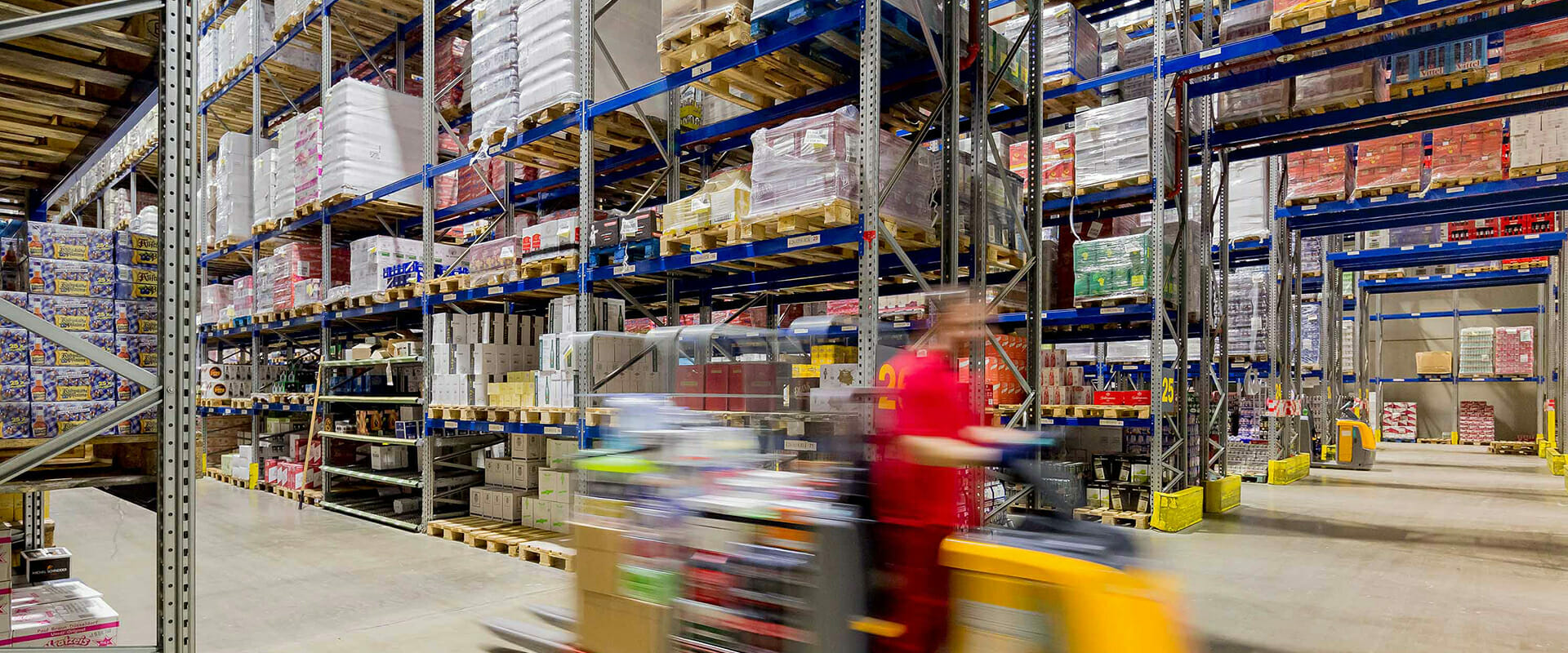 Customer Focus
Platform for maximum convenience
On-the-go consumption is one of the areas with the greatest growth prospects in the food business. Growing mobility is also driving the demand for out-of-home food products that consumers can handle easily on their way from point A to B.
With innovative services, tailor-made logistics, and a wide range of wholesale products, Lekkerland is not only a B2B retailer but also an expert and committed, reliable partner for its customers.
The customer experience is an extremely important factor for Lekkerland. Support for digital solutions plays a key role here.
That is why Lekkerland has been operating an e-commerce shop for about ten years, through which various customer groups can order their products online.
Platform Solution
The days when a B2C software worked for a B2B company are over
The technology used to be an original B2C enterprise shop system solution. The core functionality, i.e. ordering products via a webshop, worked very well and was stable. However, in B2B, the classic ordering function is just one aspect as the requirements for a B2B platform are much more complex. For example, customers may want to be informed about their delivery, make a service request easily, or have access to contract data or documents.
The former shop system could not meet these requirements. The attempt to map functions that are not order-related via the existing shop system with a reasonable cost-benefit ratio was not possible over the long term. The system was just too monolithic for this, and the incorporation of individual solutions into the standard product inevitably led to an increase in the technical debt.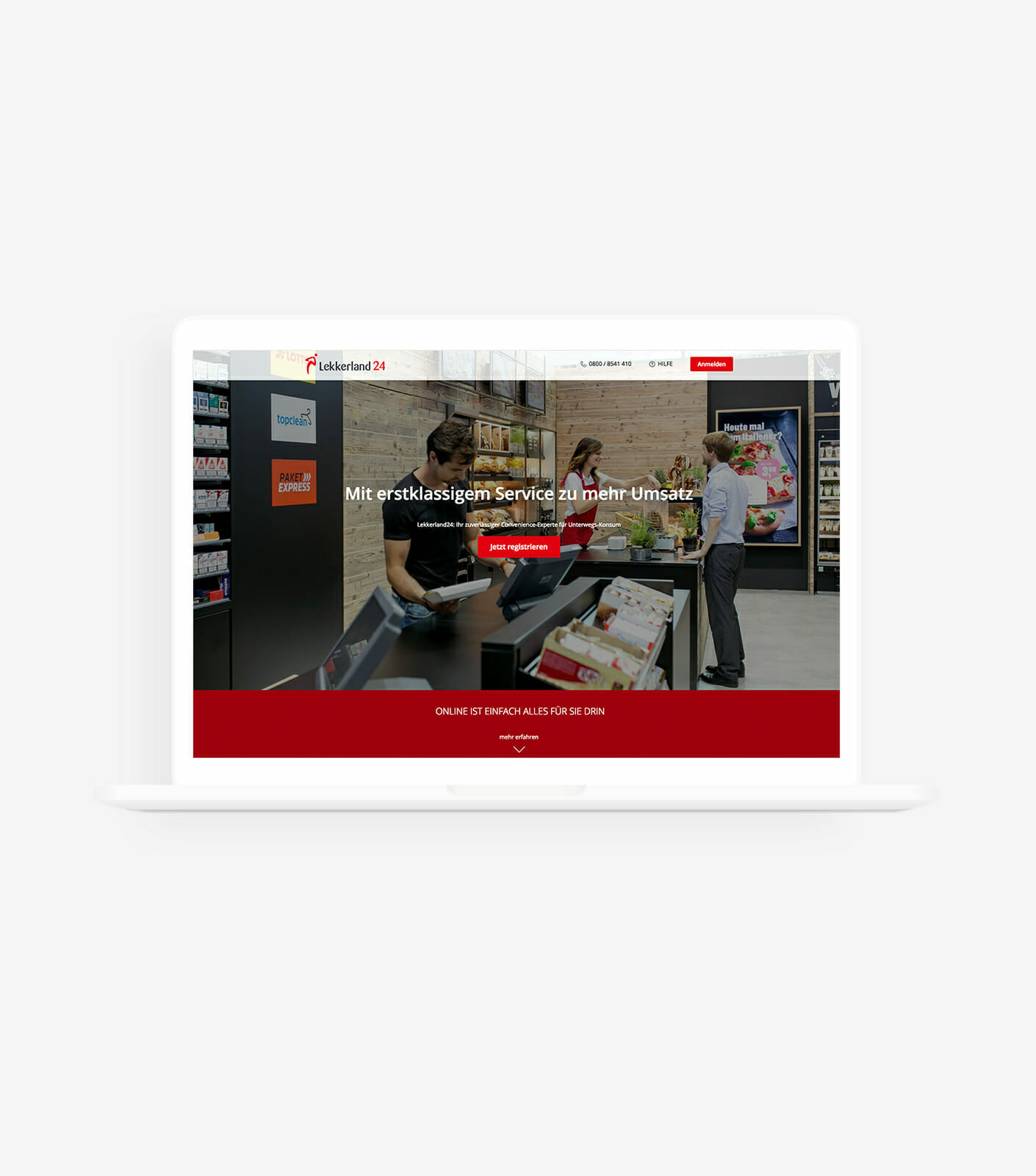 Launching Spryker
The requirements for a new Commerce OS
Lekkerland's experience showed that another technical solution was needed. Lekkerland first looked at platform solutions that focus on the B2B world, i.e. that offer more functionality in areas only indirectly connected with the order. However, it became clear that a standard system, which always has a monolithic character, could only be used as a limited use solution.
Ultimately, the standard would have to be extended or changed here as well. The solution needed to be truly modular so Lekkerland could implement requirements on the platform, which were not yet known at the time the platform was developed while maintaining a strong cost-benefit ratio and minimal technical debt.
Another requirement was the new technology must support Lekkerland's component-by-component development approach on the new platform which was limited by the old technology. This would ensure that Lekkerland, for example, would not lose sight of its customer-centric approach, even with a supposed technical-architectural issue. Lekkerland calls this approach 'macro-partial substitution'.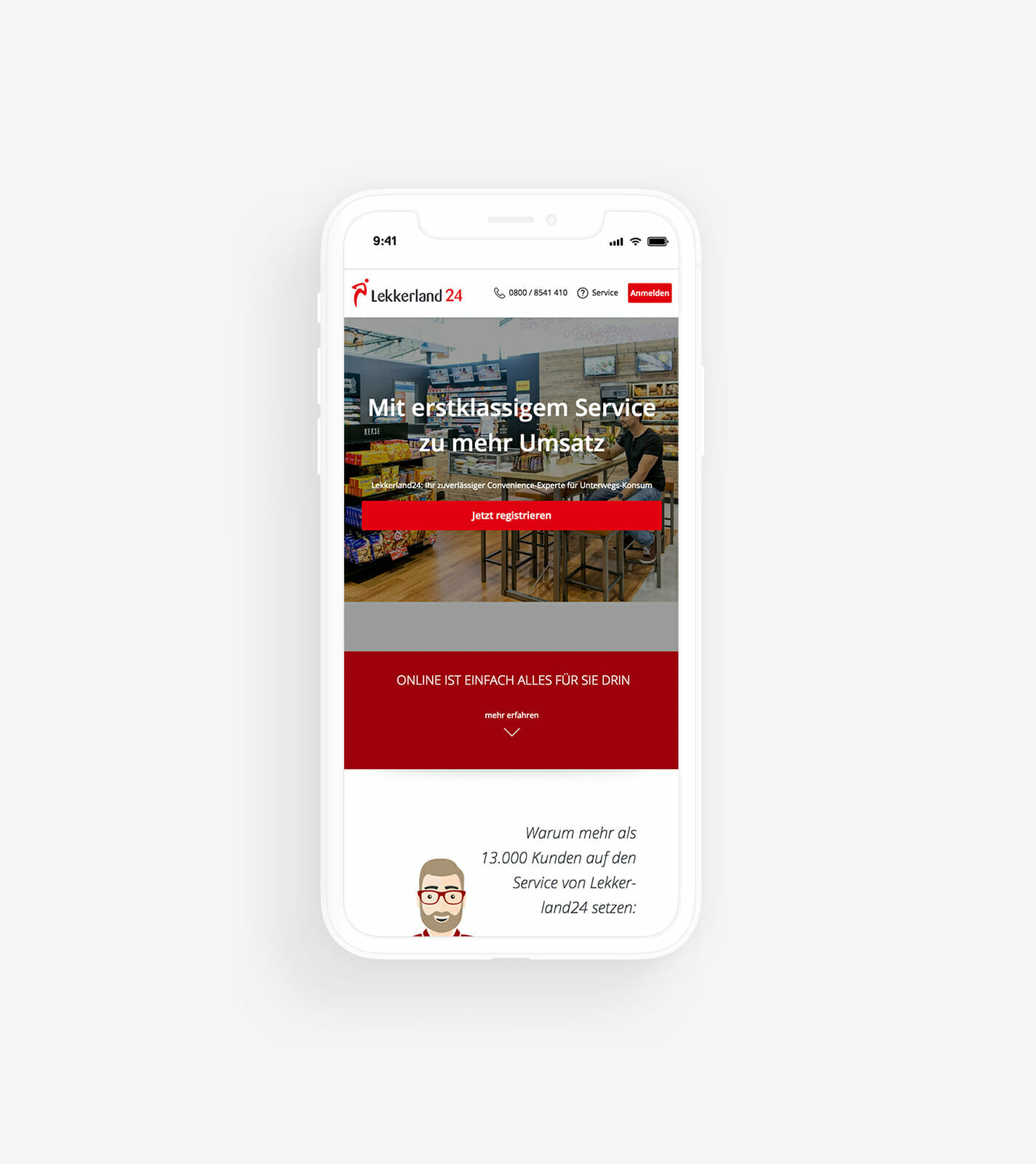 The Scope
The goals when upgrading to Spryker
Lekkerland would like to offer the best customer experience as the confluence of all the interaction points with the company. The platform helps Lekkerland pursue its vision of being the "most convenient partner" to its customers. The following aspects contribute to this.
User Experience
A positive customer experience is strategically the most important factor for Lekkerland in the digital purchasing and service experience as well. A personalized, appealing and quick customer journey leads to increased sales and increased satisfaction in after-sales processes.
Platform Economy
Instead of a pure, digital B2B shop, Lekkerland would like to create a platform for the entire on-the-go consumption industry, which is interesting and profitable for all stakeholders.
For example, retail partners can advertise and sell products on the platform and thereby increase sales, customers can work with Lekkerland to test new bespoke services and help shape the platform's feature roadmap; and in future, other service providers can also test the market acceptance of non-traditional retail products and services with Lekkerland customers.
Increase in Efficiency
Processes such as customer onboarding can be optimized with new tools and features, saving both time and money for Lekkerland and the customer. Other processes that have developed over time can also be digitized to add value. Retail enablement to increase the consumer experience of the customers of Lekkerland customers (and thereby increase sales and profit for our customers).
We can't know today what our B2B platform will need tomorrow. That's why we need a commerce software that guarantees us this flexibility and creates the best conditions for future developments. That's why we think we've made a good decision with Spryker.
Customer Convenience
Lekkerland – More than a B2B retailer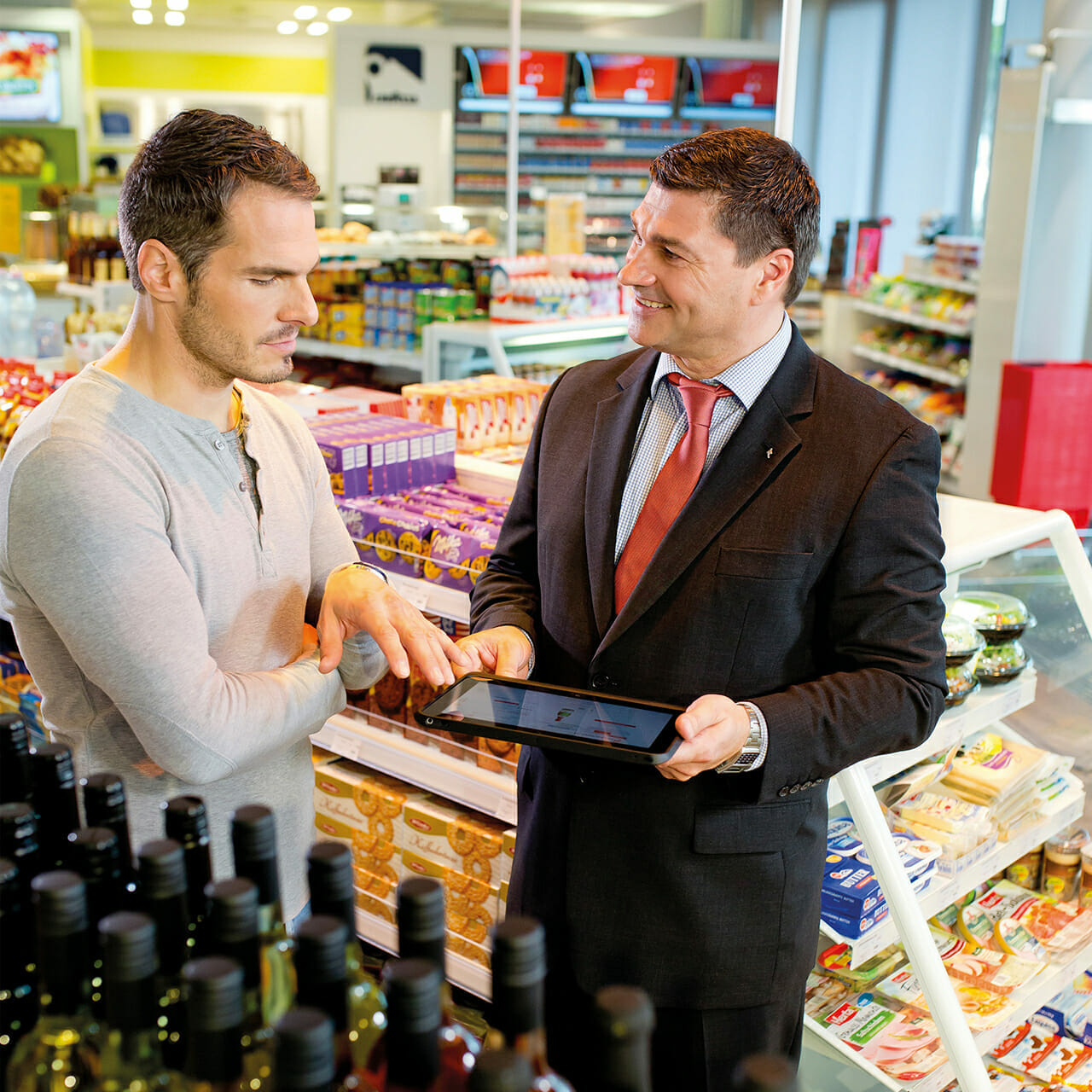 Strong Implementation Partner
The digital integrator NEXUS United supports Lekkerland as an expert for technically complex IT projects in the conception, implementation and further development of the Lekkerland service and trading platform. The MVP approach followed in the project is also reflected in the development and deployment processes between Lekkerland and NEXUS United developers. In this way, go-live deadlines can be maintained and growing requirements can be responded to at short notice. NEXUS United is significantly involved in the implementation and further development of Spryker at Lekkerland.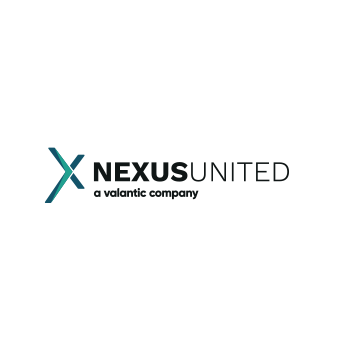 Handpicked for Lekkerland
Spryker Technology Partner

See how
Spryker

can work for you.

A platform developed with your unique business in mind. See Spryker in action.