Everything you need to know about
D2C Commerce
With the rise of D2C commerce, it's essential to understand how to implement a successful D2C strategy to stay competitive - read this guide to learn everything you need to know about leveraging D2C as a key profit driver.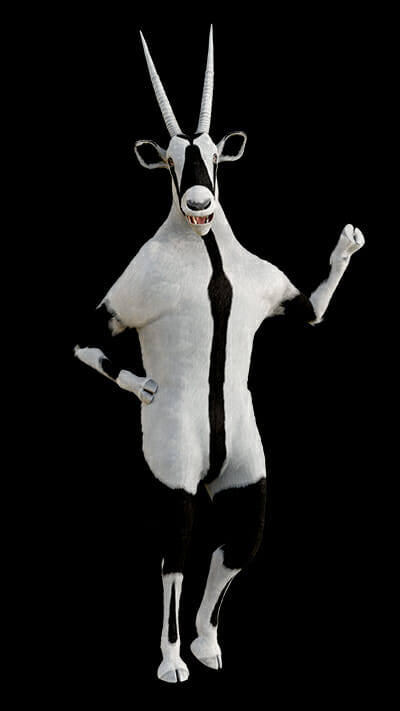 Advantages of a D2C strategy

Crucial drivers and barriers of a D2C strategy

D2C Maturity Model

D2C Business Model Canvas
An Error occured while trying to load the form. Please reload the Browser to try it again.
What are the advantages of

D2C Commerce

with Spryker
Understand the strategies and technologies that you need to adopt to be successful in the Direct-to-Consumer business.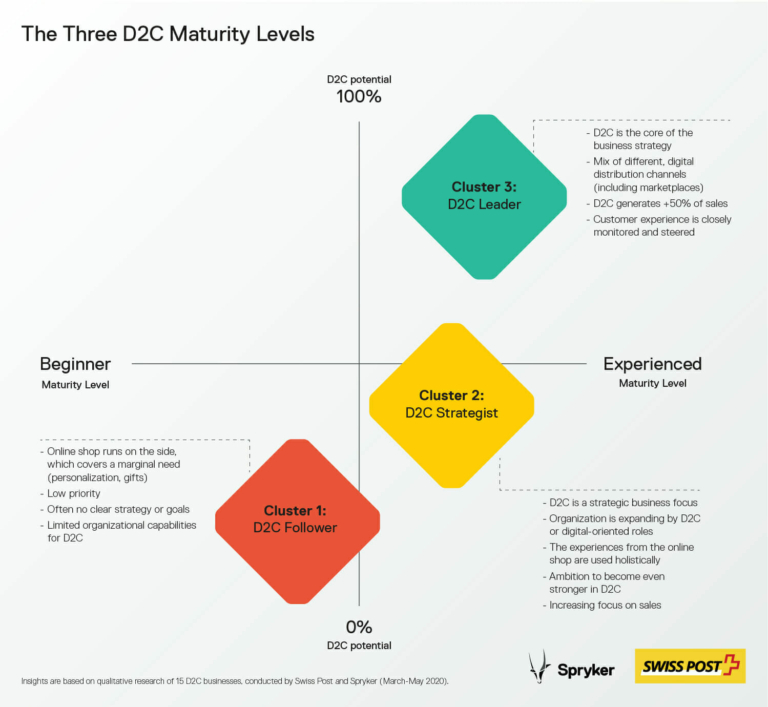 Transform your business with Spryker's D2C Commerce Solution.
Frequently Asked Questions About D2C Commerce
What is Direct-to-Consumer (D2C) Commerce?

Direct-to-Consumer (D2C) Commerce refers to a business model where manufacturers or brands sell their products directly to consumers without the involvement of traditional retailers or middlemen. This approach allows businesses to have more control over their sales channels, customer relationships, and branding while minimizing costs associated with intermediaries.

How does D2C Commerce drive profit for businesses?

D2C Commerce drives profit by eliminating intermediaries, which leads to reduced operational costs and increased margins. Additionally, D2C businesses can gather valuable customer data, enabling them to make data-driven decisions to optimize pricing, marketing, and product development strategies. This ultimately results in increased revenue and customer loyalty.

What are the main components of a successful D2C strategy?

A successful D2C strategy requires a robust digital presence, seamless user experience, efficient order fulfillment, and targeted marketing efforts. Additionally, businesses should prioritize customer relationship management, effective communication, and personalization to enhance customer loyalty and retention.

How does D2C Commerce affect the customer experience?

D2C Commerce enables businesses to offer a tailored customer experience by providing personalized content, recommendations, and promotions. Moreover, direct communication with customers allows for better understanding of their needs and preferences, resulting in improved customer service and support.

What role does Commerce technology play in D2C Commerce?

Commerce technology is a crucial enabler of D2C Commerce, as it allows businesses to manage their online presence, customer data, order fulfillment, and marketing efforts. Advanced analytics, AI, and automation tools help brands optimize their strategies, while e-commerce platforms ensure a seamless user experience for customers.

How can businesses overcome challenges related to scaling D2C Commerce?

To overcome challenges related to scaling, businesses should invest in technology and infrastructure that can support their growth. This includes scalable e-commerce platforms, efficient order fulfillment systems, and tools for managing customer data. Additionally, brands should focus on building a strong team with relevant skills and expertise to handle the increasing complexities of D2C operations.

Can traditional retailers adopt a D2C approach?

Yes, traditional retailers can adopt a D2C approach by creating their own e-commerce platform or partnering with existing D2C brands. By doing so, they can leverage their existing brand recognition and customer base while gaining the benefits of a D2C business model, such as increased control over sales channels and improved customer relationships.

Why is Spryker an ideal choice for a D2C Commerce platform?

Spryker is an excellent choice for a D2C Commerce platform due to the following reasons:

Flexibility and Customization: Spryker's modular architecture allows businesses to adapt their e-commerce platform to suit their specific needs. Its flexible design enables seamless integration with various third-party systems, ensuring efficient operations across different D2C processes.
Scalability: Spryker is designed to support the growth of your D2C business, handling increased traffic, larger product catalogs, and expanding customer bases with ease. As your D2C commerce needs evolve, Spryker can scale to accommodate the growing demand while maintaining a seamless experience for your customers and team.
Feature-rich Platform: Spryker offers a wide range of features tailored to D2C commerce, such as personalized recommendations, targeted promotions, and advanced search capabilities. These features enable businesses to offer an engaging and customized experience to their customers, driving sales and customer loyalty.
Robust API: Spryker's powerful API enables seamless integration with critical business systems such as ERP, CRM, and marketing tools. This ensures that all components of your D2C commerce ecosystem can communicate effectively, resulting in streamlined and efficient operations.
Omnichannel Capabilities: With Spryker's omnichannel capabilities, businesses can provide a consistent and seamless experience to their customers across multiple channels, including web, mobile, and social media. This unified approach helps D2C brands stay competitive in today's digital landscape.
Strong Ecosystem and Support: Spryker boasts a robust ecosystem of partners, developers, and resources to help businesses maximize the potential of their platform. From implementation to ongoing support and maintenance, Spryker's community and support services ensure that your D2C commerce platform remains up-to-date and efficient.
Comprehensive Commerce Suite: Spryker's Commerce Platform provides an extensive set of tools for managing various aspects of D2C commerce, from product information management and order management to customer segmentation and targeted marketing efforts.

In summary, Spryker's flexibility, scalability, feature-rich platform, robust API, omnichannel capabilities, strong ecosystem, and comprehensive commerce suite make it an ideal choice for businesses looking to build a successful D2C commerce platform.

Want to know more about
D2C Commerce

with Spryker?

Visit our Product Portal and find in-depth information regarding all available Spryker products, features and solutions for D2C Commerce

D2C Commerce Capabilities

D2C Feature Glossary

Spryker Technologies
An Error occured while trying to load the form. Please reload the Browser to try it again.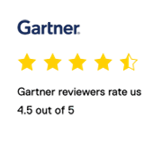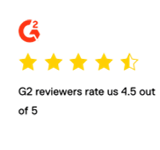 Spryker is Trusted by Top Companies