07 Okt - 07 Okt 2021
Bigger and better – Spryker EXCITE 2021
Berlin, International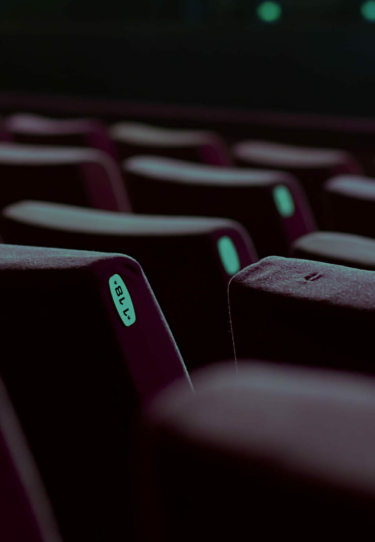 Feel the EXCITEment again!
Last year, Spryker EXCITE set the e-commerce world on fire!
Success in the digital age means creating and delivering highly personalized, data-driven customer experiences that go beyond classic B2B or B2C tactics. At Spryker's EXCITE conference, commerce leaders will share their insights, projects, and future dreams for delivering best-in-class digital commerce experiences.
Spryker EXCITE will give you all the knowledge and insights you need to create your (even more) successful commerce in the future. We aim to educate, inspire and connect our customers, partners, and peers.
Date:
October 7, 2021
Location for physical attendance:
Kino an der Kulturbrauerei, Schönhauser Allee 36, 10435 Berlin
You can join either on-site or virtually from all over the globe. If you decide to join physically, of course, we will ensure there are strict hygiene regulations according to the government's latest recommendations.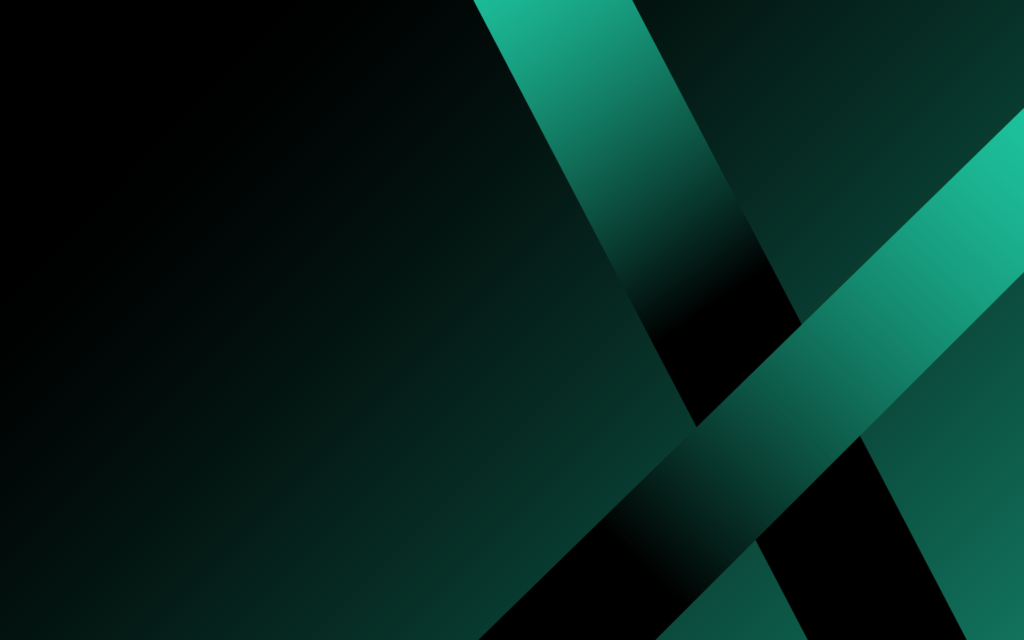 Last year, Spryker EXCITE took things to the next level!
The first truly hybrid conference of the industry, Spryker EXCITE 2020 took place under strict hygiene standards for all our speakers and selected guests. Hosted in a Berlin cinema, the event was then streamed across the globe for anyone who was hungry for extraordinary e-commerce success stories!
And this year will be even bigger, better and more EXCITE-ing than ever!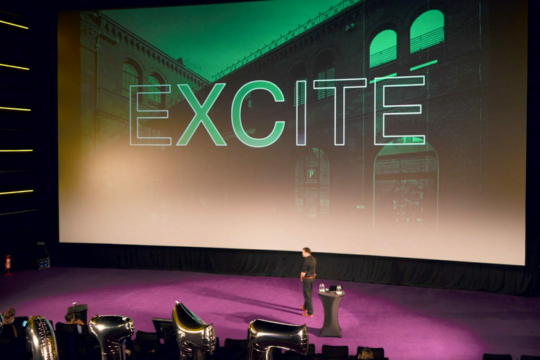 Learn from the Industry Leaders
Keynote Speakers and Agenda
Carefully curated to make the most of your time – we've created a well-balanced agenda of industry insights, product updates, operational and technical know-how. And, of course, plenty of best practice customer cases. The cherry on the cake is going to be the exclusive 10% that you'll hardly have believed possible. It's sure to be memorable, so don't miss out!
We have set up an agenda that ensures a flexible participation from all over the world!
Join us in Berlin

Join us physically in Berlin – the place to be! After your registration, we will evaluate your participation and get in touch with you! Customer experts will share the stage with Spryker and partners to share exciting insights!

Join us in Miami

Our very first US approach – EXCITE will also take place physically in Miami so come and join the conference at east coast! Meet Spryker customer experts from MURDOCH's, Reicoh and well known B2B expert Brian Beck!

Join us virtually

You cannot make it either to Berlin nor Miami? No problem, you can access EXCITE virtually from anywhere!
Learn from companies that have already demonstrated successful digital transformation
Impressions of the Spryker EXCITE in 2020