07 Jul - 07 Jul 2021
Spryker OnAir – Make or buy e-commerce professionals
English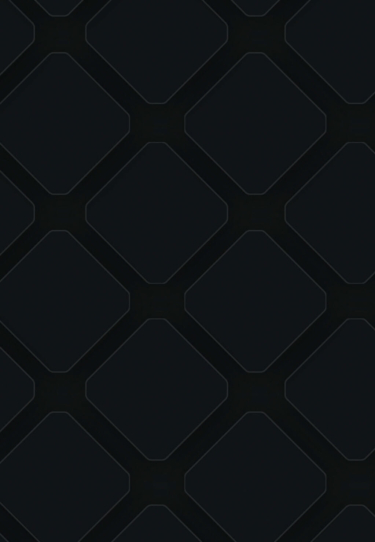 Make or buy e-commerce professionals
Watch the recording now!
About Jan-Paul Lüdtke
Jan-Paul is a professional leader at the crossroads of international business development, entrepreneurship and digital technology. He successfully develops and markets innovative technology and services. His attitude towards work is customer-centric and team-oriented by focusing on hypotheses-driven experiments, a data-based view on their outcomes and establishing & optimizing processes based on their results.