Dash Buttons
Headless Retail
Innovative Technologien, die den Kundenkomfort erhöhen, sind erwiesene Wachstumsbeschleuniger für den E-Commerce-Sektor. Bieten Sie Ihren Kunden in wichtigen Situationen headless Touchpoints an, damit sie ihre Einkäufe tätigen können, ohne dabei von ihrer Routine abweichen zu müssen. IoT-Touchpoints für wiederkehrende Einkäufe vereinfachen die Customer Journey, erhöhen den durchschnittlichen Bestellwert und festigen die Kundentreue. Ein guter Anfang zur Optimierung der Customer Journey mit IoT ist der Einsatz von Dash Buttons.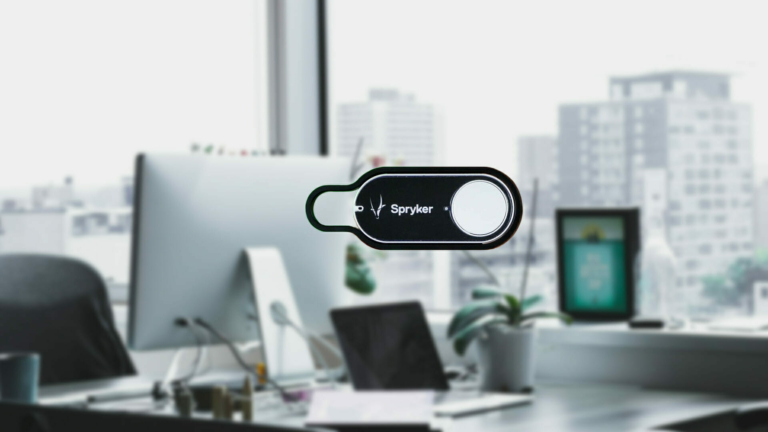 Dash Buttons
Neue Möglichkeiten
Expand your business with the new opportunities Dash Buttons are offering.
Binden Sie Ihre Kunden an sich

Diversifizierung durch das Angebot zusätzlicher Dienstleistungen

Bereiten Sie sich auf kommende Innovationen vor

Virtuelle Dash Buttons

Gewinnen Sie echte Insights durch wertvolle Einkaufsdaten

Neue Bestellungsmodelle einführen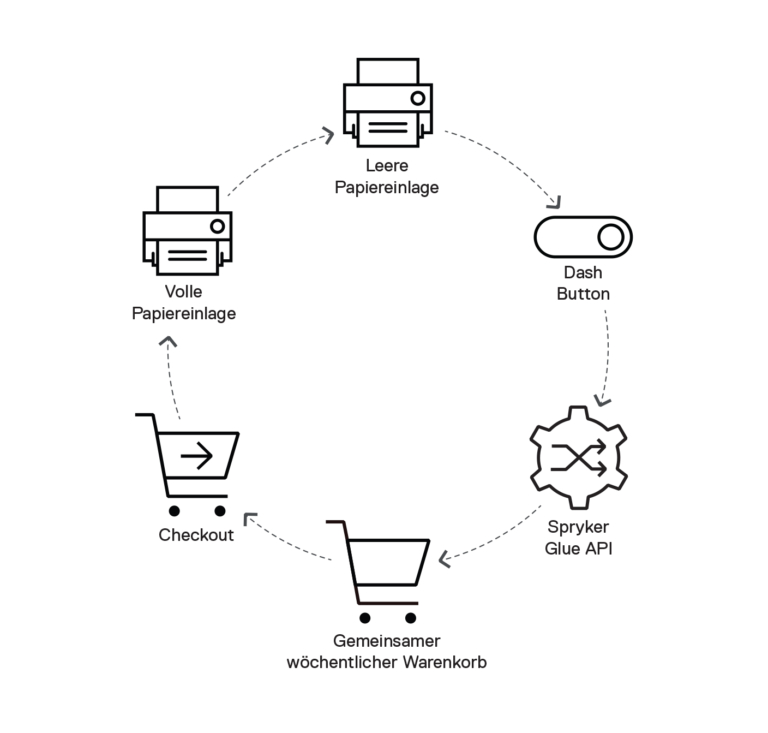 Dash Buttons
Erfahren Sie mehr
Erfahren Sie mehr über Dash Buttons und die zugrunde liegenden IoT-Technologien. Laden Sie jetzt unseren Guide herunter und bereiten Sie Ihr Unternehmen auf morgen vor.