Lighting Retailer Leaves its Competitors in the Dark
SLV Relies on Comprehensive Digitization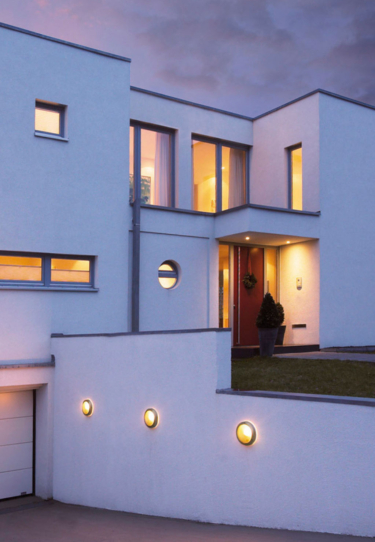 In 1979, just 100 years after the invention of the market-ready light bulb, SLV's portfolio of Sound, Light, and Video was pretty revolutionary. Though the lighting expert also experienced setbacks, that is until it took the first steps towards digitization in 2016. The printed 'lighting bible', which was an established sales trick on the market 15 years ago and warmed every electrician's heart, didn't have the ability to reach everyone in the digital age, but SLV rethought things and added a new dimension to its service concept: the digital sales channel.
Industry
Furniture and lighting
The Mission
Digitization as a Competitive Advantage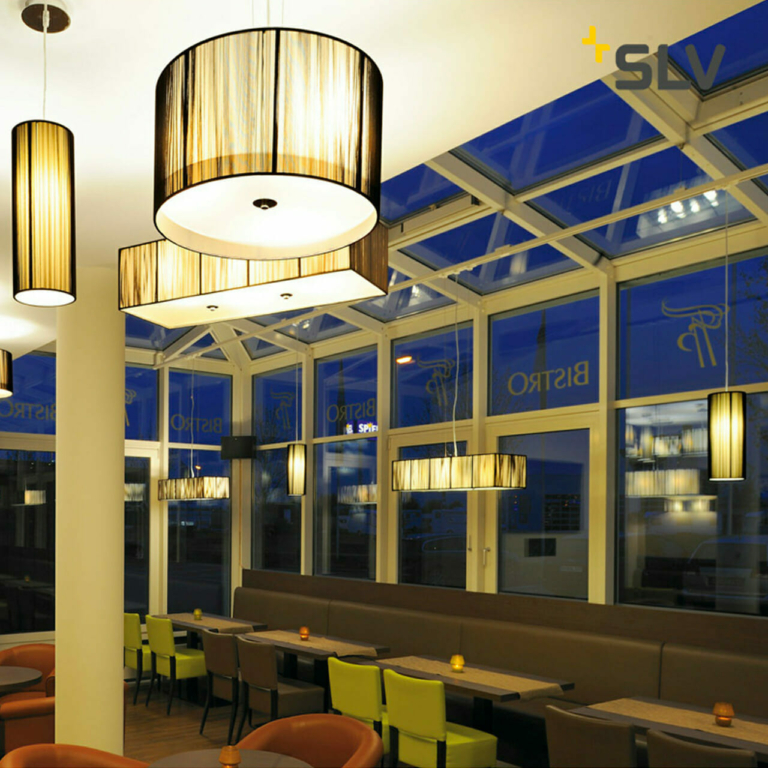 "Our claim is to be able to understand and influence everything technically. Technology ownership enables us to flexibly connect monthly product launches and new services, such as the planned returns portal. We were especially impressed by Spryker's B2B feature set and the modular system architecture, which together enable flexible development and a strong focus on B2B customers."
Migration Goals
The 4 Goals in Upgrading to Spryker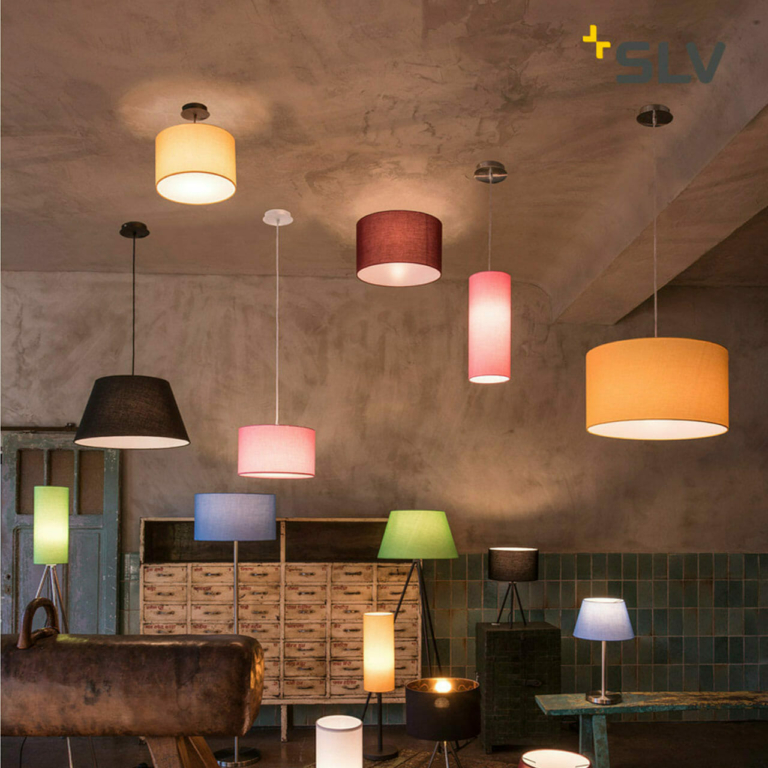 Goal #1
The customer experience surrounding the right choice of lighting should become more prominent. Technical light vs. emotional light, controllable or static: All these aspects can easily be selected by SLV customers via an optimized Shop UX.
Goal #2
An important component here is the service around the product. SLV aims for best-in-class service that offers maximum convenience in the user journey through additional features. The Spryker GLUE API also helps to integrate relevant systems for the continuous expansion of SLV's service offering.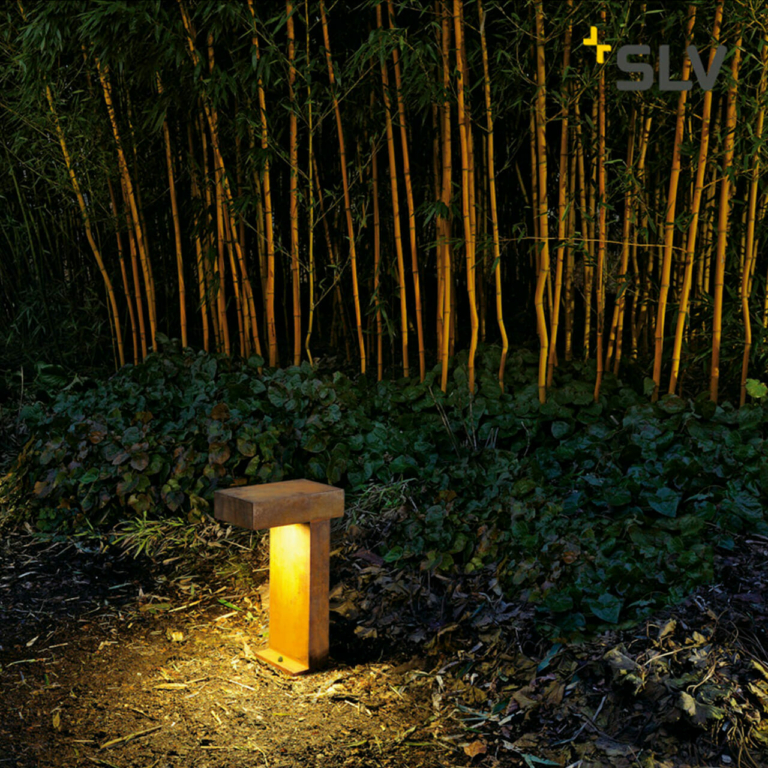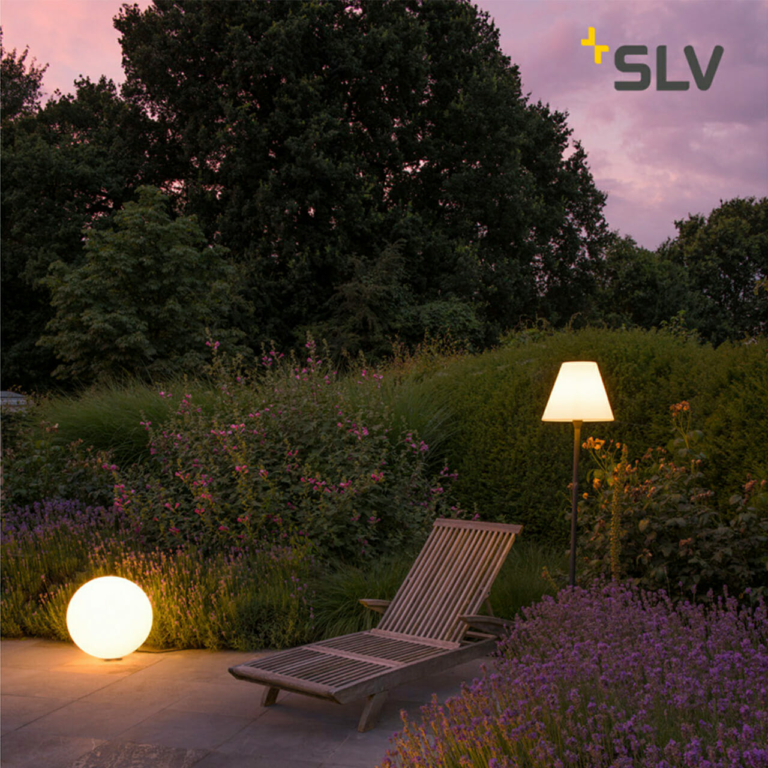 "After the initial setup stage, the Spryker LINK Middleware and the Spryker GLUE API are running very stable. Not a single error has occurred since the go-live. The double-digit man-days we used for maintenance in our previous shop system can now be better used in development."
Launching Spryker
Implementation with Spryker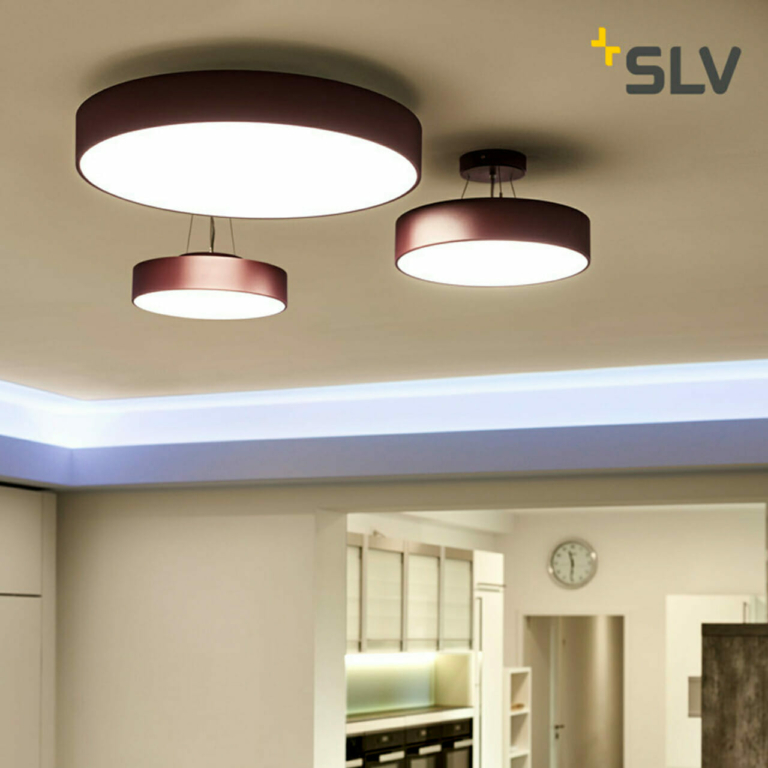 The Spryker Platinum Partner best it has confirmed the MVP approach with Spryker. The digital B2B platform for SLV could be rolled out in a record time of 4 months. The focus of the developments was above all the connection to the surrounding systems such as SAP and Akeneo. best it once again demonstrated its understanding of highly complex B2B processes and its ability to realize a comprehensive user experience.
– Christoph Batik, CSO best it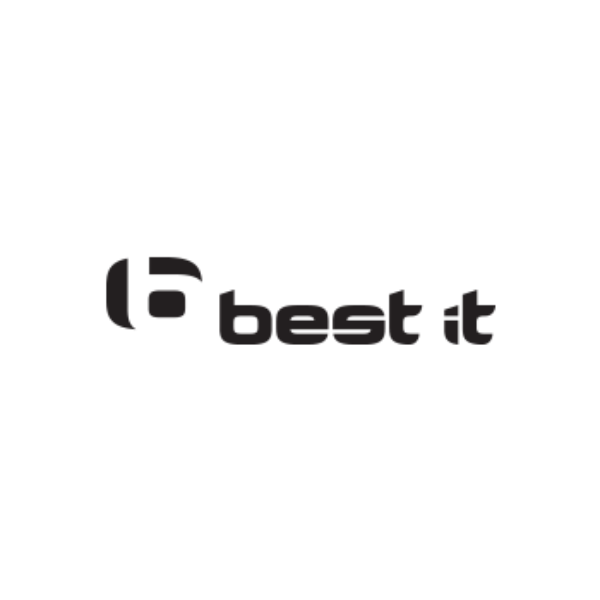 Interface Management
Implementation made easy
Thanks to the solid back-end of the headless Spryker Commerce OS, all shop front-ends as well as external systems, such as Akeneos PIM or SAP PO for orders, can be combined in one system. The B2B Suite equips SLV with the specific B2B features the company needs for personalized customer management.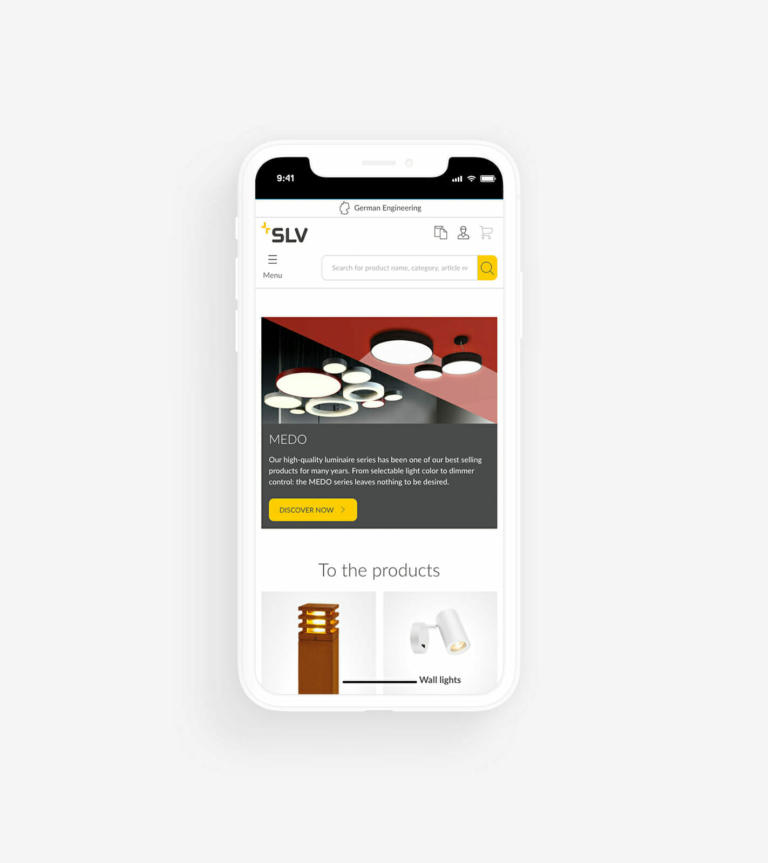 "We also use our commerce software as an employer branding measure. Developers today prefer to use a modern software approach instead of the classic monolithic systems."
Handpicked for SLV
Spryker Technology Partner