24 May - 24 May 2022
Spryker EXCITE Berlin 2022 – Commerce Conference
Berlin, fully hybrid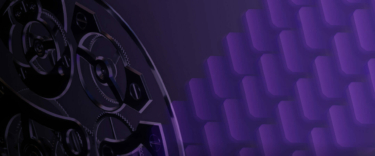 Be part of it!
Back again for the third year running, Spryker EXCITE 2022 is going to be the next level  e-commerce conference!
Successful e-commerce in 2022 is about so much more than just selling online, as market demands are rapidly shifting, and new technologies are changing the game. Gain insights from industry veterans, learn about exciting new and future e-commerce projects, and feel inspired by our amazing line-up at Spryker EXCITE 2022.
Fully hybrid as always, you can attend in person in Berlin (if you reserve a space early!) or online from the comfort of wherever you are!
Date
May 24th, 2022
Including a pre-event for Spryker customers on the 23rd of May. All Spryker customers who register for onsite attendance in Berlin will automatically get an invitation for the customer day at "Hotel Oderberger" close to Kulturbrauerei.
Location for physical attendance:
Kino an der Kulturbrauerei, Schönhauser Allee 36, 10435 Berlin
Or you can join virtually from all over the globe!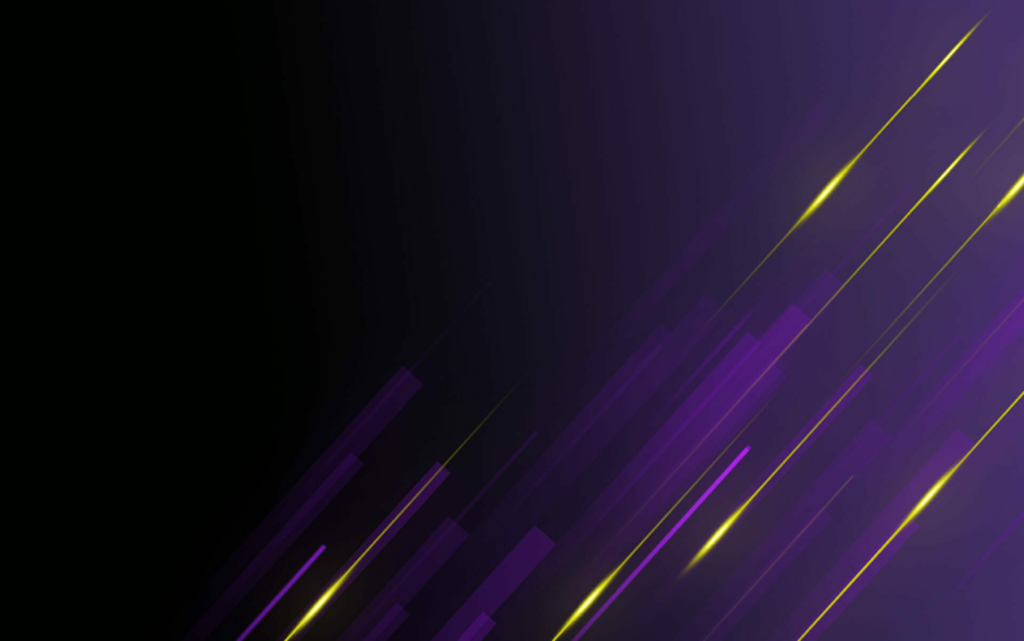 In 2021, Spryker EXCITE went beyond!
Hosted live from a cinema in Berlin and streamed across the world, Spryker EXCITE 2021 was our 2nd hybrid e-commerce conference – and attendees were left amazed and inspired by our top industry speakers, Spryker customers and inspirational speakers such as Guy Kawasaki and Arnold Schwarzenegger.
Check out this video for some highlights of Spryker EXCITE 2021.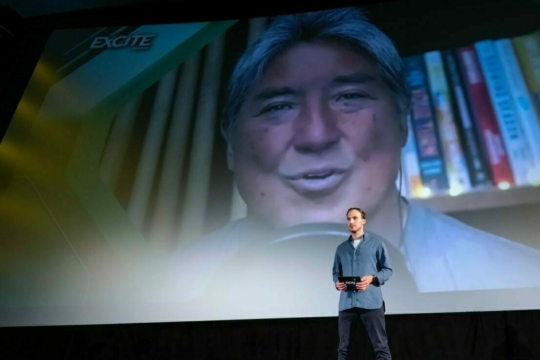 Be ready to get EXCITED
It's not just another commerce conference!
Spryker is different - and so is EXCITE! Learn why you should definitely mark the day (and night) of the 24th of May 2022 in your calendar!
It's all about:
EDUCATION

We've got an incredible line-up of speakers for Spryker EXCITE 2022 - bolder and better than ever! Including a carefully curated mix of industry insights, technical trends, customer use cases, and inspirational speeches, you're going to be blown away!

ENGAGEMENT

Network and exchange ideas with industry peers by sharing experiences and insights to encourage each other to make the best out of your commerce business by using Spryker!

ENTERTAINMENT

Work hard, play hard! Spryker EXCITE just wouldn't be the same without a killer after party. We've got a reputation for throwing the coolest e-commerce after parties in the industry, so you won't want to miss out on this.
Highlight Guest
Michael Phelps
At Spryker EXCITE we not only want to educate you – we want to inspire you and leave you speechless. So this year we are bringing one of the greatest athletes of all time on stage in Berlin! He captured 28 Olympic medals, including a record-setting 23 gold medals, and set 39 world records over the course of his distinguished career.
Phelps utilized his performance bonus for winning eight gold medals in 2008 to establish the Michael Phelps Foundation, which promotes water safety, healthy living (physical and mental), and the pursuit of dreams.
Phelps courageously opened up about his own mental health challenges, becoming one of the first and most prominent athlete voices who have helped catapult the important conversation across sports and pop culture to help and encouraged others affected!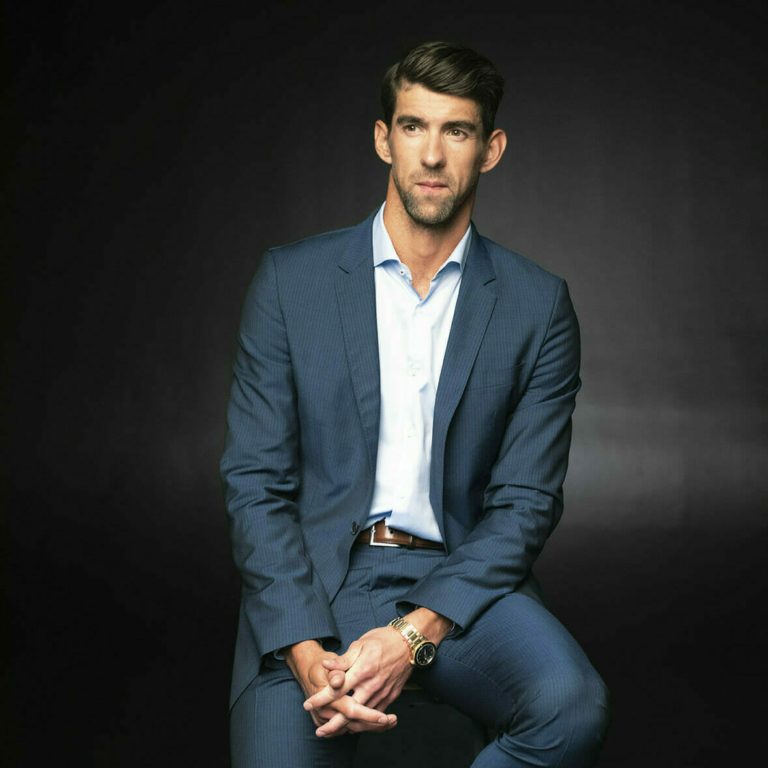 Highlight Guest
Dr Camille Wardrop Alleyne
Ed.D. Rocket Scientist | Speaker | Humanitarian
Dr. Camille Wardrop Alleyne is a rocket engineer, space scientist, internationally acclaimed speaker, writer, educational leader and science ambassador whose accomplishments in the field of space exploration have been extraordinary. In the highly technical fields of science and engineering where women are underrepresented, she is one of the leading voices in aerospace engineering and one of the few women of color to serve in a senior leadership position at NASA.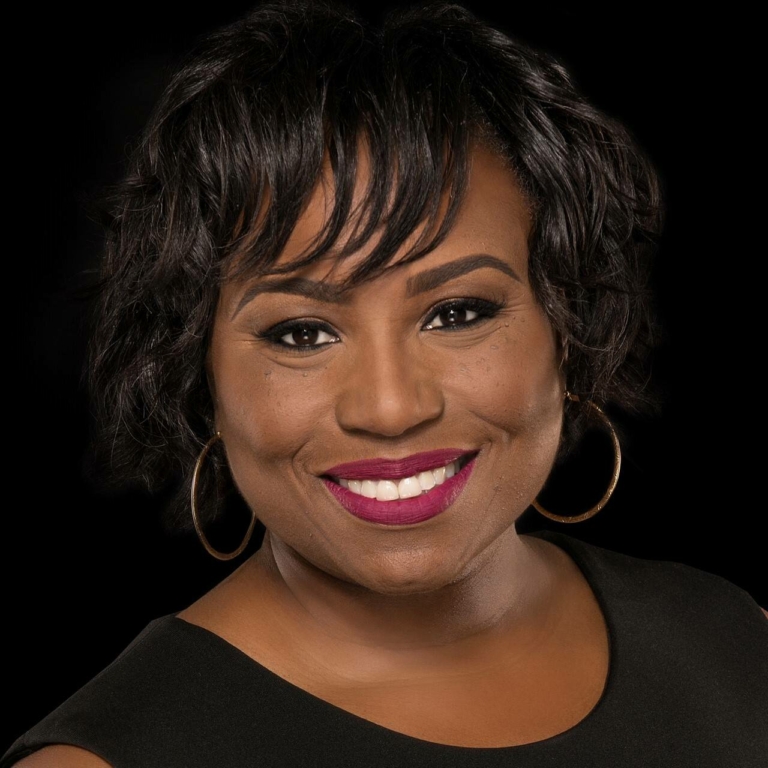 Highlight Guest
Bob Iger
Robert A. Iger is Executive Chairman of The Walt Disney Company and Chairman of the Board of Directors. He assumed the role of Executive Chairman in February 2020, having served as Chief Executive Officer since 2005. As Executive Chairman, Mr. Iger directs the Company's creative endeavors, while leading the Board and providing the full benefit of his experience, leadership and guidance.
Over his 15 years leading the Company, Mr. Iger built Disney into one of the world's largest and most admired media and entertainment companies, while focusing on the three fundamental pillars of his strategic vision: generating the best creative content possible; fostering innovation and utilizing the latest technology; and expanding into new markets around the world.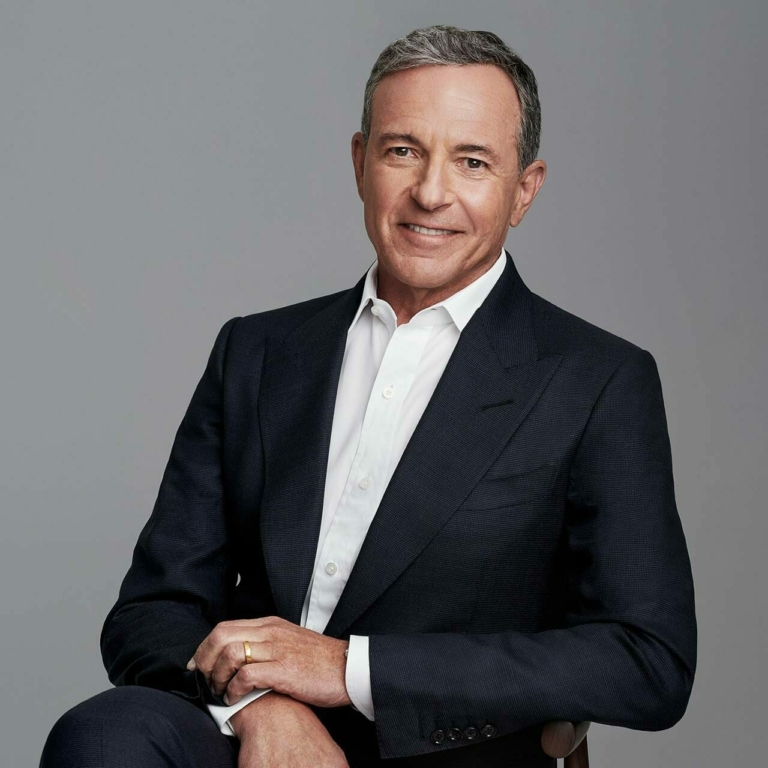 Highlight Guest
Elizabeth Theophille
Chief Technology Transformation Officer (CTTO) and Head of NBS IT.
Elizabeth Theophille has been the Chief Technology Transformation Officer (CTTO) and Head of NBS IT since November 2020. She is a member of the NBS IT. Elizabeth is also an Independent Board Member at 8×8 a Global Communications Company since June 2019.
Prior to her current appointment, Elizabeth served as Head of Technology Architecture & Digital IT from November 2016 – October 2020, whilst also leading EOS (Enterprise Operations Simplification) a transformation programme across Pharma, Oncology and Sandoz to drive innovation, business growth and value.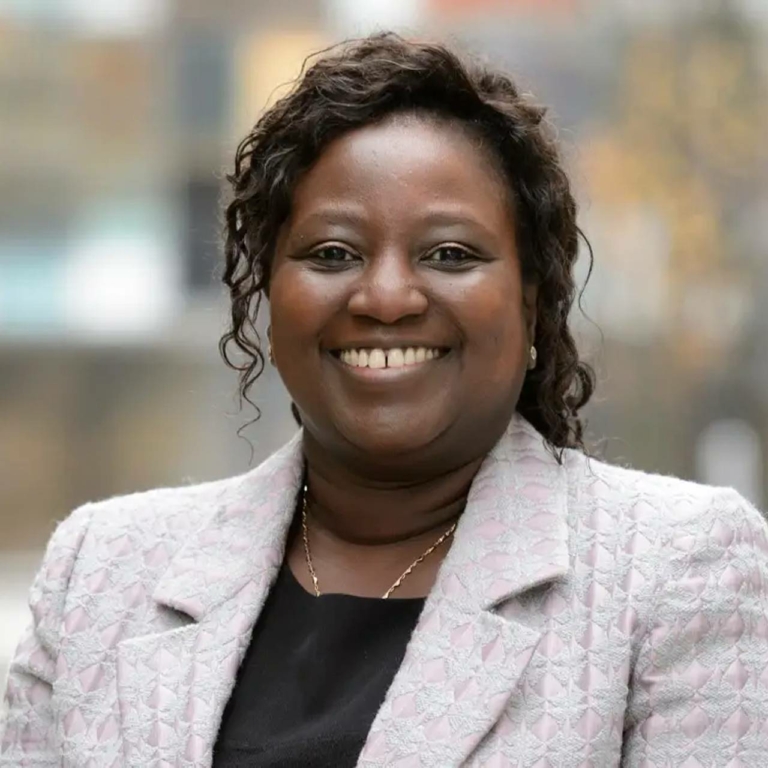 Highlight Guest
Safia Agueni
Women in Tech Chapter Lead
As the Women in Tech Founder for Switzerland, Safia is a purposeful tech leader with a passion for people & wants to contribute to making an impact in our society. She strongly believes that as women gain rights, families flourish and so do societies.
And as Melinda Gates says in her book 'The moment of lift' : Whenever you include a group that's been excluded, you benefit everyone. And when you're working globally to include women and girls, who are half of the population, you're working to benefit all members of every community. Gender equity lifts everyone…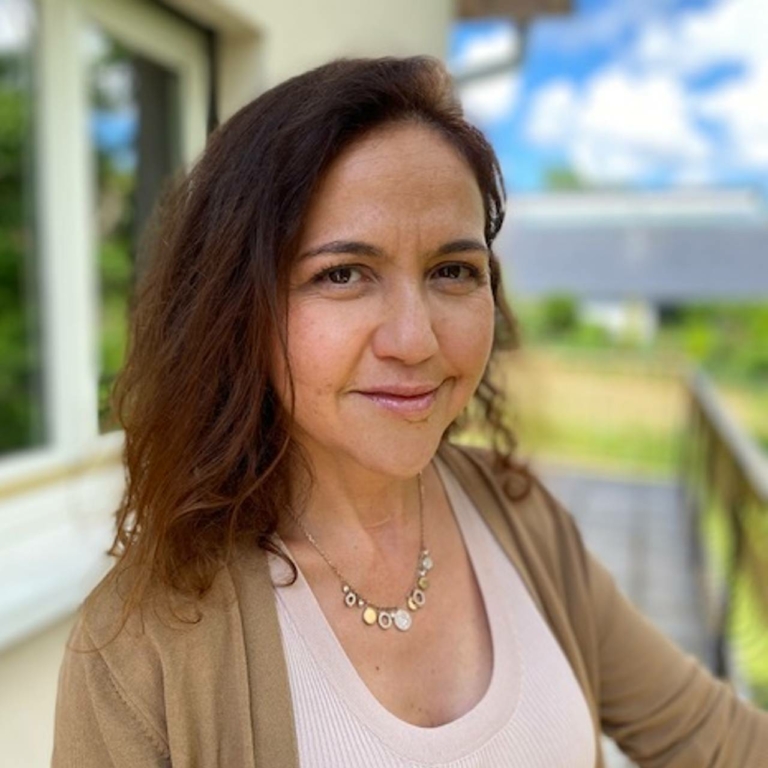 Highlight Guest
Tom Sietas
With our second speaker we stay in the water but changing the discipline to an equally breathtaking record holder – in the truest sense of the word! Tom Sietas is the most successful German apnea diver.
He is multiple world champion and German champion and realized countless world records in all three pool disciplines.
It's hard to believe – but this guy can hold his breath for 15 minutes and longer – and shows us, that the absolutely incredible is possible – with the necessary mental strength! He also explains the audience, how to get this strength with specific goal setting and training planning.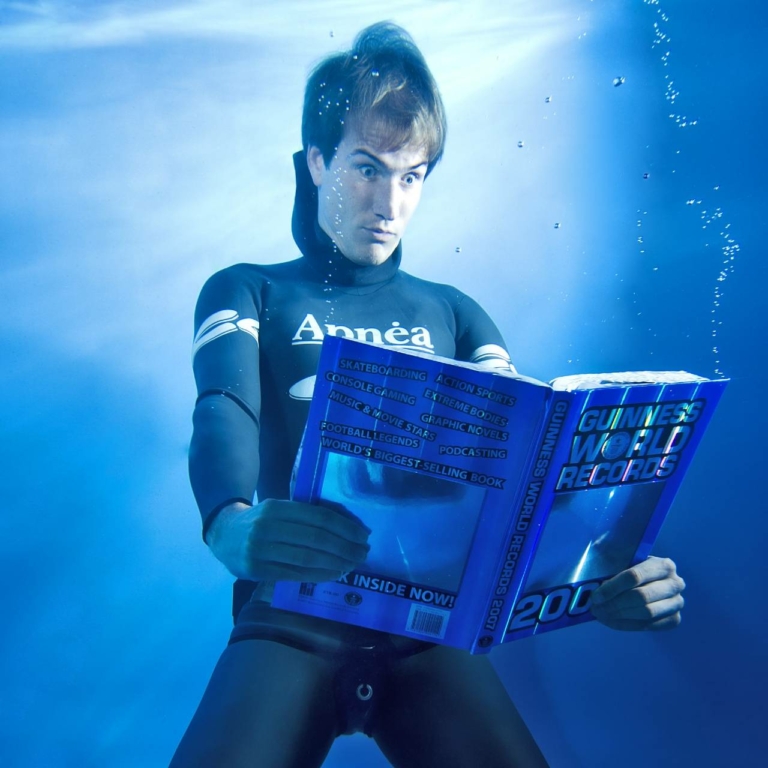 Highlight Guest
Lior Suchard
Master Mentalist
Lior Suchard mind-blowing performances of miraculous predictions, influencing thoughts and startling mind readings have made him the most sought-after mentalist in the world. Performing these amazing mental feats, Suchard takes live audiences on an incredible journey through the wonders of the human brain. Suchard's act is build on drama and astonishment, and integrates lots of humor and full audience participation, to create the ultimate combination of wonder, laughter and fun.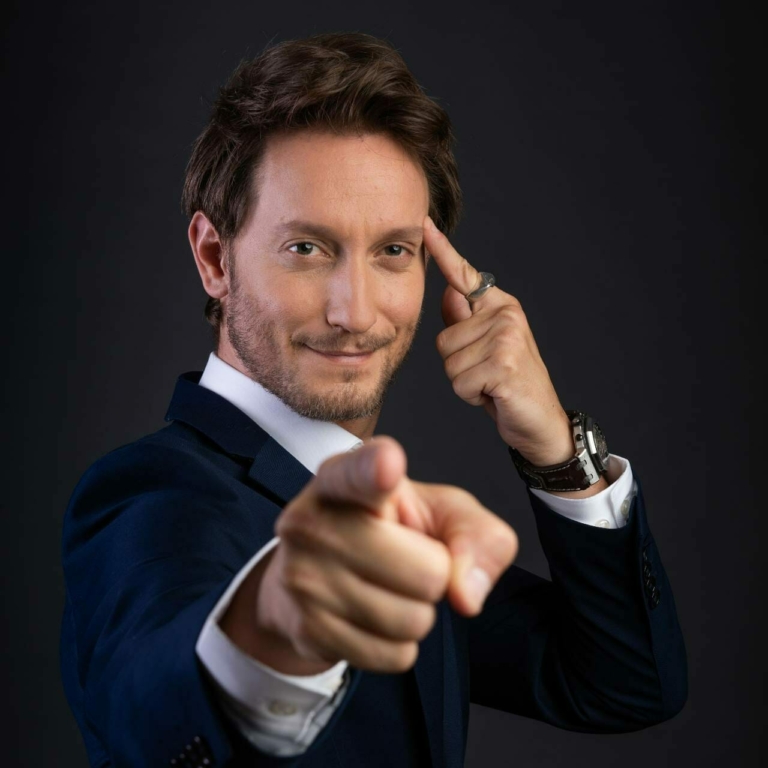 Get inspired
Keynote Speakers and Agenda
We've got an incredible line-up of speakers for Spryker EXCITE 2022 – bolder and better than ever! Including a carefully curated mix of industry insights, technical trends, customer use cases, and inspirational speeches, you're going to be blown away! And if you think we can't top Arnie, just wait and see who we've got for 2022…
Agenda
View our exciting agenda here
All the exciting information on what's happening during the event so you don't miss out!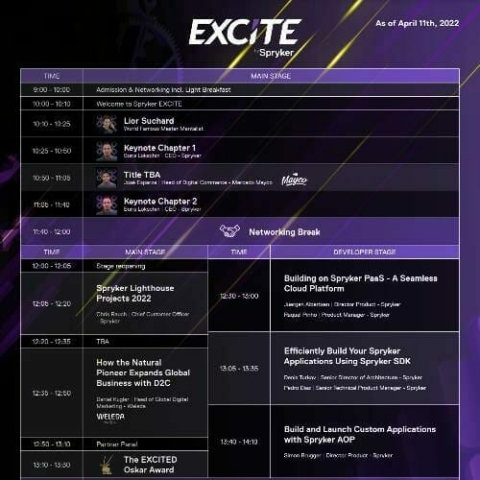 List of Customer Speakers
Daniel Kugler

Head of Global Digital Marketing

Alexander Planitzer

CEO & Co-Founder

Jürgen Schäffeler

Head of Sales, Marketing & IT

Shaya Pourmirza

Head of Architecture

José Esparza

Head of Digital Commerce
Russell Barber

Managing Director

Tim Hagemann

Director Deloitte Digital

David Barth

Global ISV Partnerships

Alberto Reyer

Solution Architect

Matthias Staniszewski

Senior Manager
Meet & learn from these companies
Representatives from the following companies have already confirmed their attendance to EXCITE 2022 in Berlin
List of speakers will be updated frequently
Berlin & Digital

Boris Lokschin

Co-CEO

Berlin & Digital

Alexander Graf

Co-CEO

Berlin & Digital

Elena Leonova

VP Product

Berlin & Digital

Raquel Pinho

Product Manager

Berlin & Digital

Bahar Sandal

Senior Global Strategic Account Executive

Berlin & Digital

Yara Molthan

Director Business Consulting

Berlin & Digital

Chris Rauch

Chief Customer Officer

Berlin & Digital

Marven Krug

Senior Product Manager

Berlin & Digital

Simon Brugger

Director Product

Berlin & Digital

Denis Turkov

Director Architecture

Berlin & Digital

Karl Bischoff

Lead Solution Consultant

Berlin & Digital

Pedro Diaz

Senior Technical Product Manager

Berlin & Digital

Manishi Singh

SVP App Orchestration Platform

Berlin & Digital

Michael Türk

Senior Director Solution Consulting

Berlin & Digital

Elise Müller

VP People & Culture

Berlin & Digital

Guido X Jansen

Global Business & Technology Evangelist

Berlin & Digital

Juergen Albertsen

Director Product

Berlin & Digital

Andrej Maihorn

VP US GTM & Industry Solutions

Berlin & Digital

Liliana Kriegs

Team Lead CSM / P&C

Berlin & Digital

Irina Kurdanowa

Global Director Solution Partner
Spryker Excite Presenters and Sponsors
Review all our exciting Presenters and Sponsors below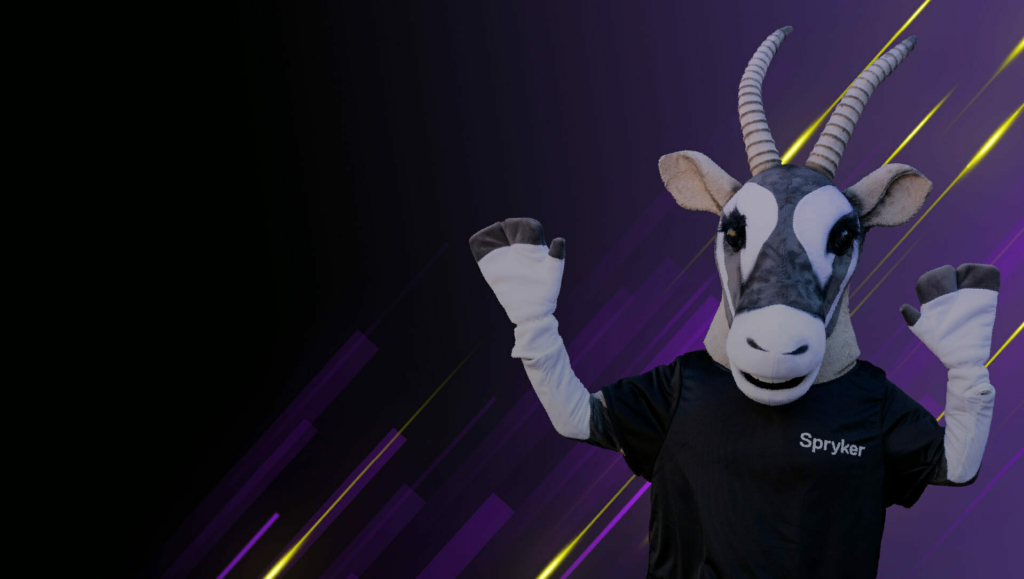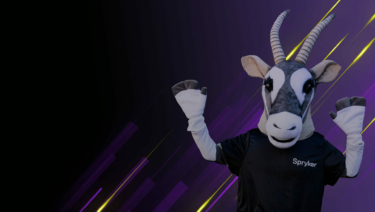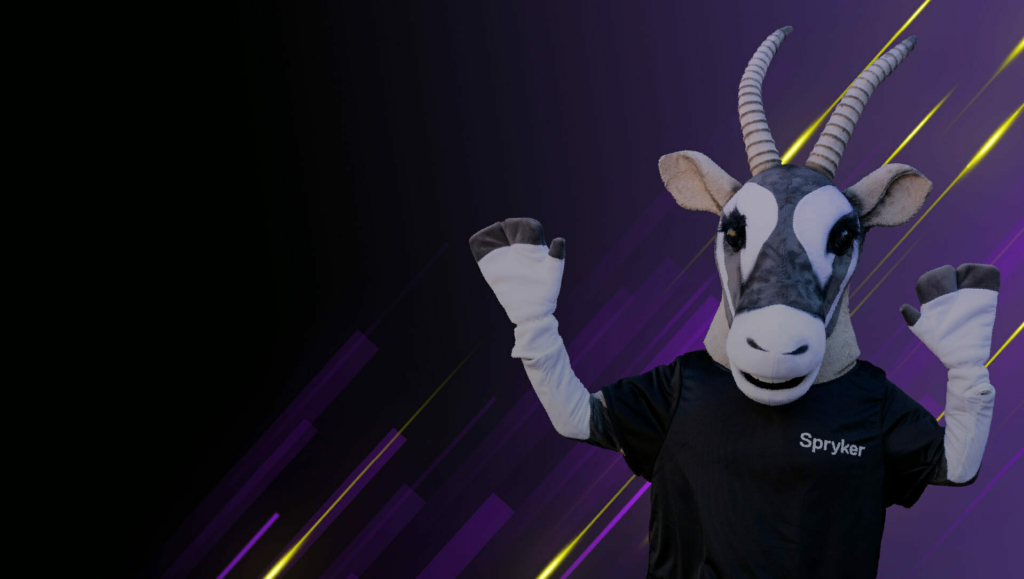 Sign up now to secure your spot!
As the physical seats are limited they're reserved for our customers, brands, resellers and manufacturers.
Service providers can only attend the physical event if they are official Spryker partners and are asked to contact their partner managers if they want to participate.
An Error occured while trying to load the form. Please reload the Browser to try it again.