Faster time-to-market digital commerce success
Spryker customers share their formulas for success with MVPs
Shortest possible time-to-market, continuous adaptation to real market conditions
Speed, agility and adaptability are decisive success factors in the fast-moving nature of modern markets. That is why Spryker has always been committed to a fully modular architecture and the MVP approach in order to implement our customers' digital commerce projects both quickly and with long-term success.
Realize digitalization as quickly as possible
Focus on agility and real added value for users
Save costs, avoid bad investments
Customer-centric further development of the product based on user feedback
Take a look at some of the many successful MVP projects of Spryker customers!
Case Study #1
From greenfield to mobile platform through an MVP
The beverage retailer Durst is creating a platform with its own supply chain from which retailers and customers can benefit:
How does the MVP approach work on a greenfield?
What concrete goals have been set?
How quickly did the go-live happen?
Read the Whole Case Study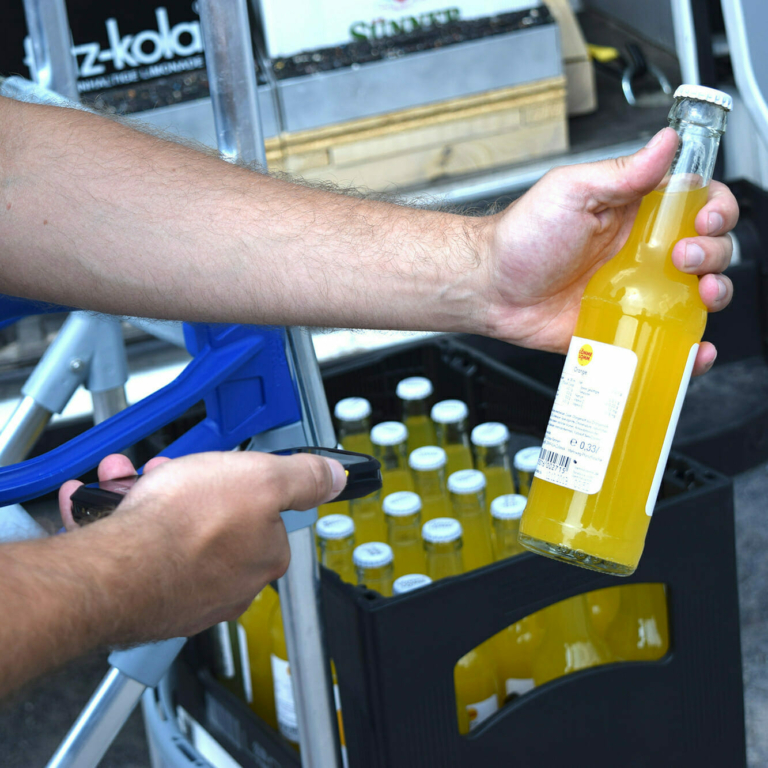 Case Study #2
New sales channel in only 4 months
The lighting retailer SLV digitizes an entire business model in a very short time using the MVP approach:
How was a go-live realized in under four months?
Based on which KPIs was the project planned?
Which positive results were achieved?
Read the Whole Case Study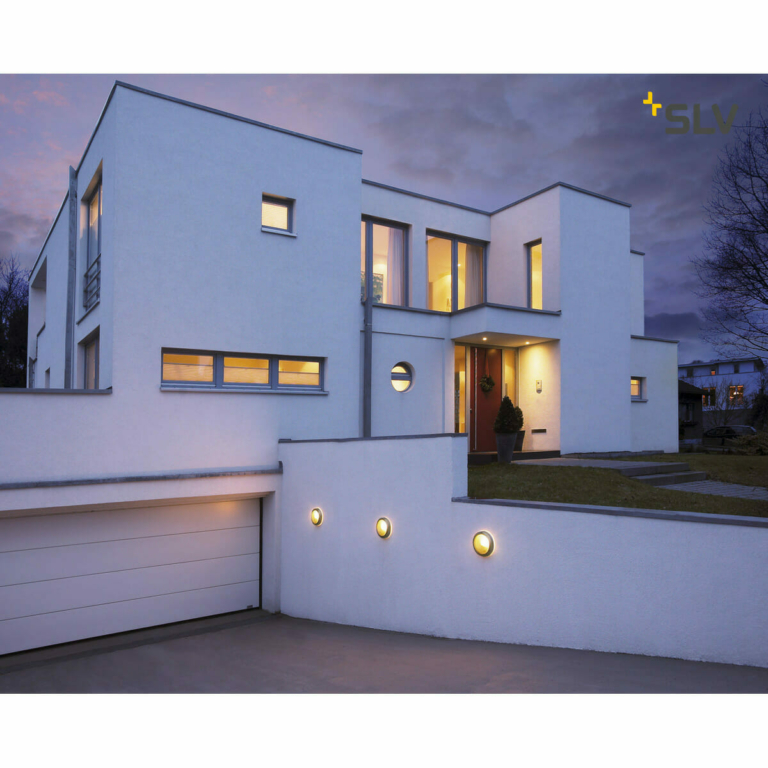 You want to learn more?
The Spryker Commerce OS is 100% modular, API-based and headless, making it ideal for an MVP.
Let's talk about your current challenges today so that you can launch your digital MVP in a few weeks.