Partner
Solution Partner
We have a network of experienced partners from the solution and consulting sector. They accompany the customer throughout the entire project process – from the development of a vision, through planning and implementation, to operation.
Many of our partners undergo regular Spryker training and are certified to Spryker standard. We also work closely with our partners in all areas – from development, project and customer success management to marketing and sales. You can see what our cooperation looks like in the video.
Spryker Partner Stories x mediawave
1:45 min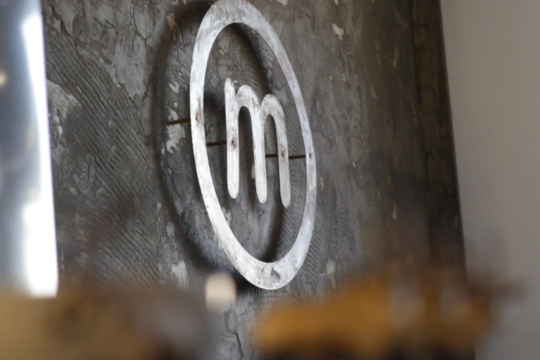 Find a Partner
We will help you to choose a partner!
A digital project places specific demands on the choice of an external service provider. Depending on the expertise and organizational chart of the company, a consulting firm, a full-service agency or a system integrator should be called in. Locality or industry focus can also be decision criteria.
In order not to lose the overview, we are happy to advise you personally and help you choose the right service provider.
Irina Kurdanowa
Head of Solution Partnerships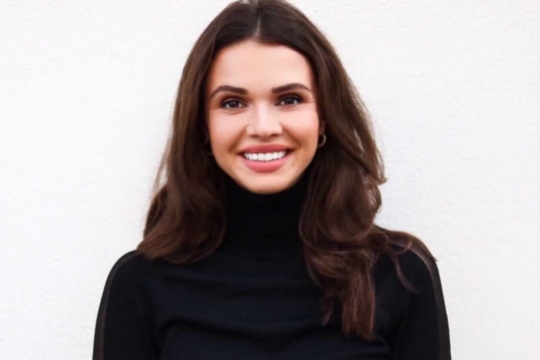 Become a Partner Today
Join the Spryker ecosystem and become part of one of the hottest commerce solutions on the market. As a Spryker partner, you will open up new business opportunities in B2B and B2C across all industries.
Access to Spryker Core Teams

100+ Customers

Close Cooperation