Exclusive Preview for Spryker Customers & Partners
All About the Spryker Roadmap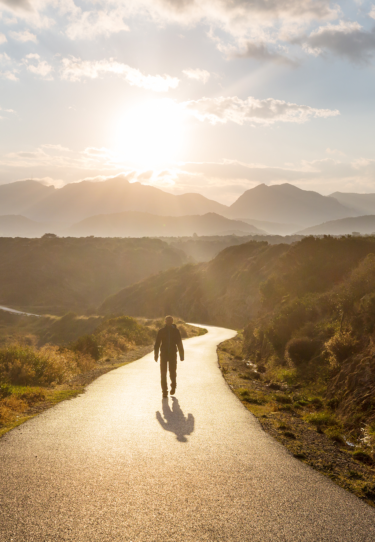 Updates on our Upcoming Product Iterations
Update: Due to numerous requests for postponement, we are glad to share that the webinar will move to May 10th so that everyone is able to join! All registrations are still valid!
The market is constantly evolving and we are as well. That's why we are hosting a Roadmap Webinar in which our colleague Simon will present how our technology will develop in the coming months. It will also be a chance for you to share your thoughts, feedback and ideas within the open Q&A of the webinar.
It will take place on May 10th at 13:00 CEST for 60 minutes of roadmap presentation &  45 minutes Q&A.
So, if you do not want to miss a chance to jump on a new capability of Spryker in the next months, reserve your virtual seat now and feel free to share this invite with your colleagues to further educate your organization on our value.
Time & Date
May 10, 2021 from 1 – 2:45 pm CEST
How you can benefit from attending:
Get an Exclusive Preview of our Product Roadmap
Identify new Business Opportunities due to Advanced Platform Capabilities
Take the chance and share your feedback during our Q&A
Be ready to build more outstanding commerce experiences
During our Product Roadmap Webinar we will share with you insights on how Spryker is going to evolve through out the year. Your attendance is highly appreciated as your feedback is highly relevant for us. Secondly you will be in the position to better predict how your business will benefit from our development.
About the Spryker Expert
Simon Brugger
Simon is Director Product Management at Spryker, constantly looking at changing customer and market needs and how Spryker can serve them properly. Due to his strong background in Digital and IT Management, Simon is our expert to match technical requirements with business opportunities.