14 Jun - 14 Jun 2022
Ask Me Anything with VP of Product Elena Leonova and CCO Chris Rauch
International Get answers to your most burning questions before everyone else
Join us for an interactive 'Ask Me Anything' session with Spryker C-Level Chris Rauch and Elena Leonova to get answers to your most pressing questions.
Finally, you can get all the nitty-gritty details you can think of around our customer's success, Spryker capabilities, ROI and TTM, and much more you want to know before finally starting your digital commerce transformation.
We encourage you to ask your questions before the event starts. This way, we can make a full use of the time with our experts and make sure that you will get your answers during our Live AMA session. You can submit your questions through the registration form.
Event details
Date
Tuesday, June 14th
Time
3-4 pm CET
Why you should attend:
In this exclusive session, you'll be able to spend some time with two of our C-Level experts and get insights that are usually reserved for our projects like:
Realtalk about our actual Go-to-Market Time
Why limited IT resources don't have to mean less success
How we really deal with unorthodox use cases
Watch the Webinar Recording
Ask Me Anything with Chris Rauch &Elena Leonova
Elena Leonova
Global VP of Product
Elena is Sprykers global VP of Product. Considered "an unequalled female leader in e-commerce technology," Elena brings to the role more than 10 years' extensive industry and global experience at the cutting edge of e-commerce: at Magento, the world's leading open-source e-commerce platform, and at BigCommerce, the open SaaS commerce platform, where she was VP of Product Management. In her role she ensures that every product decision directly helps customers and partners succeed with tangible impact for their business.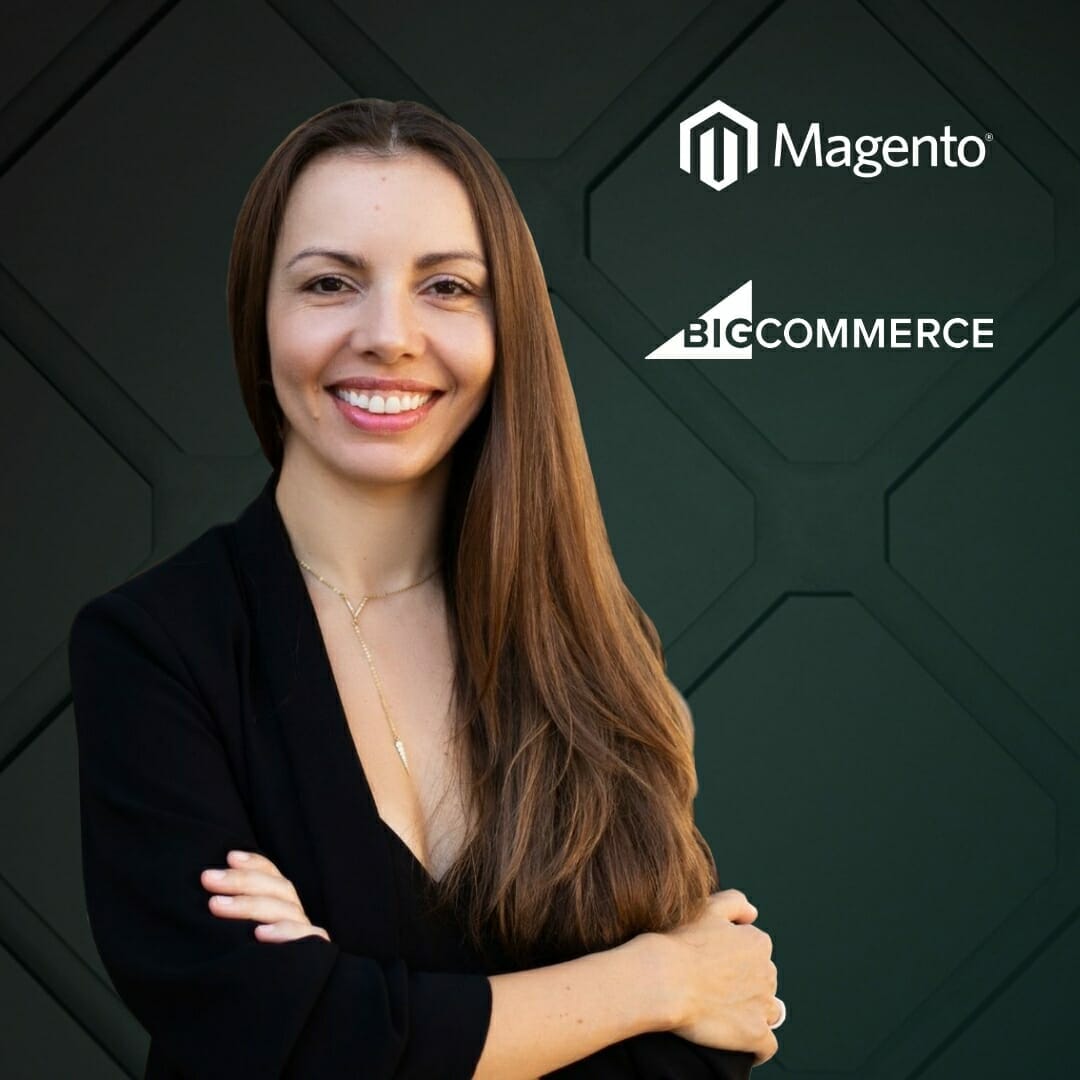 Chris Rauch
Chief Customer Officer
Chris's passion for enabling customers to achieve their goals stems from 30+ years of international experience in a variety of customer success, training, and performance improvement roles. Prior to joining Spryker, Chris held senior leadership positions at Salesforce, Sage, Fairsail, and PwC.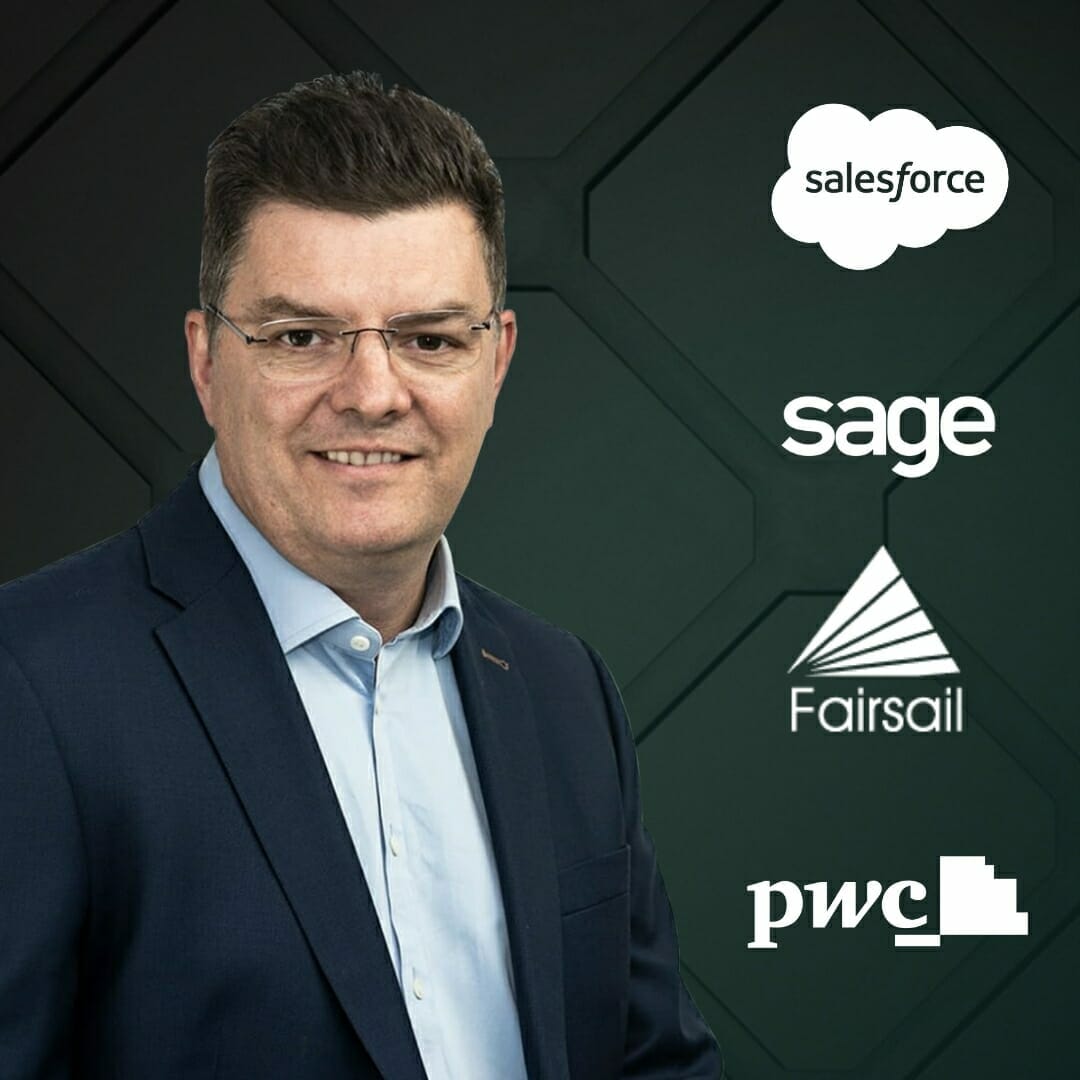 Agenda
In a nutshell: Spryker lighthouse projects

Chris Rauch, Chief Customer Officer

In a nutshell: Spryker lighthouse projects

Chris Rauch, Chief Customer Officer

How PBCs enable customers to go beyond standardized use cases

Elena Leonova, Global VP of Product

How PBCs enable customers to go beyond standardized use cases

Elena Leonova, Global VP of Product

Live Ask me Anything session

Elena Leonova, Global VP of Product
Chris Rauch, Chief Customer Officer

Live Ask me Anything session

Elena Leonova, Global VP of Product
Chris Rauch, Chief Customer Officer