05 Dec - 06 Dec 2023/ Berlin, Germany
B2B Online Europe 2023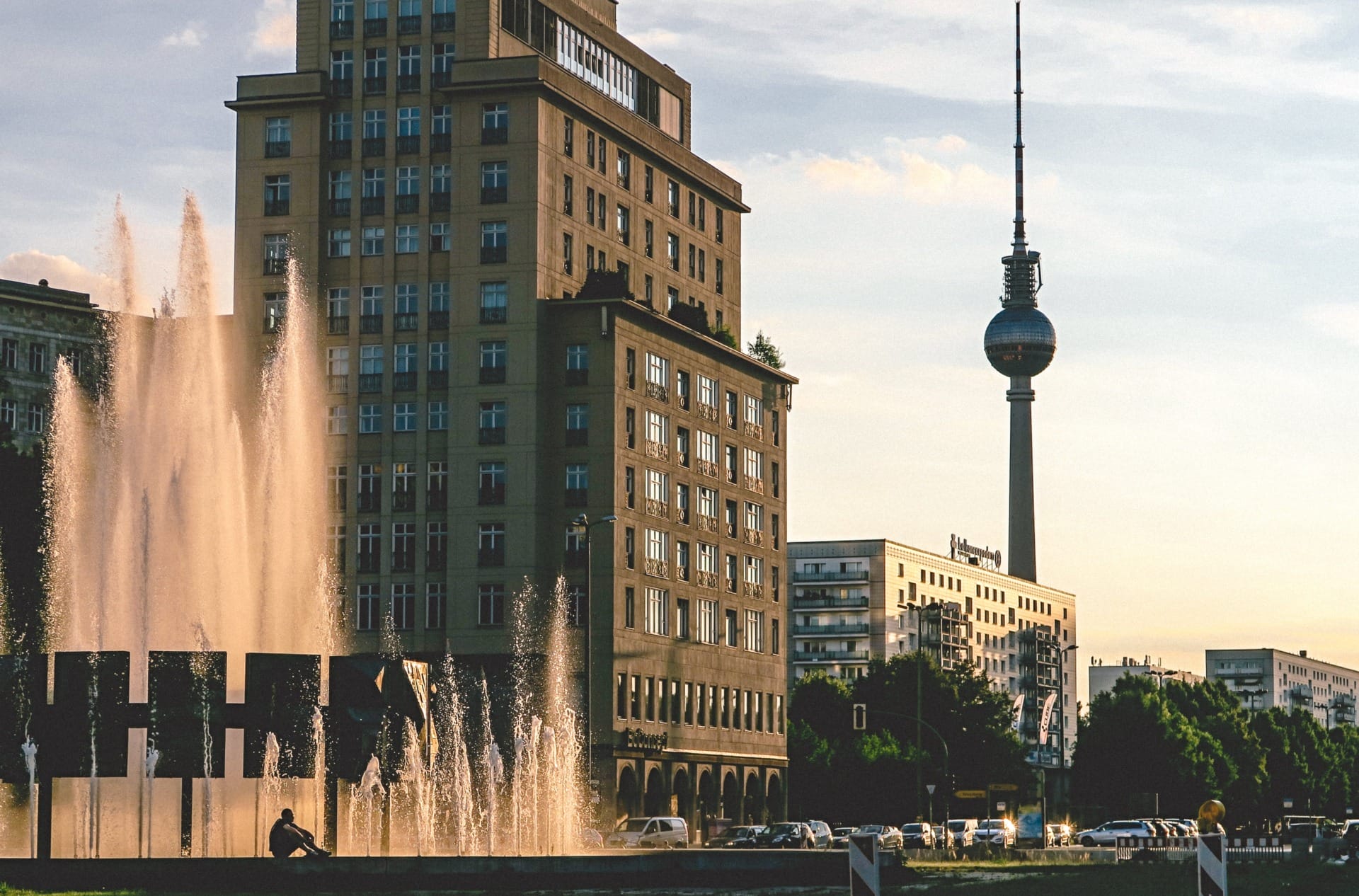 Connecting with a Community of Top Manufacturers and Distributors
Spryker is proud to sponsor B2B Online Europe, December 5-6, 2023, in Berlin! We'll join 350+ attendees to talk shop, learn and network with top manufacturers and distributors. Laser focused on enhancing your business growth and profitability, the Spryker team will be onsite to collaborate and share knowledge with the industry's leading trailblazers.
B2B Online is the world's leading eCommerce and Digital Marketing event where top manufacturers and distributors meet to learn and build a true community. Highly content focused, the event brings together visionary voices to talk about innovation in modern B2B commerce. Connect with digital practitioners and meet Spryker and partners on the ground to learn how composable commerce can benefit your business and accelerate growth and success.
Mark your calendars and set your reminders for an unmissable event!
Date & Time
December 5-6, 2023
Location
Booth #6
Nhow Berlin
Keynote Presentation
The rise of AI-fficient Commerce
December 5, 11:40-12:00pm
Meet us at the booth 6
Let's talk why the composable approach is relevant to future-proof your business
It has become increasingly apparent to decision-makers and stakeholders that the sectors which will make it past this challenging era will be the sectors that prioritize innovative technological solutions. Delivering optimal customer satisfaction in the B2B world has become increasingly difficult. B2B businesses that desire to remain competitive are having to adopt a composable approach.
Learn how your company can reduce cost and improve the overall time to market given the ability to test and deploy changes quickly
Learn, how you can create clean, customizable shopping experiences for an intuitive, seamless process within the customer journey
Learn, why flexibility is crucial in this fast-paced world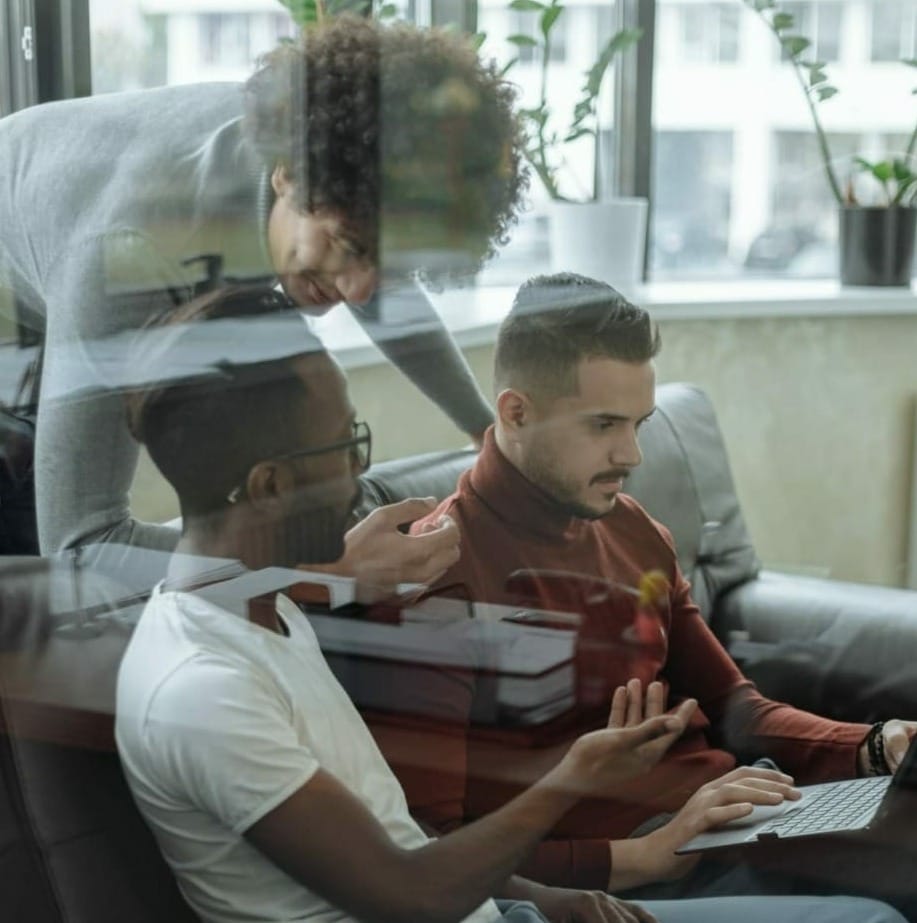 The rise of AI-fficient Commerce
Keynote Presentation - 5th December at 11:40
Get ready to navigate the intersections of AI, efficiency, and enterprise B2B commerce! Spryker co-founder and co-CEO, Boris Lokschin will explore the impact of current macro on digital commerce, discuss trends and how striving for efficiency intersects with AI. We will discover real-world best practices and tactics reshaping the future of your business.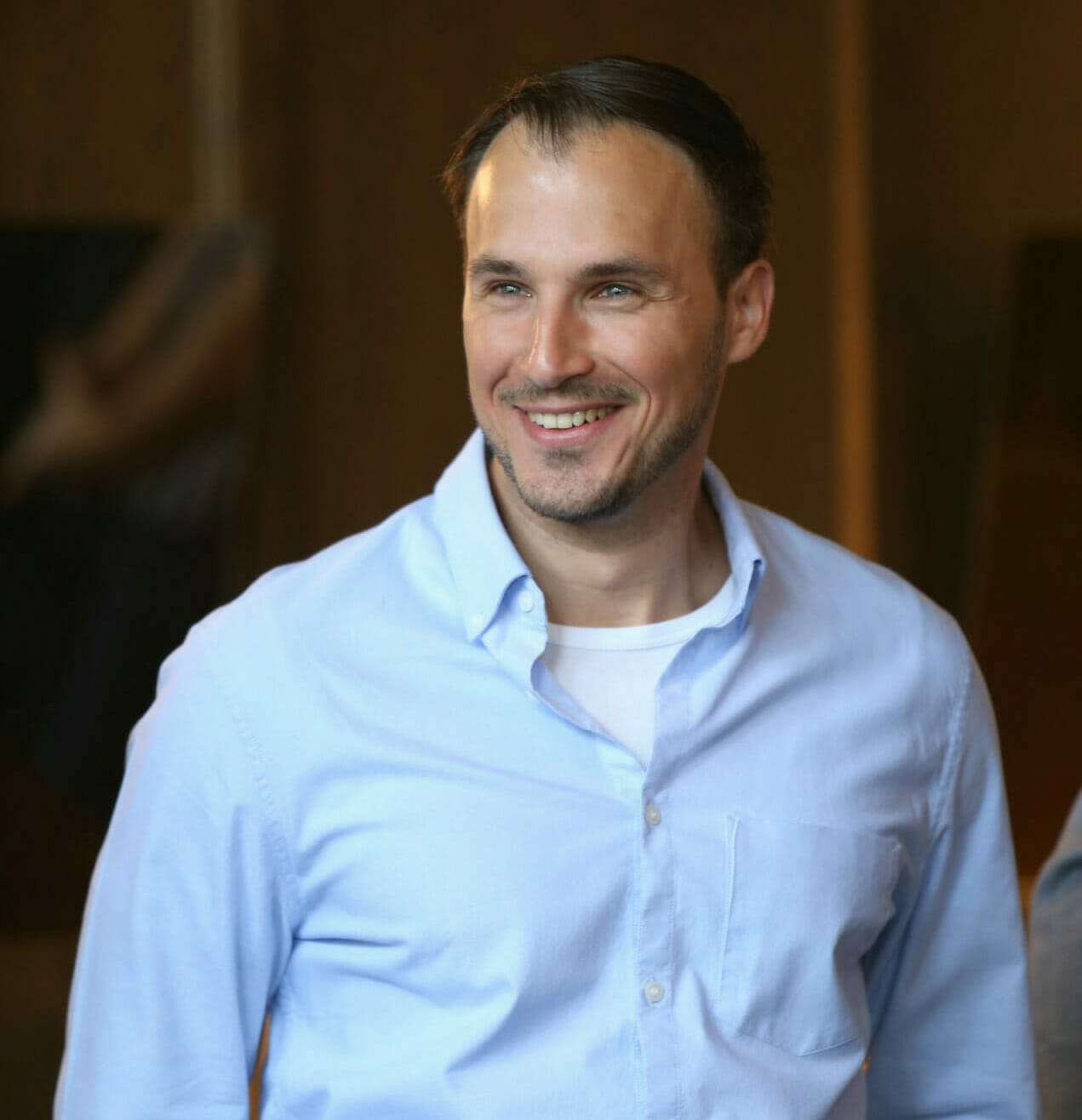 The Podcast Dinner is co-sponsored by our partner
Savor Rich Conversations
Podcast Dinner
Indulge in an unforgettable evening of thought-provoking discussions with the brightest minds in the industry hosted by Spryker & Mediawave. This exclusive dinner event promises a night of networking, culinary delights, and an illuminating live podcast session with Spryker co-founder and co-CEO, Boris Lokschin.
Tuesday, December 5th at 7:30pm
Live podcast session and dinner
Advanced RSVP required
Space is limited!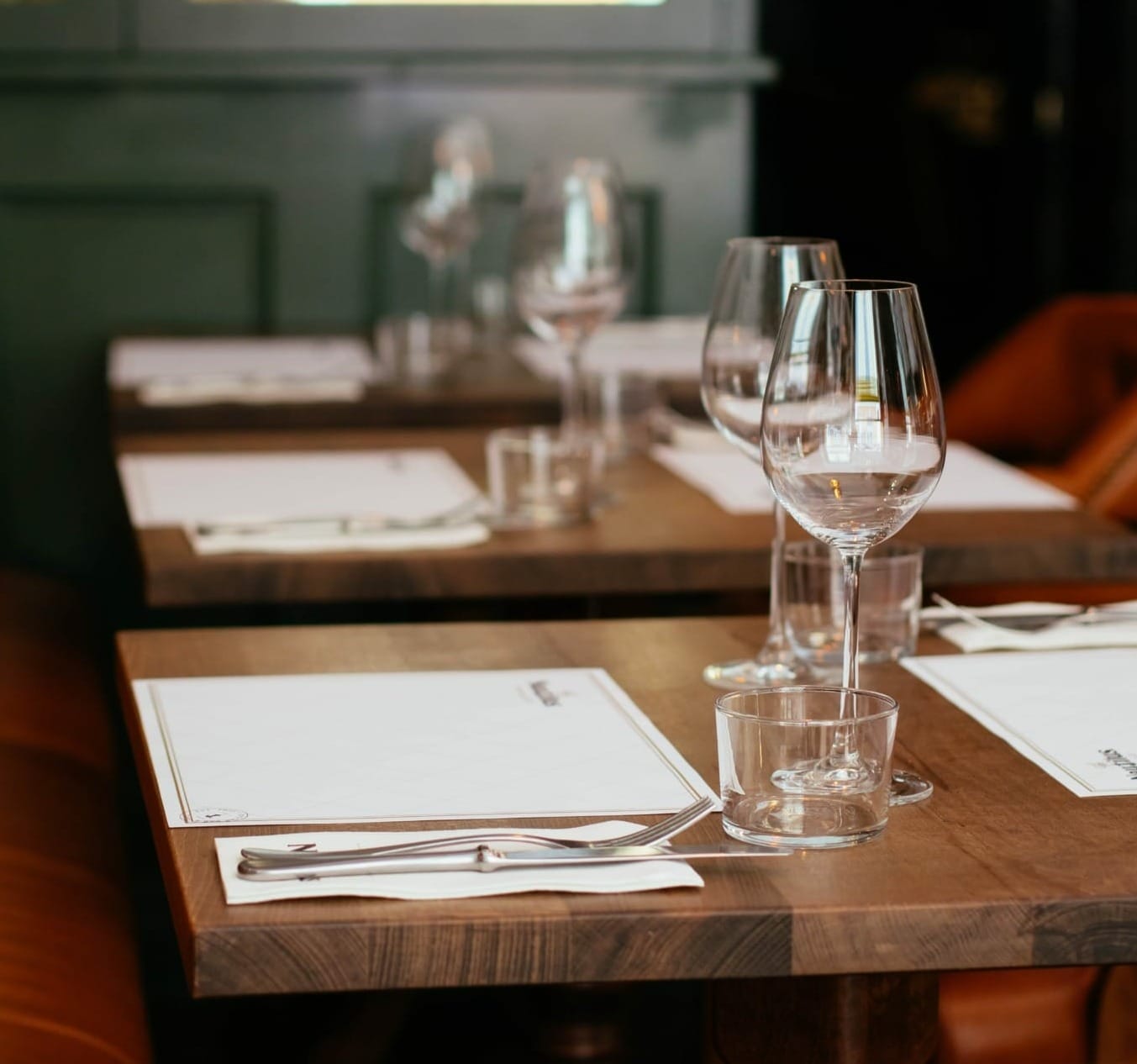 About Spryker
Spryker is the leading composable commerce platform for enterprises with sophisticated business models to enable growth, innovation, and differentiation. Designed specifically for sophisticated transactional business, Spryker's easy-to-use, headless, API-first model offers a best-of-breed approach that provides businesses the flexibility to adapt, scale, and quickly go to market while facilitating faster time-to-value throughout their digital transformation journey. As a global platform leader for B2B and B2C Enterprise Marketplaces, Thing Commerce, and Unified Commerce, Spryker has empowered 150+ global enterprise customers worldwide and is trusted by brands such as ALDI, Siemens, Hilti, and Ricoh. Spryker was recognized by Gartner® as a Visionary in the 2022 Magic Quadrant™ for Digital Commerce and was also ranked as a Strong Performer in The Forrester Wave™: B2B Commerce Solutions, Q2 2022. Spryker is a privately held technology company headquartered in Berlin and New York.