16 Oct - 17 Oct 2023/ United States
B2B Online Florida 2023
Digital Commerce
Manufacturing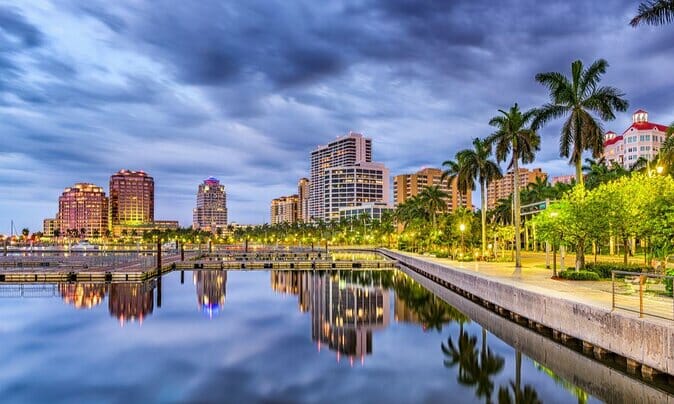 Spryker at B2B Online Florida
Spryker is proud to sponsor B2B Online Florida, October 16-17, 2023, in West Palm Beach! We'll join more than 400 attendees to talk shop, learn and network with top manufacturers and distributors. Laser focused on enhancing your business growth and profitability, the Spryker team will be onsite to collaborate and share knowledge with the industry's leading trailblazers.
Are you ready to blend business innovation with a dash of excitement? Don't miss Spryker's interactive Mixology session, co-hosted with Pivotree and Storyblok  where you'll sip, shake, and socialize while crafting cocktails and connections.
If you'd rather savor delightful conversations, join us for a private dinner and dynamic discussions with co-hosts Infobip, Turbine Kreuzberg and Stripe.
Mark your calendars and set your reminders for an unmissable event!
Join the conversations with a complimentary conference ticket from Spryker.
Cheers to Innovation
Mixology Workshop
Prepare to unleash your inner mixologist as we team up with Pivotree and Storyblok to bring you an electrifying Mixology Workshop!
Learn the art of crafting the perfect cocktail while networking with fellow industry leaders. Stir up conversations, shake up ideas, and garnish your B2B strategies with creativity.
Interactive workshop is led by e-comm industry veteran Andrej Maihorn
Monday, October 16th at 3:55pm

Advanced sign up required

Space is limited!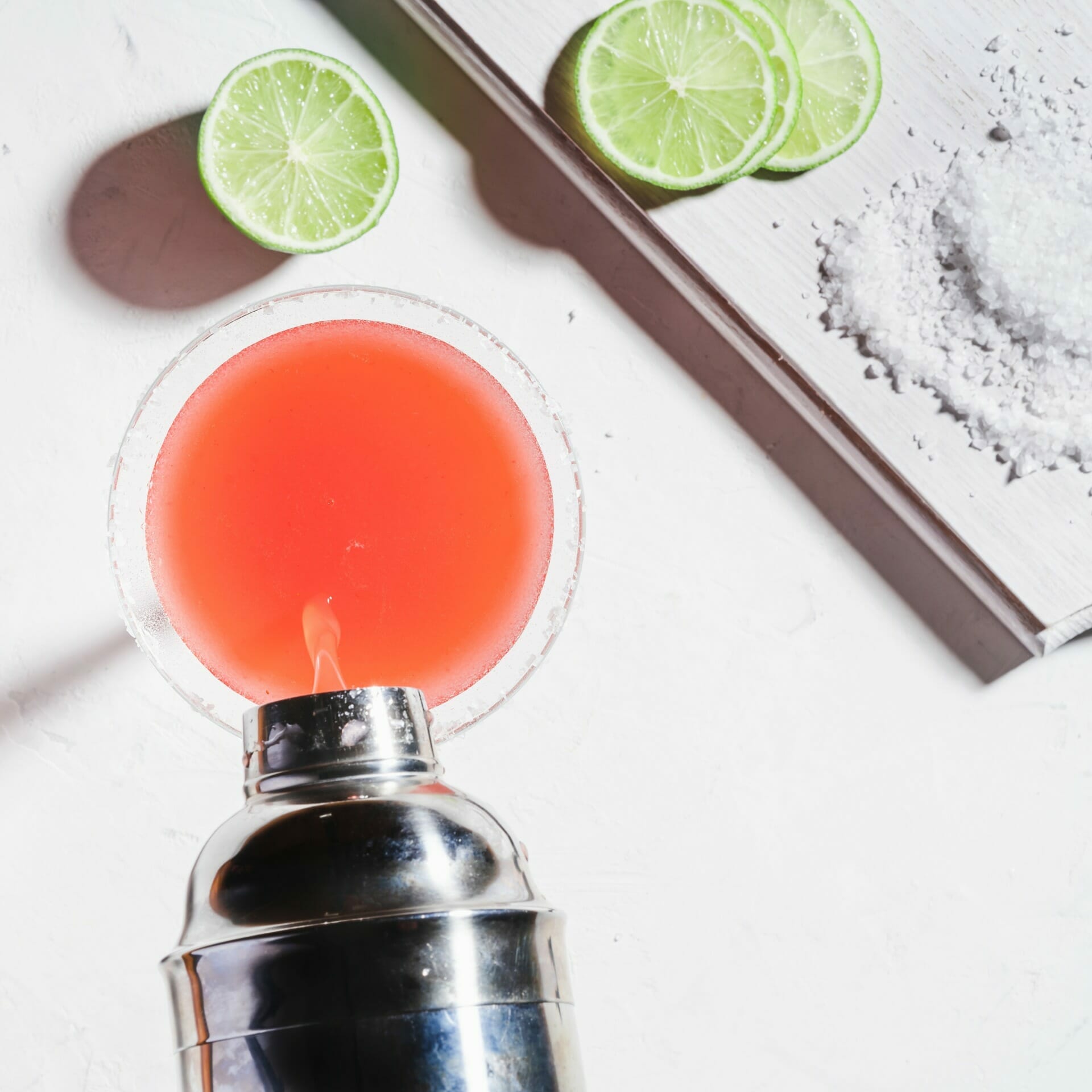 Savor Rich Conversations
Private Dining Experience
Indulge your senses at our exclusive Private Dinner co-hosted by Turbine Kreuzberg, Infobip and Stripe. Join us for a culinary adventure where great minds collide and ideas flow as smoothly as a well-mixed cocktail.
Savor gourmet treats and delightful discussions shaping the future of B2B commerce.
Monday, October 16th at 6:45pm
Manor Deck @ Hilton West Palm Beach
Networking cocktails and dinner
Open to manufacturers and distributors ONLY
Advanced RSVP required
Space is limited!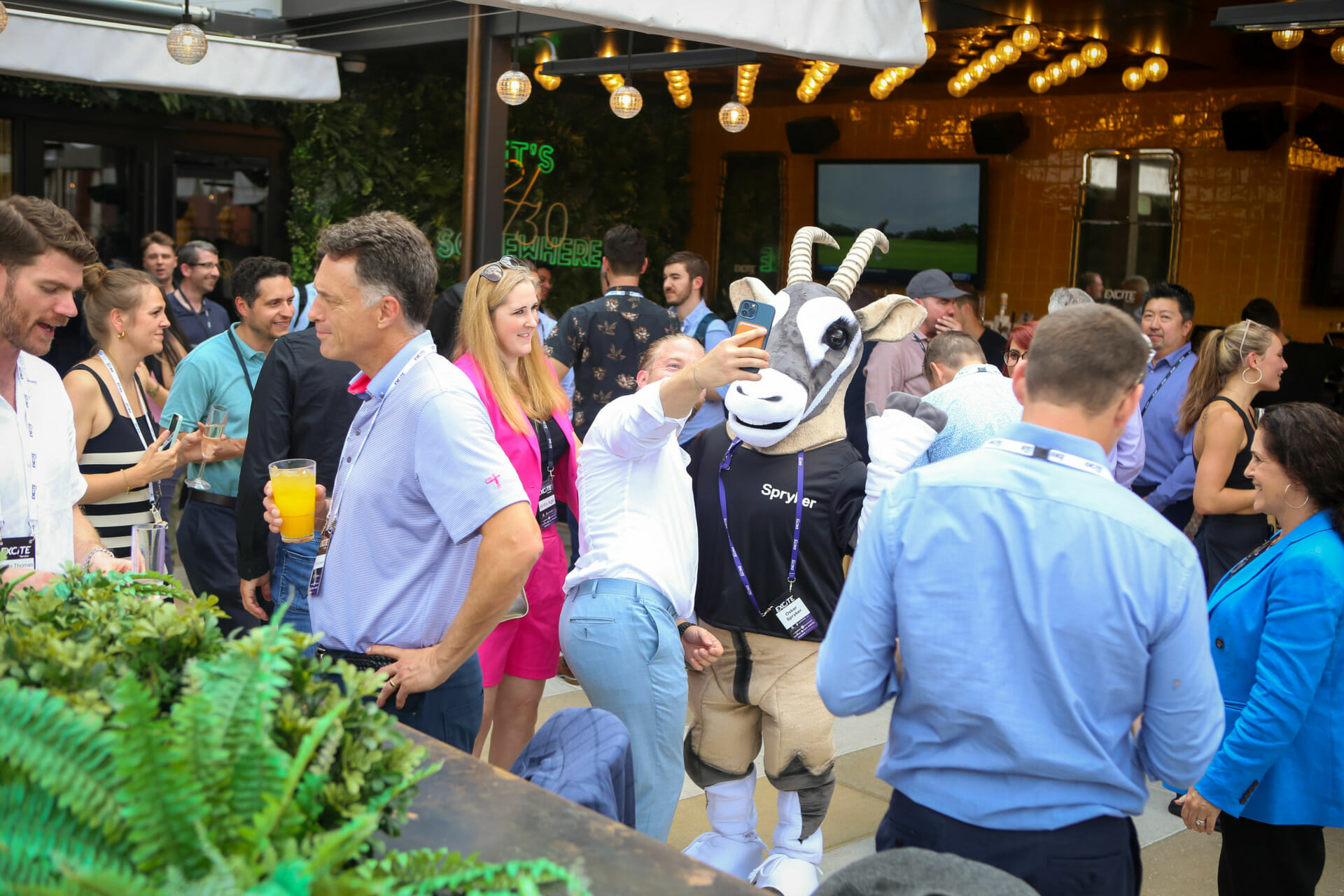 Be Inspired
Keynote Presentation
Get ready to be informed, enlightened, and motivated to take your B2B game to new heights. Spryker co-founder and co-CEO, Boris Lokschin will dive deep into industry insights, strategies, and innovations that will propel your business forward.
Stay tuned for a provocative presentation title, coming soon!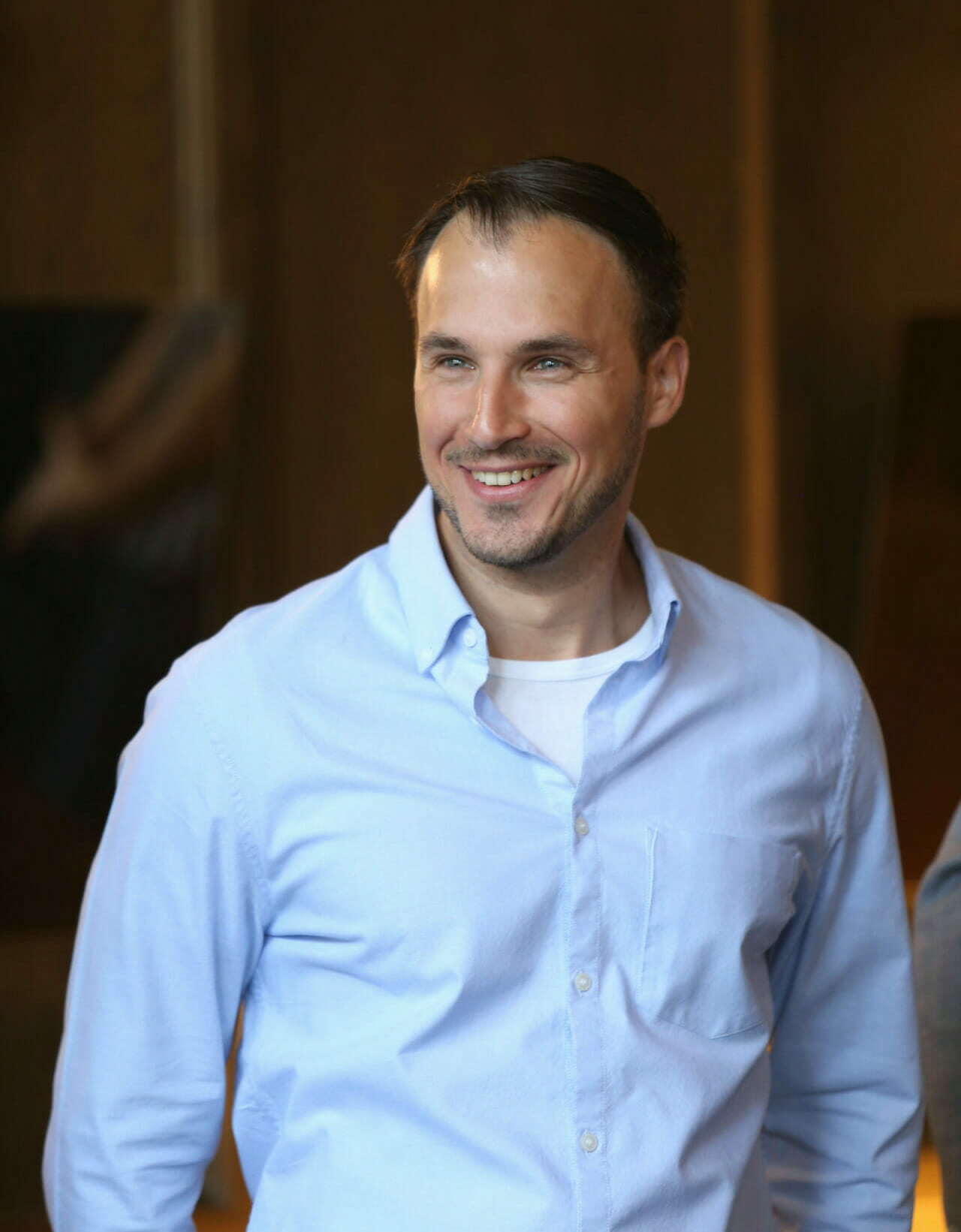 Learn from Industry Thought Leaders
Keynote Presentation

11:50 - 12:10pm

Boris Lokschin, Co-CEO and co-founder

Keynote Presentation

Boris Lokschin, Co-CEO and co-founder

Mixology Workshop

3:55pm - 4:55pm

Andrej Maihorn, VP US Strategy & Industry Solutions, Spryker
Joel Farquhar, VP Engineering, Pivotree
Alex Feiglstorfer , CTO/Founder

Mixology Workshop

Andrej Maihorn, VP US Strategy & Industry Solutions, Spryker
Joel Farquhar, VP Engineering, Pivotree
Alex Feiglstorfer , CTO/Founder

Co-hosted with Pivotree and Storyblok

Private Dinner

6:45pm - 8:45pm

6:45pm - 8:45pm

Manor Deck (Hilton West Palm Beach - 600 Okeechobee Blvd, West Palm Beach, FL 33411-2513)

Co-hosted with Turbine Kreuzberg, Infobip, and Stripe
About Spryker
Spryker is the leading composable commerce platform for enterprises with sophisticated business models to enable growth, innovation, and differentiation. Designed specifically for sophisticated transactional business, Spryker's easy-to-use, headless, API-first model offers a best-of-breed approach that provides businesses the flexibility to adapt, scale, and quickly go to market while facilitating faster time-to-value throughout their digital transformation journey. As a global platform leader for B2B and B2C Enterprise Marketplaces, Thing Commerce, and Unified Commerce, Spryker has empowered 150+ global enterprise customers worldwide and is trusted by brands such as ALDI, Siemens, Hilti, and Ricoh. Spryker was recognized by Gartner® as a Visionary in the 2022 Magic Quadrant™ for Digital Commerce and was also ranked as a Strong Performer in The Forrester Wave™: B2B Commerce Solutions, Q2 2022. Spryker is a privately held technology company headquartered in Berlin and New York.