20 Apr - 20 Apr 2023/ 2:00 PM - 2:45 PM CST, Digital Content
Build your own ecosystem in Automotive Aftersales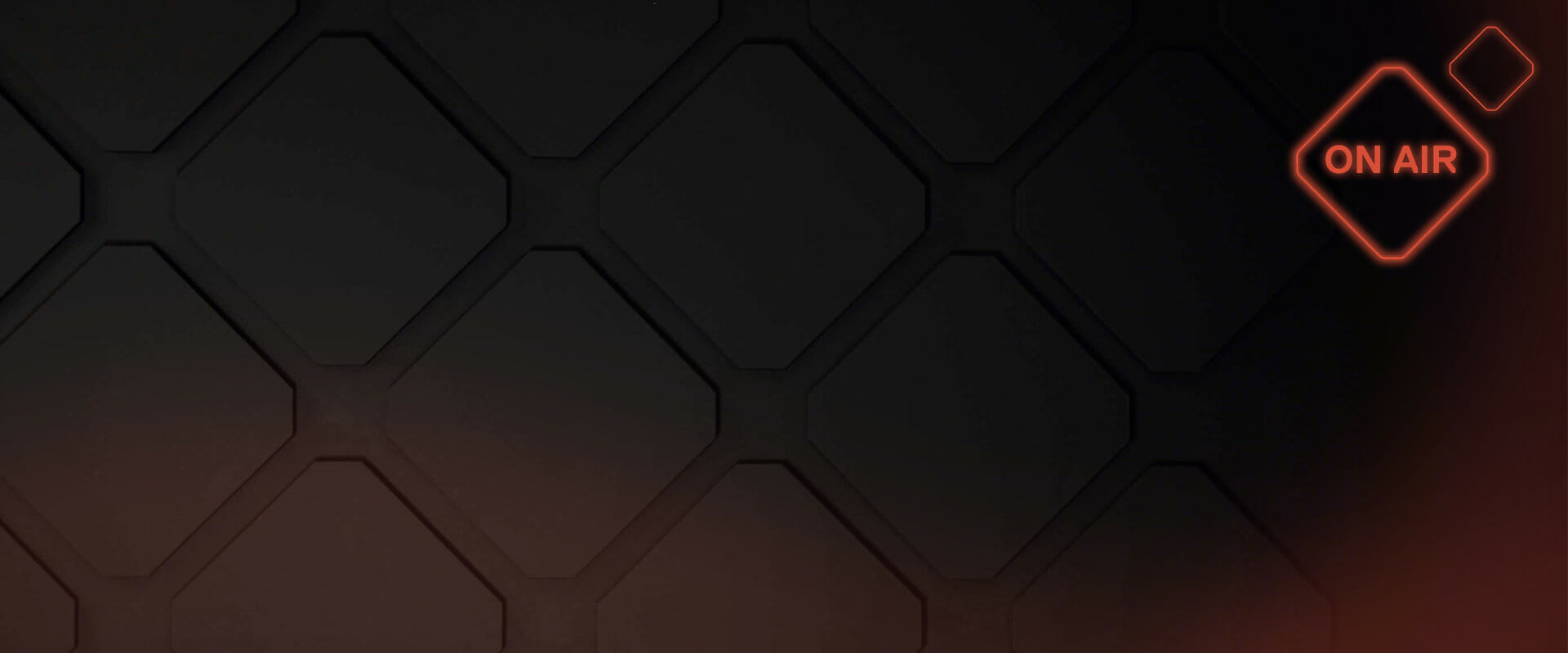 Learn how to build your own ecosystem in Automotive Aftersales
Bye bye supply constraints, hello new revenue streams
A never ending chip crisis, supply constraints, electrification and a constant change of consumer behavior are only some challenges the automotive industry is facing that are demanding rapid transformation. Building your own ecosystem in the Automotive Aftersales market can help spread supply chain risk and create new revenue streams. Not sure where to start? We've got you covered.
Felix Bühner, expert for transactional business models in the automotive industry at Spryker, and Jordan Tauriainen, Partner Strategy Lead Automotive & Manufacturing at AWS, shared what it takes to make a move on building your own ecosystem. This include d information on what steps you will need to take and where you can rely on trusted partners. Are you ready to lead your company into the future? Register now!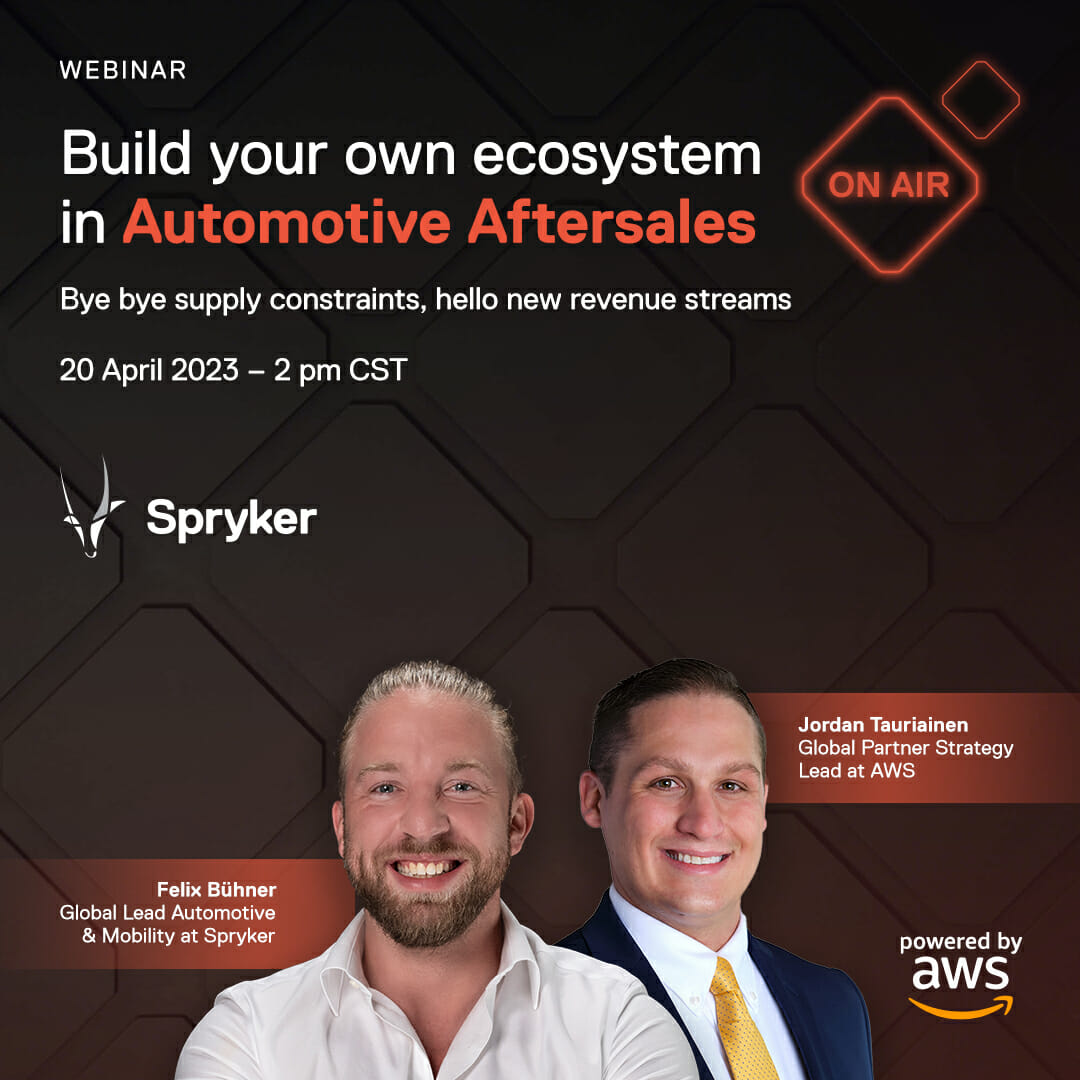 Jordan Tauriainen
Jordan Tauriainen is a Global Partner Strategy Leader, within AWS' Automotive & Manufacturing Business Unit, focused on Digital Customer Experience and Connected Mobility. He is specifically responsible for identifying and strategically partnering with leading companies to solve customer problems, create new industry solutions, and accelerate cloud-based digital transformation. He has over a decade of automotive experience in sales and marketing, aftermarket and service, and data and analytics. Jordan holds a Bachelor and Master of Business Administration and has cloud certifications from both AWS and Microsoft Azure.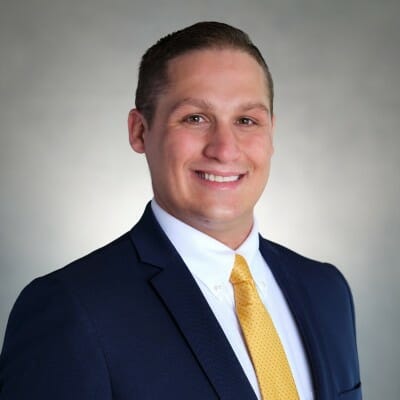 Felix Bühner
Felix is an experienced automotive expert with a demonstrated history of delivering market leading customer experience solutions to the automotive, manufacturing and mobility sectors, helping drive digital transformation and demonstrable business growth by accelerating new transactional business models.