09 Feb - 09 Feb 2022
Commerce Talks Episode 60
International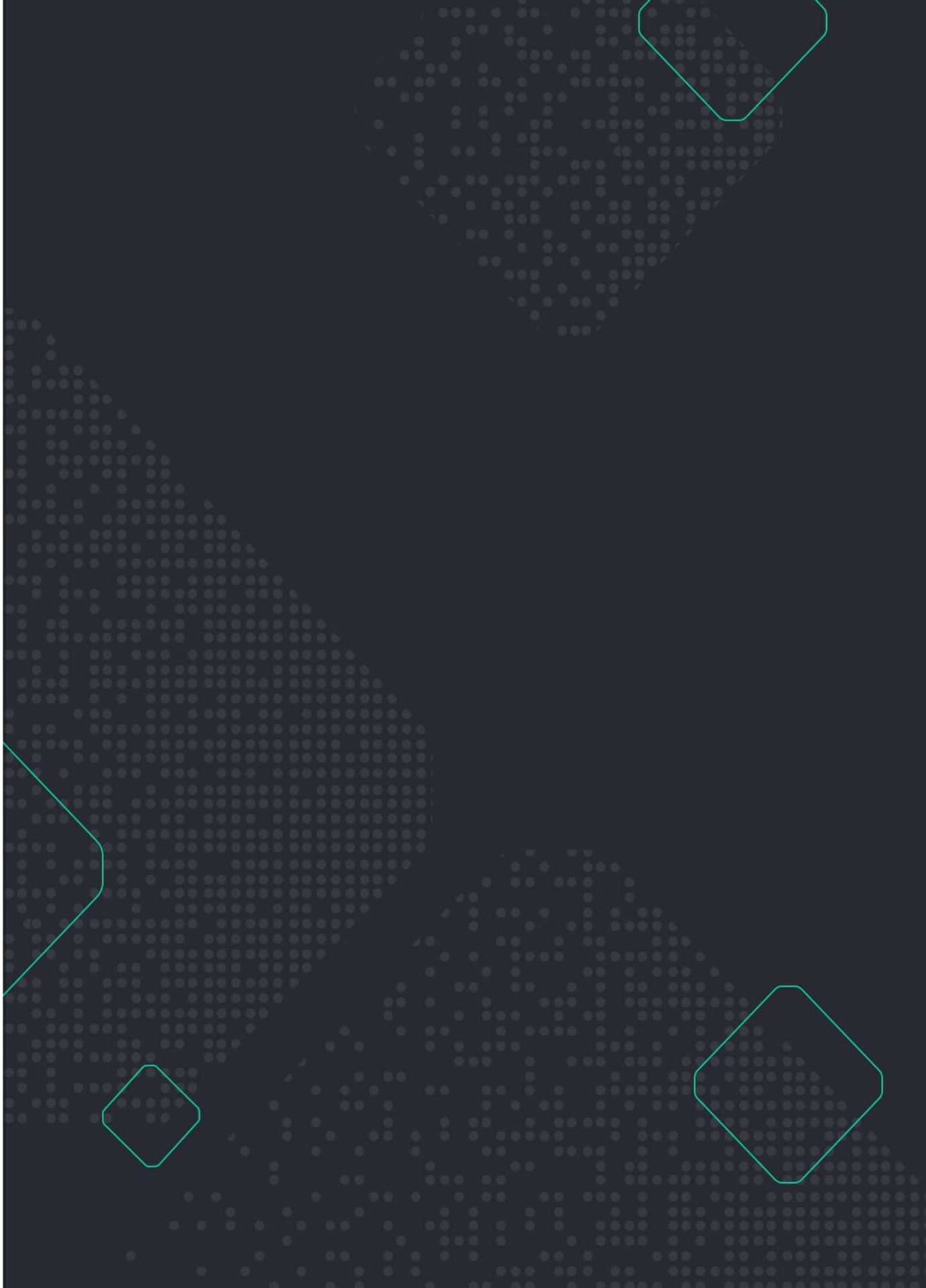 How are brands with strong brick and mortar roots tackling the challenge of coordinating both in-store and online experiences?
In this interview, we spoke with Richard Corbridge, the Chief Information Officer at Boots, a staple UK health and beauty retailer, about their plans to build a digital ecommerce experience for the future. As a brand with strong roots in brick and mortar, read on to see how they are tackling the challenges of merging both experiences for their customers.
It's all about basket size
Richard pointed out that one of the benefits of being a somewhat all in one shop for pharmacy, beauty, and convenience needs is that they can offer a large range of products and encourage Boots customers to increase their basket size both online and in stores. Over the next twelve months, Boots plans to implement an online marketplace to expand the range of products they offer even more while keeping customers inside the Boots ecosystem. This allows them to offer items a customer is looking for but didn't necessarily know they could get at Boots.
To accomplish this, they'll need to implement a lean but diligent process for bringing new sellers on board as well as a process for taking products off. They have a strong reputation around healthcare and providing the best products with that in mind. For example, beauty trends change quickly so they'll need to move fast to ensure a new product is the right and safe thing to sell to their customers.
Personalized healthcare journey for customers
A marketplace will also help Boots deliver on a key goal for them which is personalizing the healthcare journey. As a trusted brand for pharmaceutical and healthcare needs they are working towards utilizing data points to offer a personalized healthcare journey for those who are interested.
Imagine you're picking up a prescription with a known and unpleasant side effect. A pharmacist can make a recommendation to offer you an accompanying item to help minimize that side effect which you're able to purchase either in store or online at Boots. This can also expand to general recommendations around personal wellness and could include nudges on mobile or online in an effort to help people who are interested stay healthy with the help of Boots healthcare experts.
Why an omnichannel approach is the key to success
While there are always challenges, there is much success that can be mined by having a business that has a multichannel approach. Take for example Apple or Disney stores where both customers and employees are using the same app in store as they would online. With so many facets to the Boots business, they want to be able to offer a truly wide variety of ways to engage with customers and also mirror the experience of online and in store. This of course takes a lot of resources but this is the bet Boots is placing on the future with its marketplace.
It's a busy time for Boots as they're planning on rolling out a new checkout basket that allows customers to merge in store and online purchases, personalization tools, online doctor and healthcare services, special loyalty pricing, and the gamification of their app all within the next year. If you'd like to help them achieve their digital marketplace dreams, check out their job openings here.
Table of Contents:
The Boots business – 1:20

Boots and the beauty market – 5:30

Business challenges of owned vs third party products – 8:00

Personalizing the healthcare journey – 15:00

Creating a trusted marketplace – 16:50

Implementing the right process for new products – 19:00

Impact of COVID-19 – 21:03

Importance of speed of adaptation – 24:35

Omnichannel approach – 28:34
Page Last Updated: Jan 2023