09 Feb - 09 Feb 2022
What to know before investing in a Marketplace
International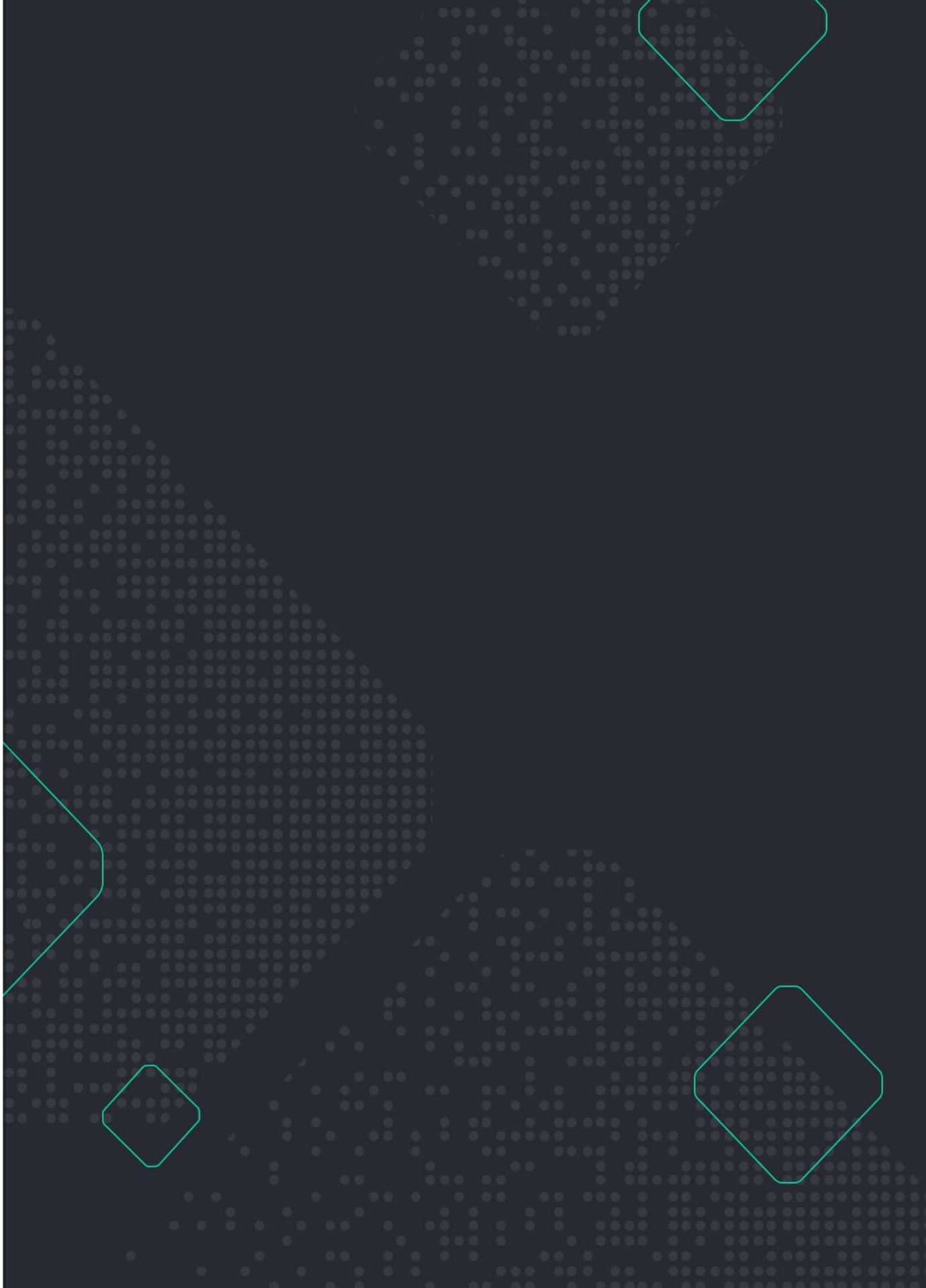 Commerce Talks Episode 62
Steve Dennis is the author of Remarkable Retail and is the president and founder of SageBerry Consulting. Having previously worked with brands such as Neiman Marcus and Sears, Steve's two decades of work in commerce has made him an expert on the evolving industry and those who have succeeded in digital transformation as well as those who have lost. We spoke to Steve to learn more about the current trend taking ecommerce by storm, the marketplace. Is investing in a marketplace the right move for every brand?
Ask yourself this before starting a marketplace
One of the most important questions to ask yourself when determining your marketplace is this: do customers come to your brand to buy or to shop? There is a distinct difference. When a customer is in buying mode they are task driven and looking to get something checked off their list. For example, the Amazon's and Walmart's of the world have marketplaces with their buying customer in mind – making sure to design their marketplace with a logical search drive for people to easily get through their large assortment. 
A shopping customer is in discovery mode, whether it's looking for the perfect addition to an outfit or inspiration for a bathroom remodel. With this customer, a marketplace is not the primary thing you should be focused on as that's not why people are coming to your brand. By knowing which side of the buying or shopping side of the equation you are on, you'll be better equipped to understand what makes your brand special and reap the financial benefits.
Common denominators of success
Of all the successful and failed marketplace examples we've seen over the years, there are some commonalities in the ones that do make it.  
Do not work in silos: online ecommerce and brick and mortar stores can be complimentary to each other. Too many core brick and mortar companies saw ecommerce as a competitor to their revenue rather than an omnichannel ally and lost out because of this.

Online marketing matters: money spent on digital marketing drives people in stores and visits in stores can drive online business – it can all work together when done right.  Utilize customer, and not trade based, metrics to achieve your goals. 

Speed of adaptation is paramount: the only constant is change and as your customer base evolves and expectations grow, the ability to acclimate more quickly than new and old competitors will truly determine a brands success.
What lies ahead for marketplaces
Steve surmises that most retailers are not transforming fast or profoundly enough. While it's obvious to many that we are in an era of digital disruption, it's less understood that the pace of change is still accelerating and the pace is more exponential than linear. Many companies are having a hard time wrapping their heads around this and need to take a step back and ask themselves the real driver for their marketplace initiative. Was it a trendy idea that was thrown into an investor meeting or will it bring true value? 
To stay ahead retailers need to get excited for the future and be open to testing as new technology comes. Don't assume the model that has been successful in the past will carry you into the future. 
Table of Contents:
Sears as an e-commerce early adopter 2:43

The mail order catalog model – 5:40

The first wave of commerce – 11:40

US success cases and what they have in common – 17:00

Marketplaces and the difference between being a buying or shopping brand – 29:10

Amazon and what's next for commerce – 43:25