08 Oct - 08 Oct 2020
Five D2C strategies to increase revenue
Germany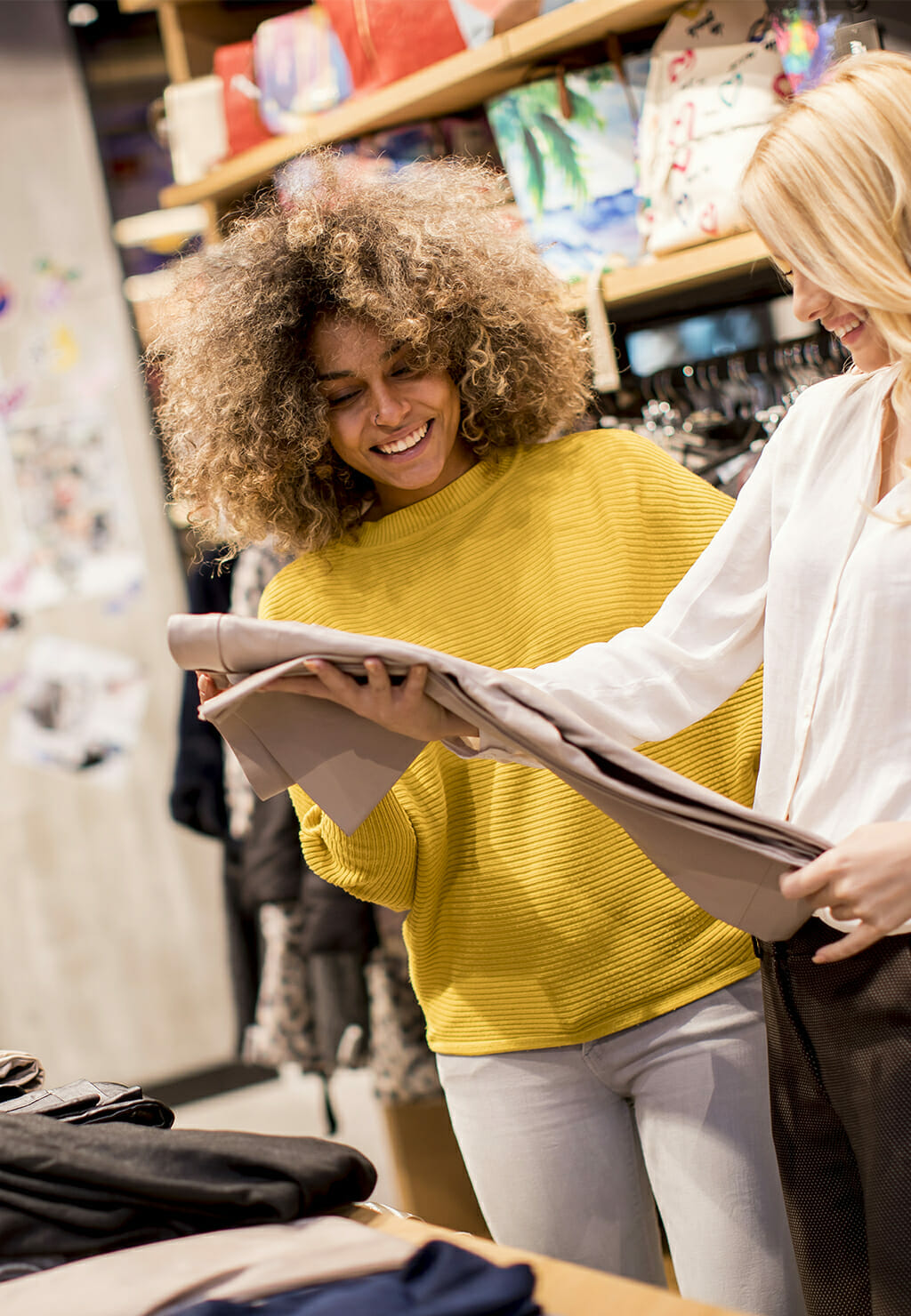 What to expect
D2C offers great opportunities for most businesses. However, the complexity in regards to existing retail structures, customer access, internal organization and operations is high. During the webinar we aim to give you a brief introduction to opportunities and challenges in a D2C environment and introduce 5 best practices, that could be a benchmark for you.
Date & Time
8. Oktober 2020, 5 pm CEST
Platform
Zoom
Watch the recording below ⬇️
Director Business Consulting
About Speaker
As Director Business Consulting at Spryker, Yara is the expert for business models behind the technology aspect. Previously, she operated as engagement lead at the digital consultancy Etribes, where she developed strategies in e-commerce and D2C environment for well-known companies. Her core competencies and consulting focuses include the design and implementation of comprehensive digital projects, the acquisition and connection of new digital distribution channels in Germany and abroad, and their operational management.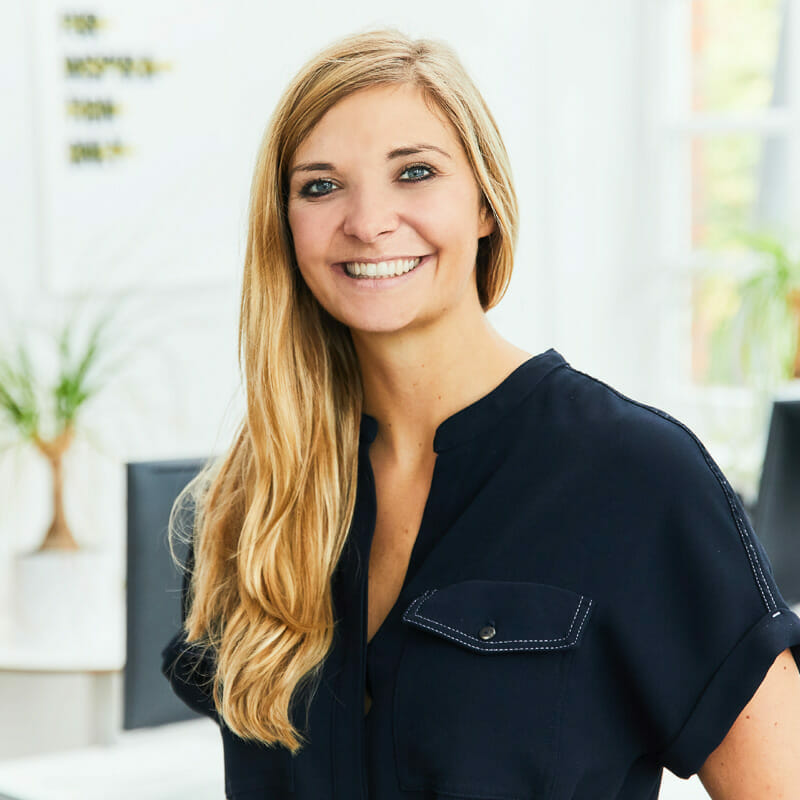 Learn how Spryker Best Practice Client Kapten & Son became a leading D2C Player