26 Oct - 27 Oct 2022/ Madrid, Spain
e-Show Madrid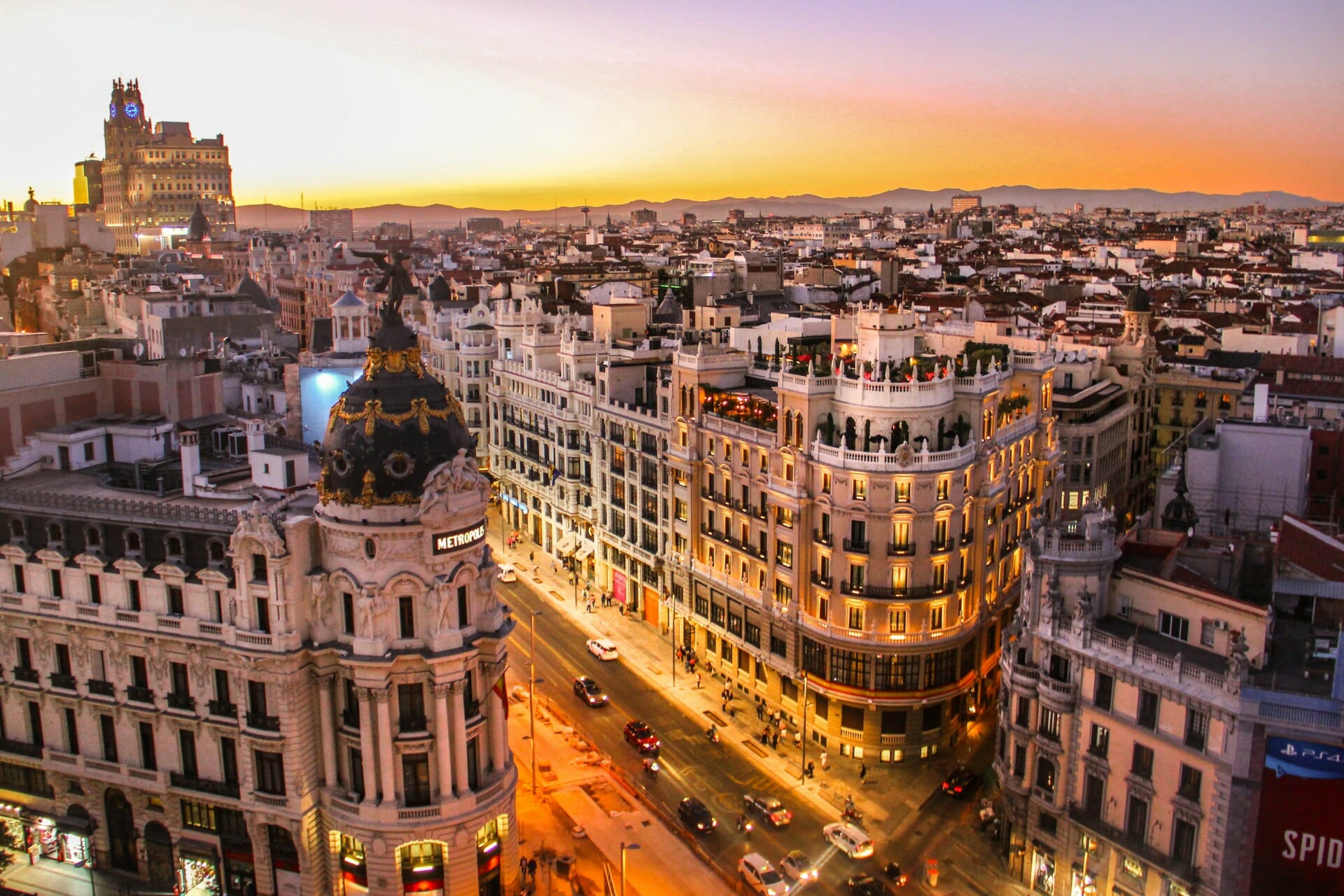 Meet Spryker at Booth I13!
We are thrilled to announce that Spryker will attend E-SHOW MADRID 2022 along with our partner Digiu Digital on the 26 and 27 of October at IFEMA Madrid. This event will bring together the leading companies and service providers of eCommerce and Digital Marketing and the most influential national and international speakers in the sector.
At E-SHOW Madrid, trending topics of the moment will be addressed from the hand of more than 250 Keynote Speakers. Experts will share their success stories related to issues such as Evolution of delivery, Digitization, sustainability, and 'quick commerce', Low-Code Platforms, Sustainability in eCommerce, Omnichannel to improve the purchase process, and more.
Meet the Team at booth I13
Why you should drop by our booth?
Learn more about how Spryker can help future-proof your business and accelerate growth
Learn how you can build, expand, and differentiate with our enterprise marketplace capability.
Learn how you can evolve your existing platform into an Enterprise Marketplace or build your scalable marketplace solution from scratch.
Listen to industry experts on why it's time for your business to digitise
Learn about Spryker product updates
Meet Spryker's partner Digiu Digital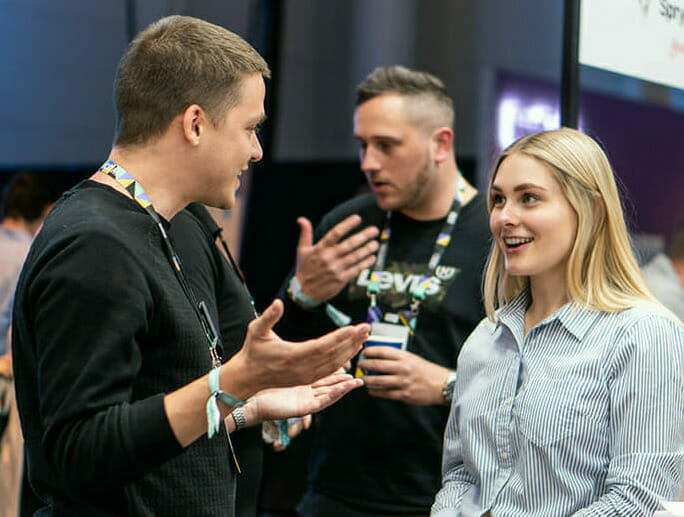 Secure Your Chance to win an Apple Smart Watch!
Don't miss out!
All you need to do is fill out the form and request a meeting with us. You will be automatically enrolled to participate at our raffle. Simple as that! We will contact all winners by 29 of October!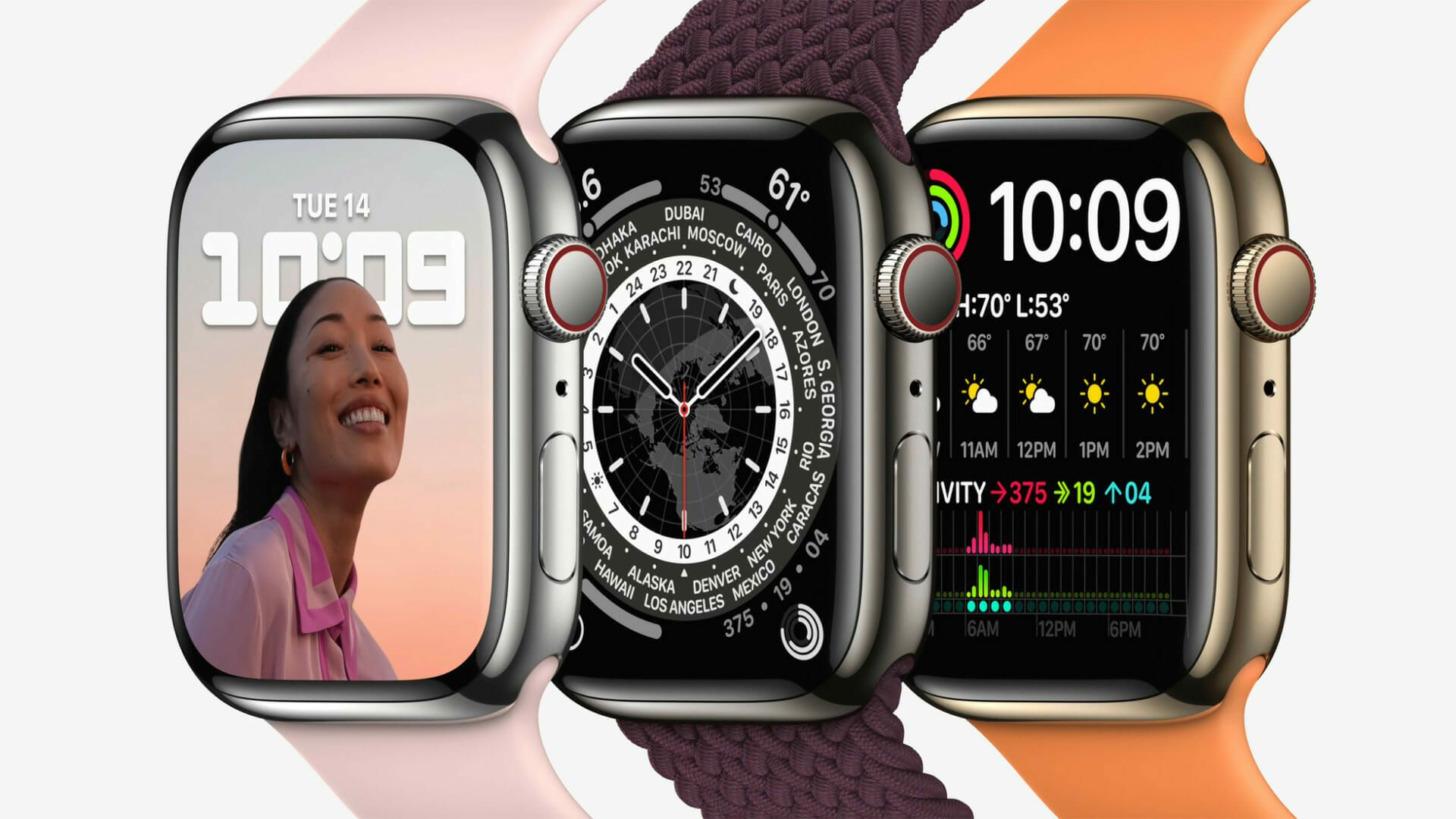 Meet our industry experts at the event and learn more about composable commerce
Senior Enterprise Account Executive – Spain & Portugal

Regional Sales Manager France & Spain
Events
You cannot make it? Don't worry, meet Spryker at other events!
Seamless Saudi Arabia (November 2-3)
We're doing it again! Spryker will be attending another time Seamless in Saudi Arabia on November 2 and 3, 2022. This event will bring together entrepreneurs and innovators from across the entire G2B/C, B2B, and B2C eCommerce value chain.
More information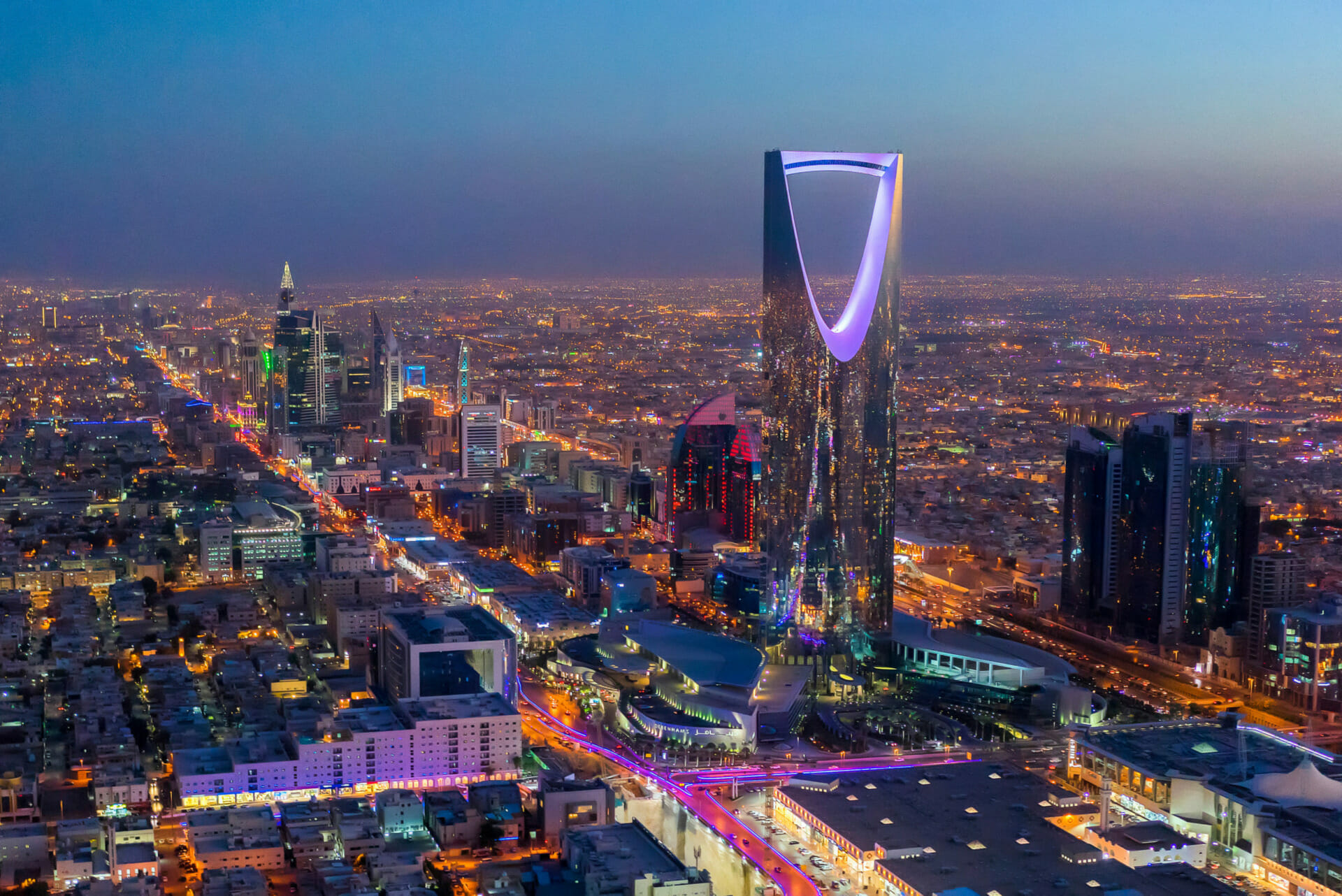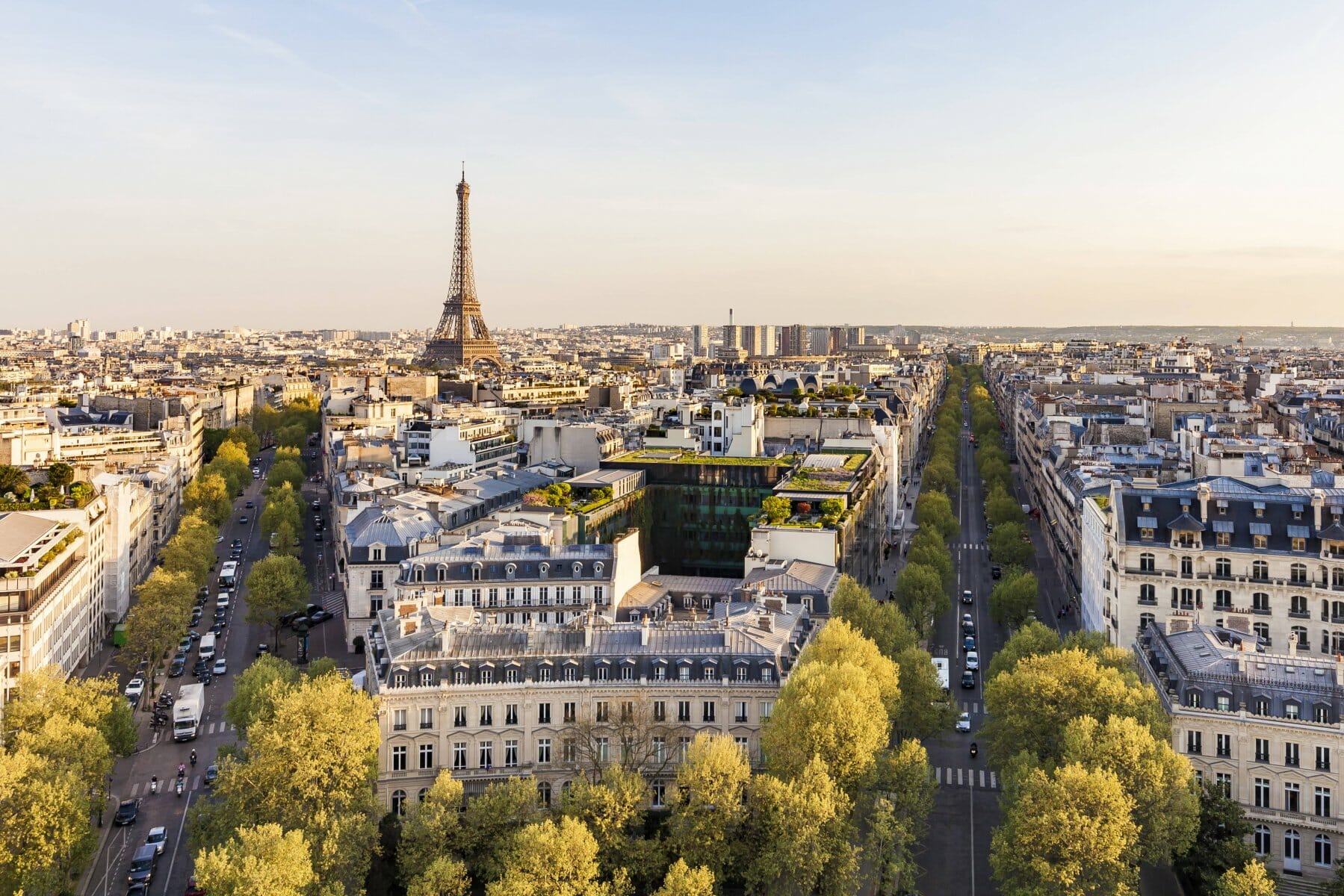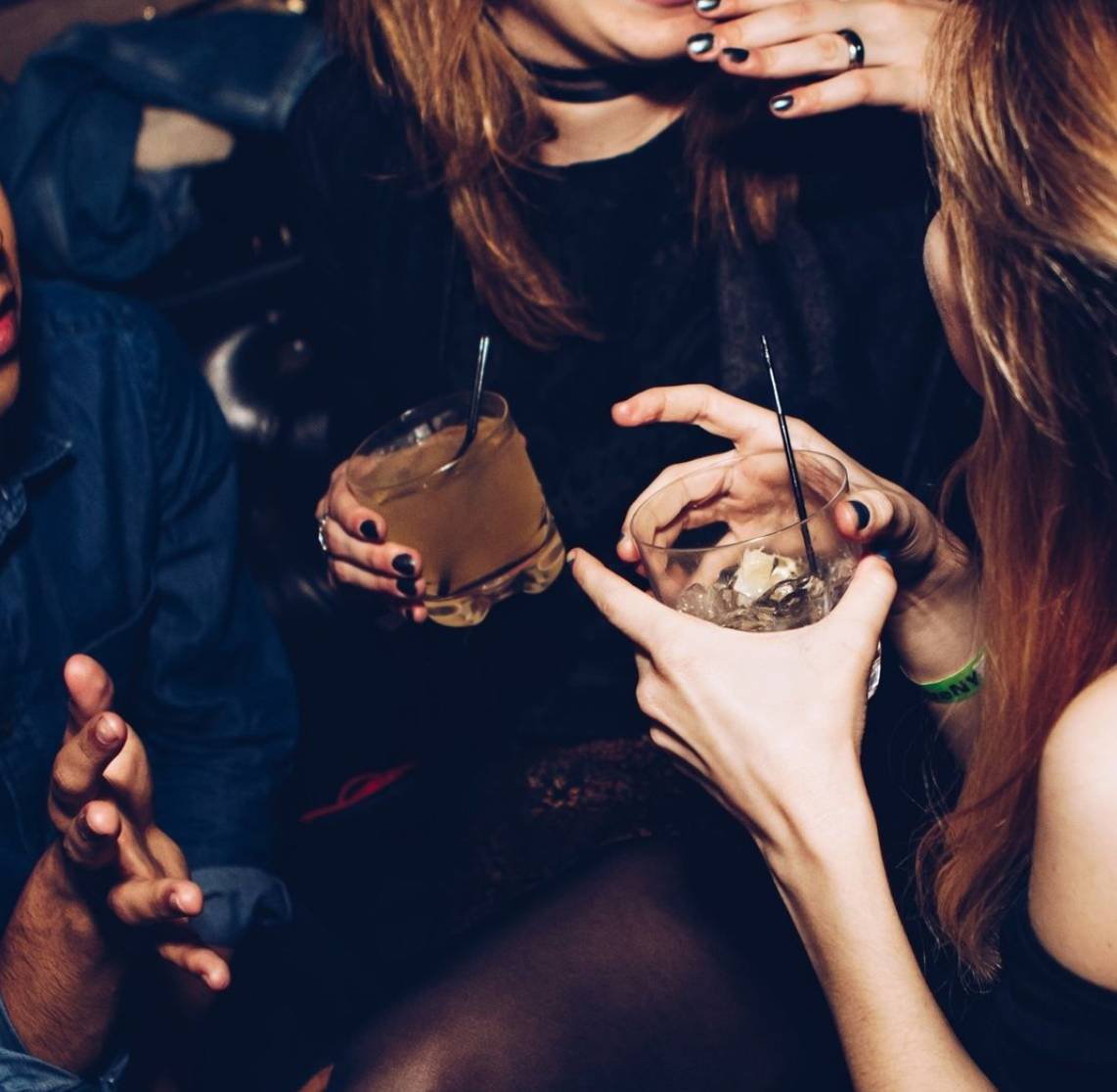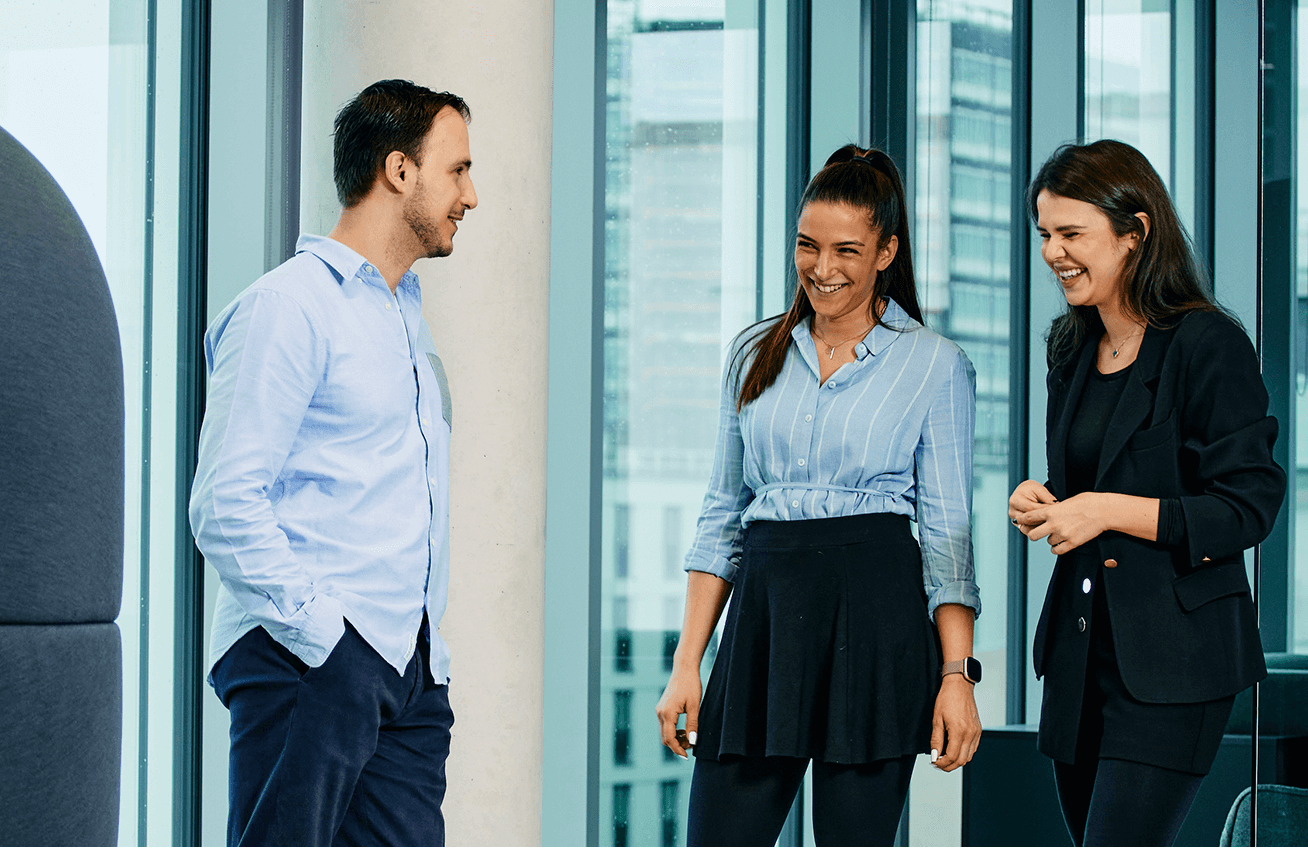 About Spryker
Spryker Systems GmbH is a privately held technology company headquartered in Berlin, Germany and New York, USA. Founded in 2014, Spryker enables companies to build sophisticated transactional business models in unified commerce including B2B, B2C, and Enterprise Marketplaces. Spryker is the most modern, fully composable platform-as-a-service (PaaS) solution with headless & API-based architecture that is cloud and enterprise-ready and loved by developers and business users worldwide. Spryker customers extend their sales reach and grow revenue with a system that allows them to increase operational efficiency, lower the total cost of ownership, and expand to new markets and business models faster than ever before. Spryker solutions have empowered 150+ companies to manage transactions in more than 200 countries worldwide. Spryker is trusted by brands such as Aldi, Siemens, Hilti, and Ricoh. It is the the only commerce platform to provide full B2B, B2C, D2C and Marketplace capabilities.
Gartner® recognized Spryker as a Visionary in the 2021 and 2022 Magic Quadrant™ for Digital Commerce. The Forrester Wave™: B2B Commerce Solutions, Q2 2022 identified first time entrant Spryker as a Strong Performer. Spryker was also named a major player in B2B e-Commerce by IDC.