12 May - 12 May 2022
Emerce B2B Digital
Netherlands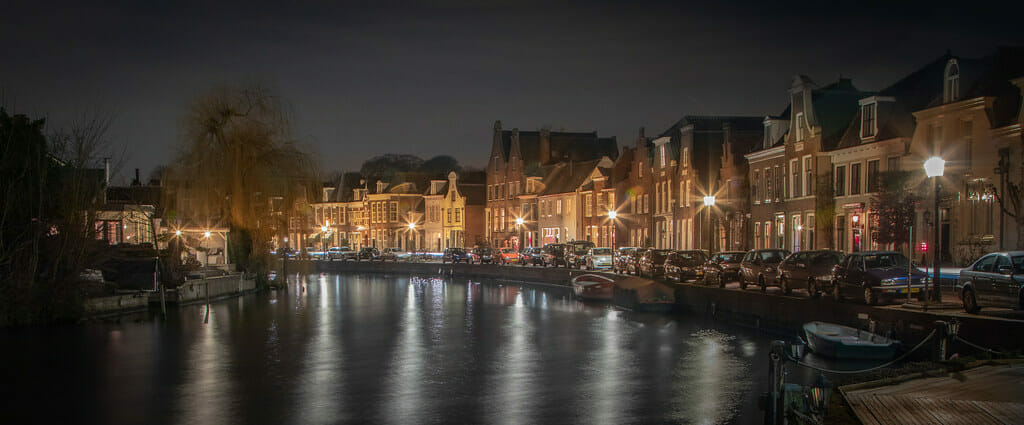 Meet Spryker at Emerce B2B Digital
We're excited to announce that Spryker will attend Emerce B2B Digital, which will be held at InnStyle in Maarssen on 12 May 2022.
How do you realize digitization of your business? Emerce B2B Digital offers you trends, tactics, and successes in digital transformation and e-commerce strategies for B2B. With plenty of presentations and experiences from innovative brains in B2B e-commerce on topics such as: Marketplaces, e-commerce, digital transformation, data driven strategy.
Spryker and Youwe are hosting  an exclusive B2B E-Commerce Dinner at Buitenplaats Slangevecht on 12 May 2022. Join our table to start a conversation about how the right digital transformation strategy prepares B2B companies for sustainable success and resilience in the erratic and dynamic market that awaits us in the coming years. We are also giving away 4 free tickets for Emerce B2B Digital to our dinner guests! You will find more info below.
Date & Time
May 12, 2022
Location
InnStyle, Herenweg 55, 3602 ,AN, Maarssen
Spryker & Youwe are co-attending Emerce B2B Digital
Let's have a chat
Meet Spryker at Emerce B2B Digital
Come and chat with us at our booth and learn why it is crucial for your companies business to transform digitally in order to survive in times of a (post) pandemic. Our booth experts will explain how Spryker can help your business grow and adapt to new technology challenges.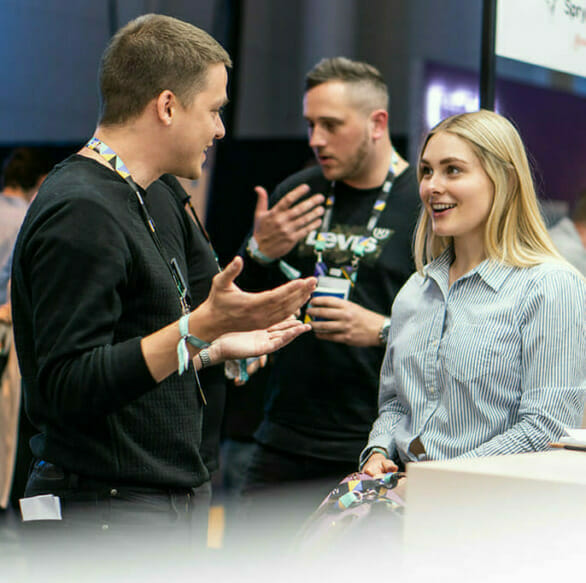 Headless Commerce
Your Integrations, Your Way
We are living in a world that is becoming more and more connected at an increasing speed. To capitalize on this new and growing opportunity, Spryker has designed its GLUE API, which allows for a headless retail experience.
Headless means the front-end is decoupled from the back-end and supports any type of customer touchpoint like mobiles apps, voice assistants, smart watches or other IoT devices. Our commitment is to ensure you're always connected to your B2B or B2C customers, no matter where they are.
Join our Raffle sponsored by Youwe!
Headless in action
Spryker enables transactional business models – beyond e-commerce, retail & desktop. Learn and get inspired by our headless use cases and push your e-commerce business to the next level.
Visit our booth to win one of the newest Apple Watch Series 7 and get a sneak peek of how voice commerce can be integrated into your business!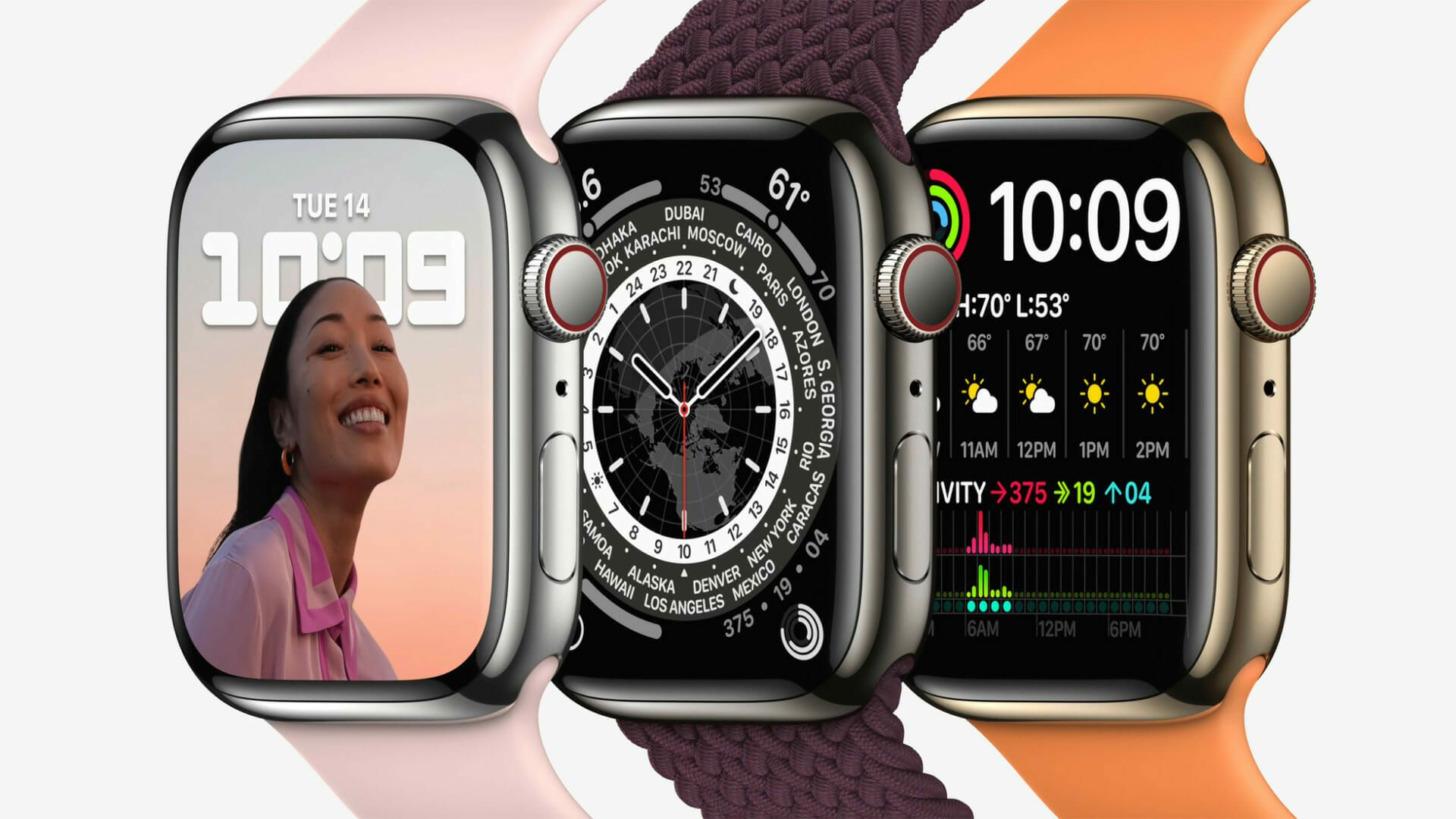 Join our Exclusive B2B E-Commerce Dinner
Meet Spryker at Buitenplaats Slangevecht and win a free ticket for Emerce B2B Digital!
Spryker and Youwe are inviting you to our table to start a conversation about how the right digital transformation strategy prepares B2B companies for sustainable success and resilience in the erratic and dynamic market that awaits us in the coming years.
In addition to a truly beautiful location, we are accompanied by inspiring speakers such as Guido X Jansen, our e-commerce evangelist with a background in applied psychology, who shares interesting insights into the fine line between increasingly advanced technologies and the real customer need.
Our dinner will take place right after Emerce B2B: Thriving through Digital Transformation, where we will be present with Youwe with a stand.
We can also give away 4 free tickets to our dinner guests. The event takes place at Innstyle Maarssen, just a few minutes by car from Buitenplaats Slangevecht. Would you like to join us on Emerce B2B in your day, let us know soon!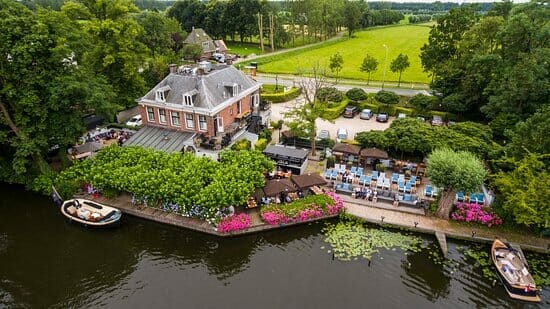 Spryker and Youwe Exclusive B2B E-Commerce Dinner
Date & Time
May 12, 2022 from 18:00 to 22:00
Location
Buitenplaats Slangevecht (Breukelen)
Straatweg 40, 3621 BN Breukelen, Netherlands
EVENTS
Can't join Emerce B2B Digital? Don't worry, you can meet Spryker at other events in your region, too!
Spryker EXCITE 2022
Back again for the third year running, Spryker EXCITE 2022 is going to be the biggest, boldest e-commerce conference yet.
Learn more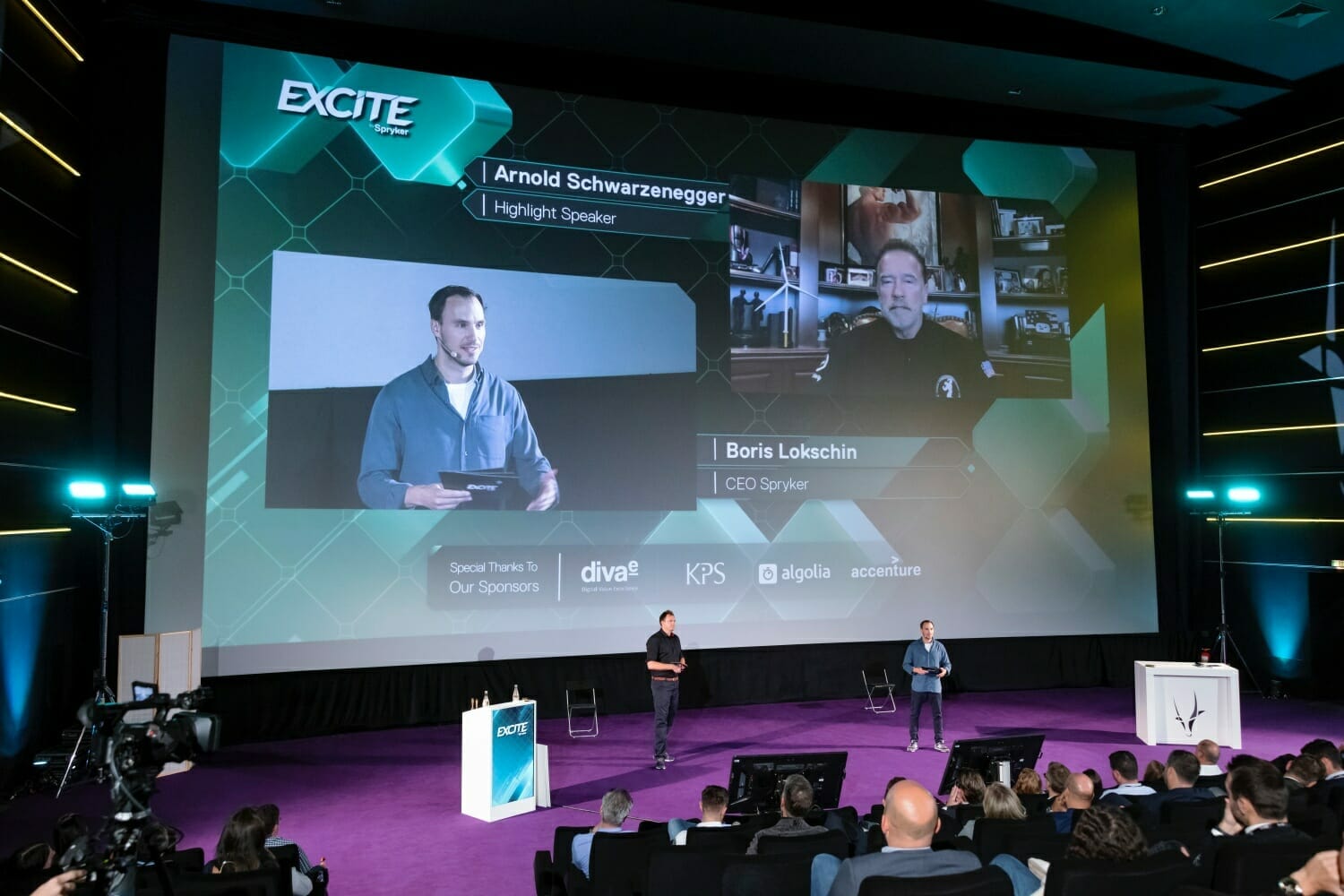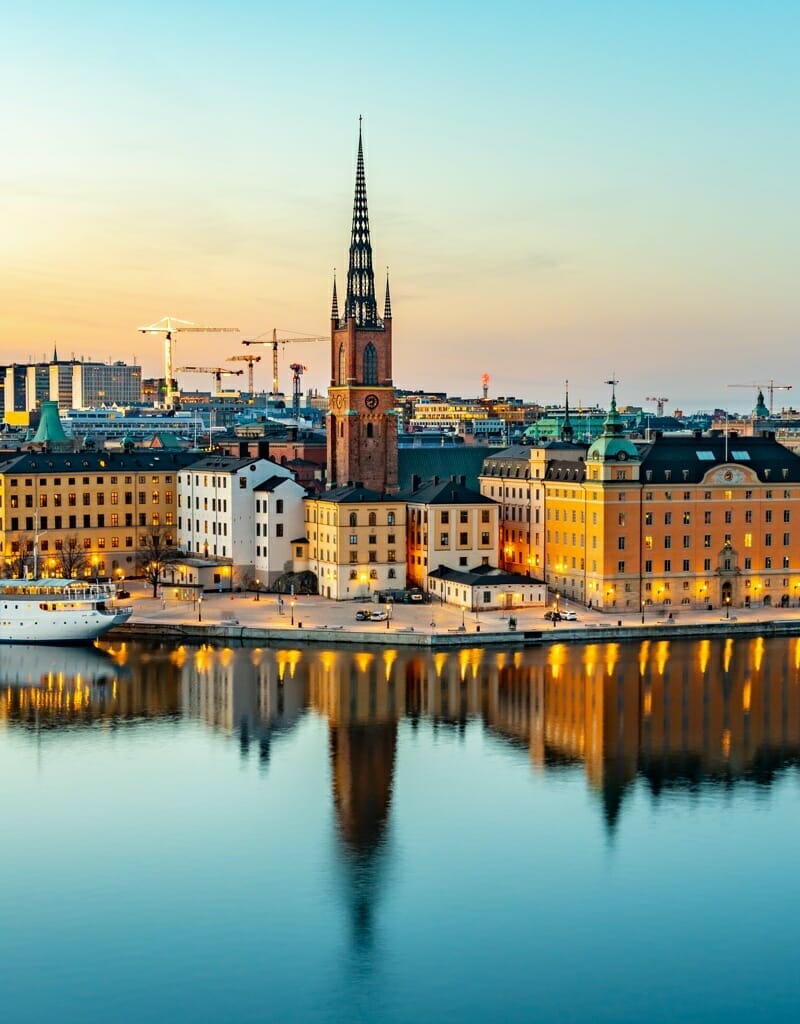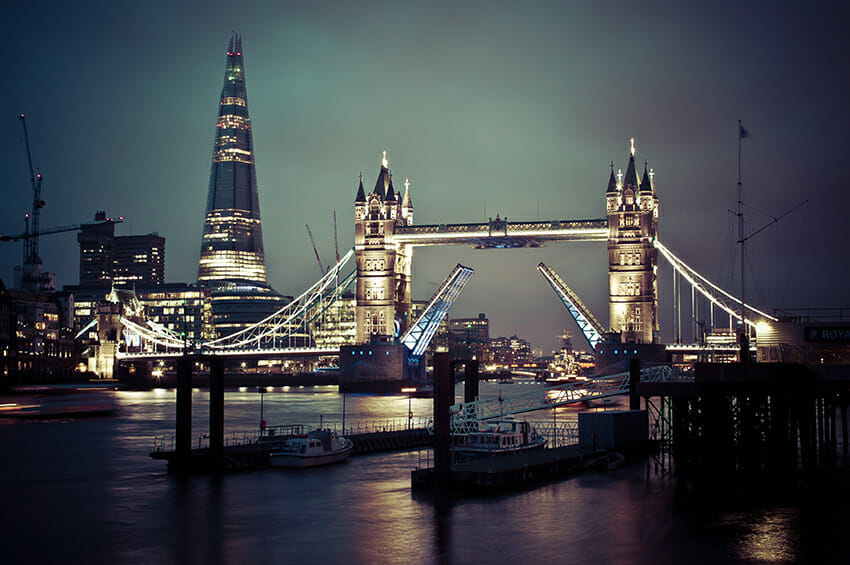 About Spryker
Spryker Systems GmbH is a privately held technology company headquartered in Berlin, Germany and New York, USA. Founded in 2014, Spryker enables companies to build sophisticated transactional business models in unified commerce including B2B, B2C, and Enterprise Marketplaces. Spryker is the most modern, fully composable platform-as-a-service (PaaS) solution with headless & API-based architecture that is cloud and enterprise-ready and loved by developers and business users worldwide. Spryker customers extend their sales reach and grow revenue with a system that allows them to increase operational efficiency, lower the total cost of ownership, and expand to new markets and business models faster than ever before. Spryker solutions have empowered 150+ companies to manage transactions in more than 200 countries worldwide. Spryker is trusted by brands such as Aldi, Siemens, Hilti, and Ricoh. Gartner® recognized Spryker as a Visionary in the 2021 Magic Quadrant™ for Digital Commerce, just one year after it first appeared (2020), and has also been named as a major player in B2B e-Commerce by IDC. Finally, it is the only commerce platform to provide full B2B, B2C, D2C, and Marketplace capabilities out of one stack. Find out more at https://spryker.com
About Youwe
Hi, we are Youwe. We are an ISO 27001 certified full-service digital agency. With more than 250 of the best developers, designers, digital marketers, and strategists, we create our customers' online successes. From our offices in the Netherlands, Ukraine, the UK, the Nordics, and Asia our teams always work side by side with our customers. 
We help organizations change in the digital world. With the help of data and smart algorithms, we help our customers to be up-to-date on the latest developments in the digital world that is constantly changing. Youwe combines technology, data, and creativity to change and improve the way brands communicate with their customers. Together with our partners, this makes us one of Europe's strongest full-service digital agencies.
Stay ahead. Go beyond.